Women's Circle of Excellence

Mentoring, Inspiring, Networking, and Educating...
The MSU Jabs Women's Circle of Excellence mission is to enhance and enrich the lives of our women alumnae, associates and friends by opening doors for mentoring and networking while creating educating and inspiring opportunities for women by women.
---
May 13, 2021 | Virtual Conference

The MSU Jake Jabs College of Business & Entrepreneurship's 12th annual Women's Circle of Excellence Conference took place virtually on Thursday, May 13, 2021 with an optional in-person networking social afterwards. This conference captures the meaning of being a woman in today's business world and is designed to help you achieve continued success, both professionally and personally.
Message from this year's planning committee:
Thank you for being a part of the 2021 Women's Circle of Excellence Conference. Your presence and involvement made the event a success! Your involvement helped raise nearly $9,000 for female student scholarships in the Jake Jabs College of Business and Entrepreneurship at Montana State University.
We hope you enjoyed the conference and that you were able to directly experience our mission of mentoring, inspiring, networking and educating. Please keep in touch and plan to join us at next year's conference (mid to late May).

A huge congratulations to our TWO Outstanding Mentor Award winners this year: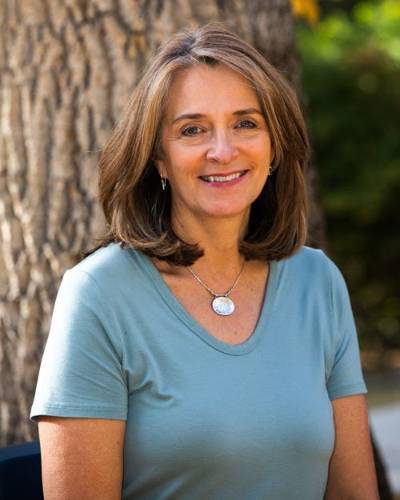 Stephanie Gray
Gallatin College, dean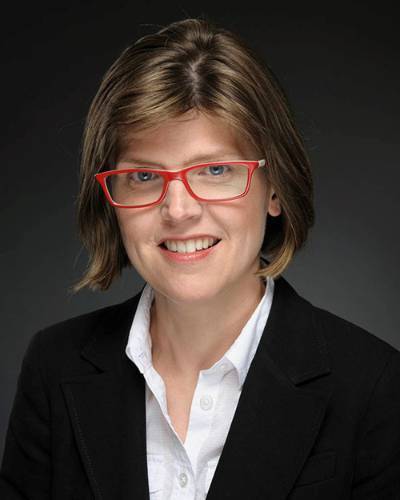 Sarah Maki
Gallatin College, associate dean
Click here to view past award recipients.
Your proceeds were able to provide scholarships for these three Jabs students: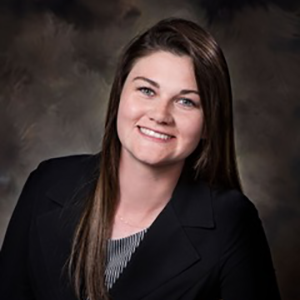 Devyn
Hughes
Senior, Business Accounting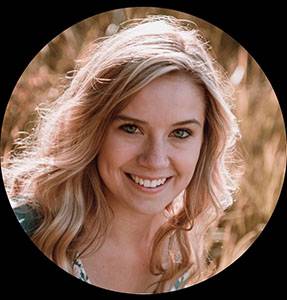 Hannah Rasmussen
Junior, Business Marketing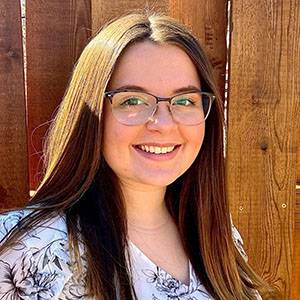 Alexis
Tinsley
Junior, Business Finance
Click here to view past scholarship recipients.

We want your feedback so we can make this event even better for next year: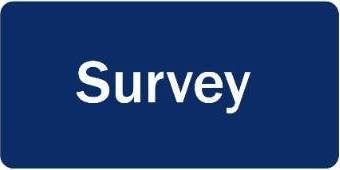 Up to 6.9 CPA CPE credits available. If you are interested in these credits, please use the form below. Email [email protected] if you have any questions.

Are you interested in supporting the 2022 Conference? Please click the button below!

Thank You to our Generous 2021 Conference Sponsors: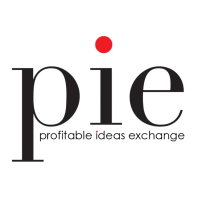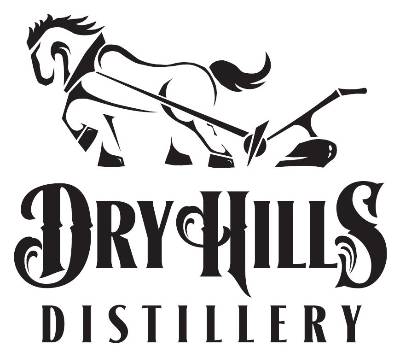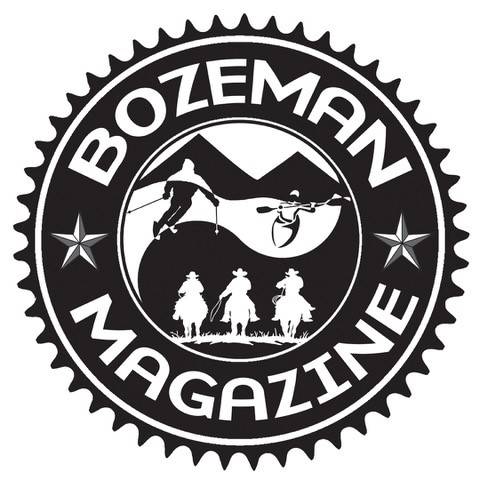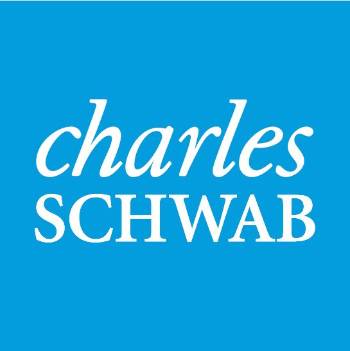 Christie Johnson
For sponsorship or registration information contact
JJCBEDeansOffice@montana.edu or 406-994-4423
We are on LinkedIn and Facebook!
---
Brief History
The MSU Jabs Women's Circle of Excellence (the Circle) was created in the fall of 2006 based on the vision of Jackie Sather and Micki Munro. A group of alumnae and administrative employees of Jabs were brought together to form the Core Committee of the Circle. In the spring of 2007, the Core Committee hosted the Circle's first event, a graduation celebration for the graduating seniors and MPAc women, where they were congratulated on this significant achievement by local Jabs alumnae.
The Core Committee brought the first annual Women's Circle of Excellence conference, a two-day event held at the Hilton Garden Inn in Bozeman, Montana on April 17th and 18th, 2008. This also coincided with the 115th anniversary of the College of Business. The theme of the conference was "Links of a Lifetime," which promoted the existing bonds between alumnae and friends and fostered opportunities to establish new ones.
This conference featured national and local speakers who presented inspirational and educational sessions and events, as well as mentoring and networking opportunities. These two days featured presentations capturing the true meaning of being a woman in today's busy world, while sharing the pride that comes from being linked by the common thread of graduating from the same institute in business.