Commuter Meal Plan Info
Save time and money with our commuter plans and enjoy the same great dining options and convenience as residence hall students.
Who is eligible?
Commuter plans can be purchased by off-campus students, tenants of University Student Apartments, faculty, and staff on the Montana State University campus. Meal plans allow plan holders to share and use their meals for co-workers, colleagues, family members, and other guests. Plan holders must be present to share transactions. Plans are non-transferable between semesters and cannot be transferred to an alternate individual.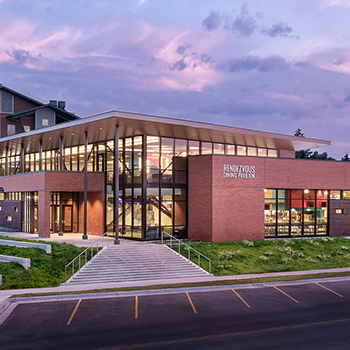 Locations, hours & menus
A meal swipe can be used during any meal period at either Miller or Rendezvous Dining Hall. For locations, hours and daily menus visit our Residence Dining Hall page.
A commuter meal swipe can be used during lunch at Bobcat Court in the SUB. For location and hours of operation, visit our Retail Operations page.
Purchasing a plan
Plans can be purchased at the CatCard Office or online here. Plans must be paid in full before additional meal plans may be purchased. A valid CatCard & GID number are required to purchase a plan. CatCards can be obtained or replaced at the CatCard Office.
Meal plans are only valid for the semester in which they are purchased and will expire at the end of the semester. Payroll deduction for meal plans is currently not available.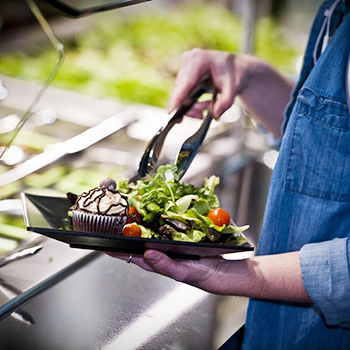 What is the cancellation/change policy?
Cancellations, additions, or changes must be made within two weeks after the initial purchase date. Please visit the CatCard Office to request a change, cancellation, or to make an additional plan purchase. Please bring a valid ID. You will be refunded for the amount of the unused meals. Refunds are processed via check through the Business Office and can take 3-5 weeks to process.
Questions or concerns?
Please address all questions and concerns to the CatCard Office.
Residential Meal Plan Info
Sign up for your meal plan at the time of your room & board selection. Meal plan costs are included in your room & board rate. All plans provide unlimited access to the all-you-care-to-eat residential dining venues during operating hours. You may choose from the following options:
7 day Plan
Bobcat Gold | includes $150 CatCash
Bobcat Silver | CatCash not included
5 day Plan - Monday through Friday
Bobcat Copper | includes $150 CatCash
Bobcat Bronze | CatCash not included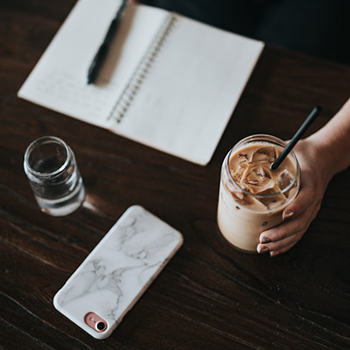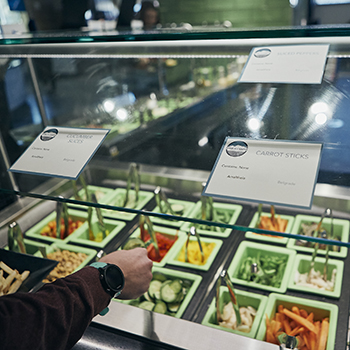 Resident Guest Meals
Additional meals can be charged to the student's CatCash account for a discount of $2 off the regular priced meal. Students requesting this discount rate must have in their possession a valid CatCard with sufficient funds in the CatCash account.
DISCLAIMER
While Montana State University Culinary Services makes every attempt to accommodate students' individualized dietary needs, please be aware that all MSU Culinary Services' locations prepare items contacting egg, fish, milk, peanuts, shellfish, soy, tree nuts, and wheat. Every effort is made to safely prepare and serve foods but there is always a risk of cross contamination of allergens or gluten. In addition, there is always a possibility of cross-contact and suppliers and manufacturers may substitute or modify products at any time, without notifying us. Individuals with food-related dietary concerns should be aware of these risks. Questions about ingredients should be directed to a Culinary Services Manager. It is the responsibility of the individuals with food allergies or dietary concerns to make the final judgement about whether a food item is appropriate for them.