Student Resources
Note: This page is for undergraduate students. If you are a graduate student, visit our Graduate Student Resources page.
Meet with a Student Success Coordinator:
If you have questions about your course of study, first search the MSU website or check out the Frequently Asked Questions page. If you cannot find the answers you need, book an appointment with Monica.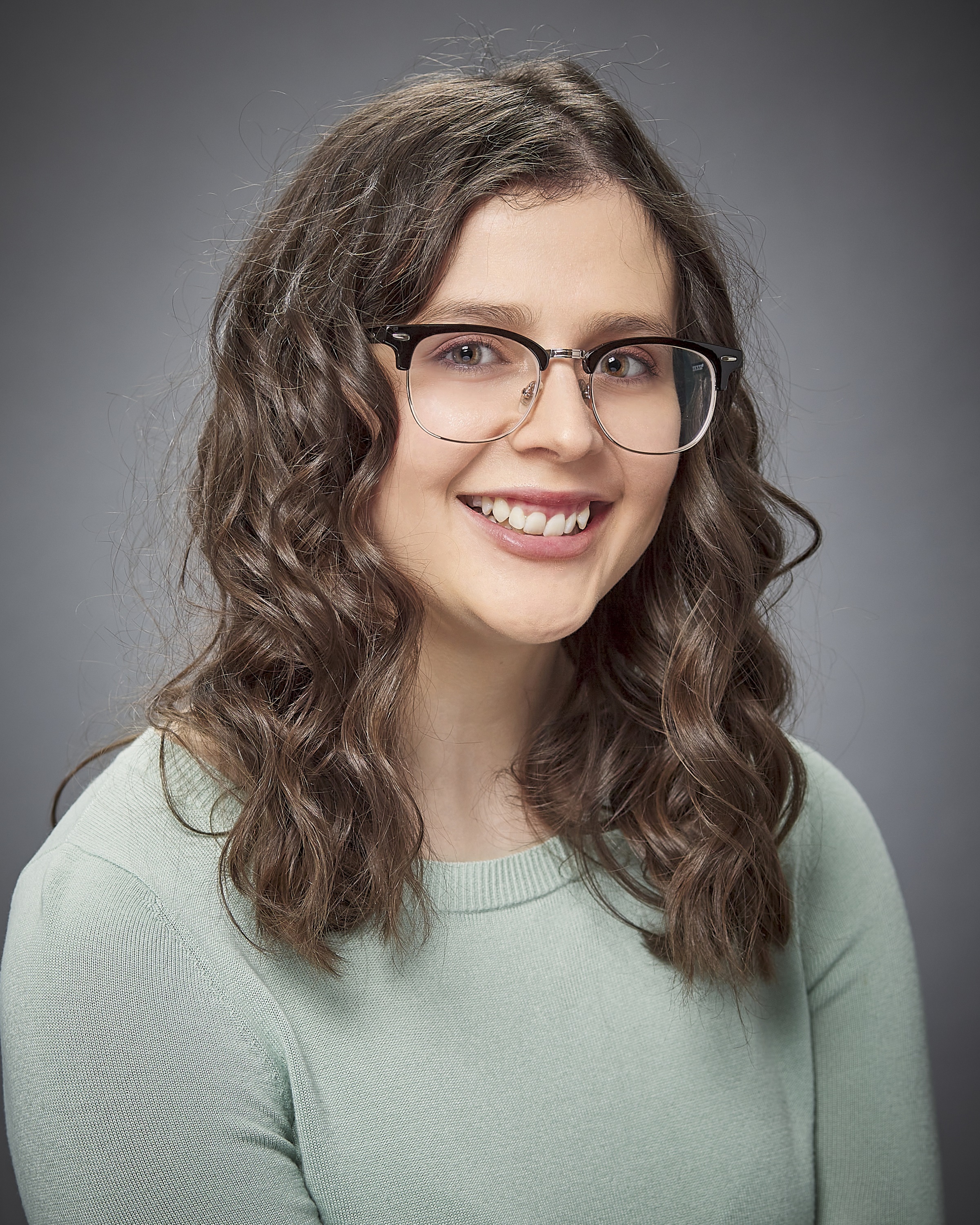 Student Success Coordinator - Monica Martinez
If you have questions about advising, please reach out at the email listed above. Monica is now in the Sociology, Anthropology, and Political Science department but will continue to work with our department on a limited basis.
Plan Your Four-Year Academic Program:

Academic curriculum and catalog plans are designed to assist students with planning and keeping track of their academic paths. Check them out at the links below.
Note that these plans are for informational purposes and do not replace meeting and devising an academic plan with your academic advisor.
---
Career & Scholarships
---
During your time at MSU, we want to give you the support and resources to kickstart a successful career.
---
---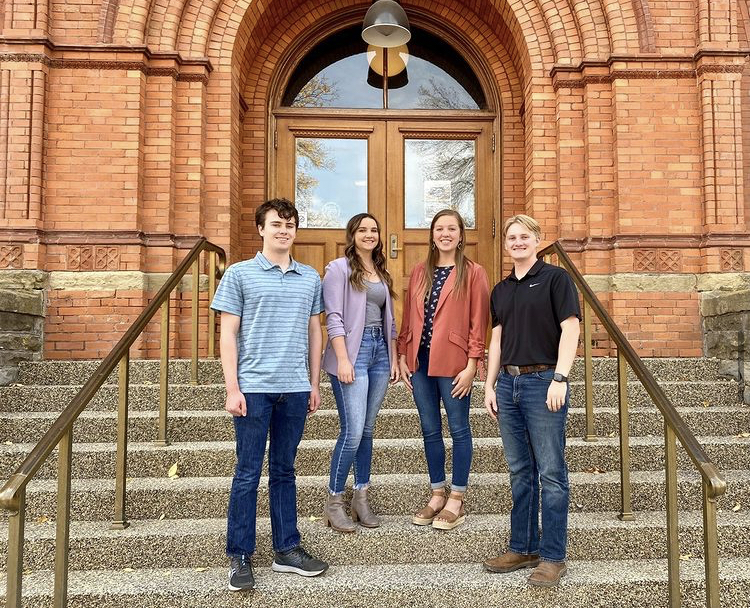 Interested in Financial Engineering and career development? Check out the EFIN Club.
---
Commonly Used Forms
---
Add/Drop Request Form
The Add/Drop Request form is used for adding and withdrawing from courses after the deadline has passed for adding/dropping via MyInfo. For more information about the deadlines and procedures, please visit Adding and Dropping Courses to drop/ add a course online.
Change in Curriculum Form
The Change in Curriculum form can be used to change and declare majors, change and declare minors, change program concentrations, or remove majors and/or minors.
* Please send all forms to [email protected] to send out for signatures.
Apply for Graduation
All students need to submit a graduation application for their major and/or minor no later than the semester before their final semester. Specific due dates can be found on the Registrars Office site.
Request for Independent Study Form
The Request for Independent Study form is used to request and enroll in an independent study or undergraduate research course. Note that along with this form, you must submit a description of your proposed independent study or undergraduate research project.
---
Food Pantry: Bounty of the Bridgers
---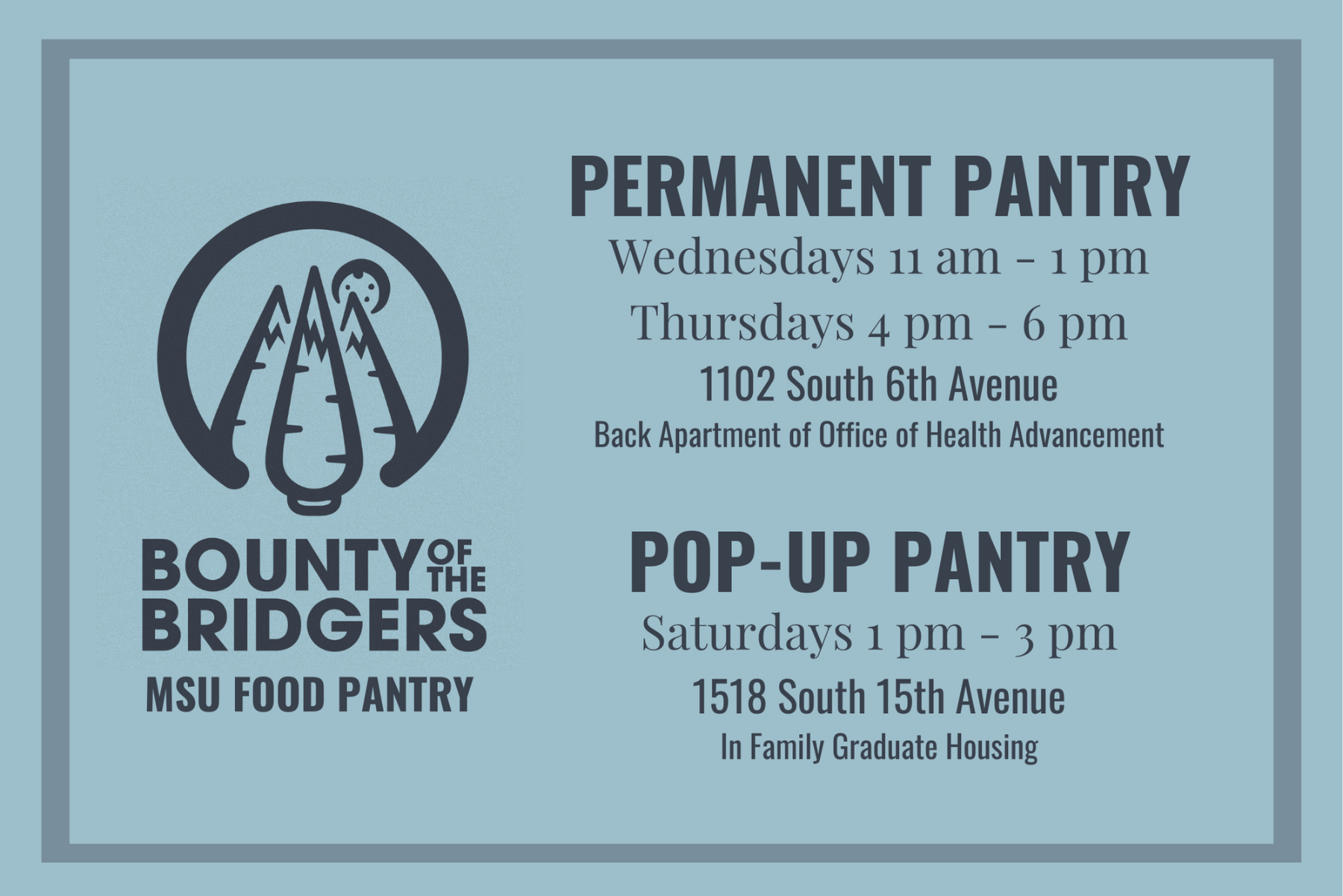 ---
COVID-19 Resources and Faculty Discussions
Faculty and specialists from the Department of Agricultural Economics and Economics are lending their expertise at local, state and national levels, weighing in on the economic impacts of coronavirus to consumers, agriculture and industry. Click on the Covid-19 Discussion link to be directed to the discussion page.