Graduate Studies in English
The English Department offers two graduate programs: the MA in English and the MA in English: English Education. We also offer our coursework to English teachers who need graduate credits to be eligible for teaching dual enrollment courses at their high schools.
In our programs, students develop close mentoring relationships with faculty members and pursue research and writing on their chosen topic of inquiry. Graduate courses in both options stretch across the areas of English: writing, literacies, place, and the teaching and learning of literature.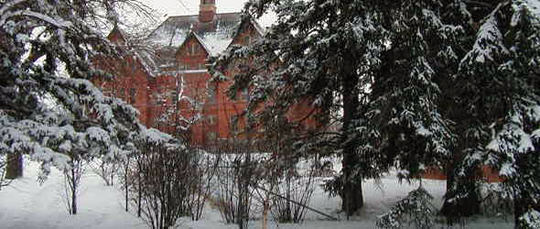 Why English?
Graduate-level work in English provides diverse opportunities for future employment as well as other graduate and professional programs. The MA in English can prepare students to go on to PhD programs in literature or writing studies, as well as pursue other degrees such as Law. Students also go on to work in the business sector and for non-profit agencies. The MAE:EE is a solid fit for those teachers interested in earning graduate credits toward dual credit certification. Students in the MAE:EE continue teaching at the secondary level and sometimes shift into higher education.
Note: Most of our graduate students have completed the equivalent of a baccalaureate degree in English. Students with undergraduate degrees other than English are encouraged to apply; however, you may be required to take additional English courses as a condition of your acceptance.