4-H RESOURCES
2021-2022 Stillwater County 4-H Fairbook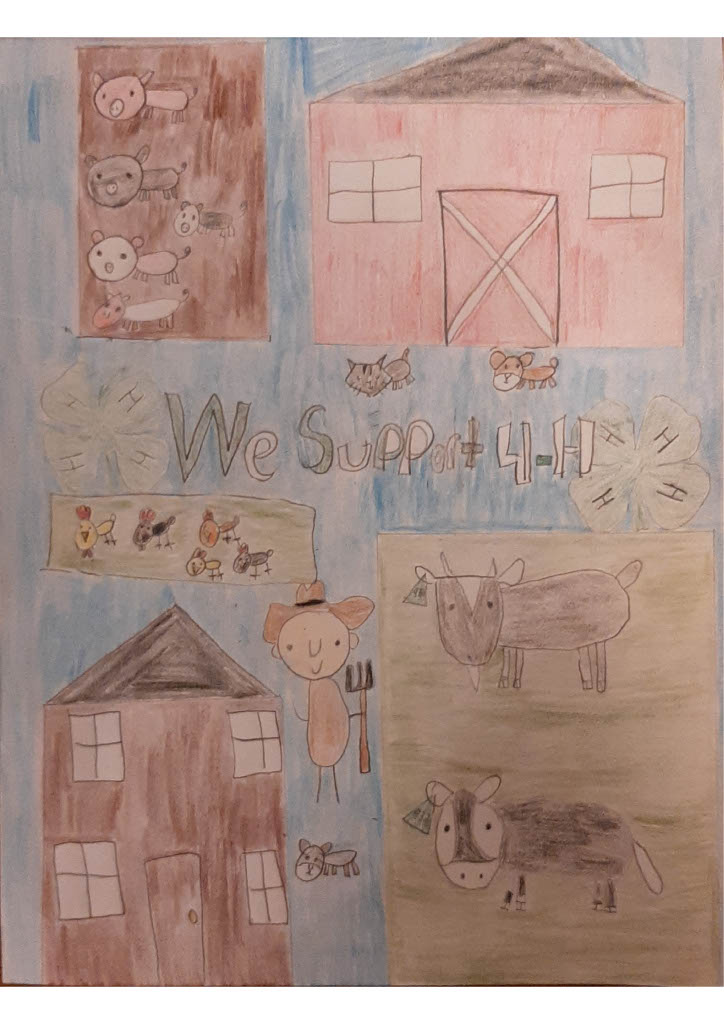 Stillwater County 4-H Family Handbook
For Fair Entry website or instructions, head over to our Fair Entry page.
2022 4-H Fair Results
FORMS
Please complete and print all forms that apply to the project you would like to enroll in. 4-H Curriculum, forms, merchandise and more can be viewed and purchased on the 4-H Resources Page. Please give your completed forms and dues to your Club Leaders. Contact your leader or the Extension office if you have any questions.
Important Forms
4-H Year Forms (These are State forms, prefered for use)
4-H Animal Project Journal & Financial Record
4-H Small animal Financial Records
4-H Non-Animal Project Journal and Financial Record
Club Charter Forms
Additional Resources
Literature Orders - you can order online at Montana State Extension Store or through 4-H Mall.