Lee Schmelzer
Agriculture & Natural Resources, 4-H Agent
I moved to Stillwater county in 1998 and began serving the people of Stillwater county as an extension agent. I strive to bring information and education you can trust in the areas of agriculture, range management, beef cattle management and nutrition, natural resource management and nutrition, natural resource management, helping manage the 4-H program and growing and supporting the shooting sports program.

In my spare time my wife and I raise Morgan horses and use them as much as we are able, go bow hunting, and go fishing in the high country just south of us. We also enjoy watching our daughter, Emma, as the world unfolds before her.
Haley Barker
FCS, 4-H Extension Agent
Haley was born and raised in Columbus on the family farm and ranch. After graduating from MSU she taught Family and Consumer Sciences for 8 years and came to Extension in 2019. She loves giving back to this wonderful community and 4-H program.
Outside of work you can find her chasing her children (Lane and Kylie), exploring the outdoors, playing in her craft room or helping out on the ranch.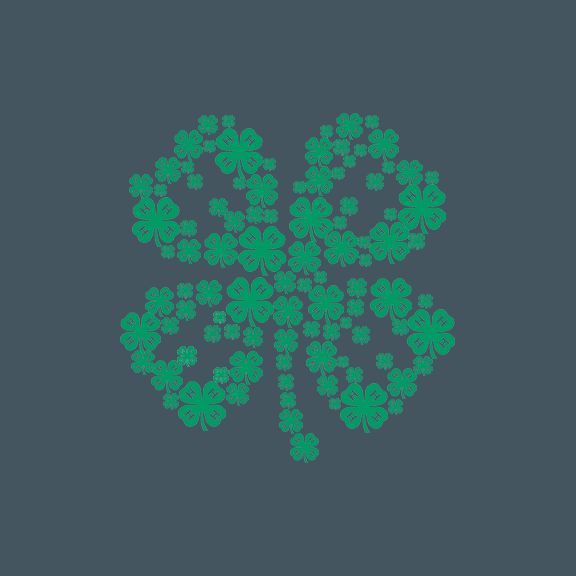 Administrative Assistant