Family & Consumer Sciences
Family and Consumer Sciences views the family, in all its diverse forms, as the cornerstone of a healthy society. Our mission is to empower individuals, families and communities to make informed decisions with unbiased, research-based information. Here you will find current programs and workshops we are offering, our FCS pages offer resouces for money management, personal health and wellness, parenting, and nutrition.
Current Workshops:
To sign up for our next ServSafe class fill out the ServSafe registration google form. We will also be offering another class October 20th, registration for October class will open on October 1st.
Past Programs
Strong People fitness classes were a free program run at the Cobblestone church in Absarokee. Currently this program is on a summer break, look for updates in the fall.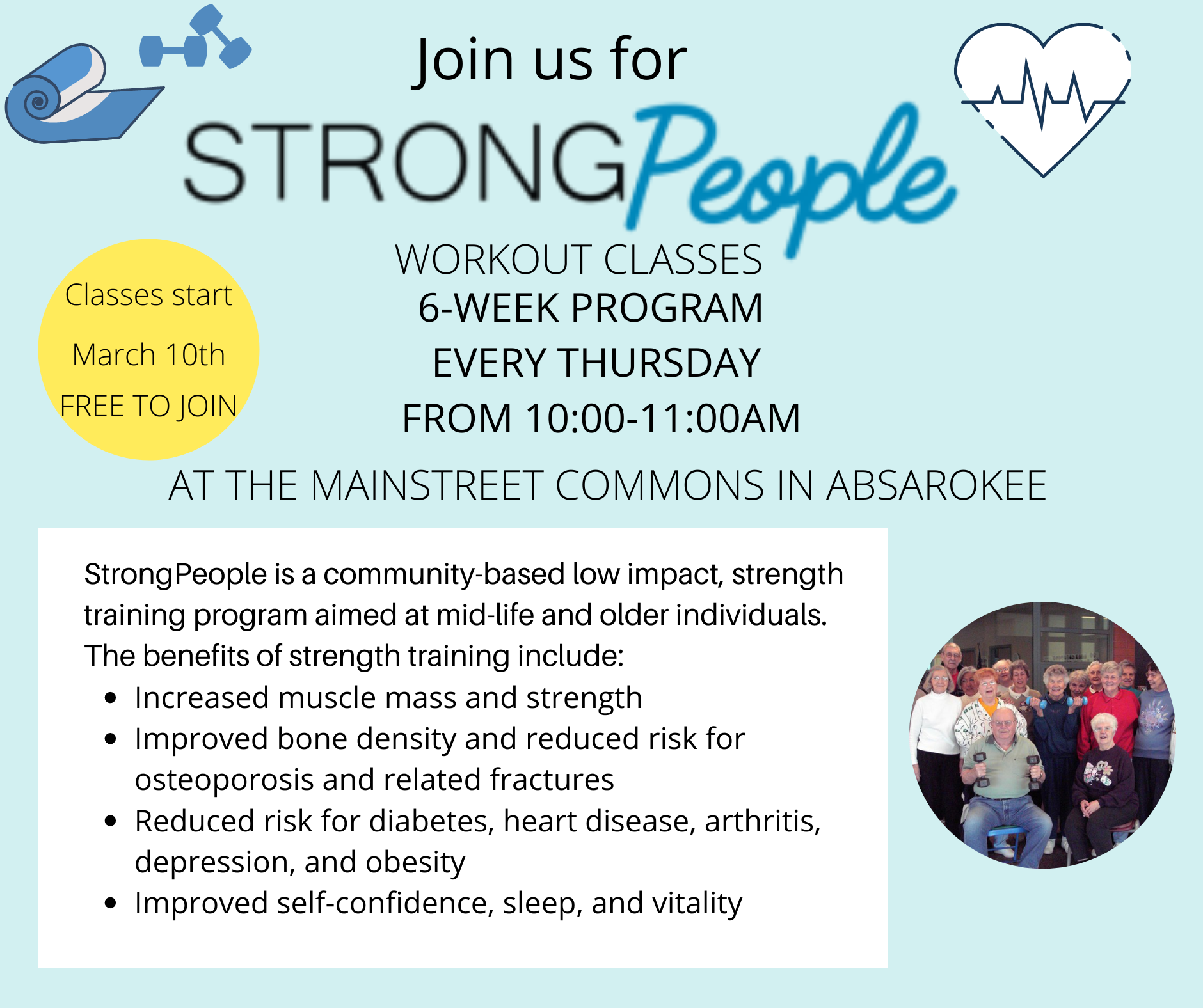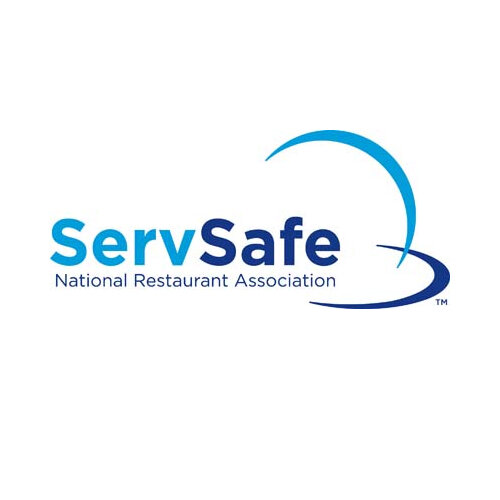 ServSafe® Food Handler is a basic food safety class for entry level food service workers. The class consists of five sections: Basic Food Safety, Personal Hygiene, Cross-Contamination and Allergens, Time and Temperature, and Cleaning and Sanitation. At the end of the class a short test will be given, you will recieve a certificate of completion after successfully passing the written exam.
The Walk with Ease Program is proven to:
Reduce the pain and discomfort of arthritis
Increase balance, strength and walking pace
Build confidence in your ability to be physically active
Improve overall health!
To learn more about this program click on the picture above!
The Strong Women Programis a national evidence-based community exercise and nutrition program targeted to midlife and older women.
To learn more about this program click on the picture above!
If any of these classes interest you, but not sure if one exists in your area? Call us, Stillwater County Extension Office at 406-322-8035, and we'll see if a program does exist or we'll find a way to get one started!