Pre-Medicine Intake Major at MSU
(including pre-dental, pre-pharmacy, pre-optometry, pre-physician assistant, etc.)
MSU offers a Pre-Med Intake major for students interested in pursuing a career in the health professions. This program is designed to encourage students to explore the academic environment at MSU, understand the breadth of career opportunities in the health professions, while staying 'on track' with the science curriculum associated with professional school pre-requisites. (Click here to apply to MSU as a Pre-Medicine major).
During the first year and beginning at MSU Orientation, students are advised through a partnership between a dedicated academic advisor from the University Studies Academic Advising Center and a professional advisor from the Health Professions Advising office.
Students will enjoy the opportunity to meet with an advisor one-on-one during orientation and during each semester.
During Fall semester evening workshops are offered on a monthly basis and cover topics such as the 'nuts and bolts' of university academics, professionalism for the health professions, and an overview of the expectations and process of applying to health professional school.
In spring semester, students are encouraged to participate in the seminar course "Introduction to Medicine and Health Care" for a formal representation of the academic opportunities available at MSU and an introduction to the breadth of opportunity in the health professions. This course, in combination with nearly two semesters of individual experience, will provide the foundation on which students choose a major from which to graduate.
As students register for sophomore courses, they will transition to a major- and department-specific academic advisor and plan their route to graduation accordingly.
Students are encouraged to meet with the Health Professions advisor each semester to continue with the health professional school pre-requisite academic plan and to prepare for a competitive application.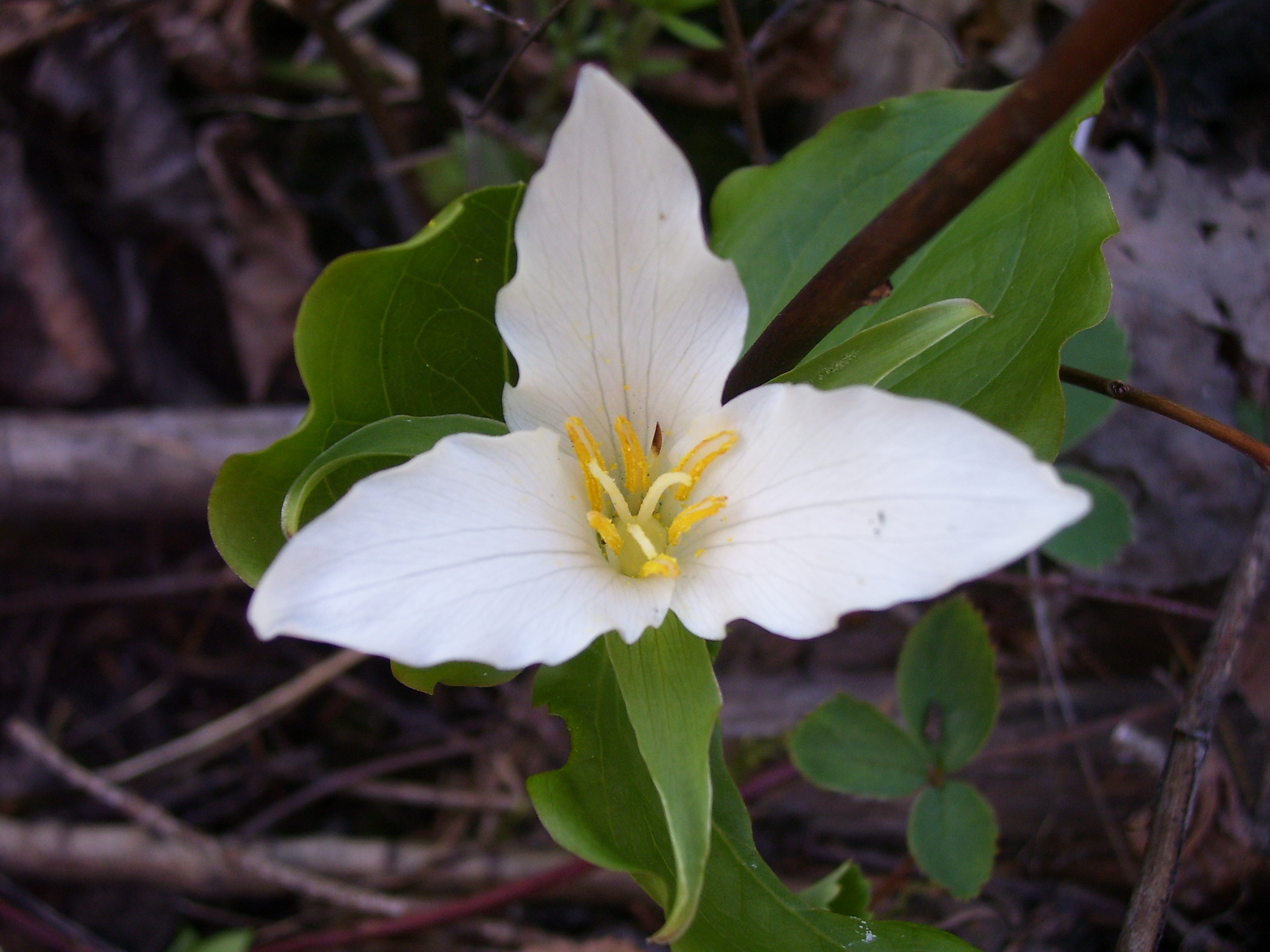 WWAMI PROGRAM