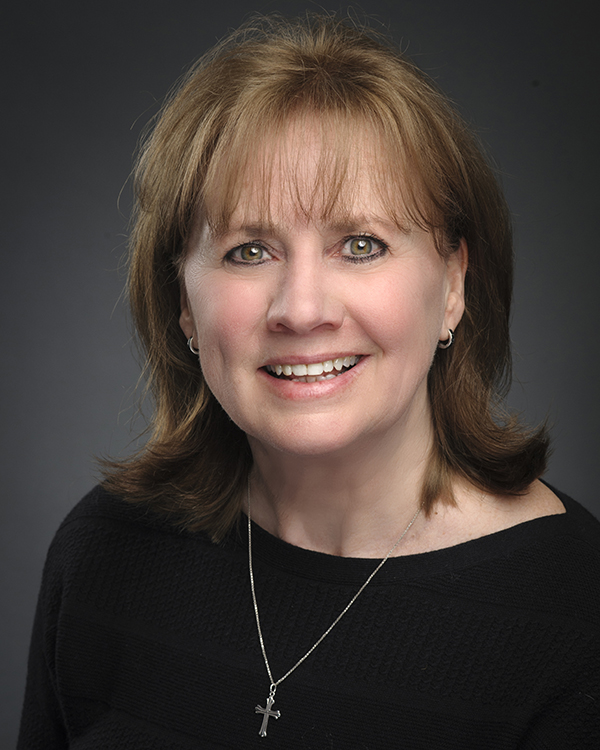 MSSE is sad to announce that Dr. Peggy Taylor passed away Friday, December 2, 2016 after a difficult struggle with cancer. As the MSSE director for ten years, Peggy devoted her time and energy to achieve the ultimate goal of the MSSE Program: To make every teacher a better teacher.
Peggy Taylor was an MSSE graduate of the first corhort in 1999. She was a true educator and possessed a broad knowledge of subject matter, curriculum, and standards. More importantly, she was filled with an enthusiasm for life, a caring attitude and love of learning. Her warmth, inspiration and leadership will be greatly missed by faculty and students.
Contributions sent to the Peggy Taylor Memorial Fund will be used toward scholarships for qualifying MSSE students in need. Donations may made through the MSU Alumni Foundation.