Non-Degree Graduate Students
General Information
Science educators are welcome to enroll in MSSE graduate online and campus science and education elective courses without admissions to the MSSE Program. These students are required to submit a non-degree seeking graduate application through the Graduate School.
Note: Special online tuition rates are offered to non-degree seeking students taking MSSE online courses, however, you must choose Online Only - Non-Degree as your "Admissions Type" on the first page of the application, then Science Education – Non-degree Online as your "Program Choice"on the second page.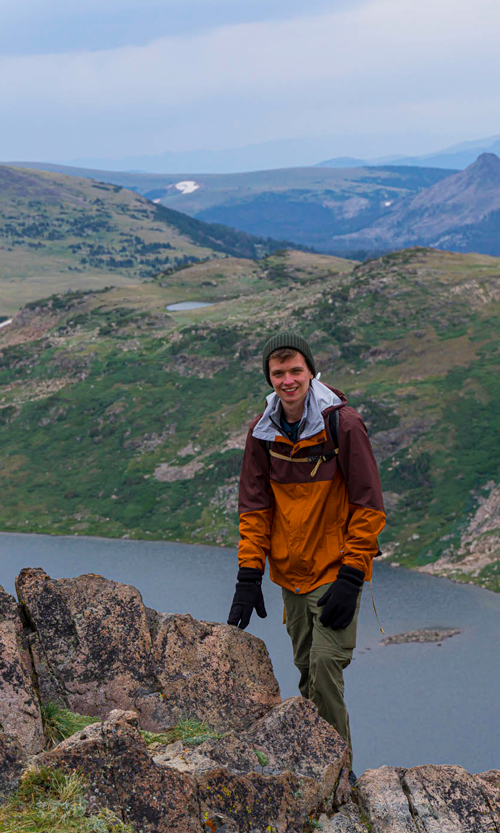 Non-degree Graduate Status
Non-degree graduate students are those who have earned a bachelor's degree and:
want to take graduate courses but are not admitted to a degree program.

have been denied regular or provisional admission;

have non-degree standing through the recommendation of the department or The Graduate School;

whose formal degree application is pending final action;

who applied too late to be admitted for the intended term.
Non-degree seeking applicants must submit the Application for Graduate Admission to The Graduate School. All applications must include a completed application, non-refundable application fee payment of $70, and an official transcript reflecting the completion of the first bachelor's degree. *see note above for additional application instructions.
Future Degree Options
If a non-degree graduate student wishes to apply the credits they have earned towards a future degree and certificate, it is possible for them to do so.