Master of Science in Science Education
Offering Innovative Online and Campus-based Graduate Courses for Science Educators
Why MSSE?
The Master of Science in Science Education (MSSE) program offers unique online and campus-based courses in all science disciplines designed for traditional and informal science educators. An emphasis on science inquiry, Next Generation Science Standards (NGSS) and a culminating Capstone Project, often based on the Action-Research model, are hallmarks of the program.
Why choose MSU?
Montana State University is a public land-grant institution and Montana's largest university. MSU is home to exceptional faculty and students who contribute to over $100 million in research expenditures, with a large portion being STEM-related. Multiple departments run research and community outreach through National Science Foundation (NSF) grants and the university is committed to community engagement and improving student beliefs regarding the learning of science. As an MSSE student and through your Capstone Research Project, you will directly contribute to the vast efforts both in Montana and around the globe to make science a critical part of a student's education at every level.
MSSE Degree at a Glance
Online (Fall, Spring, Summer)
Field/Lab, Capstone (summer)
$292 per credit - MT Resident
$393 per credit - Non-Resident
Master of Science in Science Education
SPECIAL ANNOUNCEMENTS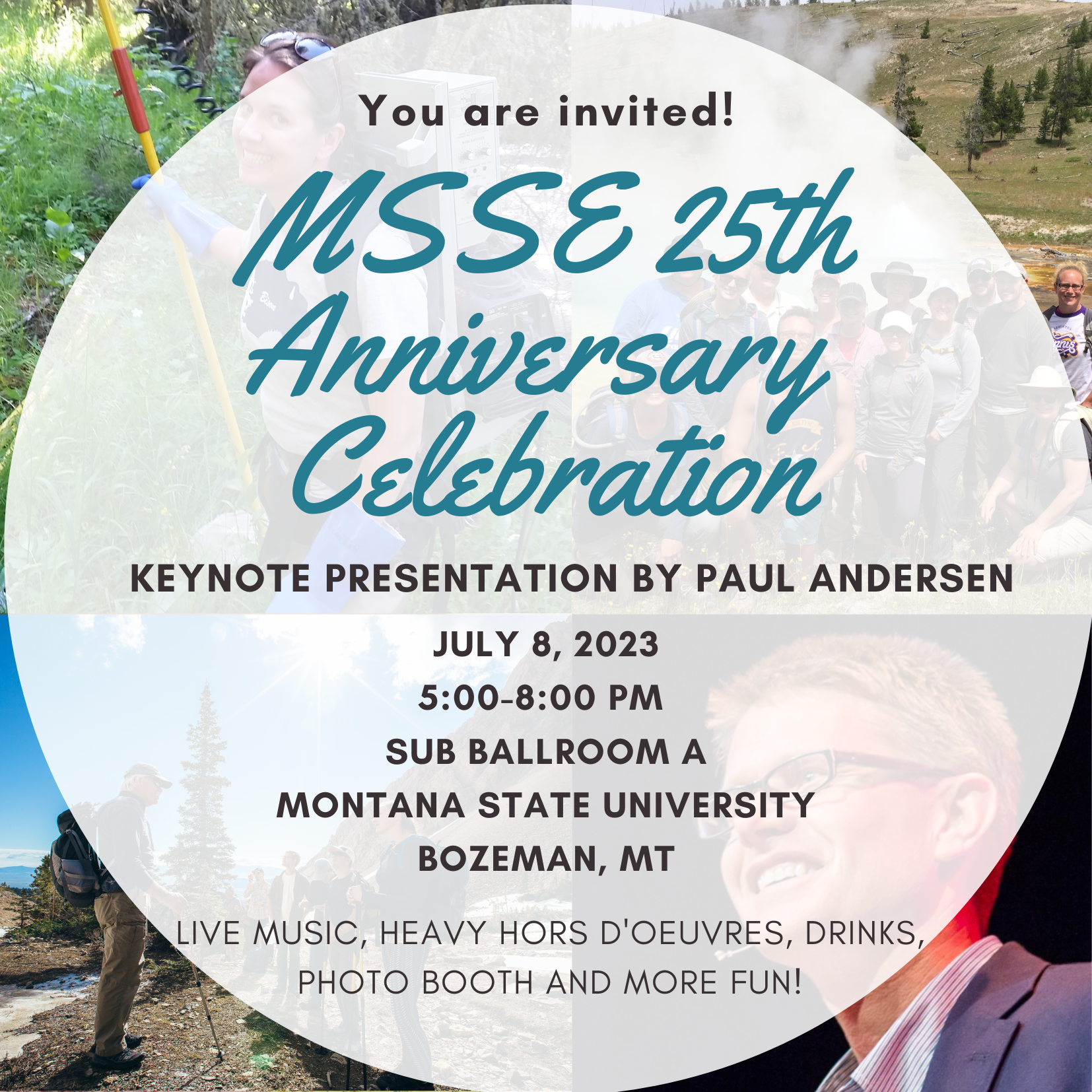 25 YEARS OF MSSE
MSSE is celebrating our 25th Anniversary in 2023! We welcome all MSSE students, graduates, faculty, staff, and their families to join us at our Anniversary Celebration on Saturday, July 8, 2023. We hope to see you there!
EVEREST REGION SCHOOL EXPLORATION AND GOKYO TREK
Join the MSSE Program for an exciting new field course in Fall 2023! Both MSSE and Certificate students are welcome to apply. If interested, you may earn up to 3 credits of MSSE 592: Independent Study. For more information, check out the webpage below.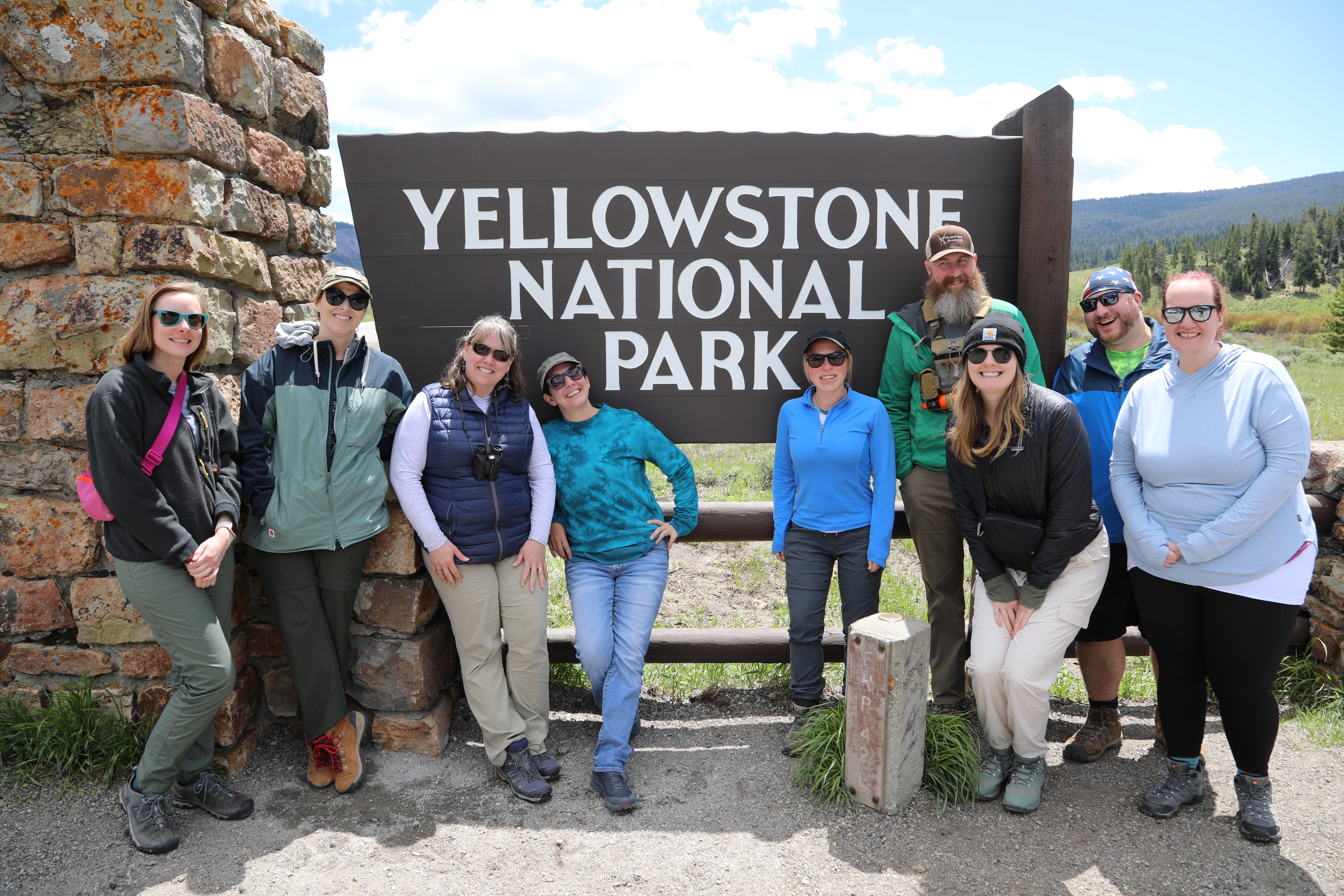 REFER A BOBCAT
Do you know any educators who would be a good fit for MSSE? You can submit a Refer-A-Bobcat Form to refer them to our degree or certificate programs. Referred students who apply and are admitted are eligible for a three-credit tuition waiver.
Refer-A-Bobcat Submissions Form