The American Fisheries Society…

Includes 8,000+ members from around the world, including fisheries managers, biologists, professors, ecologists, aquaculturists, economists, engineers, geneticists, and social scientists
Promotes scientific research and sustainable management of fisheries resources
Publishes five of the world's leading fish journals, and many renowned books
Organizes scientific meetings where new results are reported and discussed
Encourages comprehensive education and professional development for fisheries professionals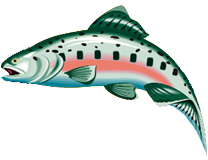 Divisions are the major geographically defined units of the Society. The Western Division (Division) is one of four geographic subdivisions of the Society within North America.
Established as the first Division of the Society in 1948, the Western Division now includes 10 Chapters representing Society members residing in the States of Alaska, Arizona, California, Colorado, Hawaii, Idaho, Montana, Nevada, New Mexico, Oregon, Utah, Washington, and Wyoming in the United States of America (U.S.); U.S. associated entities in the West Pacific Ocean (including the independent nations of the Marshall Islands, Palau, and Federated States of Micronesia: islands of Midway, Baker, Jarvis, Wake, Palmyra, and Howland; Johnston Atoll; Commonwealth of the North Mariana Islands; and Territories of Guam and American Samoa); the Provinces of British Columbia and the Yukon Territory in Canada; Mexico; and individuals residing in other Society Divisions who elect to be members of the Western Division. A number of Chapters also include Student Subunits from universities within their boundaries.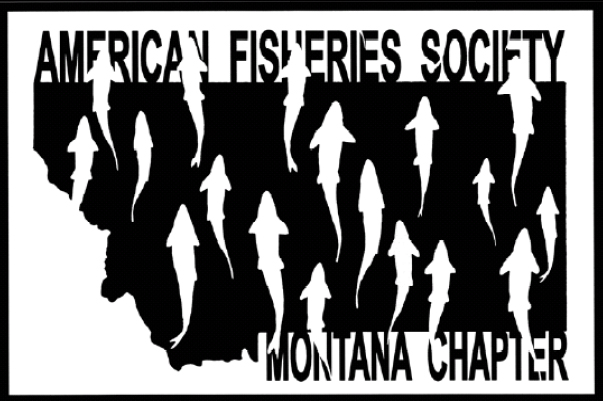 The Montana Chapter of the American Fisheries Society was chartered in 1967. Among its objectives are conservation, development, and wise utilization of the fisheries; promotion of the educational, scientific, and technological development and advancement of all branches of fisheries science and practice; and exchange and dissemination of knowledge about fish, fisheries, and related subjects.