President
Keith Wellstone || M.Sc. Fish and Wildlife Management
Advisor: Dr. Al Zale
Keith

graduated from Sonoma State University with a BA in Environmental Studies in 2016. My undergraduate research focused on the breeding ecology of California red-legged frogs in cattle ponds in northern California. My graduate research is focused on management actions to reduce hybridization between Yellowstone Cutthroat Trout and Rainbow Trout in the Lamar River watershed, Yellowstone National Park.
Vice
President
Drew MacDonald || M.Sc. Fish and Wildlife Management
Advisor: Dr. Christopher Guy
I graduated from the University of North Dakota in 2015 with a B.S. in Fisheries and Wildlife Biology and a minor in Geography. My research will be conducted on Yellowstone Lake using benthic and pelagic trawls to capture age-0 to age-2 lake trout. The goal of this project is to determine which lake trout spawning sites or greater regions of Yellowstone Lake have the highest density of juvenile lake trout.
Secretary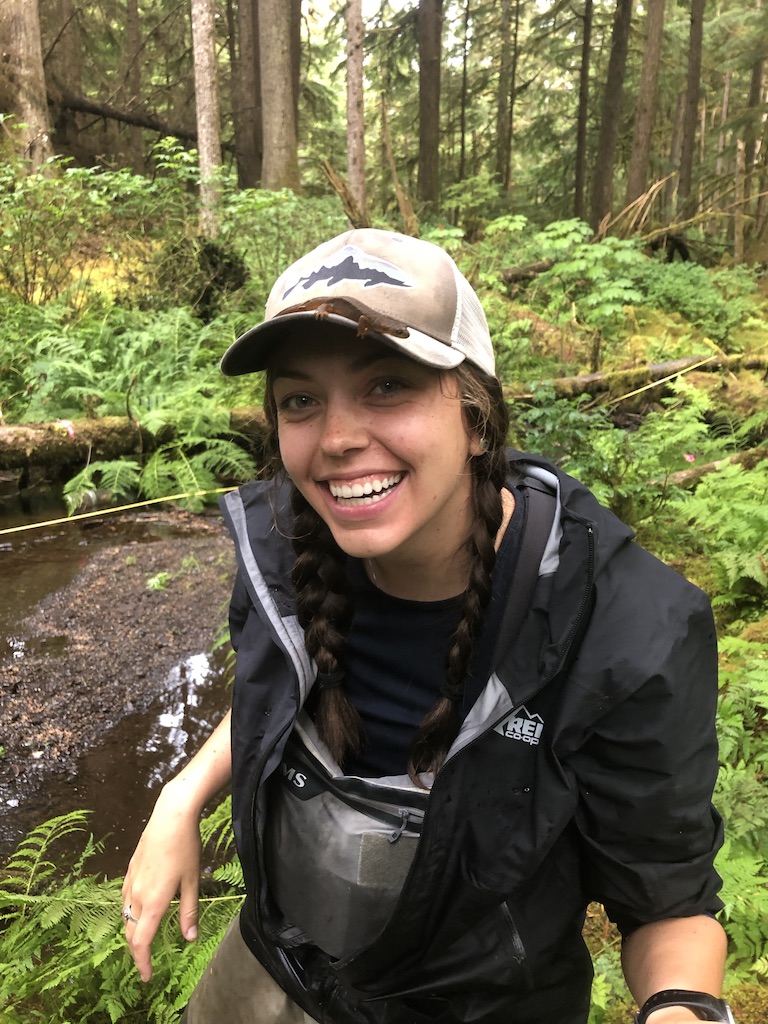 Katie Furey || M.Sc. Fish and Wildlife Management
Advisor: Dr. Christopher Guy
Katie's research investigates the feeding ecology of salmonids in Georgetown Lake, MT. This project aims to determine if and to what extent predation of kokanee is occurring, which will inform future management actions.
Treasurer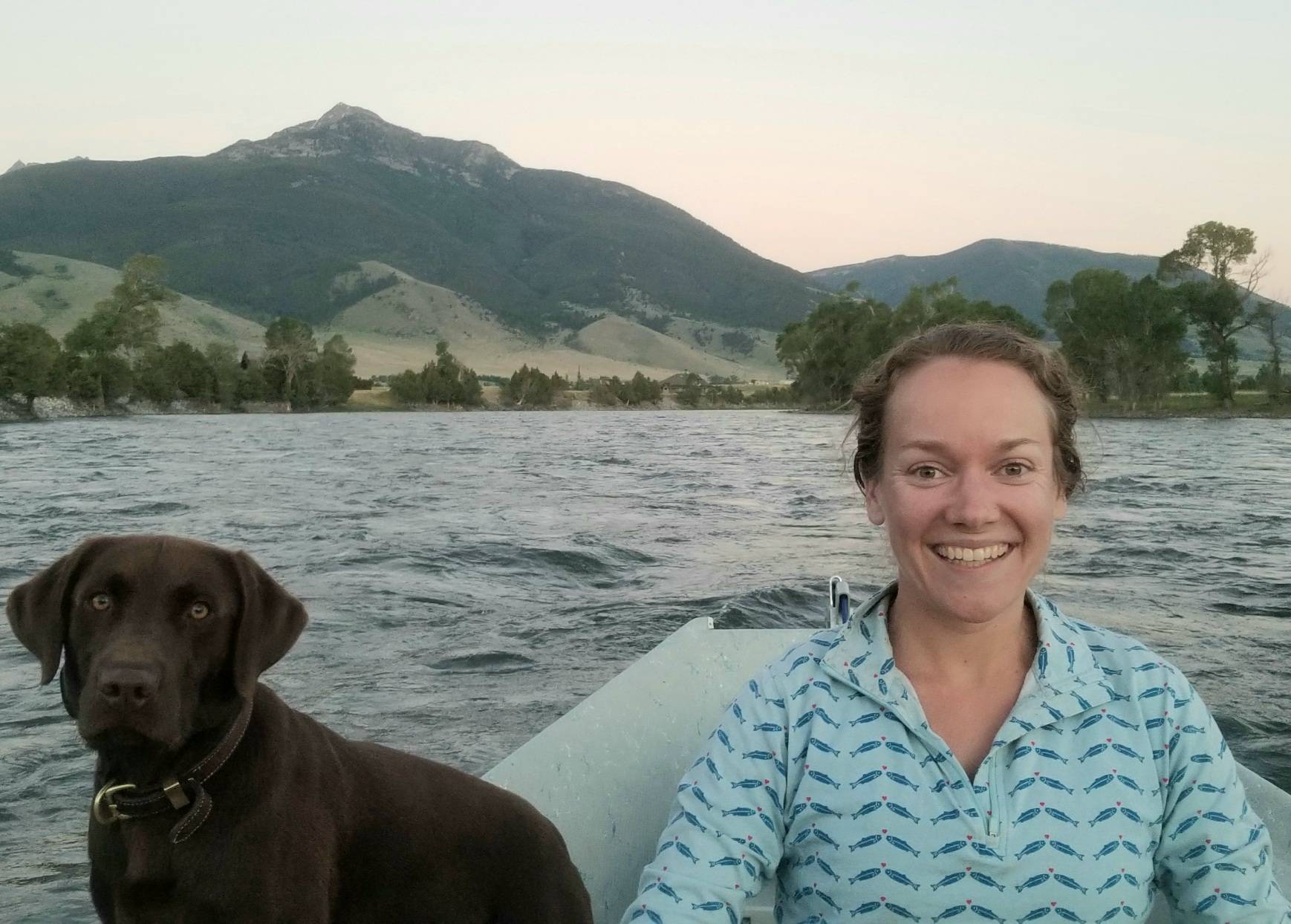 Michelle Briggs || Ph.D. Fish and Wildlife Biology
Advisor: Dr. Christopher Guy
Michelle received her B.S. in Biology from the University of Southern California. She completed my M.Sc. at Montana State University with Dr. Lindsey Alberston. Her research investigated how efforts to suppress non-native lake trout embryos in Yellowstone Lake affect benthic invertebrates, which are an important component of the lake food web. Michelle's current research is focused on the population dynamics of Yellowstone cutthroat trout in Yellowstone Lake and how Yellowstone cutthroat trout are responding to ongoing suppression of non-native lake trout.
Communications Coordinator
Kadie Heinle || Ph.D. Fish and Wildlife Biology
Advisors:

Dr. Christine Verhille & Dr. Robert Al-Chokhachy

(USGS)
Kadie received her Bachelors of Science in Aquatic Wildlife Biology from the University of Montana in 2019. She is currently studying how multiple stressors affect native cutthroat trout population persistence and potential management frameworks to increase the resilience of these populations into the future.
Advisor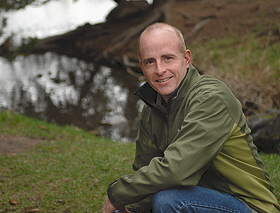 Dr. Christopher Guy
Dr. Guy is the Assistant Unit Leader of the Montana Cooperative Fishery Research Unit and a Professor in the Department of Ecology at Montana State.