Science Math Resource Center
Did you get our November Brainstorms! newsletter of the Montana STEM Educator Network?
If not, you can read it here and subscribe here. Don't miss another issue!
News and Upcoming Events:
Apply to host a fully funded geospatial skills camp in YOUR Montana community! Learn more at our information webinar on Nov. 29 ata 6:30pm
The MSU Science Math Resource Center has been funded by the Air Force Office ofScientific Research to create "Exploring Our Place: Geospatial Skills Camps for Rural Montana Youth."
Five rural communities will be chosen with full funding and training;SMRC is accepting applications from organizations that wish to host a camp in a rural Montana community in June 2024. The camp is designed for rising 9th and 10th graders who have been under-served in STEM. All camp supplies and curricula are provided; the host organization also receives educator training and stipend, and funds for room rental, transportation, lunches and snacks, and STEM supplies for students.
An informational Webinar about the program will be hosted on Nov. 29, 2023.
Applications are due Dec. 22. 2023
The State of STEM in Montana: Findings from the Montana STEM Summit 2023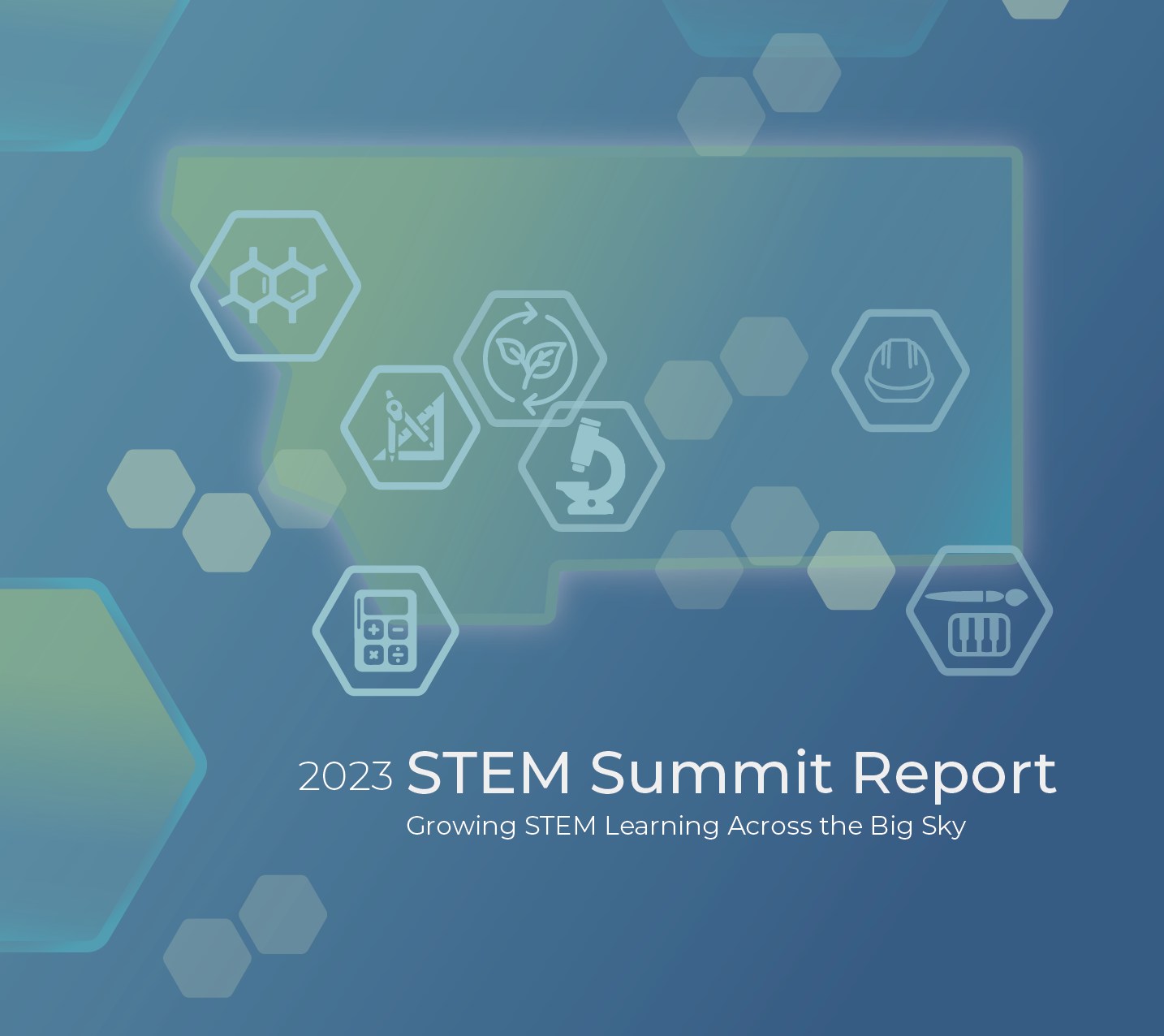 The Montana STEM Summit 2023 was a huge success, with representatives from across Montana gathering to explore opportunities to advance STEM learning in the state. View a report on the 2023 STEM Summit here (PDF version).
Please join us on Tuesday, December 12 at 10am for an overview of key findings and action items from the 2023 Montana STEM Summit. All are welcome, whether or not you attended the STEM Summit in Helena. Please pre-register here.
For any questions about the Summit, please contact Heather Jameson with the Montana Afterschool Alliance at [email protected] or Suzi Taylor at [email protected]
AMC 8 mathematics competition will be hosted at MSU on Jan. 18
The Science Math Resource Center will host the American Mathematics Competitions for middle school students on Jan. 18. 2024. Registration is now open.
Learn more on our AMC web page, and if you'd like to be notified of future mathematics opportunities from SMRC, join our interest list.
STEM Lending Library office hours extended for Fall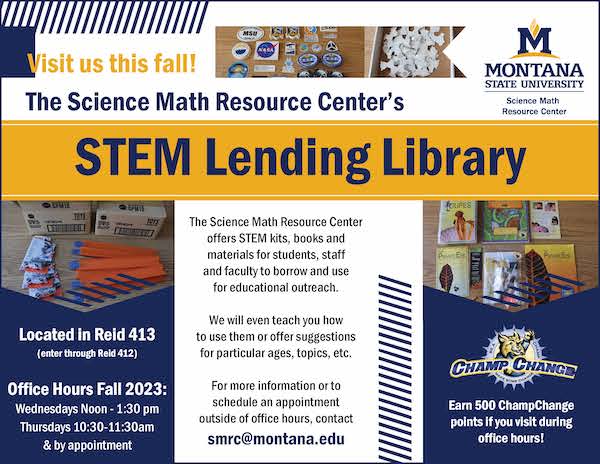 The Science Math Resource Center's STEM Lending Library is filled with books, kits and hands-on resources for use in educational outreach. MSU students, staff and faculty and in-service educators can check out materials. The SMRC staff is happy to make recommendations of appropriate resources for age groups and situations.
We alsowelcome inquiries and new projects from researchers who wish to create and disseminate educational resources for broader impacts and outreach.
Office hours have been extended on Wednesdays for the remainder of the fall semester.
Fall 2023 Office Hours
Wednesdays, 10am [NEW] to 1:30pm

Thursdays, 10:30am to 11:30am

And other times by appointment. Call us at (406) 994-7476 or email

[email protected]
The STEM Lending Library is located in Reid 413 (enter through Reid 412). Learn more
Congratulations, RET 2023 Teachers!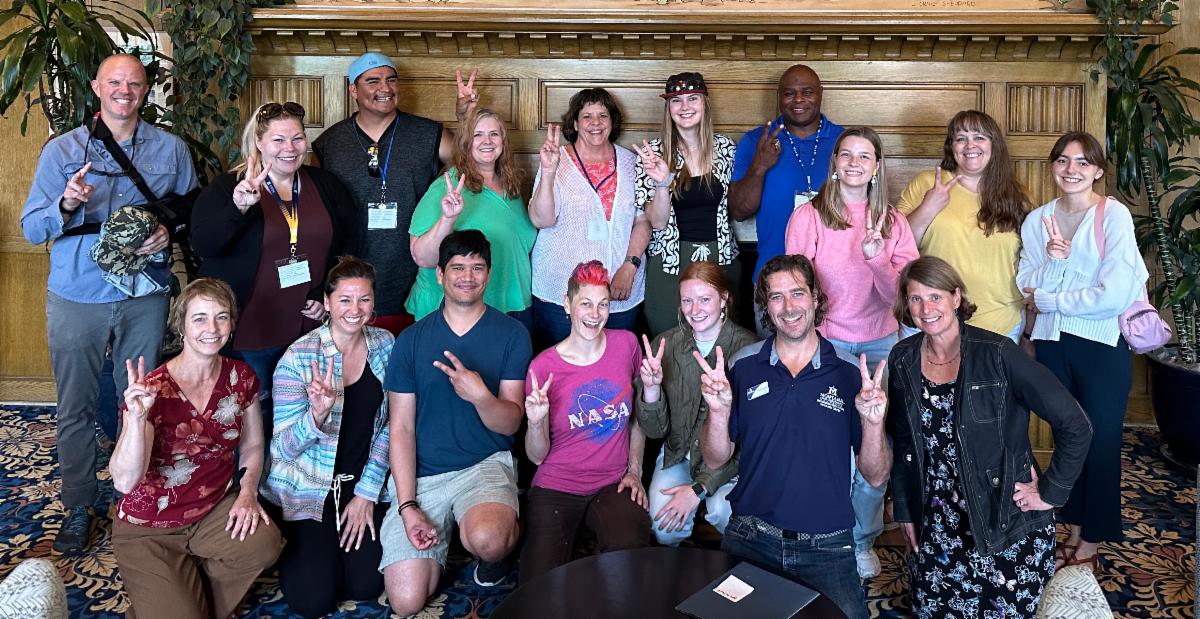 12 teachers from across Montana were chosen by competitive application for the Summer 2023 Research Experience for Teachers (RET) at MSU called Culturally Responsive Energy Engineering Education in Rural/Reservation Elementary Schools.

In the six-week energy-themed program, elementary teachers gain hands-on experience in state-of-the-art engineering research labs and visit energy facilities such as a hydroelectric dams. The field trips include visits to nearby American Indian cultural sites and discussions about Indigenous perspectives in engineering, with a focus on integrating STEM with Montana's Indian Education For All curriculum. RET is funded by the National Science Foundation and hosted by the Montana Engineering Education Research Center (MEERC) with support from the Department of Education and Science Math Resource Center.

The program includes a stipend, all room and board, travel reimbursement, classroom supplies, and free registration to the STEM Summer Institute.
If you'd like to apply for Summer 2024, visit http://www.montana.edu/ret and click Subscribe for Updates buttonto join our interest list. Applications will open in late fall and are due in February 2024.
Back row, L to R: Nick Lux (MSU), Mandie Steele (Valley View / Polson), Jeremy Wells (Browning), Becky Hammack (MSU), Brenda Clouser (St. Ignatius), Mia Troska (MSU pre-service teacher), Leric Eaton (St. Labre), Allison Stevens (MSU pre-service teacher), Paula Richards-Fox (Hardin), Summer Johnston (SKC pre-service teacher). Front row: Jill Joyce (MSU), Kelly Silk (Great Falls), Nathan Ziegler (Cut Bank), Hilary Lozar (Ronan), Savanna Wolff (Roundup), Paul Gannon (MSU), Suzi Taylor (MSU).
SMRC receives NSF funding to support STEM teachers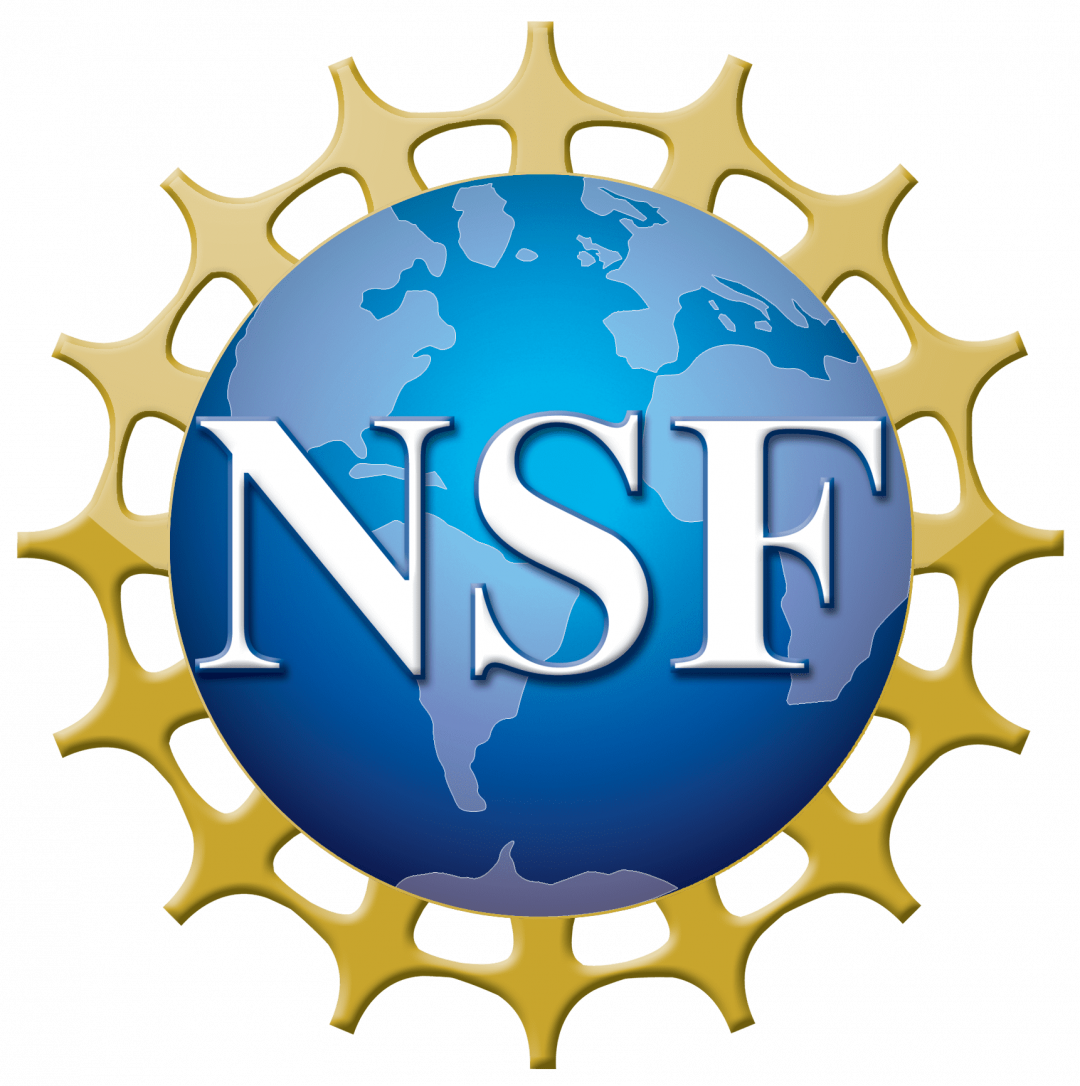 The Science Math Resource Center has received a $75,000 grant from the National Science Foundation Robert Noyce Teacher Scholarship Program to study teacher shortages and support STEM teacher-leaders in rural and reservation communities of Montana.
The grant will fund the project "Building Capacity to Develop STEM Teacher Leaders in Montana Rural and American Indian Schools," led by Dr. Fenqjen Luo, associate director of the Science Math Resource Center. The interdisciplinary project team includes representatives from MSU's Departments of Education, Chemical and Biological Engineering, and Physics. Learn more.
Learn about Diversity, Equity and Inclusion in Youth STEM outreach
We were funded by the College of Education, Health and Human Development to research exemplary practices for DEI in STEM outreach. Read our report on Diversity, Equity and Inclusion in MSU Youth STEM Outreach or watch the recording of our presentation to campus.