Science Math Resource Center
Montana Science Olympiad 2020 - 2021
The 36th Montana Science Olympiad virtual tournament was held on Wednesday, April 7, 2021.
Congratulations to all the teams and competitors!
36th Montana Science Olympiad Winners:
Division B: 1st Place - Helena Area Christian Home Educators
2nd Place - Corvallis Middle School
3rd Place - Hamilton Middle School
Division C: 1st Place - Hamilton High School
2nd Place - Fergus High School
3rd Place - Corvallis High School
and
Division B Small School: First Place - Absarokee Middle School
Division C Small School: First Place -North Toole County High School
---
Science Math Resource Center partners with Bozeman's American Computer and Robotics Museum on new remote sensing exhibit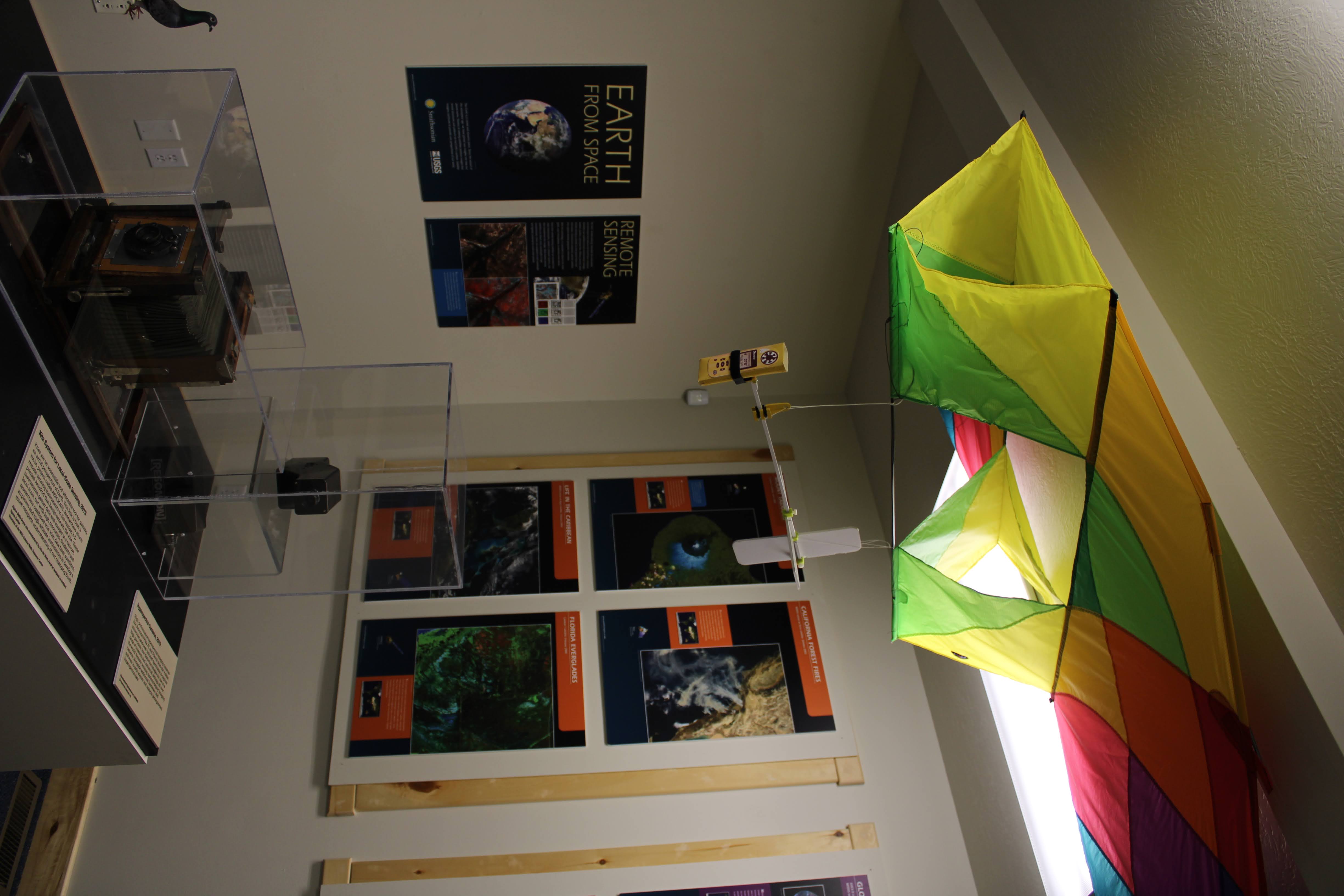 The MSU Science Math Resource Center has partnered on a new exhibit that highlights the exciting field of remote sensing — from aerial photography via pigeon to the world's first GPS unit to contemporary applications in science and engineering.
The exhibit features SMRC outreach partners Montana NSF EPSCoR and NASA AEROKATS and ROVER Education Network.
ACRM is located just south of Montana State University and was declared as "Inch for inch, the best museum in the world," by Professor E.O. Wilson. Learn more.