Science Math Resource Center
Montana Science Olympiad 2020 - 2021
The Montana Science Olympiad will take place on Wednesday, April 7, 2021.This year's tournament will be virtual according to the miniSO guidelines as set by the National Science Olympiad. Events will be essentially the same as last year's but with some modifications due to the virtual format.
Team registration is now open.
Montana's events list is now posted, and you can download the 2020-21 Rules Manuals from the National Science Olympiad. You can also check out the new "My SO" on the National Science Olympiad Website for exciting monthly challenges that will engage your team in STEM and even work if your team is learning remotely.
Please join us for the 2020-21 season! If you have any questions, please email us at [email protected].
Science Math Resource Center partners with Bozeman's American Computer and Robotics Museum on new remote sensing exhibit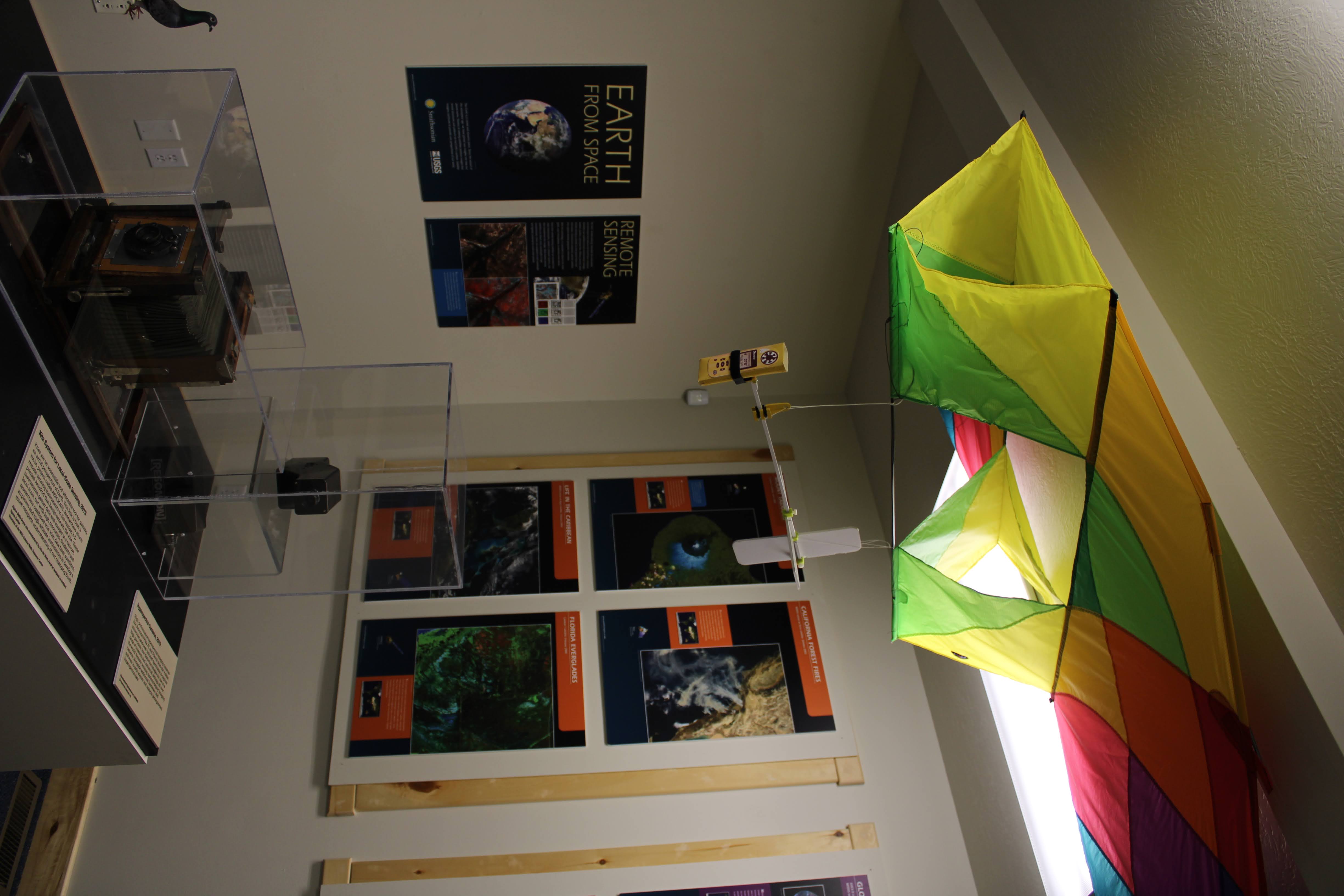 The MSU Science Math Resource Center has partnered on a new exhibit that highlights the exciting field of remote sensing — from aerial photography via pigeon to the world's first GPS unit to contemporary applications in science and engineering.
The exhibit features SMRC outreach partners Montana NSF EPSCoR and NASA AEROKATS and ROVER Education Network.
ACRM is located just south of Montana State University and was declared as "Inch for inch, the best museum in the world," by Professor E.O. Wilson. Learn more.