Welcome to MSU Exam Services!
COVID-19 UPDATE

Testing Services has resumed most exam services. For information about your specific exam need, please email [email protected] or call (406)994-6984.

Our office does NOT provide COVID testing or information. For questions about COVID testing, please contact Gallatin County Public Health's hotline at (406)548-0123 or [email protected]. MSU students with questions about COVID testing should contact University Health Partners at (406)994-2311.

Site-specific guidance regarding your exam appointment:

+ You need to wear a mask for the entirety of your exam appointment.

+ Maintain social distance in our common areas like the lobby and restrooms.

+ Wash your hands before entering the test center and during breaks.

+ Check-in by scanning the QR code posted in our lobby. This will not start your exam, but will get you in the queue.

+ Do not come to the test center if you are sick or have had close contact with someone who is sick. Our staff is available to provide information about no-fee rescheduling.

+ Arrive 15-30 minutes ahead of your appointment time. The test center is located in the basement of Renne Library.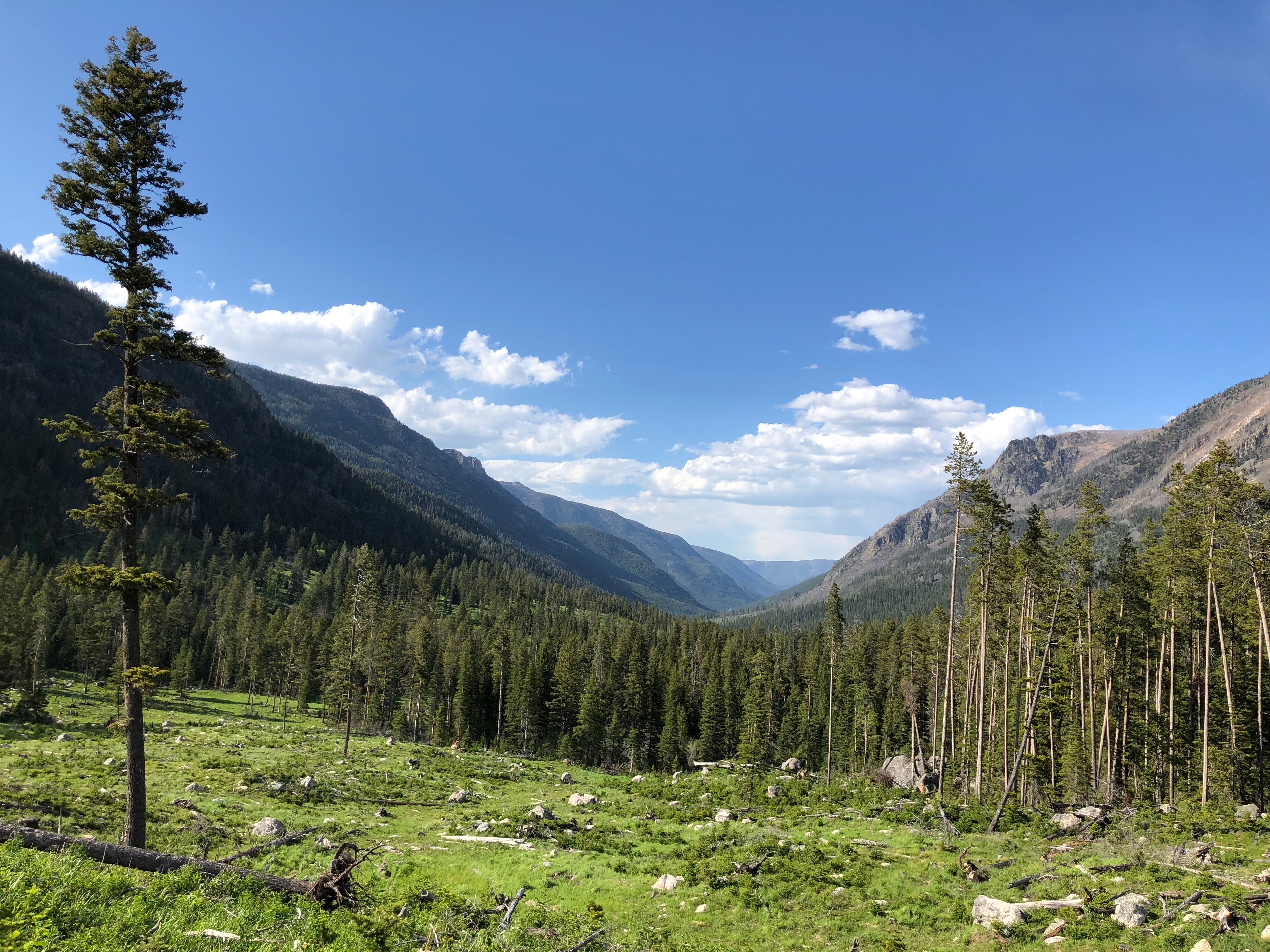 Montana State University Testing Services provides a wide range of academic and professional exams to students and the public. Our certified testing staff is committed to providing professional support to help meet the educational goals of students and clients who test with us. We constantly strive to maintain compliance with institutional, state, and federal regulations regarding testing protocol, while protecting client confidentiality and information integrity.