Social and Economic Issues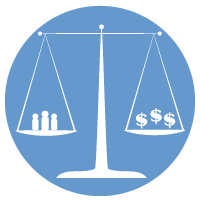 ERI faculty are investigating the link between policy and the long-term well-being of energy communities and the human, social, and economic impacts for communities experiencing transitions in energy development regimes.
Researchers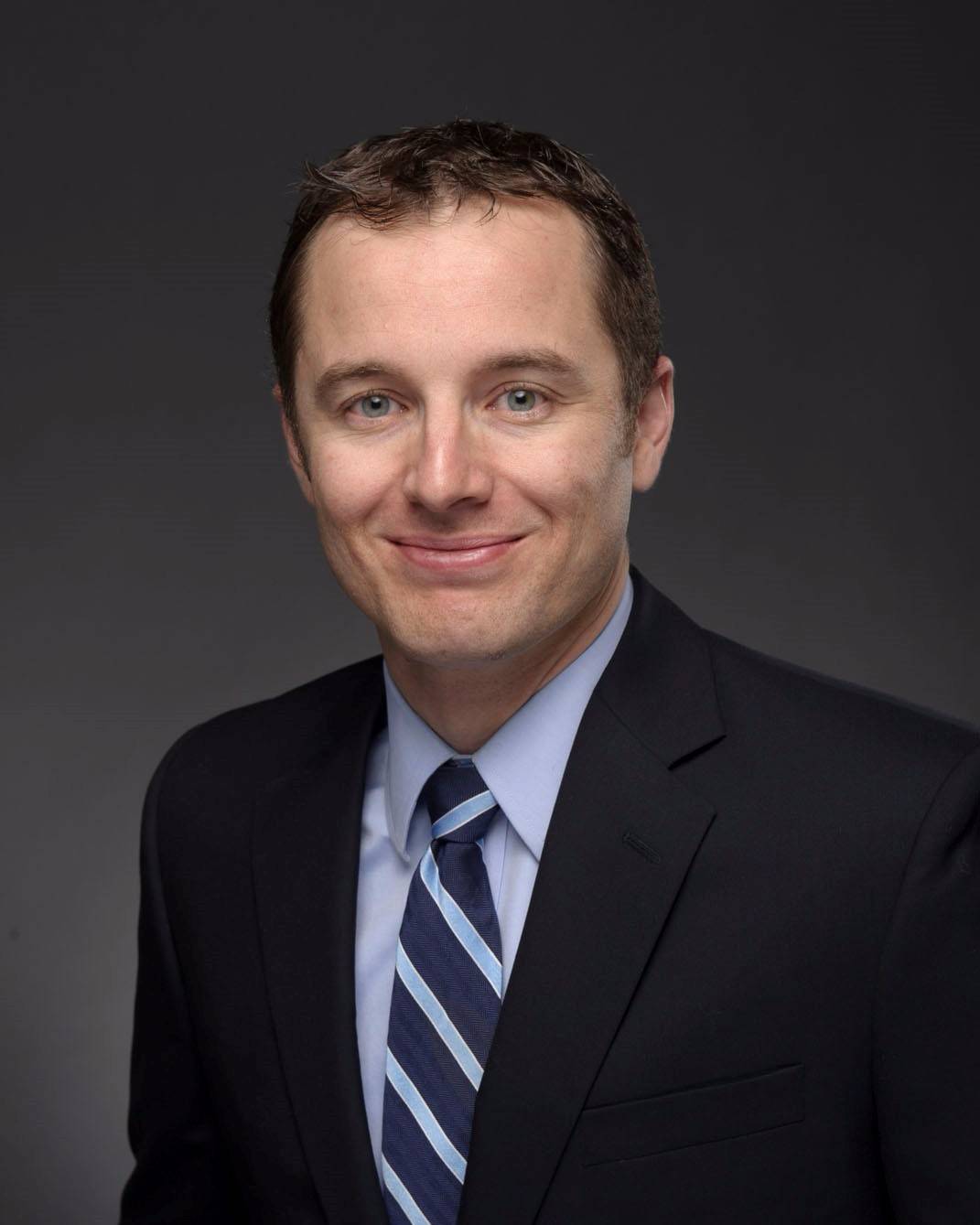 Colter Ellis
Colter Ellis is an assistant professor in the Sociology department. His research focuses on the way people understand and interact with the environment and animals. Specifically, he studies the human dimensions of unconventional oil and gas exploration, animals and animal agriculture, and invasive species management. His work takes both an applied perspective, focusing on local perception and action, and a theoretical approach that connects local perspectives to larger historical contexts. He publishes in a wide range of peer-reviewed journals, including The Sociological Quarterly, The Journal of Contemporary Ethnography, Society & Animals, and The Journal of Interpersonal Violence. One of his recent publications received the Rural Sociological Society's award for best paper published in their journal Rural Sociology. He teaches courses in Sociological Theory, Race & Ethnicity, and Animals & Society.
Dr. Ellis can be reached at 406-994-4219 or colter.ellis@montana.edu.
Website: http://socanth.msu.montana.edu/faculty.html and http://socanth.msu.montana.edu/documents/cv_information/Eliis/CV%20Ellis%2010.27.17.pdf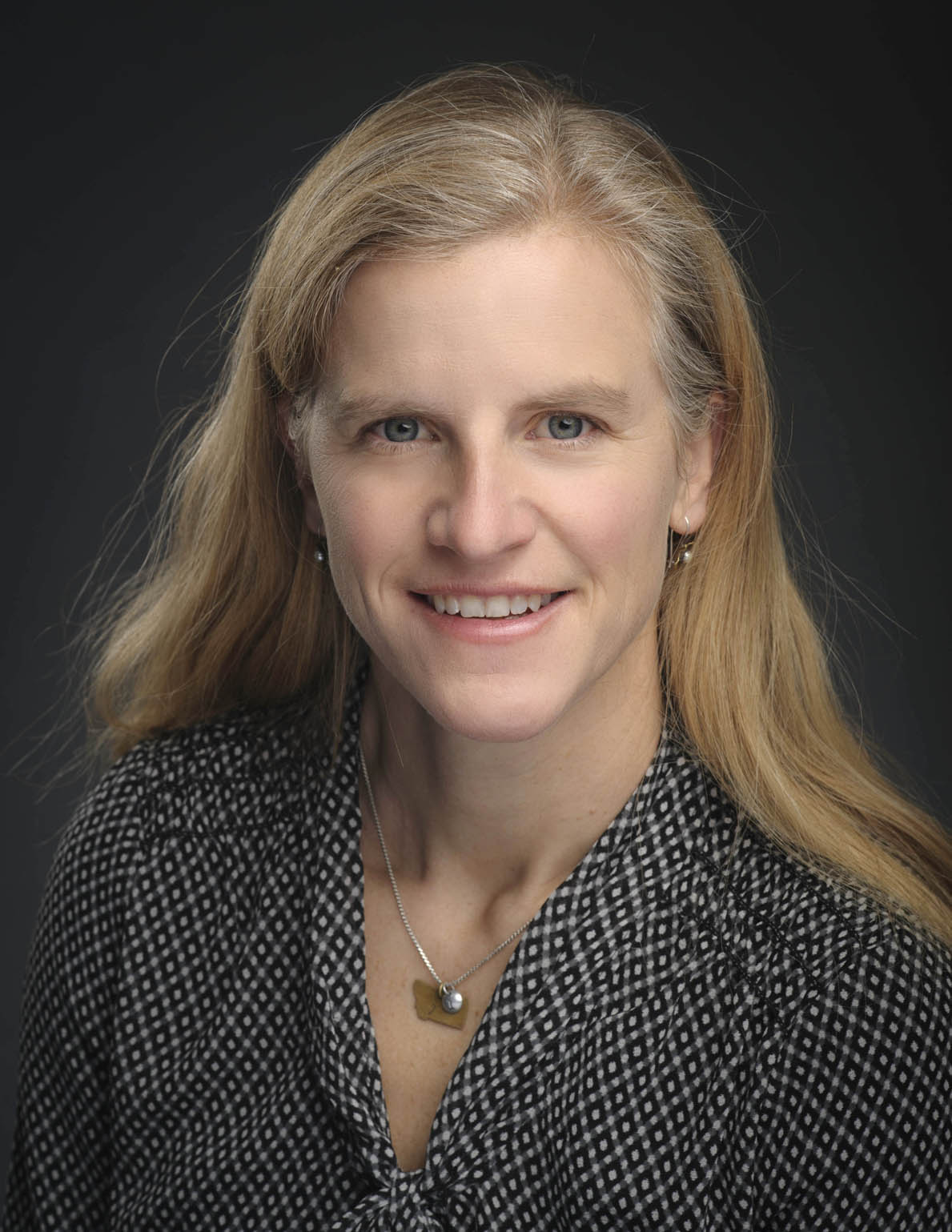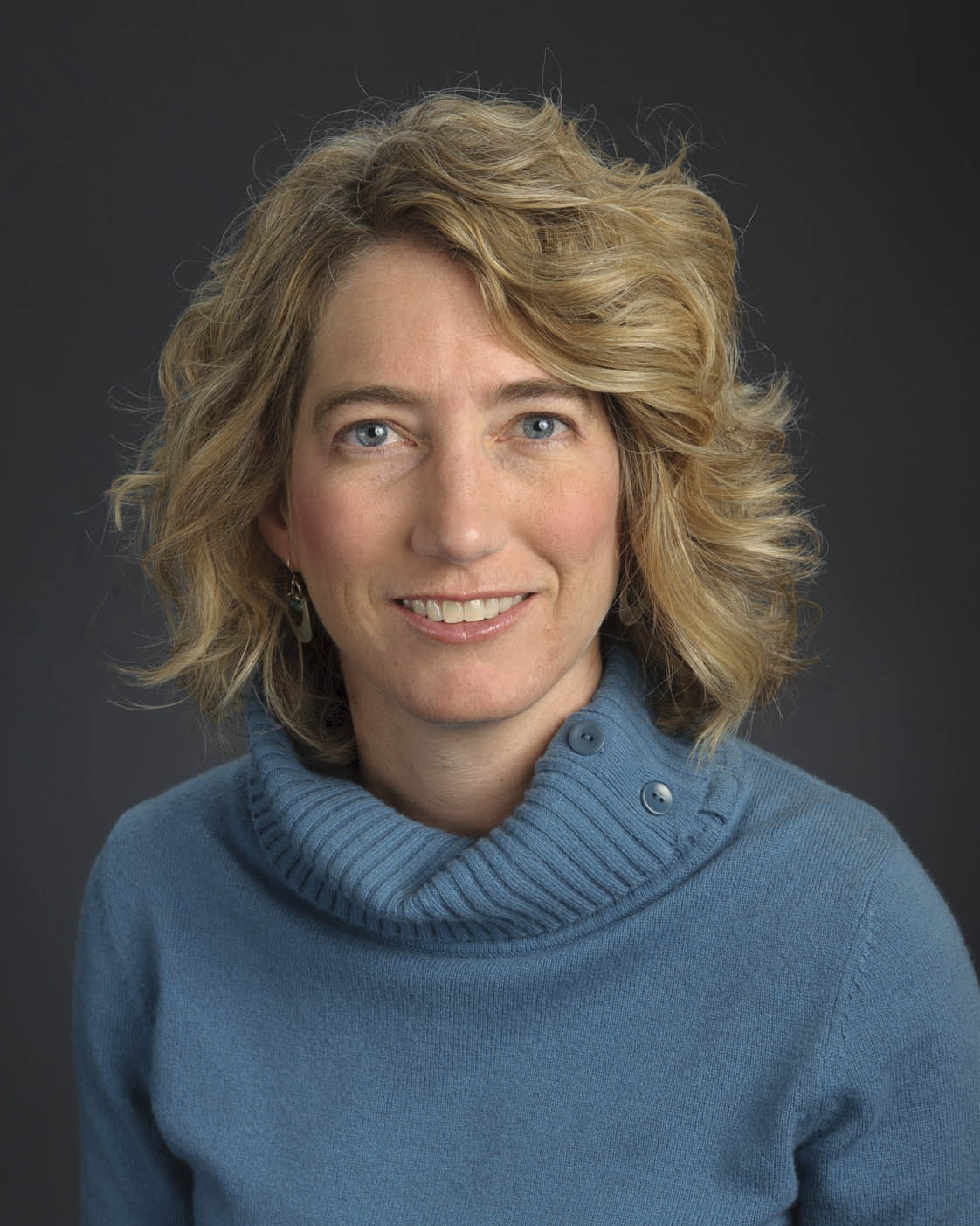 Jamie McEvoy
Jamie McEvoy is an assistant professor of geography in the Earth Sciences Department. Her energy research focuses on the political economic dimensions of the climate-water-energy nexus in key Western states. The water-energy nexus is defined as the interdependence of water and energy systems. Understanding how climate change policies affect the energy-water nexus, and vice versa, are key research questions that she is addressing. Following the maxim that political ecology is both a hatchet (i.e., a form of critique) and a seed (i.e., a strategy for achieving more equitable resource management), she uses a human-environment geographer's perspective to identify the ways in which a region is 'doubly exposed' to climate change, as well as socio-economic factors that contribute to environmental change. She hopes to engage collaboratively with resource managers to identify robust climate change adaptation options for managing the region's changing environment.
Dr. McEvoy can be reached at 406-994-4069 or jamie.mcevoy@montana.edu.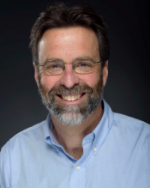 Richard Ready
Environmental Economics
Natural Resource Economics