A significant fraction of energy research at MSU is focused on biofuels. Biofuels, such as biodiesel and ethanol, are derived from grains, seeds, and other biological matter. Theoretically, burning biofuels rather than fossil fuels contributes less carbon to the atmosphere because the plants used to produce the biofuel absorbed carbon from the air during their lives. MSU's research aims at making biofuels more efficient and cost effective from both the industrial and agricultural points of view.
Agricultural biofuel research at MSU focuses on the understanding of genetic and biochemical factors that control fatty acid and lipid biosynthesis in oilseed plants for fuel production and for value added products such as biolubricants and bioplastics.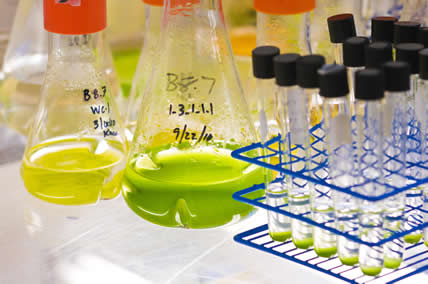 Researchers at MSU are also studying how oils extracted from algae can be turned into biodiesel. This research focuses on getting algae to produce more oil and finding the most efficient ways to grow them for harvesting. The benefits of using algae is that algae has higher lipid production per acre than traditional crops and it can be grown in low quality water that isn't useable for agriculture.
Researchers
Matthew Fields
Dr. Matthew Fields is the director of the Center for Biofilm Engineering and professor in Microbiology and Immunology. In the area of biofuels, we study eukaryotic photoautotrophs in terms of the accumulation of biomass and lipids as well as the recycling of water and nutrients. In the area of subsurface hydrocarbons, we study the biogenic conversion of coal to natural gas. Dr. Fields can be reached at (406) 994-7340 or matthew.fields@biofilm.montana.edu. Website: http://www.biofilm.montana.edu/people/faculty/fields-matthew.html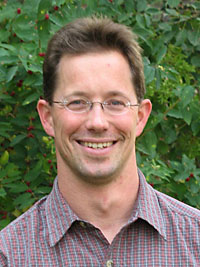 Robin Gerlach
Dr. Robin Gerlach is a professor in Center for Biofilm Engineering (CBE), Energy Research Institute (ERI), Thermal Biology Institute (TBI) and the Montana Institute on Ecosystems (IoE) at MSU. Dr. Gerlach's research focuses on the development of microbial biofilm technologies for beneficial purposes, including microbially enhanced carbon sequestration at geologic CO2 injection sites, microbially enhanced coal bed methane production, and phototrophic biotechnology including algal biofuels. Dr. Gerlach can be reached at 406-994-1840 or at robin_g@montana.edu. Website: http://www.biofilm.montana.edu/people/faculty/gerlach-robin.html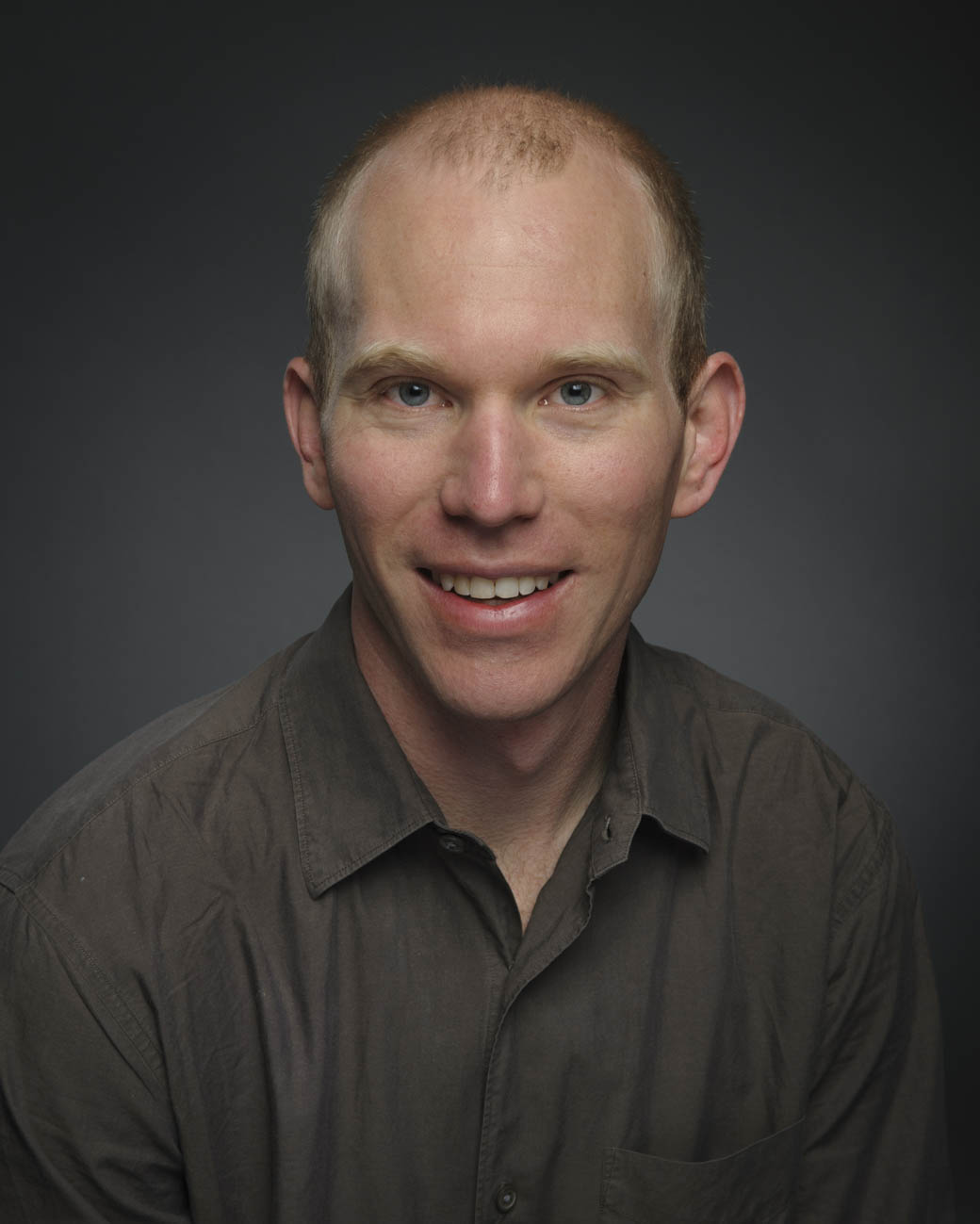 Mark Owkes
Dr. Mark Owkes, an assistant professor in the Mechanical and Industrial Engineering Department, develops computational fluid dynamic (CFD) methods and applies to many gas-liquid multiphase flows including PEM fuel cells and the atomization of bio-fuels. The high fidelity CFD simulations are run on thousands of compute cores and provide a large amount of data. This data can provide insight into the phenomenological processes of the flow and lead to discoveries that improve the efficiency of engineering devices. Dr. Owkes can be reached at 406-994-6300 or at mark.owkes@montana.edu. Website: http://www.montana.edu/mowkes/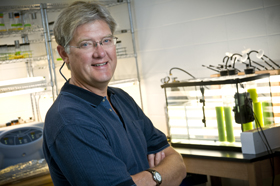 Brent Peyton
Dr. Brent Peyton is a Professor on the faculty of the Chemical and Biological Engineering Department, is the Director of the Thermal Biology Institute at Montana State University (MSU), and on the Executive Board of the NSF Center for Biofilm Engineering. With 27 years of experience with biological systems, his research is focused on characterizing microorganisms and microbial processes to solve problems in natural and engineered systems, including development of biofuels and bioremediation systems. Dr. Peyton has authored and co-authored 108 peer-reviewed publications and holds five patents in applications of environmental biotechnology. Dr. Peyton can be reached at at (406) 994-7419 or BPeyton@coe.montana.edu. Website: www.chbe.montana.edu/BPeyton/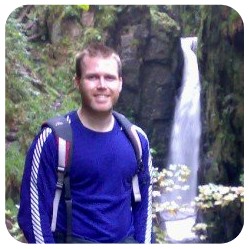 Paul Stoy
Ph.D. 2006, Duke University; B.A. 2001, University of Wisconsin. Surface-atmosphere exchange of water, energy, and trace gases with an emphasis on plot scale measurements and regional and global scale synthesis. Specific interests including quantifying the impacts of land use change and climate change on the surface energy balance, the carbon cycle, and hydrology in temperate, boreal, and arctic ecosystems.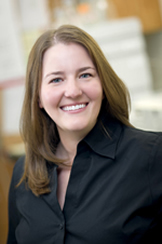 Stephanie Wettstein
Dr. Stephanie Wettstein is assistant professor in Chemical & Biological Engineering Department. The overall goal of Dr. Wettstein's research is to increase the sustainability of biofuels and chemicals produced from lignocellulosic biomass by improving processing methods, increasing reaction rates, and increasing the yields of biomass carbon that is converted into biofuels and chemicals. This includes developing novel, high yield biomass deconstruction methods, improved biomass conversion processes to increase catalyst stability, and separation methods using zeolite membranes. Dr. Wettstein can be reached at 406-994-5928 or stephanie.wettstein@montana.edu. Website: http://www.chbe.montana.edu/staff/wettstein/index.html