Systems, Buildings & Energy Efficiency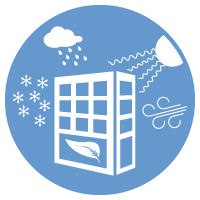 ERI researchers investigate design and implementation of passive and active building systems including geothermal heat pumps, insulated structural panels, thermal battery storage and rooftop solar photovoltaic panels. Additionally researchers are developing novel non-invasive monitoring techniques and control systems for multi-source applications.
Researchers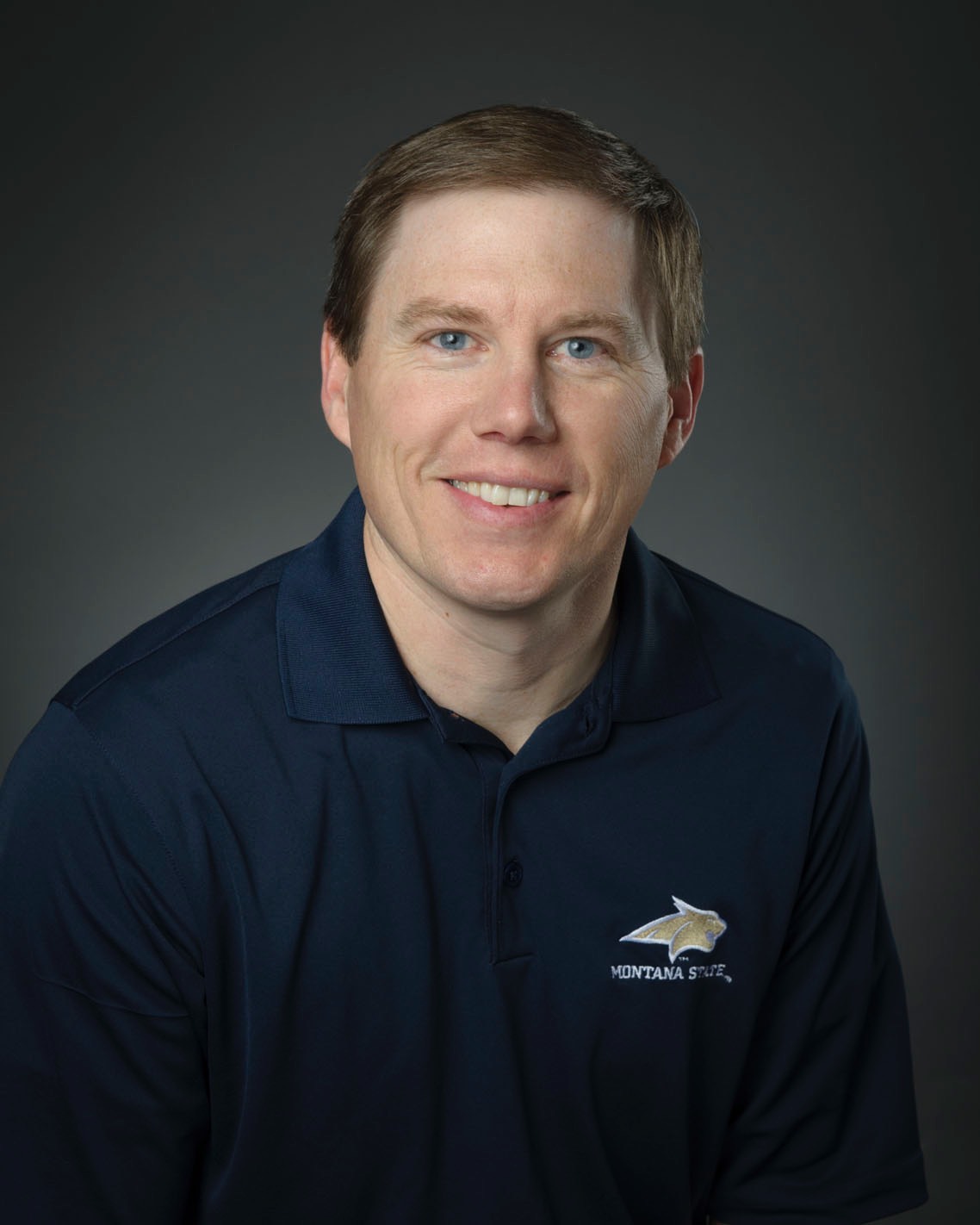 Kevin Amende
Buidling Energy Systems
Manufacturing Proceses

Hongwei Gao
In the Department of Electrical and Computer Engineering, Dr. Hongwei Gao develops power converters for solid oxide fuel cell systems. These DC-to-AC converters condition the power produced by fuel cells. Dr. Gao has developed soft-switched converters for residential fuel cell power systems and is working on modular inverters for large-scale fuel cell systems. Dr. Gao can be reached at 406-994-5973 or at hgao@ece.montana.edu. Website: www.coe.montana.edu/ee/hgao/

Ralph Johnson
Professor Johnson has taught at Montana State University since 1986. He is a licensed architect and active member of the American Institute of Architects and the American Planning Association. His research and creativity activities have focused on architectural design, urban and rural design as well as contemporary architectural theory. He is the recipient of over 25 teaching, architectural and urban design awards and has received over $250,000 in funded research for community design and development over the past ten years. His book, Building form the Best of the Northern Rockies, articulates Professor Johnson's sustainable planning principles and illustrates, through case studies, many of the successes that have been achieved throughout the Northern Rockies. In addition to his teaching, research and publication related to sustainable communities Professor Johnson served as the Director of the Burton K. Wheeler Center for Public Policy at Montana State University. The Center focuses on educating Montanan's relative to contemporary issues and the public policy strategies with the potential to address these issues.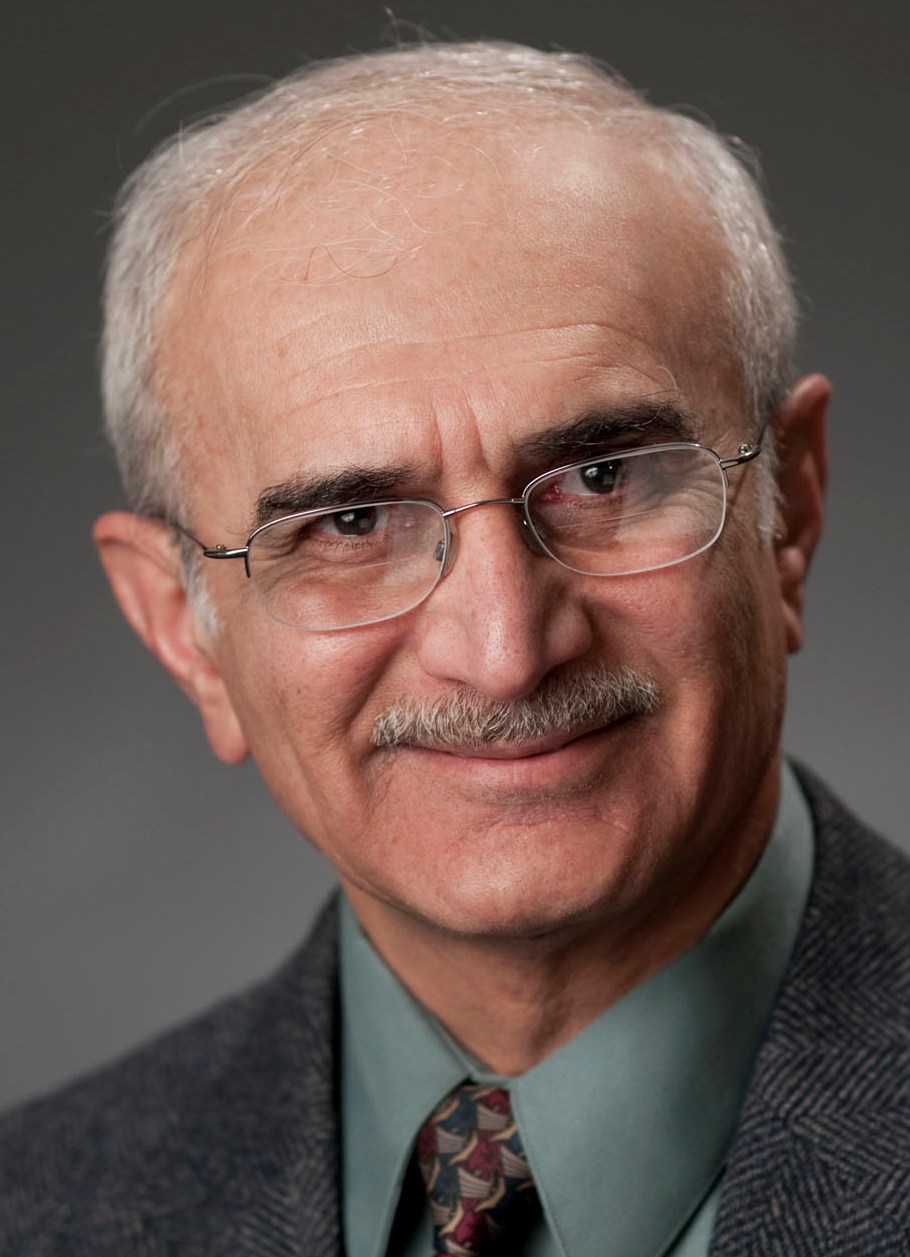 Hashem Nehrir
Dr. Nehrir received his BS, MS, and Ph.D. degrees all in electrical engineering from Oregon State University in 1969, 1971, and 1978, respectively. He started his educational career in 1971 and joined The Montana State University (MSU) Electrical Engineering faculty in 1987. He has taught a variety of courses on electric power systems, alternative energy power generation, energy conversion devices, electric circuits, and control. Dr. Nehrir's active research include modeling, control, and energy management of alternative energy distributed generation (DG) sources and microgrids with multiple alternative energy and conventional DG sources, and smart grid functions including demand response and application of intelligent control and multiagent systems to power systems. His research has been supported by a variety of sources, including: The US National Science Foundation, NSF-EPSCoR, USDOE, DOE-EPSCoR, Pacific Northwest National Laboratory, Electric Power Research Institute, The Montana Power Company (now NorthWestern Energy), Montana Electric Power Cooperatives, and Montana Electric Power Affiliates Program (MEPRA).

Steven R. Shaw
Dr. Shaw is a professor in the Electrical and Computer Engineering Department, working on modeling and control of energy systems, storage, and conversion devices. Dr. Shaw can be reached at 406-994-5982 or sshaw@montana.edu. Website: http://matrix.coe.montana.edu/