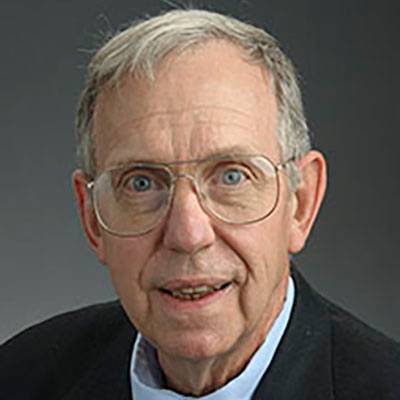 Office: 110B Jabs Hall
Email: [email protected]

Phone: (406) 560-3445


Dave Dierenfeldt previously was a legal counsel and business professional, providing services in the United States and worldwide. While continuing to provide those services, he returned to Montana to help raise his family and enjoy the Montana outdoors.
He has over 40 years' experience in corporate, partnership and joint ventures in the investment advisory/management, trust company, finance, human resources and service company arenas.
He has a B.S. in Business and a M.S. in Applied Science, Political Science from MSU and a J.D. in Law from the University of Minnesota.
Having taught several law courses at MSU as well, he looks forward to helping Jabs students hone their communications skills.