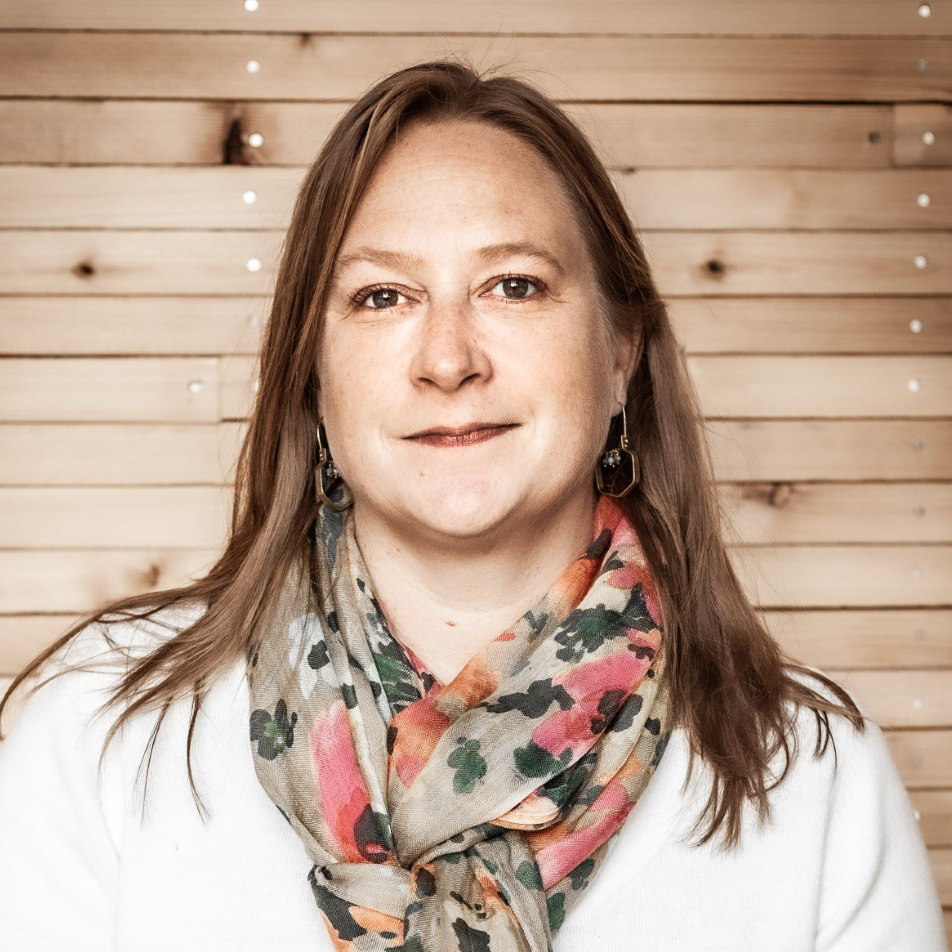 Office: 110B Jabs Hall
Email: [email protected]
Phone: (406) 994-1874


Originally from Fort Collins, Colorado, Robin earned her B.A. in English Education from Montana State University. After graduation, Robin followed her wanderlust and traveled extensively before returning to Bozeman, MT. She pursued her career in community involvement and education through a variety of positions, serving as a special education aide, substitute teacher, and volunteer coordinator. Robin's enthusiasm for education and language led her to a position as the managing editor for a continuing education company. She is the owner of a freelance editing business, which focuses on editing, writing, and developing educational and business materials. Robin enjoys empowering writers to strengthen their voices through their writing.