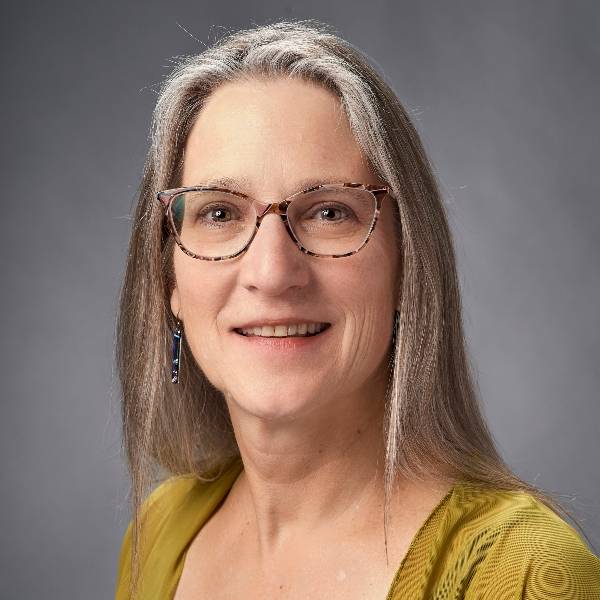 Office: 110B Jabs Hall
Email: [email protected]

Phone: (406) 994-1874


Jennifer Rockne coordinates the BBCC and serves as a coach. She also teaches sections of BMGT 205, Professional Business Communication. You'll also find her working with JEDI, the Jabs Equity, Diversity, and Inclusion committee, helping build a more compassionate and caring world.
Having grown up in Minnesota, Jennifer attended the University of Michigan, where she received a B.A. with a double-major in English and Communication. She moved to the Mountain West upon graduation and has been here ever since. Jennifer worked as a corporate trainer in the semi-conductor industry and assistant to a professional speaker and trainer in gender communication and conflict resolution. She was an at-home mom to two kids, whom she now claims are older than she is. She returned to college and received her M.A. in Communication from the University of Colorado-Denver.
Jennifer and her husband Jeff are typical Bozemanites who backcountry ski and tour, hike, canoe, kayak, backpack, bike, fly fish, and love mountain life. They are just happy they get to work to live, instead of the other way around.
Jennifer is thrilled to help students improve their communication skills, which are elemental to success in nearly every career and in life.