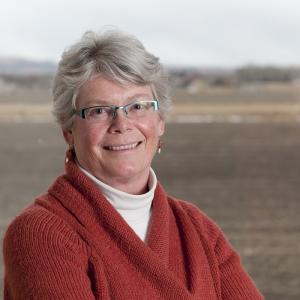 Bobby Bear
Fiscal Director
Barbara Bear joined ERI in April 2008 as Program Manager/Fiscal Administrator. In 2010, she took on the financial responsibility for the Big Sky Carbon Sequestration Partnership. She has an extensive financial background including 12 years of commercial lending with a regional Philadelphia bank, six years of commercial banking experience in Montana, 12 years as Controller of a specialty travel company, and the current 14 years at MSU. Her degree is in Economics from Randolph-Macon Women's College. For over 20 years she has been actively involved with the Downtown Bozeman Partnership and also chairs the Tax Increment Financing (TIF) Board.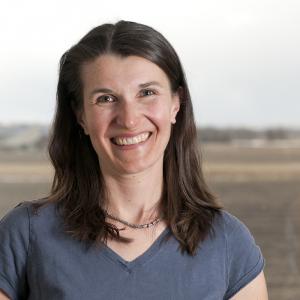 Laura Dobeck
Surface Monitoring Manager / Research Scientist
Laura Dobeck is the surface monitoring manager for the Big Sky Carbon Sequestration Partnership. She also serves as the site manager for the Zero Emissions Research and Technology (ZERT) Center field experiment on the MSU-Bozeman campus testing and evaluating surface monitoring techniques. Laura is a chemist by training and holds a B.S. from UW-Madison and a Ph.D. in physical chemistry from Cornell University.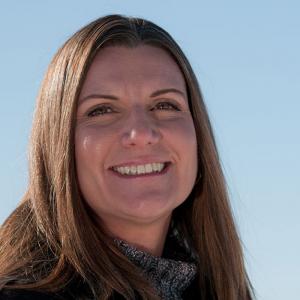 Michelle Leonti
Administration Manager
Michelle Leonti is the administration manager for ERI. Michelle manages the administrative functions of the department and provides project management support to the director, managers, and researchers. Michelle's responsibilities include successfully managing, coordinating, compiling, and preparing new grant proposal submissions; recommending new funding announcement opportunities (FOAs) to the director; managing reporting; drafting correspondence; monitoring progress against plans including advising management of delays or concerns with deliverables; managing human resource issues; planning events; coordinating travel of employees to conferences and field sites; designing and maintaining a technical bibliographies database to encompass all ERI projects; functioning as the office manager for the department; managing computer orders and software licenses; providing basic computer technical support; and functioning as the central point of contact for information inquiries from/to internal and external media, inquiries from project emails and websites, and inquiries from the general public. Michelle has over 15 years of experience in executive assistant roles and over five years of experience as a research associate.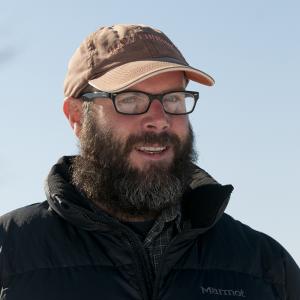 Thomas Naberhaus
Full Stack Developer and GIS Coordinator
Thomas provides web and database development, server administration, interactive mapping support, and other technical services for ERI. He earned a M.S. in Computer Science at MSU, and has been an employee of the University since February 2005, working on numerous projects including the USGS - Northern Rockies Mountain Science Center, The Great Northern Landscape Conservation Cooperative, Northern Rockies Fire Science Network, and International Trout Congress. He is skilled at controlling project variables while coordinating large development projects with diverse stakeholders, content, and data. He is a strong believer in free and open source software, and has vast experience in a wide variety of programming languages, platforms, frameworks, and content management systems (CMS) including laying out the content on this section of the MSU website.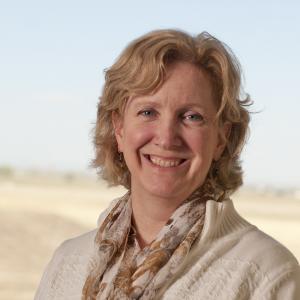 Kathy Rich
Accounting Associate IV
Kathleen Rich joined ERI in 2013. Kathy is responsible for the daily generation of payment authorizations, planning travel, processing travel expense reports, creating budgeting spreadsheets and reports, managing department purchasing cards, and reconciling the various grants and indexes assigned to ERI. In addition to her duties at ERI, Kathy now works with The Center for Biofilm Engineering as an Accounting Analyst performing many of the same duties. Kathy also works for The Western Transportation Institute as an executive assistant to the Director. At WTI she oversees the director's calendar, schedules meetings for the director and the department, arranges travel, and manages WTI's three meeting rooms. She holds a B.S. in Business Administration from the University of Denver and has extensive experience in many areas of the hospitality industry including conference planning.