Living on Campus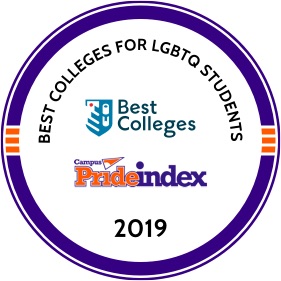 Diversity & Inclusion
University Student Housing is committed to making the residence halls a welcoming place where each person has an equitable place within the community. As such, University Student Housing provides the following support for any student that has questions or concerns about their housing assignment.
Montana State University was recently named the most LGBTQ-friendly college in the state of Montana. The university also increased its campus pride index score – an LGBTQ national benchmarking tool for colleges and universities to create safer more inclusive campus communities – to four out of five stars. Click here for more information about diversity and inclusion in University Student Housing.
Living Learning Communities
University Student Housing provides a wide variety of living options for on-campus students to select from including single and co-ed buildings and floors. We also have a number of special living options and Living Learning Communities that students can select from when filling out their housing application. We encourage you to review all of the options to make the best selection when completing your application preferences. If you have questions about any of these living options, please don't hesitate to contact University Student Housing. Our goal is to provide a welcoming community for all students and the earlier we can discuss and address any of your concerns, the more flexibility we will have in assisting you with exploring different housing options.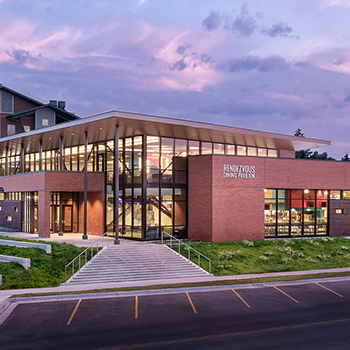 Award Winning Dining
Montana State University is nationally recognized by the National Association of College & University Food Service (NACUFS) as a top tier campus for dining.We are proud to be self-operated and provide high quality food, variety, convenience and flexibility to MSU's students. Dining has become an integral part of campus life and the overall college experience. We provide our students with a comfortable atmosphere to dine, meet friends, study and simply relax.
ResNet
ResNet provides high-speed wired and wireless connectivity for students across campus. ResNet is managed by MSU's Auxiliary Services IT Division, and we support the university's academic mission by providing students with a range of essential technologies and services. To submit a service ticket or for general technical help, please visit the ResNet webpage.
Community Resources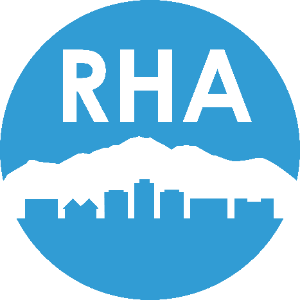 RHA - Residence Hall Association
RHA is MSU's second largest student organization, composed of every student living in the residence halls. RHA is composed of each hall's Hall Council and represented to the campus by the RHA Executive Board. It is paired with a sibling organization, the National Residence Hall Honorary (NRHH) which seeks to offer community service and recognition opportunities. RHA provides fun events for students and leadership development for members and advocates for residents to MSU departments and offices, including University Student Housing.
The Residence Hall Association of Montana State University is proudly affiliated with the Intermountain Affiliate (IACURH) of the National Association of College and University Residence Halls (NACURH, Inc.).
Amenities & Community Standards
University Student Housing has incredible amenities that are unique to individual buildings. Please see our detailed list of amenities here.
MSU's Community Standards guide is a supplement to the University Student Housing Contract. When a resident signs the application they understand that they accept a legal contract and are responsible to be familiar with and adhere to the policies, regulations and procedures which are contained in this guide and which have been established to promote a positive environment for all residents. Residents are responsible for knowing and adhering to both the information in this guide, the Code of Student Conduct, and the information on the contract. If there are any questions, residents can ask their Resident Advisor (RA) or Community Director (CD) for clarification. See our list of community standards here.
360
° Virtual Tours