2017 McNair Scholars cohort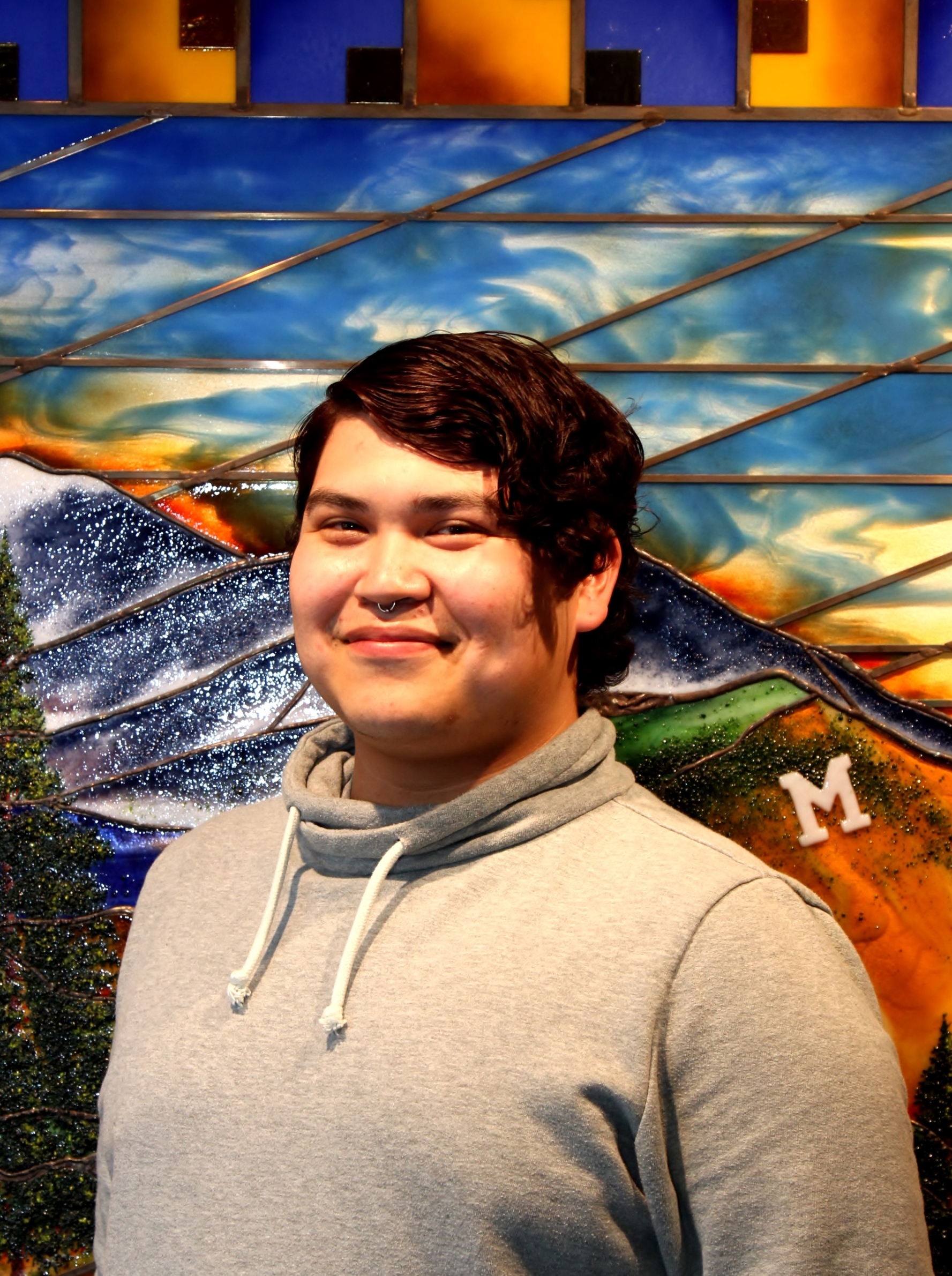 Terry Bradley
Major: Elementary Education
Mentor: Dr. Jioanna Carjuzaa
Originally from Huntley, Montana, I am a first-generation college student majoring in Elementary Education with Science Option within my senior year. With Dr. Jionna Carjuzaa as my mentor, we are looking at how storytelling can be integrated into the classroom by building relationships to improve student success. Before being accepted into the McNair Scholar Program graduate school was never an option for me. I still do not know specifically what I want to go into, but all I know is that I want to change the world. In being a McNair Scholar, I have recognized my potential and can see nothing but opportunities for me.I spend my time working with children during summer schools and tutoring programs. I feel diversity of all forms is to be celebrated.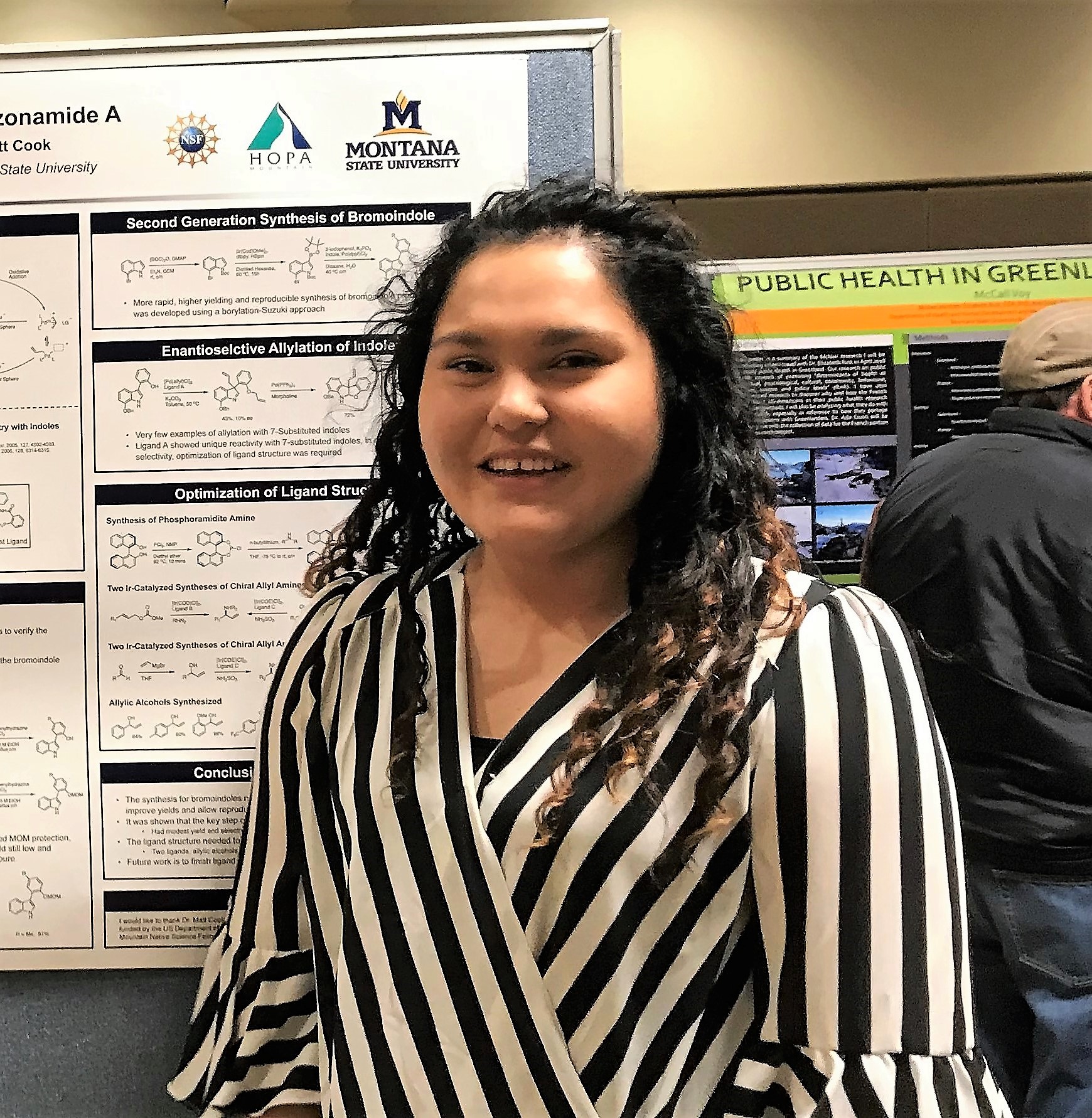 Brianna Bull Shows
Major: Microbiology
Mentor: Dr. Suzanne Held
I am from Pryor Montana. I am currently a junior pursuing a degree in Microbiology. I am doing research for the Messengers for Health program. It is based on the Crow reservation and focuses on chronic illness management. My role in the program was writing a section of the manual for both the mentors and participants of the program with a focus on Patient Provider Communication. My goal is to become a Family Practice Care Provider and to work on the Crow reservation. In addition, I want to start my own program that will focus on Diabetes prevention. The program I want to create will be for children and teens, and incorporate Crow culture.
Nicolette (Alex) Green
Major: Psychology
Mentor: Dr. Matthew Vess
Originally from Hot Springs, Montana, I am a senior in the Psychology Department. I am applying for the Clinical Psychology Doctorate program at the University of Wyoming. Hoping to eventually graduate with my PhD and work with veterans. Eventually I would like to establish a nonprofit for veterans in hippotherapy. This summer I researched with Dr. Matthew Vess on true-self alienation and mind wandering. In my free time I like to fish, hike, hunt, and anything else that gets me outside.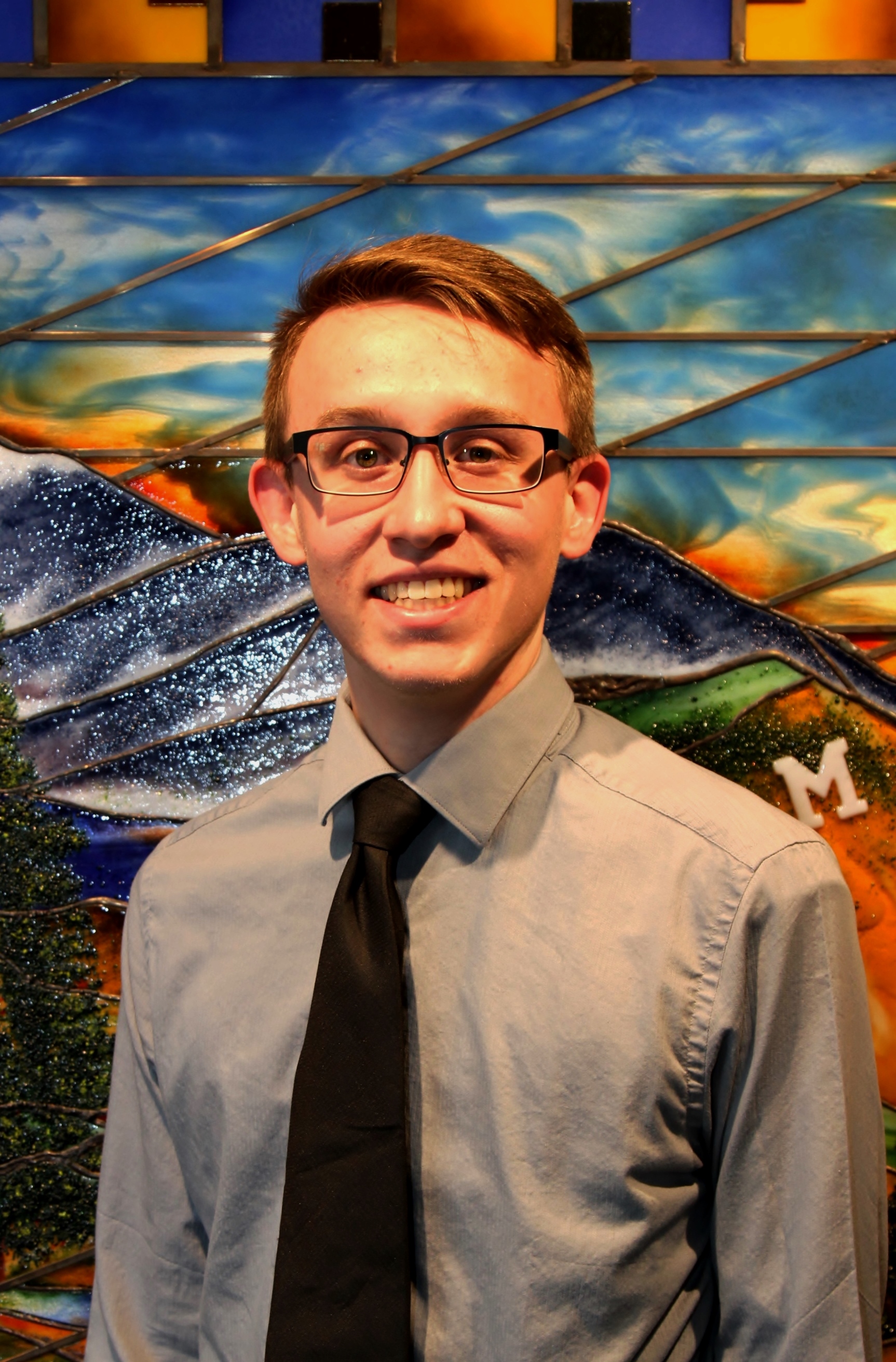 Derek Judge
Major: Electrical Engineering
Mentor: Dr. Anja Kunze
I grew up in Spokane Valley, Washington and am a Junior in Electrical Engineering. Over the past year I have been working with Dr. Anja Kunze of the Electrical end Computer Engineering department, studying the effects of nanomachanical stimulation on the growth and signalling of neurons. Eventually the research could be used to study Alzheimer's disease in the lab. My goal is to obtain a PhD in Biomedical Engineering or a related field, and I would like to continue my research with neuron signalling and move onto brain-machine interface applications.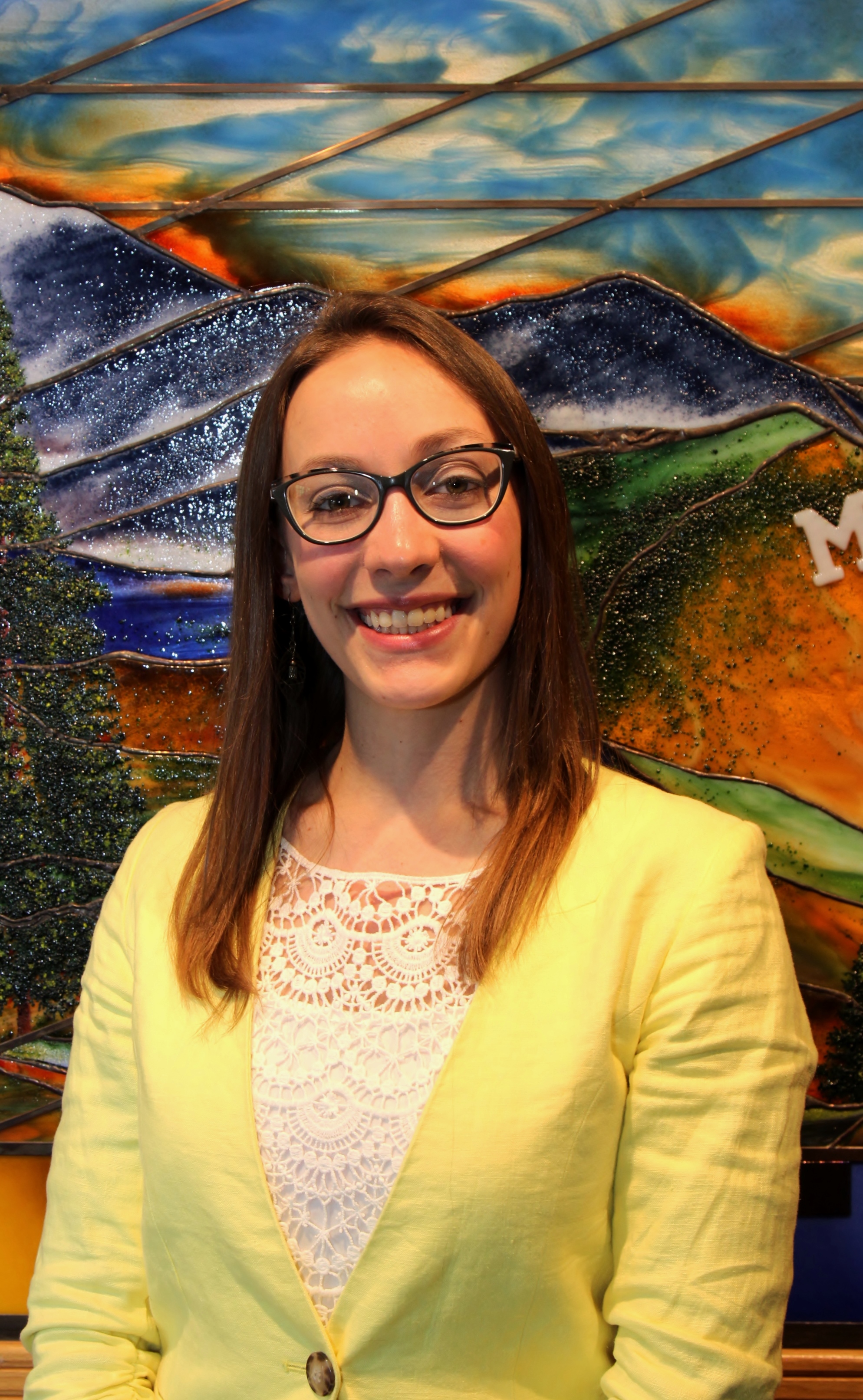 Deb Kraner
Major: Sustainable Foods
Mentor: Dr. Selena Ahmed
Originating from Southern Illinois, I am currently a senior in the Sustainable Food and Bioenergy Systems program at Montana State University and has completed my minor in China Studies. My primary research question is exploring how producers can grow medicinal herbs in a commercial and economically viable setting that also have a functional quality which is comparable to plants that grow in a wild-setting. Further investigation of this topic will help to solve the problem of many plants used in Traditional Chinese Medicine being over-harvested in the wild. This past summer I worked with Minzu University in Beijing, China. This time was spent evaluating medicinal herb use changes in indigenous and rural villages in Guizhou Province and a comparison of food diversity in Beijing markets and supermarkets. After graduation from Montana State, I plan on attending graduate school to study Traditional Chinese Medicine.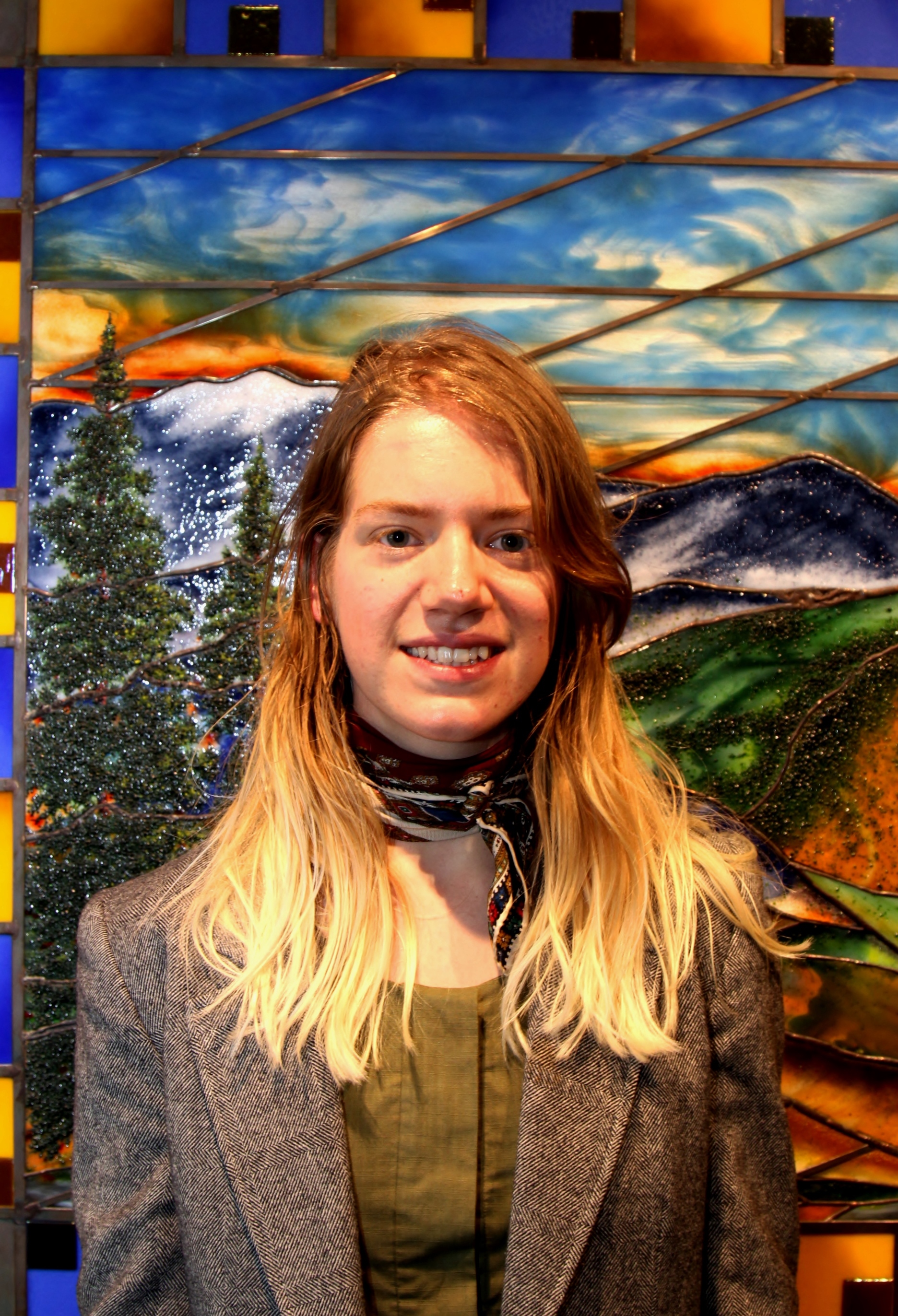 Betheney (Birdie) Kushner
Major: Philosphy
Mentor: Dr. Kristen Intemann
Carter McIver
Major: Mechanical Engineering
Mentor: Randal Larimer, PE
I was born and raised in New York, I am currently attending MSU for a degree in Mechanical Engineering with a minor in Aerospace. This past year, I have been working with Randal Larimer PE and Dr. Berk Knighton in the MSGC Borealis high-altitude ballooning lab on campus. This summer our main goal was to be able to launch high-altitude balloons up to 80,000 feet and live stream to the NASA website during the full solar eclipse August 21st, 2017. Besides launching balloons ourselves, we also made a platform that 48 other schools including High Schools and Universities would use. These other school had the same goal to live stream to the NASA website during the eclipse and we were their support. My future plans entail, going into industry and obtaining a graduate degree, to help further us to become an interplanetary species.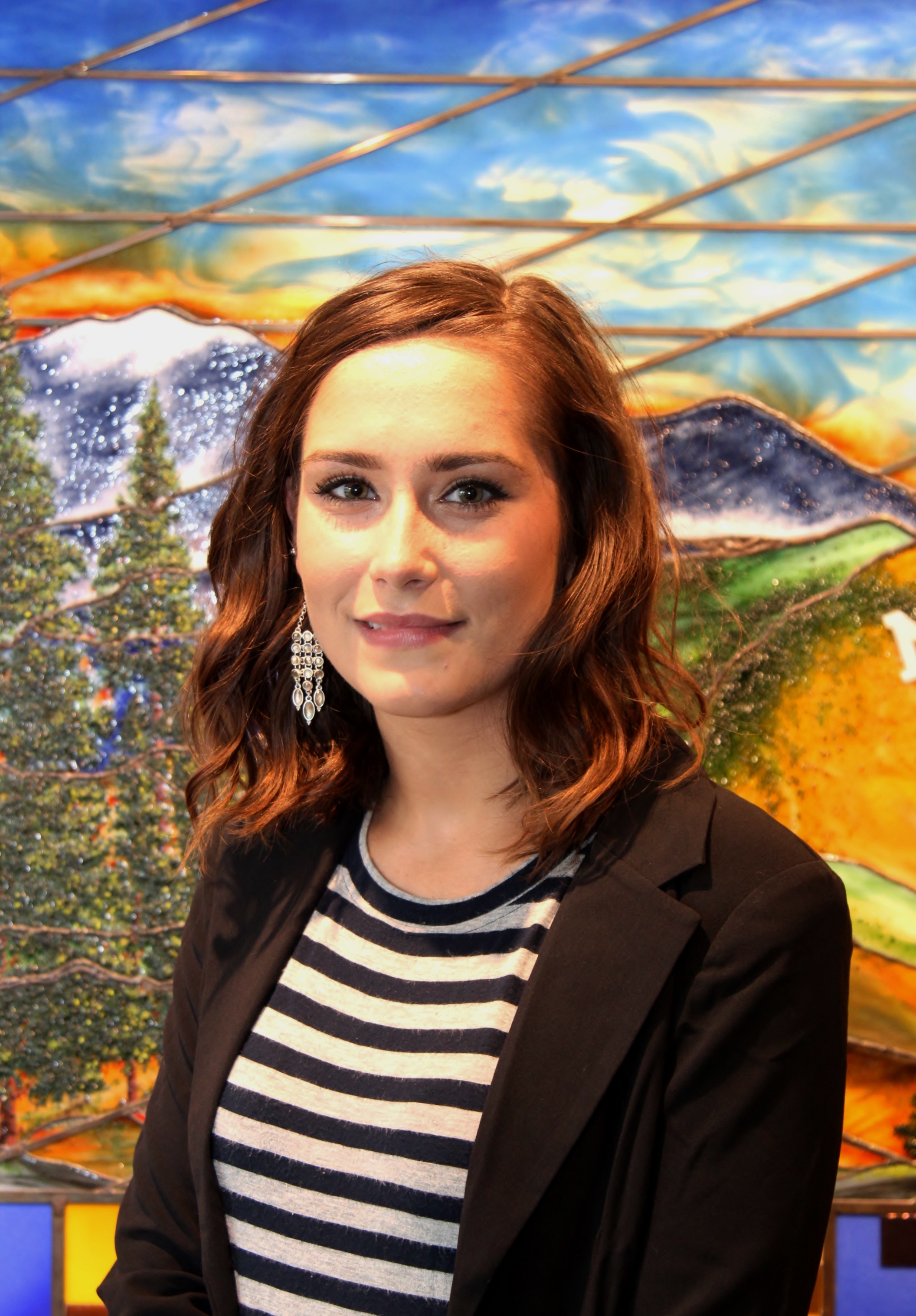 Heather Merkouris
Major: Organismal Biology
Mentor: Dr. Renee Reijo-Pera
I grew up in Anchorage, Alaska where I spent my time fishing, playing hockey, and enjoying the great outdoors. I am a senior here at MSU majoring in Organismal Biology with a minor in Genetics. This summer, I worked with Dr. Renee Reijo-Pera and Benjamin Angulo. We investigated SMAD expression and its role in germ cell differentiation using pluripotent stem cells. When I graduate, I plan on attending medical school and becoming a physician with a focus on preventative and personalized genomic medicine.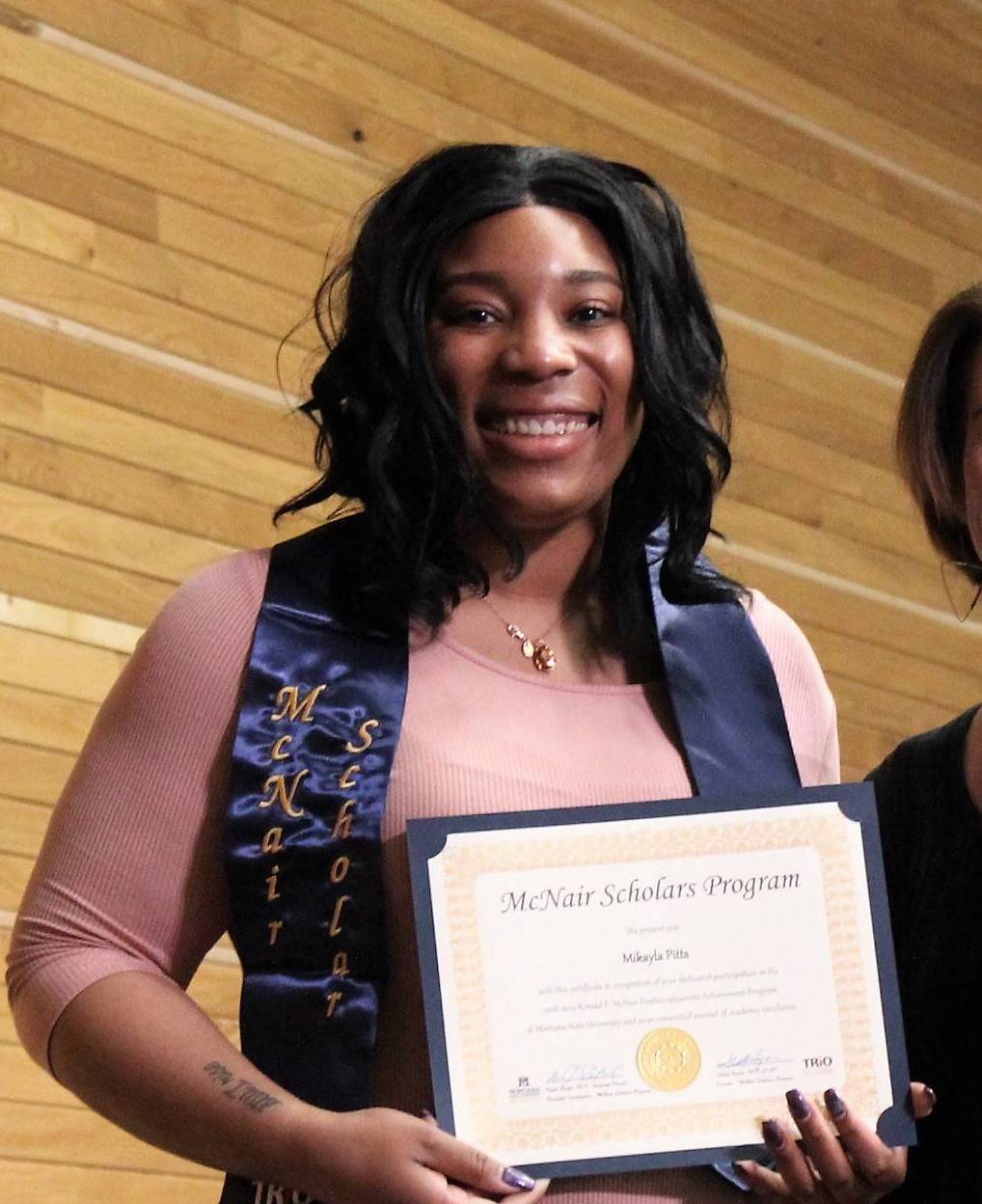 Mikayla Pitts
Major: Community Health
Mentors: Dr. Suzanne Held
Originally from Bakersfield CA, I am currently a junior studying Community Health. My research with Dr. Held took place on the Crow Reservation and where I was able to work with Native American men and women and chronic health issues. I also enjoy working with children. My hobbies include reading and writing poetry. As a McNair Scholar I have embraced the value of growth that I have obtained as a student and person. I have met some amazing people while participating in the McNair Scholars Program and I am looking forward to using the programs preparation to succeed in graduate school!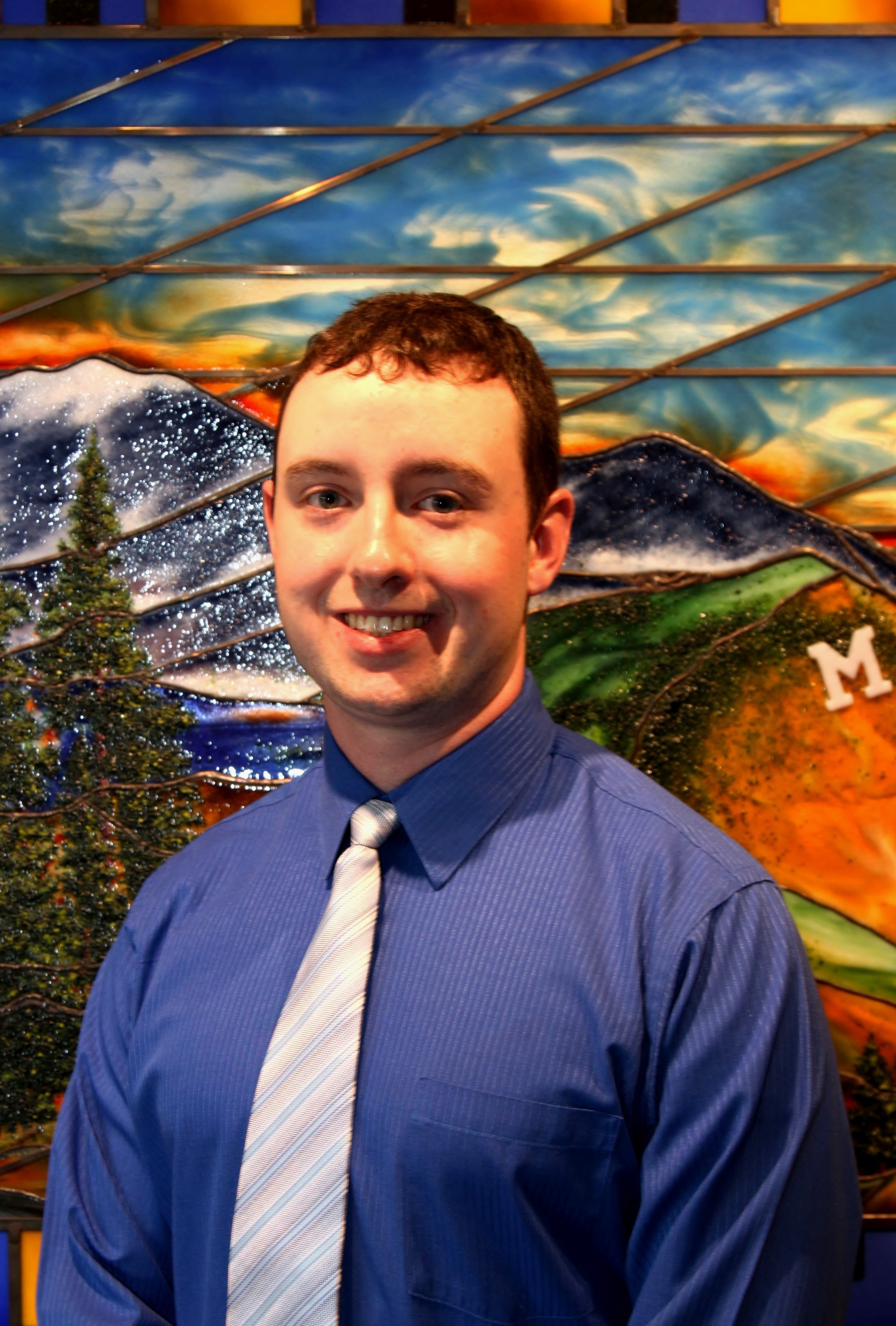 Angus Tomlinson
Major: Computer Science
Mentors: Dr. Brittnay Terese Fasy and Dr. David Millman
Born in Hamilton, Montana, I was raised in the beautiful Bitterroot Valley. Having a keen interest in robotics, I came to Bozeman in 2013 to study engineering at Montana State University. As an undergraduate student, I'm currently working to get degrees in computer science and mathematics, and I will graduate in December 2018. I'm conducting research with Brittany Terese Fasy, PhD. and David L. Millman, PhD. on the topological structure of music. As part of this research, we are seeking to develop topological tools for representing music, which could be quite useful to topologists and musicians. In addition to my studies and research, I'm the team lead for the Bridger Robotics Team at MSU, which designs and builds a robot for the annual NASA Robotic Mining Competition. Once I graduate, I plan to attend graduate school to study robotics and autonomous systems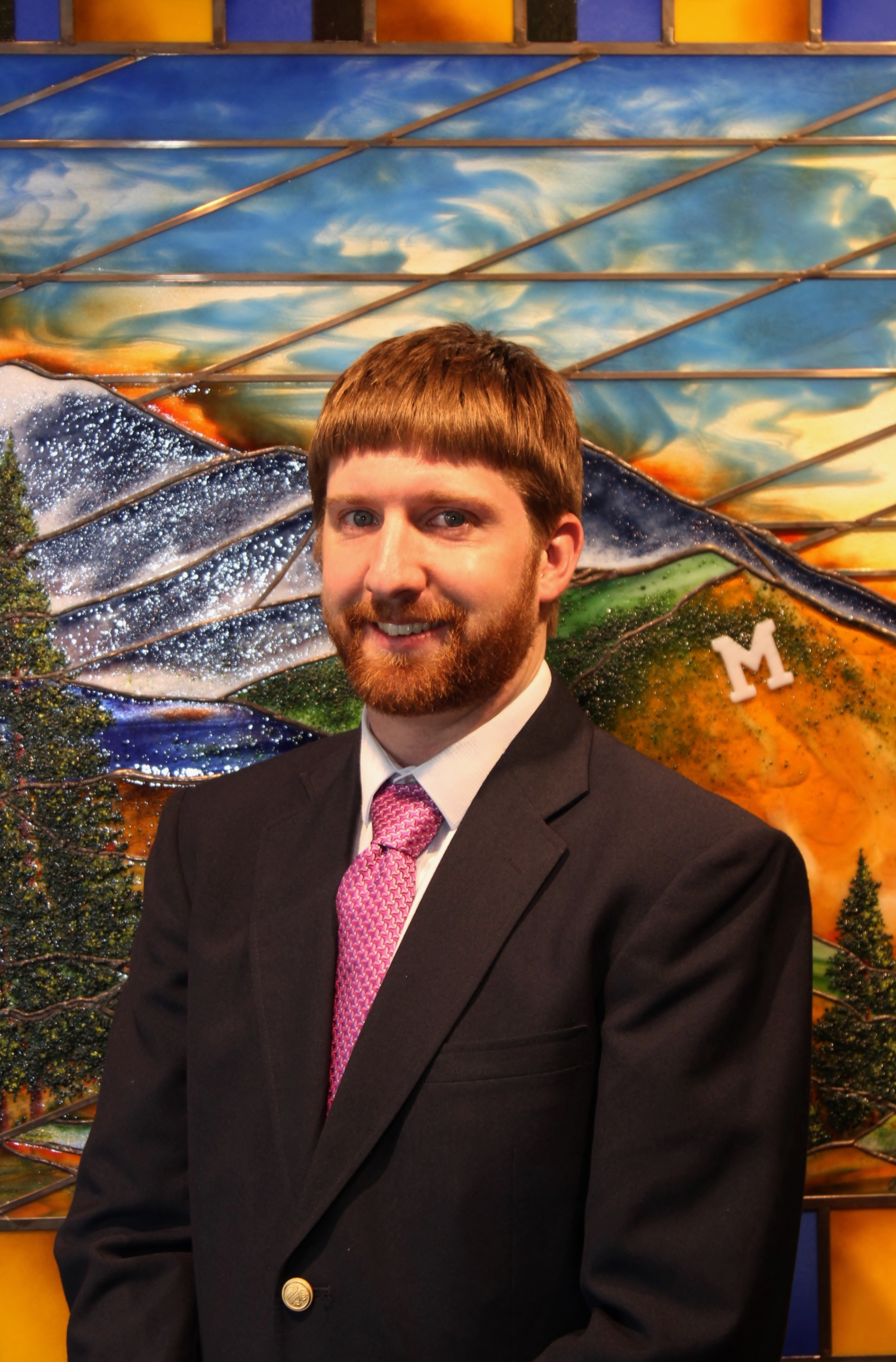 Ryan Trefethen
Major: Financial Engineering
Mentor: Dr. Vincent Smith
I am currently doing research on the affects of national healthcare policy on Montana residents access to healthcare through Medicaid for my McNair mentor, Dr. Vincent Smith. I will be presenting the research results at the 2018 International Conference of Operations Research and Financial Engineering in London, UK. Being a part of the Ronald E. McNair Post-baccalaureate Achievement Program has made this work possible, and through this research and experience I hope to attain admission to one of the top-tier graduate programs in my field, either in the United States or in Europe soon after attaining my degrees from MSU.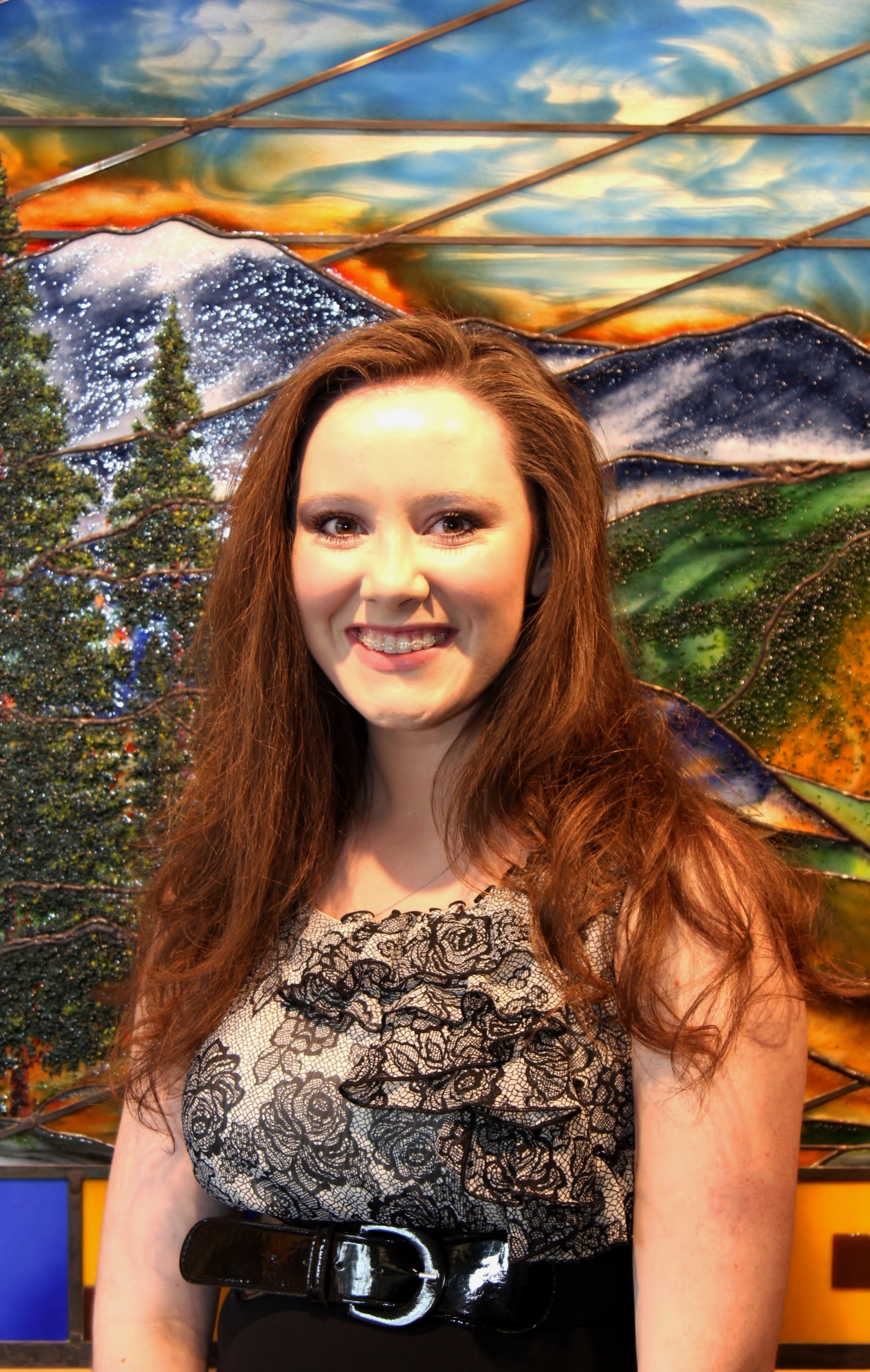 McCall Voy
Majora: Anthropology and French
Mentor: Dr. Elizabeth Rink and Dr. Adi Giust
I was born in Spokane, Washington, and I have been fortunate enough to have lived in multiple locations across the United States. I spent the most recent half of my childhood in Great Falls, Montana where my family currently resides. I am pursuing a dual degree, and I will be graduating in the spring of 2019. My Bachelor of Science will be in Anthropology, and my Bachelor of Arts will be in French with an emphasis on Global/Multicultural Studies and a concentration in Europe. My McNairs mentors are the fabulous Dr. Elizabeth Rink and Dr. Ada Guisti. I am very fortunate to be working with Dr. Rink on her long-term research project studying public health in Greenland and incorporarting a "french twist". We are focusing mainly on sexual and reproductive health among the Inuit. After graduating from Montana State University, I plan to acquire my Ph.D. in Cultural Anthropology. After obtaining my Ph.D., I aspire to become a professor of Anthropology.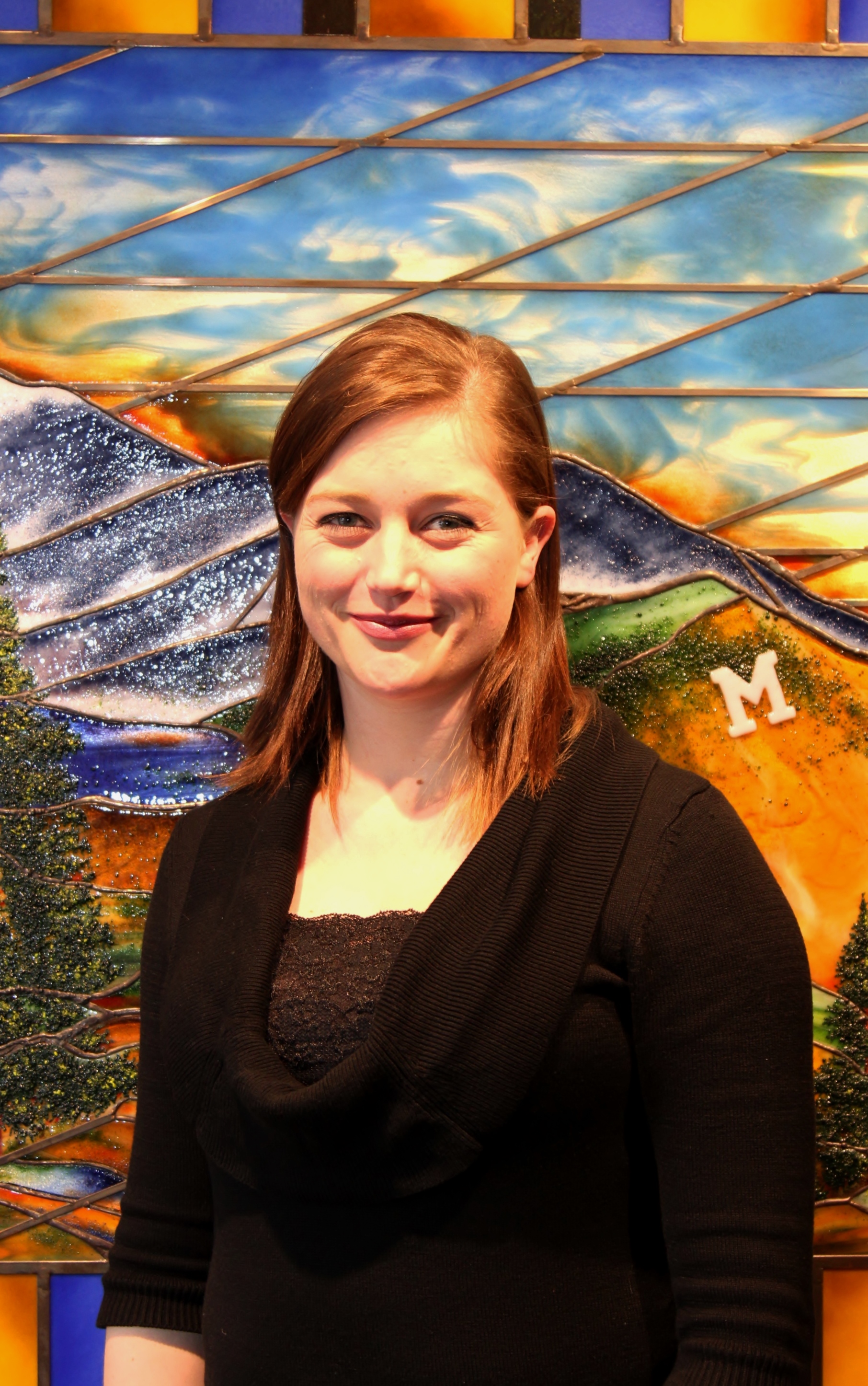 Greer Wagner
Major: Sociology
Mentor: Dr. Colter Ellis and Dr. Kelly Knight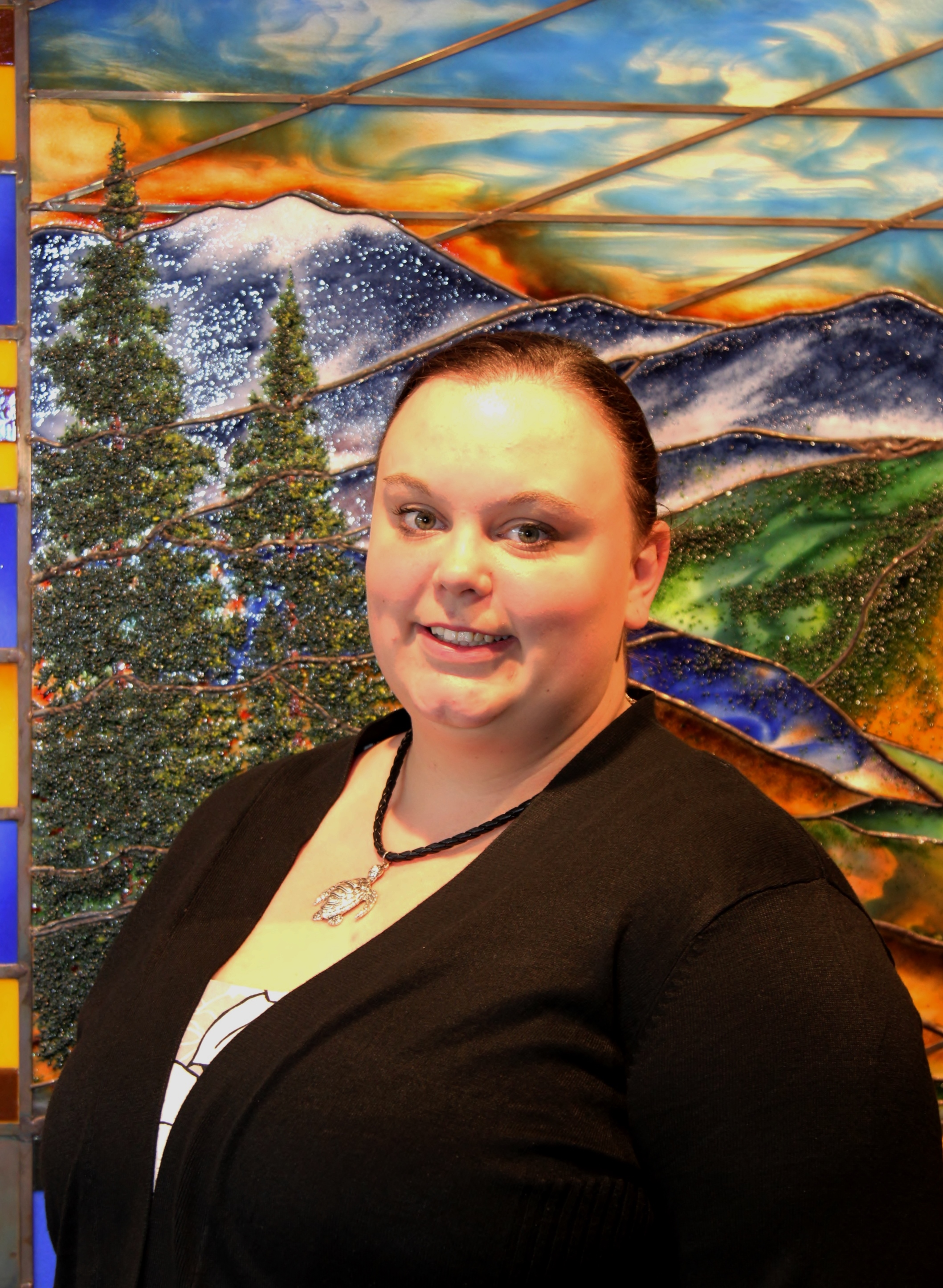 Amber Yates
Major: Elementary Education
Mentor: Dr. Megan Wickstrom
I graduated from Ennis High School in southwest Montana. I am currently a senior majoring in Elementary Education and minoring in Special Education. I am conducting a case study with my McNair mentor, Dr. Megan Wickstrom. We are researching how mathematical modelling can impact a student's perception on their math ability in the classroom. For this research, we will be working with students in an academic environment to gain a richer understanding on how students define their own mathematical "smartness". Because there is little research on this topic in the elementary classroom setting, the main goal is to focus on mathematics from the student's perspective to help educators understand how they can continue to nurture the growth of their students. I love Bozeman very much and my ultimate goal is to be able to attend graduate school at Montana State University.