2022 McNair Scholars cohort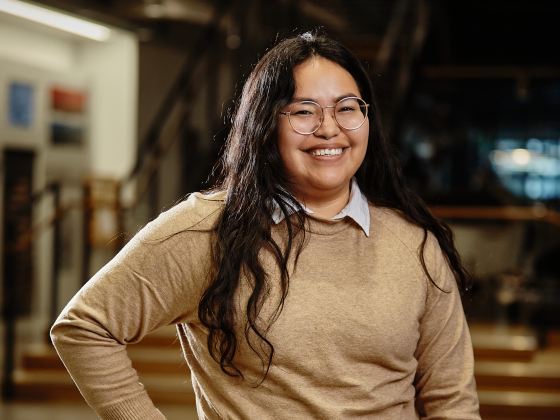 Cassandra Baker
Major: Math Education Mathmatecis
Mentor: Dr. Mary Alice Carlson
I am from Lame Deer, Montana. I am a non-traditional, first-generation student studying math and secondary education, with a concentration in Native American studies. I am part of the Three Affiliated Tribes and enrolled in the Northern Cheyenne Tribe. I am conducting research with Dr. Mary Alice Carlson on her NSF grant for Montana Models. We are designing a task that supports youth in exploring language preservation. I am looking at a master's degree in Mathematical Modeling at the University College of London, as well as other schools.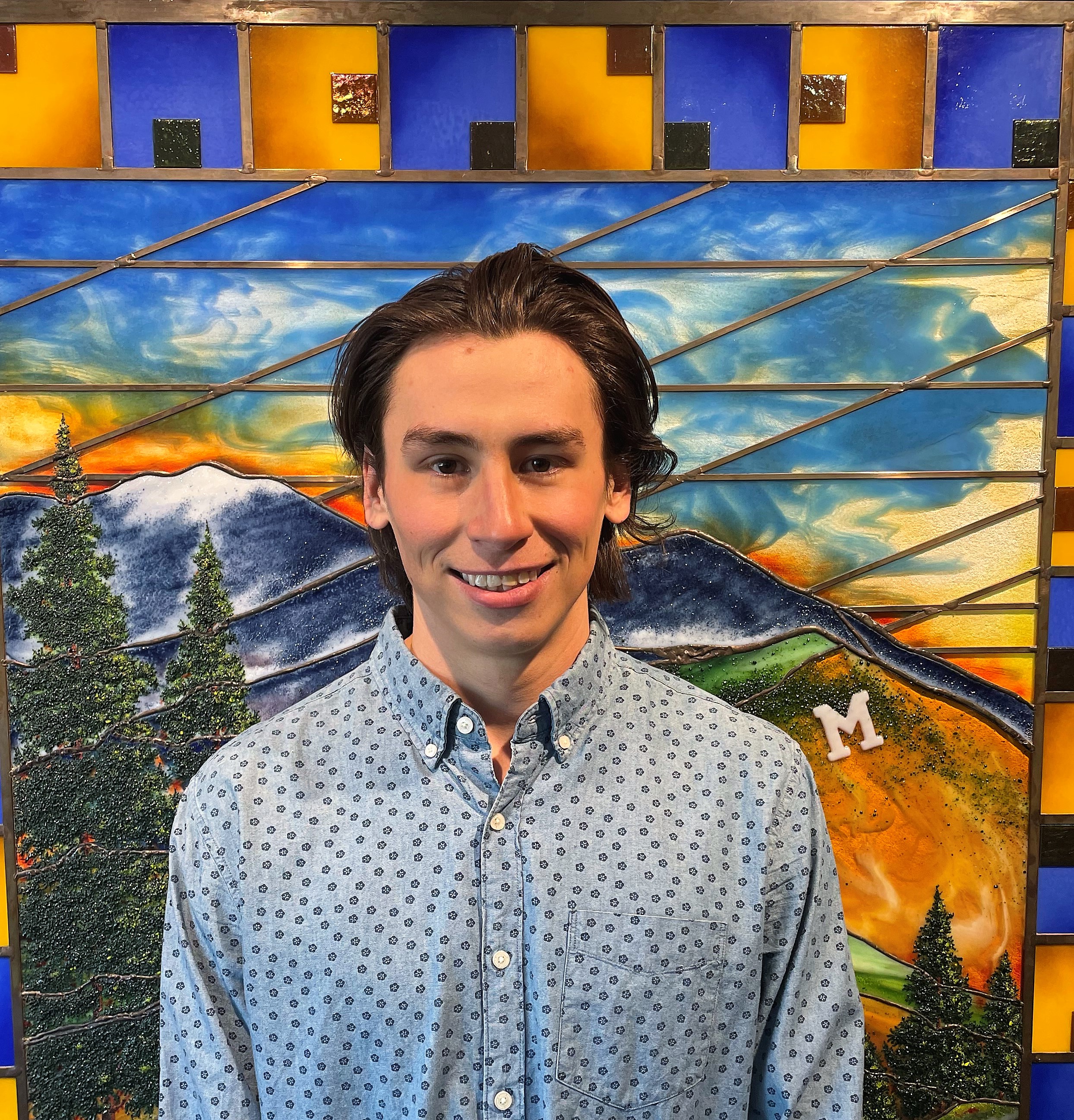 Russell Conti
Major: Environmental Science (Soil & Water)
Mentor: Dr. Adam Sigler
Questian Dovky
Major: Art History
Mentors: Drs. Regina Gee and Melissa Ragain
Born in Tulsa and growing up in Washington and Montana, I grew up always enjoying learning and especially taking pride in my education. I am majoring in Art History and upon graduating in 2024, I have well informed plans of going to graduate school to pursue further education in visual culture and media analysis. I was elected as the Black Student Unions president in my Sophomore year (2021-2022). I am working with Dr. Regina Gee and Dr. Melissa Ragain as a research assistant for a comprehensive study of 19th century artist Edmonia Lewis and her brother Bozeman entrepreneur, Samuel Lewis.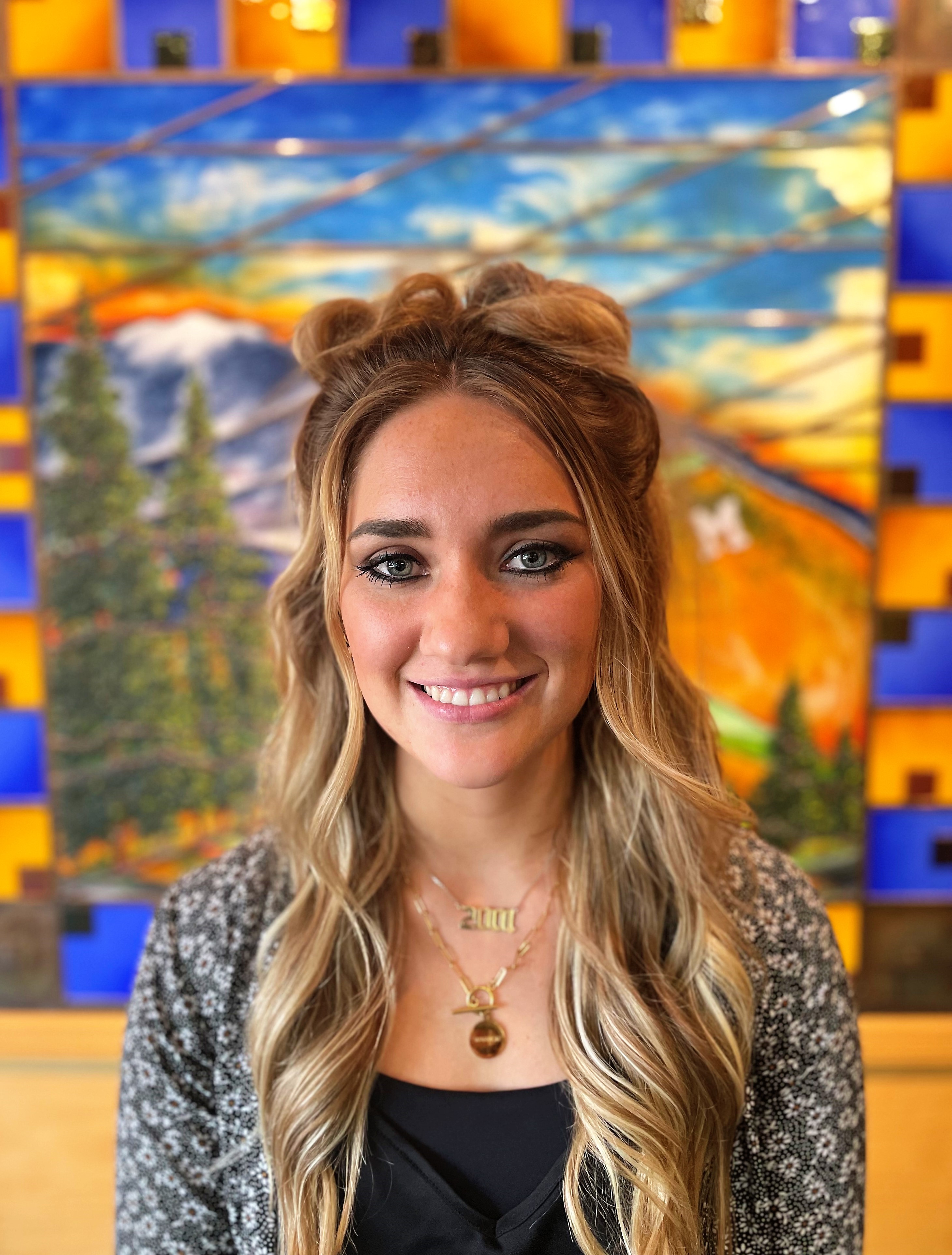 Paisley Ferdina
Major: Psychology
Mentors: Dr. Jayne Downey
Raised in Wolf Point, Montana, I decided to make the 435 mile trek to Montana State University to stay "close to home". I have recently switched my major from nursing to psychology to explore the mental health component of the medical field. Through the McNair program I have had the pleasure of working under education psychologist, Dr. Jayne Downey, director Youth Aware of Mental Health program. This is a mental health literacy course implemented into rural schools across the state with the goal of decreasing the suicide rate and providing a secure source of mental health education to students. With the skills and knowledge provided by the McNair Program, as well as the guidance of Dr. Downey, I plan to apply to several graduate schools for clinical and/or counseling psychology.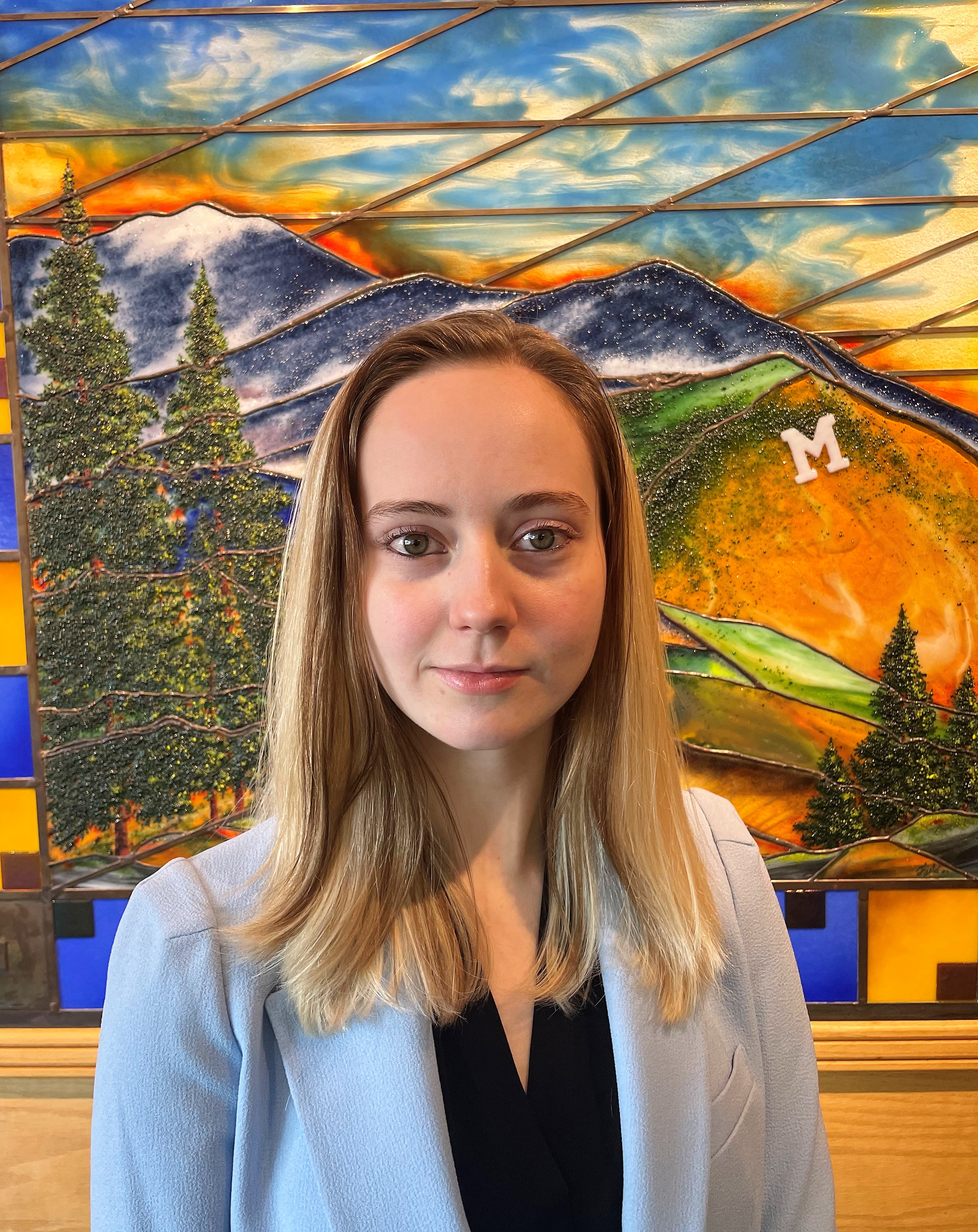 Mystique Fox
Major: Astrophysics
Mentors: Dr. Anne Lohfink and Randy Larime
I am majoring in astrophysics and mathematics, while also minoring in astrobiology. I moved from South Carolina all the way to Montana to attend Montana State University for its well-known research opportunities, as well as its NASA connections. I hope to learn as much as possible now so that I can one day join the military and work with alien life forms. I am doing a summer internship for the BOREALIS project HASP (High Altitude Student Platform). My goal is to apply to Princeton's graduate program.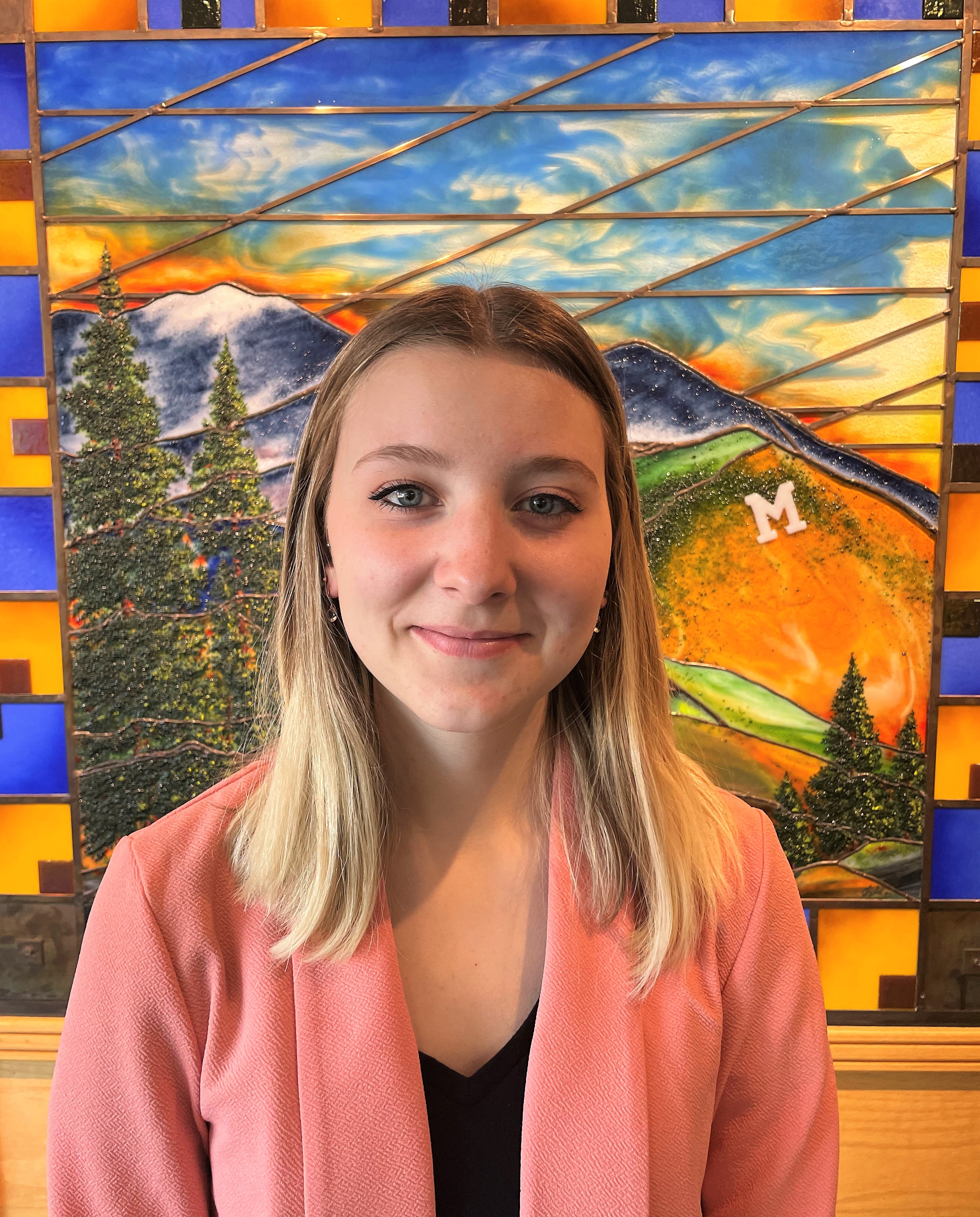 Kaitlyn Frank
Major: Cell Bio and Neuroscience
Mentor: Dr.Christa Merzdorf
I was born and raised in Anaconda, Montana. I am a first-generation college student studying Cell Biology & Neuroscience. I chose to attend MSU because it was close to home and also had amazing programs! I am currently working with Dr. Christa Merzdorf in her lab researching the affects of aquaporin 3b on convergent extension in vertebrates, which is hopefully a precursor to work that I will continue doing as I further my education. After earning my degree from MSU, I hope to attend the University of Washington Medical School to earn an MD/PhD in Neurosurgery.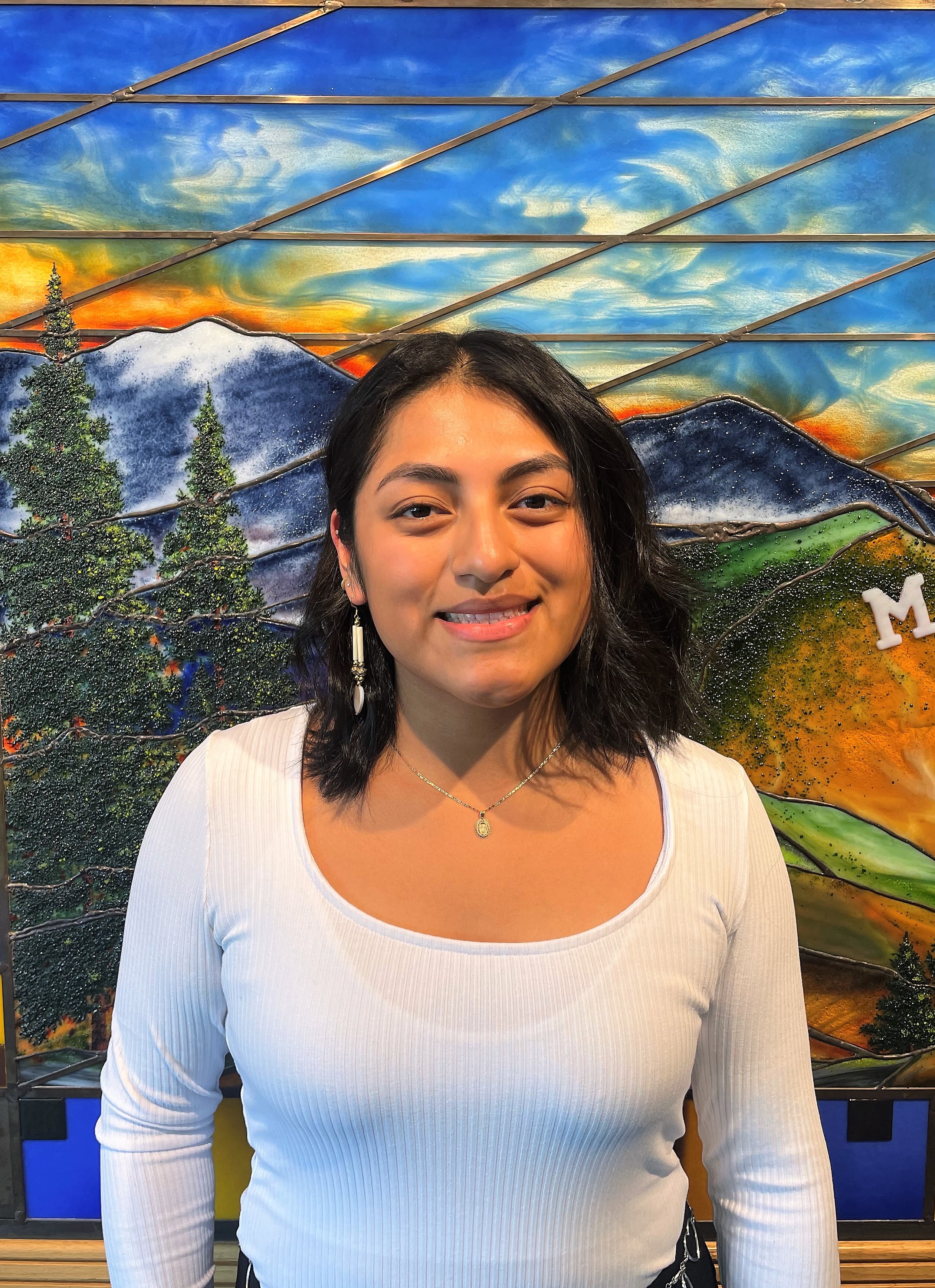 Erika Hernandez - Garcia
Major: Community Health
Mentors: Dr. Sally Moyce
I was born in Northern California (I've moved around a bit), but my family finally settled down in Hardin, MT. I am studying Community Health and minoring in Global Health. My mentor is Dr. Sally Moyce, and the focus of our research is on health disparities found within the Latino Community in Gallatin County. My goal is to continue my education in this area of research in graduate school.
Christina Higareda
Major: Business Management
Mentor: Drs. Laura Black and Brook Lahneman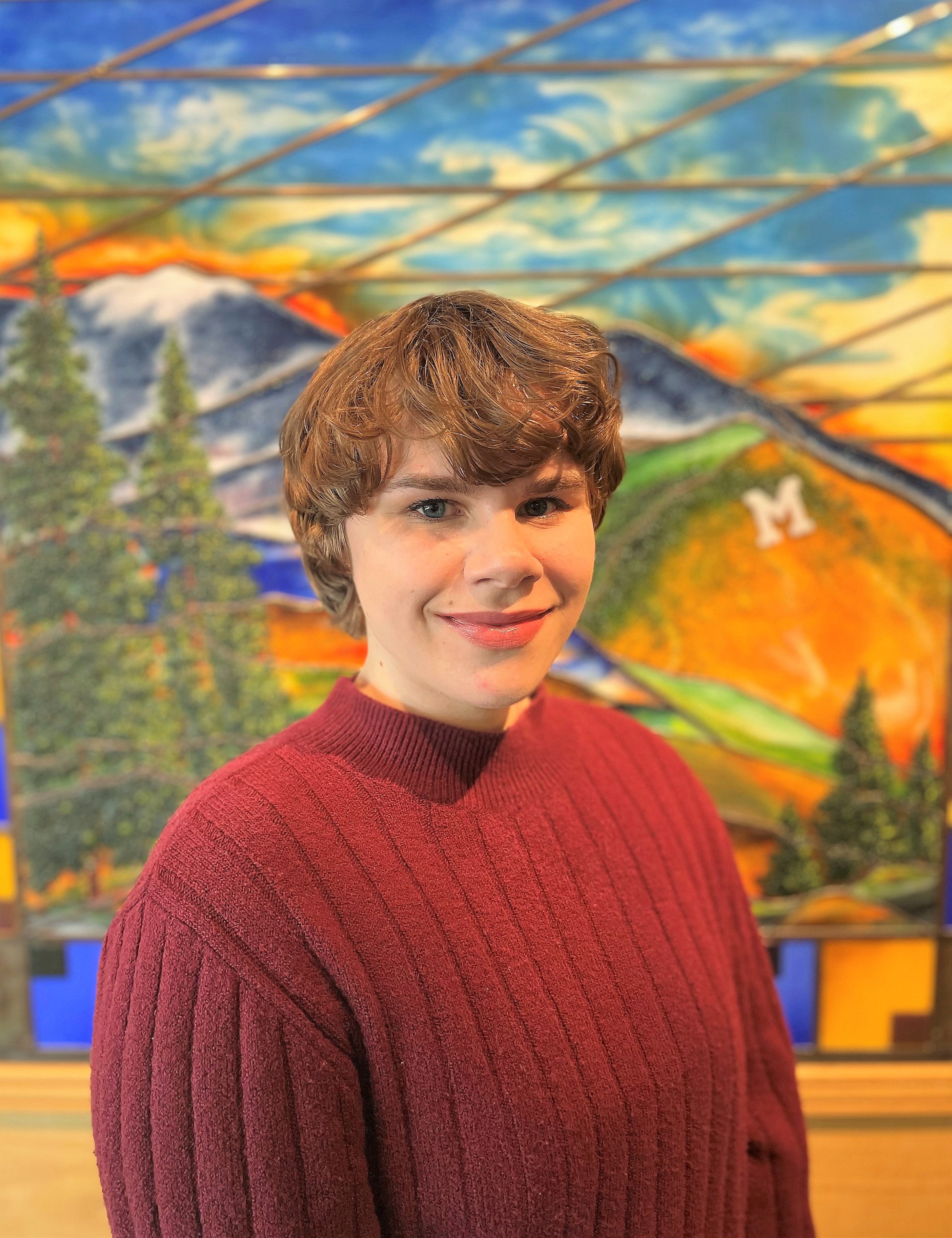 Emma Kardokus
Major: History and Political Science
Mentors: Drs. Susan Cohen and Maggie Green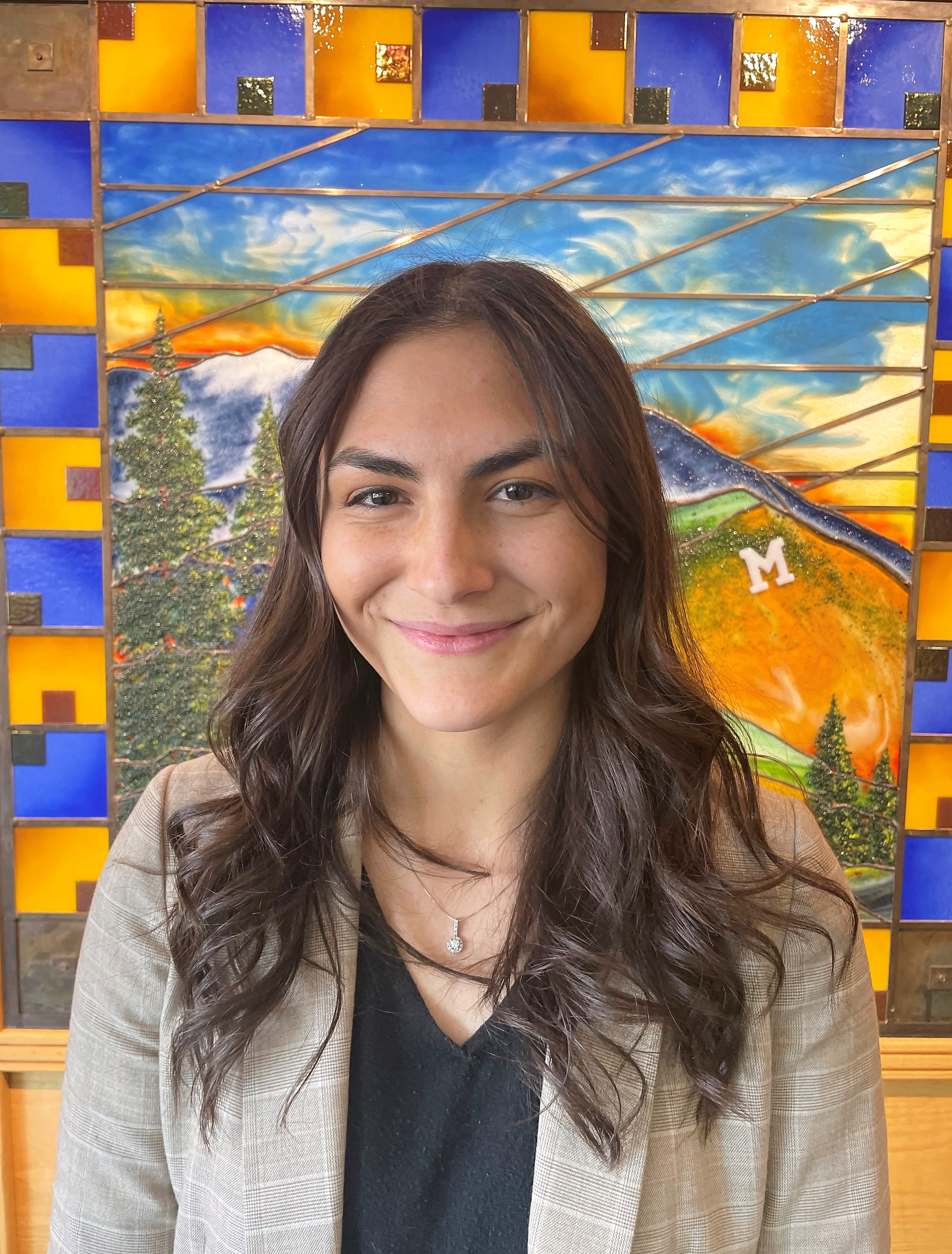 Abigail McDonald
Major: Cell Bio and Neuroscience
Mentor: Dr. Shelly Hogan
Going into university, I was determined to pursue medical school, a dream I had since I was six years old. However, in my second year of studying Cell Biology and Neuroscience, I was introduced to research methods in neurophysiology. I didn't understand what "doing research" meant at the time, but I was fascinated by the idea of getting to explore how the brain functions. With the help of the McNair Scholars Program, I gained experience in research at the University of Utah School of Medicine with the Chan Lab. After finishing my project studying the neural circuity of glucose-sensing neurons, I knew I wanted research to be a part of my medical career by pursuing a combined degree to be a physician-scientist. I am graduating in Spring 2023. Following this, I will be applying to MD/Ph.D. programs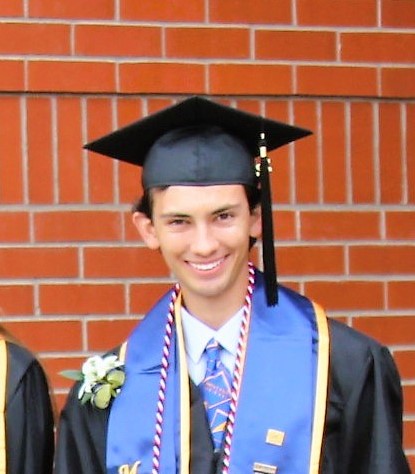 Curren Mezak
Major: Earth Science (Palentology)
Mentor: Dr.David Varricchio
Alexandria Montenegro
Major: Psychology
Mentor: Dr. Cara Palmer
I was born and raised in San Dimas, California. I am currently a senior studying Psychology and plan to continue my education after graduation in spring of 2023. I will be applying to graduate school at UCSB and am hoping to specialize in research for neuroscience and behavior because I am incredibly interested in psychopathology. I am currently conducting research with Dr. Cara Palmer in the Sleep and Development Lab. We are focusing on altitude and its relationship with daytime sleepiness and depression.
Sarah Peterson
Major: Chemical Engineering
Mentor: Dr. Shelly Hogan and Dr. Jen Brown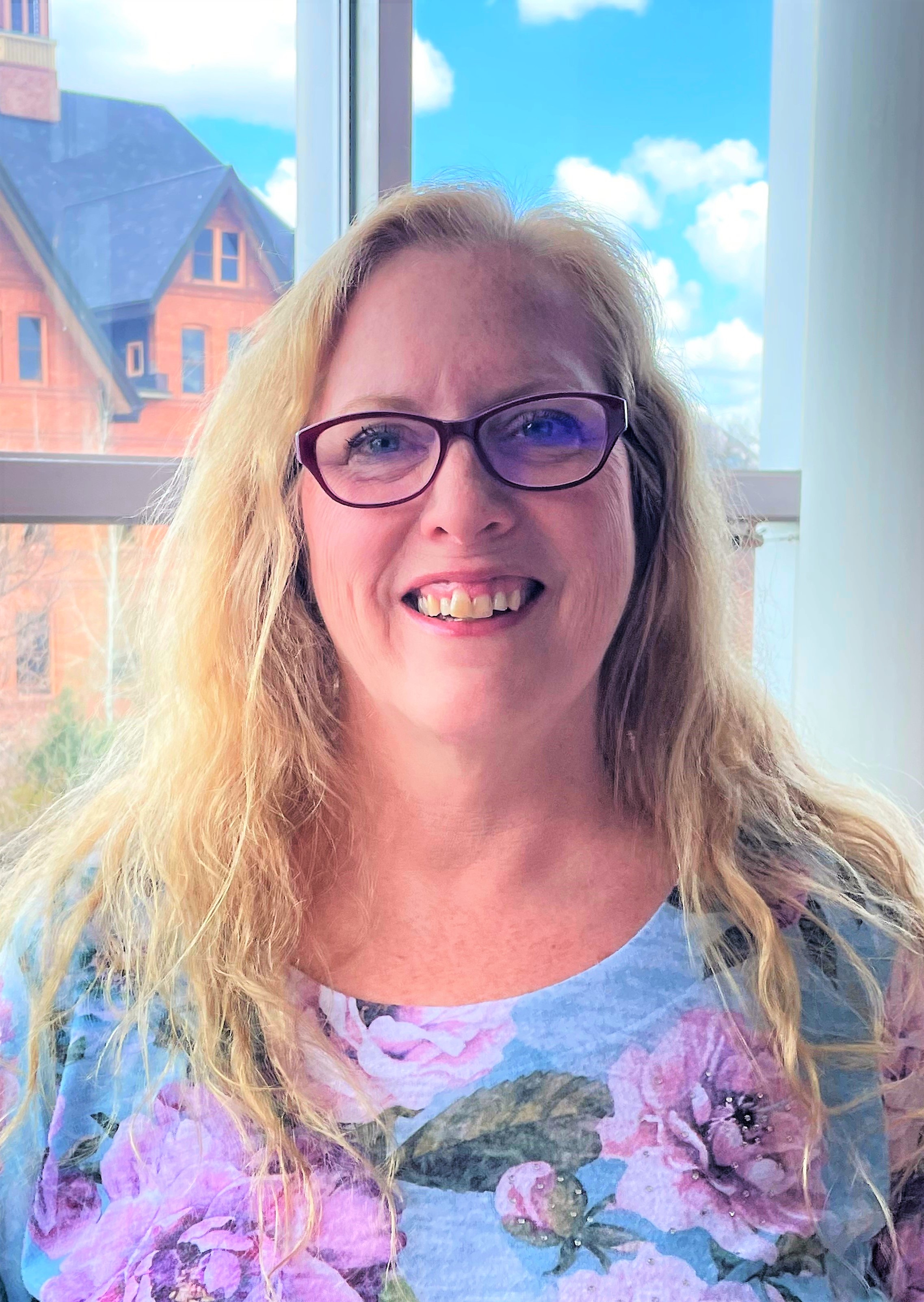 Lori Reynolds
Major: Human Development and Family Science
Mentor: Dr. J. Mitch Vaterlaus
I am from Bozeman, Montana and am an undergraduate in Human Development and Family Science. Under the guidance of my McNair mentor, Dr. Vaterlaus, I am researching the theme of youth acquisition of technology (cell phones) and comparing families who have experienced separation and divorce to those who have not. As a non-traditional student with a family, I hadn't thought going to grad school was a possibility before learning about McNair Scholars Program. I would like to pursue grad school to become a University professor and teach at the college level.