Family Business Day Awards 2017
24th Annual Montana State University
Jake Jabs College of Business & Entrepreneurship
State Farm Insurance
Family Business Day Awards Program

Friday, October 6, 2017
Best Western Plus GranTree Inn, 1325 N. 7th Ave, Bozeman, MT 59715
Please join us for the Workshop, Keynote Speaker Presentation, and Awards Luncheon!
2017 AWARD WINNERS
Very Small (tie) - Midland Claims Service, Inc, Billings; Visser Greenhouses, Manhattan
Small - L.P. Anderson Point S Tire & Automotive Service, Billings
Medium - Columbus IGA & Stillwater Family Pharmacy, Columbus
Large - American Bank, Bozeman
Old/Multi-Generation - The Office Supply Co. dba Missoula's Office City, Missoula
New - Bauer & Clausen Optometry, Billings
Special Recognition- Cowboy Cricket Farms, Belgrade
Information about each winning family business will be shared during the awards reception.
2017 FAMILY BUSINESS DAY ITINERARY
9:30am Workshop Registration & Check-In
10:00am *Free* Succession Planning Workshop:Featuring Workshop Presenter Alistair Stewart
Every business owner needs a succession plan. Learn what it takes to achieve a successful exit from, or continued success of, the business that is the culmination of your life's work. Join Alistair Stewart, Senior Business Advisor with the Montana Manufacturing Extension Center, for a 90-minute workshop to arm yourself with actionable transition-planning insights.
Alistair has worked with the US Department of Commerce's Manufacturing Extension Partnership (MEP) center in Chicago, and MMEC in Billings and now Bozeman. He currently also serves as Senior Advisor to an investment banking firm. Alistair's early career includes consulting with Giga Information Group (now Forrester), and positions with firms such as Baxter Healthcare, British Gas, and British Technology Group. Alistair is an avid fly fisherman, and is very active in Trout Unlimited and other coldwater conservation organizations.
11:30am Luncheon Check-In
12:00pm Luncheon and Awards Ceremony:Featuring Keynote Speaker Lachlan Perks; $20 per ticket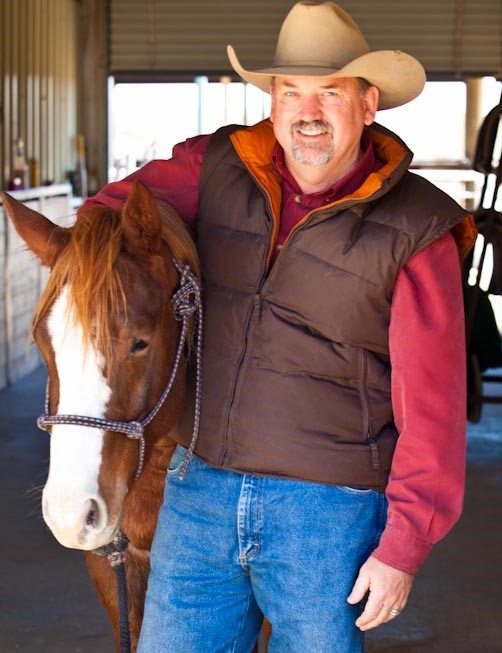 Lachlan Perks will present "Perpetuating the Family Business" which will provide tools for utilizing the family vision and assumptions to help determine the ownership plan, and subsequently the business strategies, to lead you to success.
Lachlan graduated from Montana State University in 1979 with a B.S. in Construction Engineering and began his career as a project engineer. In 1981 he joined his family's manufacturing business as a development engineer and later transitioned into sales and marketing. His ability to actively hear the problems of worldwide customers and create unique reliable solutions led to his promotion to leadership of the entire company
Eclipse Inc. grew under Perks' 10 plus year leadership into a company with manufacturing facilities in six countries and sales in every industrialized country. Through his knowledge of strategic acquisitions, product development and international business development, Eclipse grew from $85m to $125m. The company was sold in late 2014 and is now a part of Honeywell. Today, Lach focuses on managing his ranches, competing on cutting horses, serving on various boards and mentoring CEOs.
---
For more information and to register for the Family Business Program Awards Luncheon and Workshop, please contact us at: