Jake Jabs College of Business & Entrepreneurship
Happy Holidays! There is Still Time for 2014 Deductions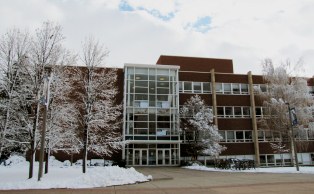 Make a Difference. Reduce Taxes. Do Good.
If these are some of your 2014 goals, we have good news - THERE IS STILL TIME TO MAKE IT HAPPEN! And doing so is easy.

Whether through an annual contribution, an endowed scholarship, a memorial to a loved one, a gift annuity, a will, or a trust; every gift to the Montana State University Foundation helps ensure that MSU Jake Jabs College of Business and Entrepreneurship (JJCBE) students and faculty achieve and succeed in unparalleled ways. With your support, 2014 has been another year of remarkable achievements.
Read the full story...
JJCBE in the News