Jake Jabs College of Business & Entrepreneurship
College Alum Wins National Entrepreneurship Pitch Competition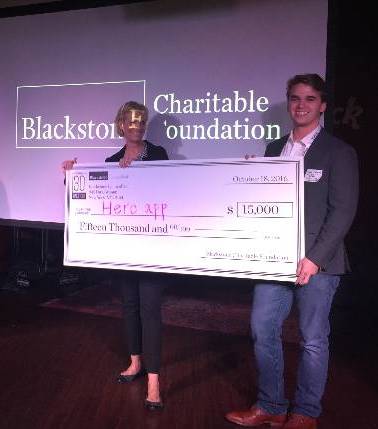 Alumnus, Alex Crosby '13, took first place in a recent national entrepreneurship pitch competition for a mobile app he is developing to help curb drunken driving.
His HERO app won the top prize in the competition, which was sponsored by the Blackstone LaunchPad and held in Boston as part of the prestigious Forbes Under 30 Summit. Top ventures from 20 schools within the Blackstone network participated in the competition.
Twenty-eight states have requested to work with HERO app, Crosby said. He anticipates that the app will go live this holiday season in Austin, Texas, where he now lives.
Recent News