MSU $50K Venture Competition
*With the COVID-19 outbreak, the MSU $50K final competition will be postponed to a later date, TBD, and may be held virtually.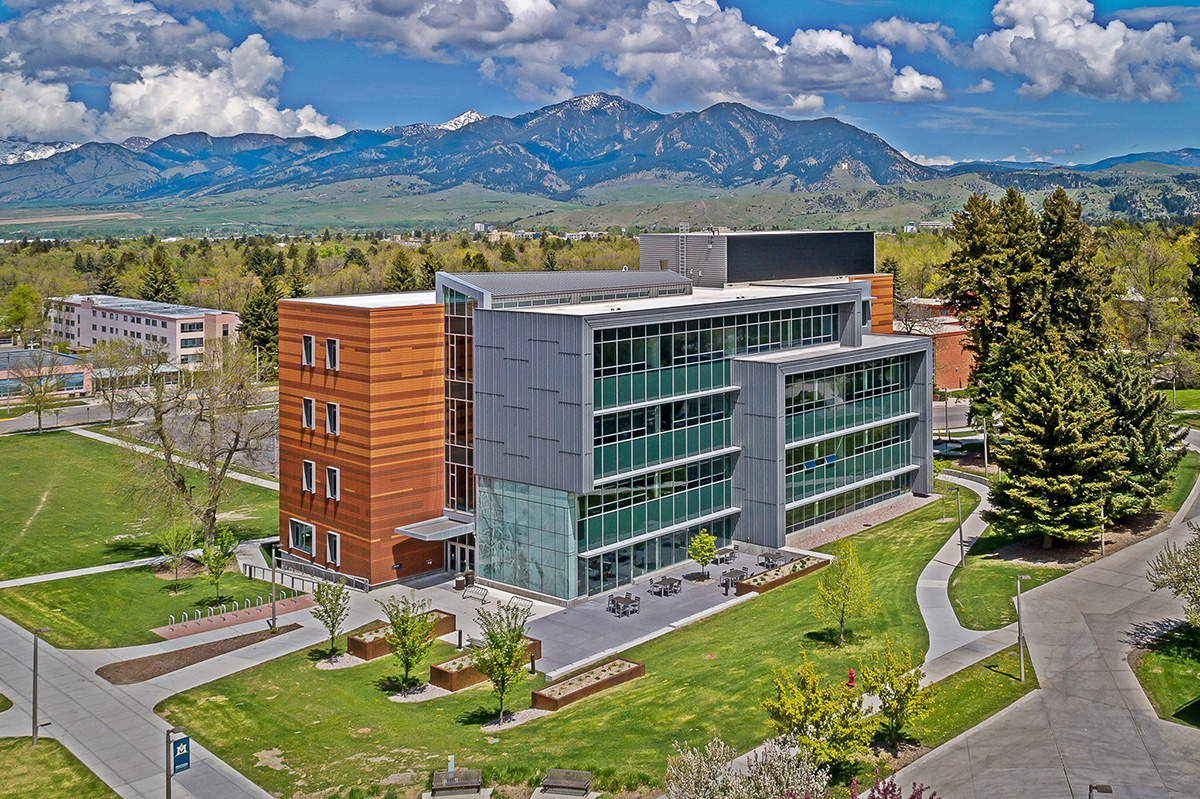 Event Details
The Jake Jabs College of Business and Entrepreneurship announces the inaugural event on Thursday, April 16, 2020 starting at 5:30 pm in Jabs Hall on the MSU campus. All ventures are welcome, including but not limited to new products, services, non-profit ventures, and social impact focus.
Eligibility
This competition is open to all MSU-Bozeman students (undergraduate and graduate), MSU-Bozeman faculty and staff, and recent MSU-Bozeman alumni (10 years or less). Venture must not have received any institutional funding (Venture Capital or Angel) at this time, but grants such as SBIR/STTR or MSU funding is allowed.
*If you do not qualify to compete in this event, we have other services available and would love to connect with you. Please contact us at info@msulaunchpad.org or click here to schedule a meeting with the LaunchPad.
Key Application Materials Needed
A slide deck presentation or PDF highlighting these areas: company purpose, problem, solution, why now, market size, product/service, team, business model, competitors, and high level current financials and projections.
A link to a 1-2 minute video that summarizes your venture. This video does not need to be edited or professionally created, and can simply be a smartphone video of you explaining your venture.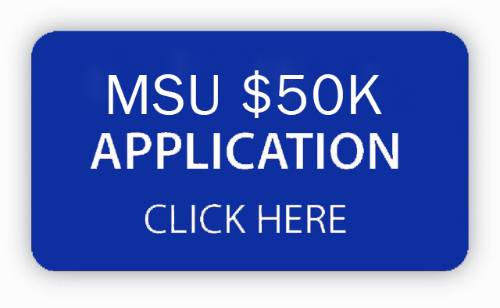 Timeline
The deadline for applications is March 6, 2020 and finalists will be notified the week of March 22, 2020.
Prizes
This unique event will feature $50,000 in prize money as well as access to established area entrepreneurs, investors, and numerous network resources.
Need Assistance?
Schedule an appointment with the LaunchPad for venture coaching: https://www.montana.edu/launchpad/schedule.html
The finalists will pitch on April 16th. This event is open to the public for viewing.
Questions? Contact the LaunchPad: info@msulaunchpad.org or 406-994-4383.
Click here to see this event on the MSU Calendar.