Women's Circle of Excellence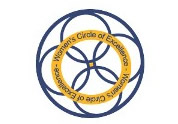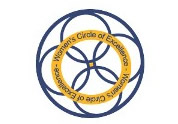 Mentoring, Inspiring, Networking, and Educating...
The MSU Jake Jabs College of Business & Entrepreneurship (JJCBE) Women's Circle of Excellence mission is to enhance and enrich the lives of our women alumnae, associates and friends by opening doors for mentoring and networking while creating educating and inspiring opportunities for women by women.

Brief History

The MSU JJCBE Women's Circle of Excellence (the Circle) was created in the fall of 2006 based on the vision of Jackie Sather and Micki Munro. A group of alumnae and administrative employees of the CoB were brought together to form the Core Committee of the Circle. In the spring of 2007, the Core Committee hosted the Circle's first event, a graduation celebration for the graduating seniors and masters women of the CoB where they were congratulated on this significant achievement by local JJCBE alumnae.
The Core Committee brought the first annual Women's Circle of Excellence conference, a two-day event held at the Hilton Garden Inn in Bozeman, Montana on April 17th and 18th, 2008. This also coincided with the 115th anniversary of the College of Business. The theme of the conference was "Links of a Lifetime," which promoted the existing bonds between alumnae and friends and fostered opportunities to establish new ones.
This conference featured national and local speakers who presented inspirational and educational sessions and events, as well as mentoring and networking opportunities. These two days featured presentations capturing the true meaning of being a woman in today's busy world, while sharing the pride that comes from being linked by the common thread of graduating from the same institute in business.
In 2011, the WCOE collaborated with Prospera Business Network and the Women's Business Center to host the first W2 Conference, offered every other year, as a town and gown partnership.
---
2015 W2 Conference
May 28, 2015
Best Western GranTree Inn Plus
Bozeman, Montana
Presented by the Jake Jabs College of Business & Entrepreneurship (JJCBE), Women's Circle of Excellence (WCOE), Prospera Business Network, and the Montana Women's Business Center


Conference Schedule:

7:30 - 8:15 a.m. Breakfast and Registration

8:15 - 8:30 a.m. Welcome and Opening Remarks

8:30 - 9:45 a.m. Group Presentation with Ris Higgins, Leadership Outfitters

9:45 - 10:00 a.m. Exhibitor Break and Networking

10:00 - 11:30 a.m. Breakout Presentations

11:30 a.m. - 12:45 p.m. Luncheon with Presentation by Carmen McSpadden, MSU Leadership Institute + Presentation of the 2015 Mentor Award

12:45 - 1:00 p.m.

Exhibitor Break and Networking

1:00 - 2:30 p.m.

Group Presentation with Bonnie Sachatello-Sawyer, Hopa Mountain

2:30 - 2:45 p.m. Afternoon

Exhibitor Break and Networking




2:45 - 4: 00 p.m. Keynote Presentation with Karen Stewart Brown

4:00 - 5:30 p.m. Networking Reception
TOPIC & SPEAKER OVERVIEW
Leadership
Discovering Your Passion and Leading the Way
Ris Higgins, Leadership Outfitters
Team Building - Breakout session Option 1
Managing Conflict: Your survival guide to successful negotiation and conflict resolution
Dr. Virginia Bratton, MSU Jake Jabs College of Business & Entrepreneurship
Marketing - Breakout session Option 2
Creating a Strategy for Online Marketing Success
Amy Schumann and Marciela Ross, West Paw Design
Networking
Three Keys to Connecting, Cultivating, and Strengthening Relationships
Carmen McSpadden, MSU Leadership Institute
Growth
Productively Channeling Your Passion and Achieving Goals Together
Bonnie Sachatello-Sawyer, Hopa Mountain
Success
Keynote Presentation: Finding Passion, Staying Passionate and Being Inspired
Karen Stewart Brown
FEATURING KEYNOTE SPEAKER: Karen Stewart Brown, Designer and Entrepreneur, Stewart+Brown
Karen co-founded Stewart+Brown, along with her husband Howard Brown, in 2002 and oversees all design and production activities. Their company is a pioneer of modern ethical fashion that applies sustainable practices to create apparel that enables women to feel beautiful on the inside and out. In 2015, Karen co-founded FUTUREADI®–a next generation creative agency focused on engineering sustainable solutions for complex design problems. Prior to Stewart+Brown, Karen was Sr. Designer at Patagonia and J.Crew.


Early Bird Registration: $79 (Deadline for Early Bird Registration: April 24)
Regular Registration: $99 (Deadline for Regular Registration: May 22)
Exhibitor Booth Registration Opens: March 30

CPA CPE Credits will be available: 7.8
More information and online registration can be found on the W2 Conference event page:https://www.prosperabusinessnetwork.org/w2
Click here for the Registration Brochure
2015 Conference Sponsors

Signature Sponsorship Level


Hosting Sponsorship Level






Advertising Sponsorship Level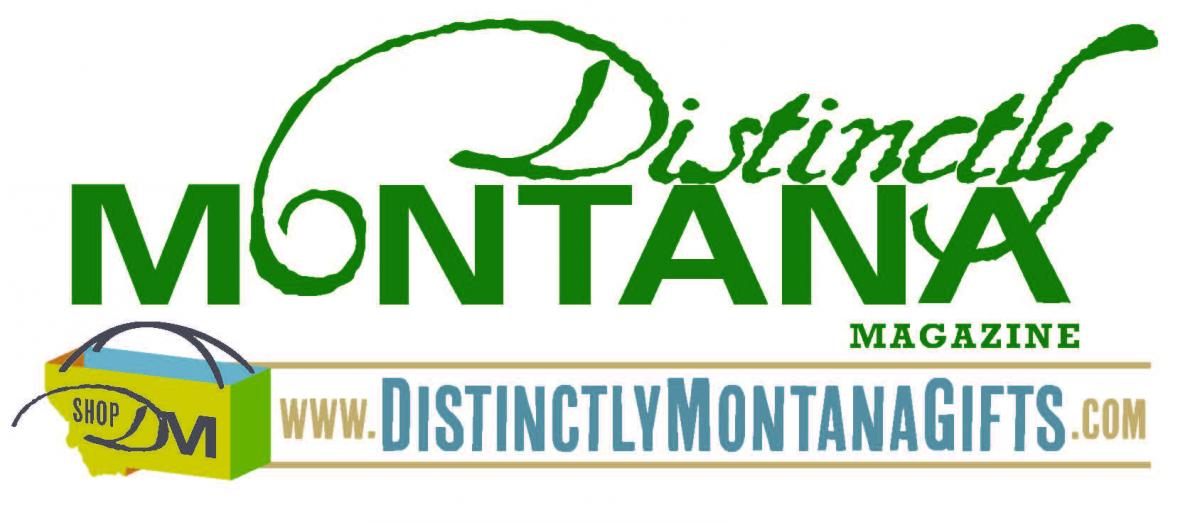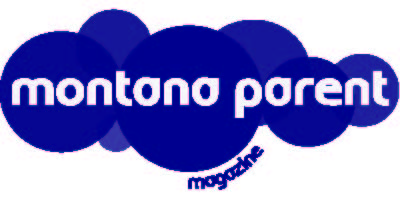 Printing Sponsorship Level

Networking Sponsorship Level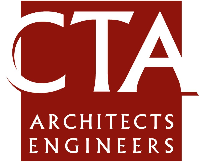 Breakout Sponsorship Level
Speaker Gift Sponsor

We are on LinkedIn and Facebook!
---