Women's Circle of Excellence

Mentoring, Inspiring, Networking, and Educating...
The MSU JJCBE Women's Circle of Excellence mission is to enhance and enrich the lives of our women alumnae, associates and friends by opening doors for mentoring and networking while creating educating and inspiring opportunities for women by women.


Thank You!
The MSU Jake Jabs College of Business & Entrepreneurship recently held the 11th annual Women's Circle of Excellence Conference on Thursday, May 9, 2019 at MSU's Jabs Hall, in Bozeman, Montana. This conference captures the meaning of being a woman in today's business world and is designed to help you achieve continued success, both professionally and personally. Thank you to those who supported and attended the event! We hope to see you again next year!
May 9 | Conference Overview
The 2019 conference included specialized breakout sessions, group and panel speakers, and a networking social.
Featured Keynote Speaker
Jody Urquhart is a motivational speaker, coach, facilitator, and author who is passionate about spreading the message of the importance of fun and meaningful work. A motivational speaker for more than 16 years, she has coached, facilitated, and consulted for thousands of top organizations across the United States and Canada including Merck, Pfizer, the U.S. Army, Sysco, and IBM Canada. She is the author of the best-seller All Work & No Say... Ho Hum, Another Day, which provides managers with new approaches and techniques for fostering professional satisfaction, encouraging employee development, and building organizational unity.
CPE Credits
7.1 CPE credites were available. Attendee is responsible for confirming credits with specific member associations.
May 10 | Half-day WCOE Entrepreneurs Workshop
New this year! An optional half-day morning workshop was offered following the conference on Friday, May 10. This workshop was intended for those who wanted to dig deeper into the entrepreneurial and personal business world. It included a group keynote session, specialized breakouts, informative panel with Q&A, and direct one-on-one business coaching.
Are you intersted in attending or supporting the 2020 Conference and/or Workshop? Please let us know!
Thank You to These Generous 2019 Conference Sponsors:
Hosting Sponsors
and

Lunch Sponsor

Session Sponsor
Networking Sponsor
Breakfast Sponsor
Printing Sponsor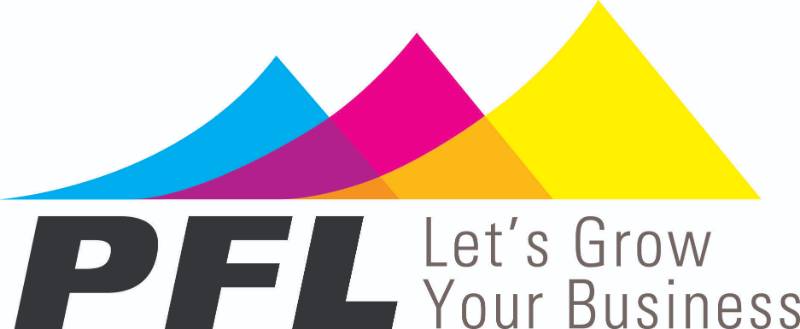 Break Sponsor

Auction Item Donors
Beauty Counter - Liz Greenfield
Bequet Confections
Bisl
Bozeman Community Food Co-op
Bozeman Spirits Distillery
City Brew
C'mon Inn
Coach Winn
Damselfly
Dino Drop-In
Dino on the GO!
Dobson Dehn Contracting
Element Hotel
Feast Raw Bar & Bistro
Gallatin Valley Mall
Indulgence Beauty Bar & Salon
Laundry Liberator
Montana Science Center
MSU Alumni Foundation
MSU Office of the President
Mystery Ranch Backpacks
Olivelle
Open Range
PayneWest Insurance - Jennifer Buchanan
Sola Cafe
Sprayed Montana
Stork Vision
The Farmer's Daughters
Townshend's Tea Company
Whole and Nourished
Yellowstone Zip
Zephyr
Zuri Salon
For sponsorship or registration information contact Anna at anna.reardon@montana.edu or 406-994-6195.
We are on LinkedIn and Facebook!
---
Brief History
The MSU JJCBE Women's Circle of Excellence (the Circle) was created in the fall of 2006 based on the vision of Jackie Sather and Micki Munro. A group of alumnae and administrative employees of the CoB were brought together to form the Core Committee of the Circle. In the spring of 2007, the Core Committee hosted the Circle's first event, a graduation celebration for the graduating seniors and masters women of the CoB where they were congratulated on this significant achievement by local JJCBE alumnae.
The Core Committee brought the first annual Women's Circle of Excellence conference, a two-day event held at the Hilton Garden Inn in Bozeman, Montana on April 17th and 18th, 2008. This also coincided with the 115th anniversary of the College of Business. The theme of the conference was "Links of a Lifetime," which promoted the existing bonds between alumnae and friends and fostered opportunities to establish new ones.
This conference featured national and local speakers who presented inspirational and educational sessions and events, as well as mentoring and networking opportunities. These two days featured presentations capturing the true meaning of being a woman in today's busy world, while sharing the pride that comes from being linked by the common thread of graduating from the same institute in business.