Health Enhancement K-12 (Health & Physical Education) Major
The Health Enhancement Teacher Preparation program is designed for students who want to become teachers of Health Enhancement (Health and Physical Education) in public schools. Upon completion of the degree, students are eligible for certification in teaching K-12 Health Enhancement, Physical Education, and/or Health Education in Montana and other states.
Health Enhancement is a comprehensive approach to combining the traditional areas of Health Education and Physical Education. It is a contemporary curriculum where healthy lifestyles and concepts are achieved through skillful movement with an emphasis on physical fitness, healthy lifestyle management skills, and understanding of the total self (physical, intellectual, emotional, and social). In addition to the traditional approach to teaching fundamental movement, skills, games, and dance, this curriculum emphasizes the overall health of the individual as a value in life and enhances critical thinking, decision-making and problem-solving skills of future teachers and their students. Courses within this curriculum represent a combination of content knowledge (health enhancement, health education, and physical education) along with a strong background in pedagogical content knowledge (teaching methods and curriculum). Students majoring in Health Enhancement develop a professional development portfolio based on national beginning teacher standards. The final semester consists of student teaching in two public school placements.
Criteria for Selection and Retention:
Admission to the Teacher Education Program. Any student who wishes to enter the Teacher Education Program must complete an "Application for the Teacher Education Program." The plan must be signed by the advisor and the forms turned into the Education Advising Center, 132 Reid Hall. Students should apply to the Teacher Education Program by the end of their sophomore year.
The requirements for admission are 1) cumulative grade point average of at least 2.75; 2) a "C" grade point average in all required courses; 3) approval of the advisor; and 4) no record of immoral conduct related to the teaching profession nor been judged guilty of a criminal offense as outlined by Section 20-4 110 of the Montana Code Annotated.
Application and approval for student teaching. Certain requirements must be met by all students desiring to student teach. These are 1) maintenance of the same standards required for admission into the program including satisfactory clearance on a federal criminal background check; 2) completion of all required courses; 3) certification of first aid and CPR; and 4) approval of advisor.
Student teaching is limited to seniors. Application must be made to the Director of Field Placement and Certification no later than the following times:
Fall student teaching: January of the same year of student teaching.
Spring student teaching: September of the year prior to student teaching.
The Praxis II exam in the area of physical education must be successfully passed one semester prior to student teaching.
Recommendation and approval for licensure. The requirements for recommendation by Montana State University for licensure include completion of courses in the Teacher Education Program as outlined in the individual's approved plan; maintenance of the same standards as required for student teaching; and approval of the advisor and the director of Field Placement and Licensure.


Faculty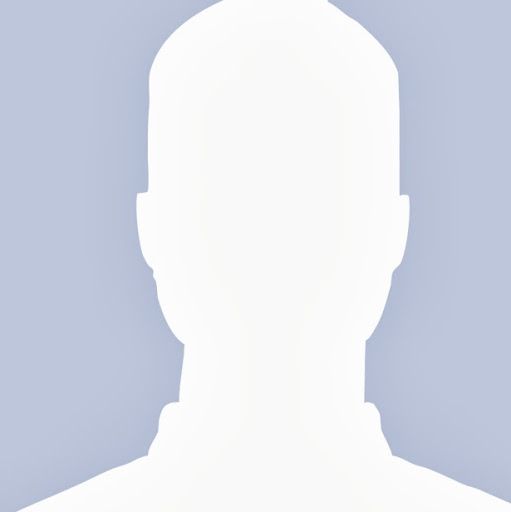 Karie Orendorff, PhD
Asst Professor, Program Leader
406 994.6339
121C Marga Hosaeus Fitness Center
Craig Stewart, EdD
Professor and Program Leader
406 994-6315
121A Marga Hosaeus Fitness Center