The Jabs E Series invites senior executives from business firms and organizations across the country as well as entrepreneurs to spend time on campus interacting with students and faculty. This program offers MSU students the opportunity to connect with executives and entrepreneurs, in efforts to inspire students to pursue careers as innovative, responsible, and ethical business leaders. Click here to learn more about this program.
Recent Event:
Dave Stephenson, CFO of Airbnb

Wednesday, November 16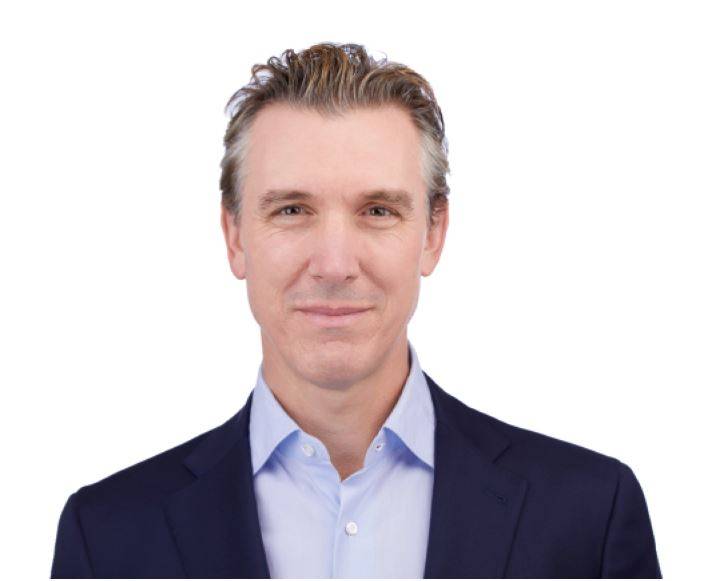 Public Presentation: 5:30-7:00 pm
Location: Procrastinator Theater, Strand Union Building (SUB)

MSU Calendar: https://www.montana.edu/calendar/events/43521

Title: "How Stakeholder Capitalism enabled Airbnb to thrive during and after the pandemic"

Dave Stephenson, CFO and head of Employee Experience at Airbnb, will discuss how Airbnb used the principles of Stakeholder Capitalism to navigate the challenges created by the COVID-19 pandemic. He will share insights into key decisions that were made from the beginning of the pandemic when the company lost 80% of its revenue and over $1B of cash, to going public and reaching a valuation of over $100 billion.
About the Speaker:
As CFO, Dave oversees Airbnb's global finance and employee experience functions, and is responsible for Airbnb's financial management, planning and reporting, accounting, tax, treasury, investor relations, corporate and business development, and procurement teams. His responsibilities for Airbnb's employee experience function include recruiting, talent and leadership development, compensation and benefits, as well as operationalizing Airbnb's design for employees to Live and Work Anywhere.
Prior to joining Airbnb, Dave spent 17 years at Amazon, where he was Vice President and CFO of their Worldwide Consumer Organization. Dave also served as CFO of Amazon's International Consumer business and led finance across many areas of the company, including Amazon Web Services (AWS), North America Retail, and Merchant Services.
Dave holds an MBA from the University of Iowa and a BS in Industrial and Management Engineering from Montana State University. He is an Airbnb host in Washington State.
This presentation is a part of our Orser Executive Speakers Forum.
Recent Event:
Wednesday, September 28
Public Presentation: 5:00-6:00 pm
Location: Jabs Hall 111

MSU Calendar: https://www.montana.edu/calendar/events/43234
Title: "Business of Building"
Our expert panel will discuss and explore their journeys with major construction businesses. They will discuss what it takes to survive and thrive in an industry that has faced many challenges over the years. They will share what have they learned, what skills were helpful, and what they seek in the industry leaders of tomorrow.
About the Speakers:
Eugene Graf, President/CEO of E.G. Construction is an MSU graduate. E.G. Construction is a family run business that, for over 15 years, has designed and built custom homes, as well as developed entire "craft" neighborhoods.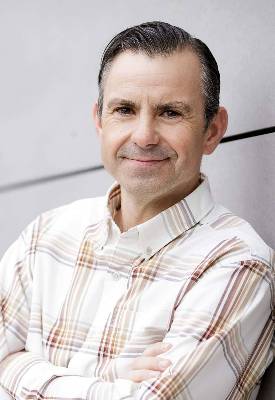 Nick Van Tighem, Project Development Director at Jackson Contractor Group. Jackson was founded by MSU graduate Doug Jackson and has grown to become a prominent regional general contractor throughout a seven-state region including Montana, Washington, Oregon, Idaho, Wyoming, South Dakota, and North Dakota.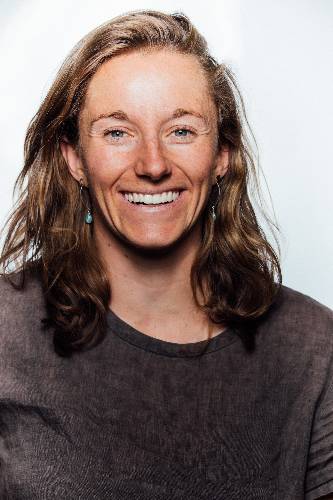 Hannah Van Wetter, CEO and Co-founder of Foothold, the maker of high quality, sustainable, and affordable prefabricated homes in Southwest Montana. Foothold's other Co-Founder, Sam Atkins is a MSU graduate and former MSU instructor. Foothold is the 2021 winner of the top social venture prize at MSU's $50K Venture Competition –an annual "New Venture" competition available to MSU students, recent alumni, faculty and staff.

Click here for MSU's event announcement.
---
Past E Series Guests:
9.30.2021 Eduardo Garcia: "Stay on Mission: A tale of curiosity & big living against the odds."
10.21,2021 Behrooz Abdi: "Navigating Uncertain Times"
4.20.2022 Ben Deuling and Zariah Tolman: "Taking action on your ideas"
---
The Jabs E Series will provide alumni and friends an opportunity to return to campus and offers them a compelling reason to travel to Bozeman. The time spent on campus will vary, anywhere from 1-2 days. This will not only provide our students a venue to meet executives in a familiar environment, it will allow them time to become comfortable around individuals in executive roles. Students should discover they are not only successful but very approachable and willing to share their story and advice.
If you are interested in participating in this or other programs in Jabs, click here to fill out this form.
Questions? Please contact Audrey Capp, 406-994-7026 or [email protected].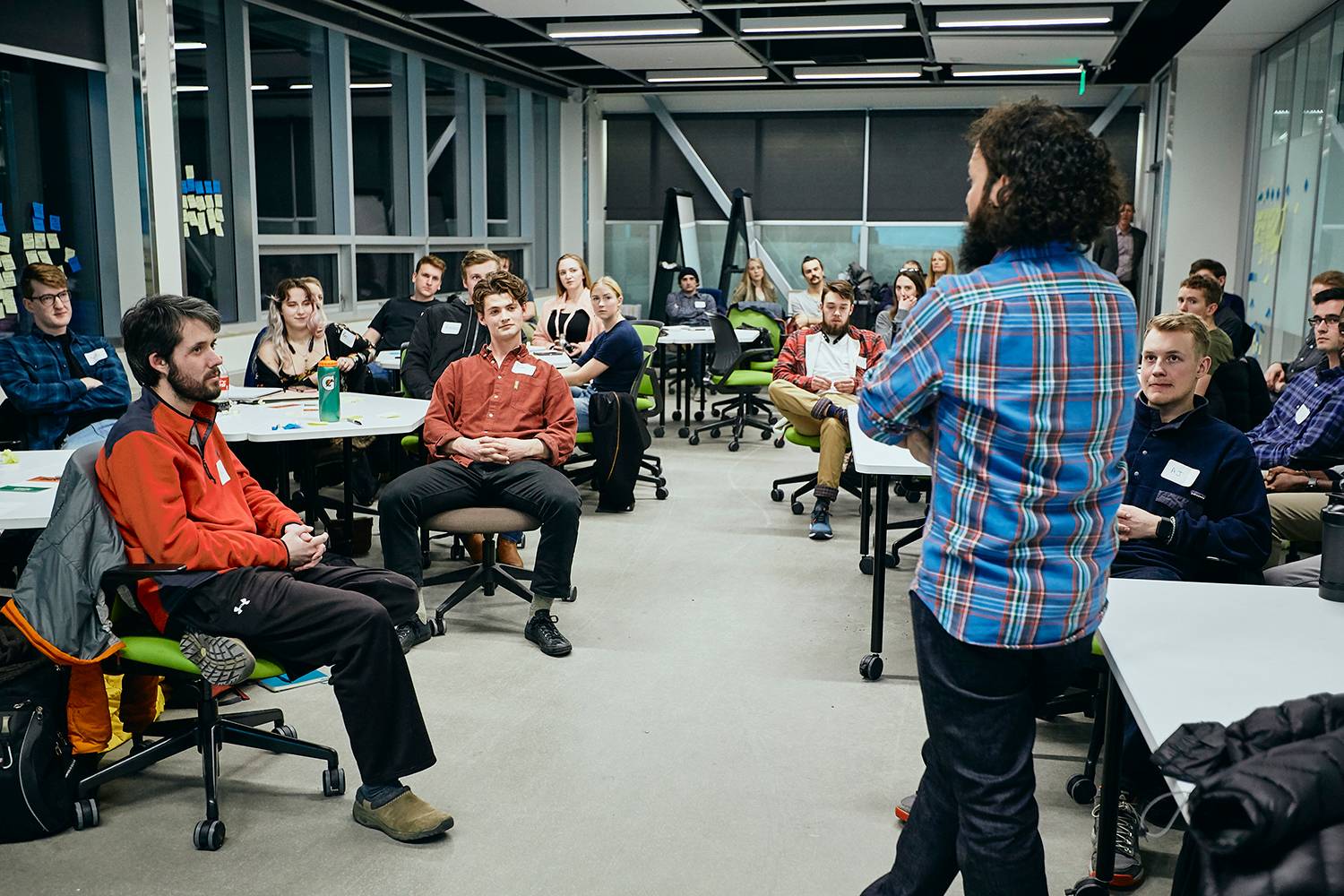 Marc Maleh, Global Director of Experience at HUGE, facilitates a workshop for MSU students in Jabs Hall.