Developing Excellence in Academic Leadership
DEAL encourages best practices and collegial development of MSU's current and future academic leaders through highly interactive monthly workshops that allow participants to explore a variety of substantive topics, develop personal leadership skills and direction, and create networks across disciplines and units at MSU. Session topics will be determined with input from participants. Past topics have included leadership theories and skills, communication and conflict management, collaboration and teamwork, and fundraising and strategic budgeting, all in the specific context of MSU. In addition, DEAL helps participants develop relationships with colleagues across campus in order to become more effective campus leaders.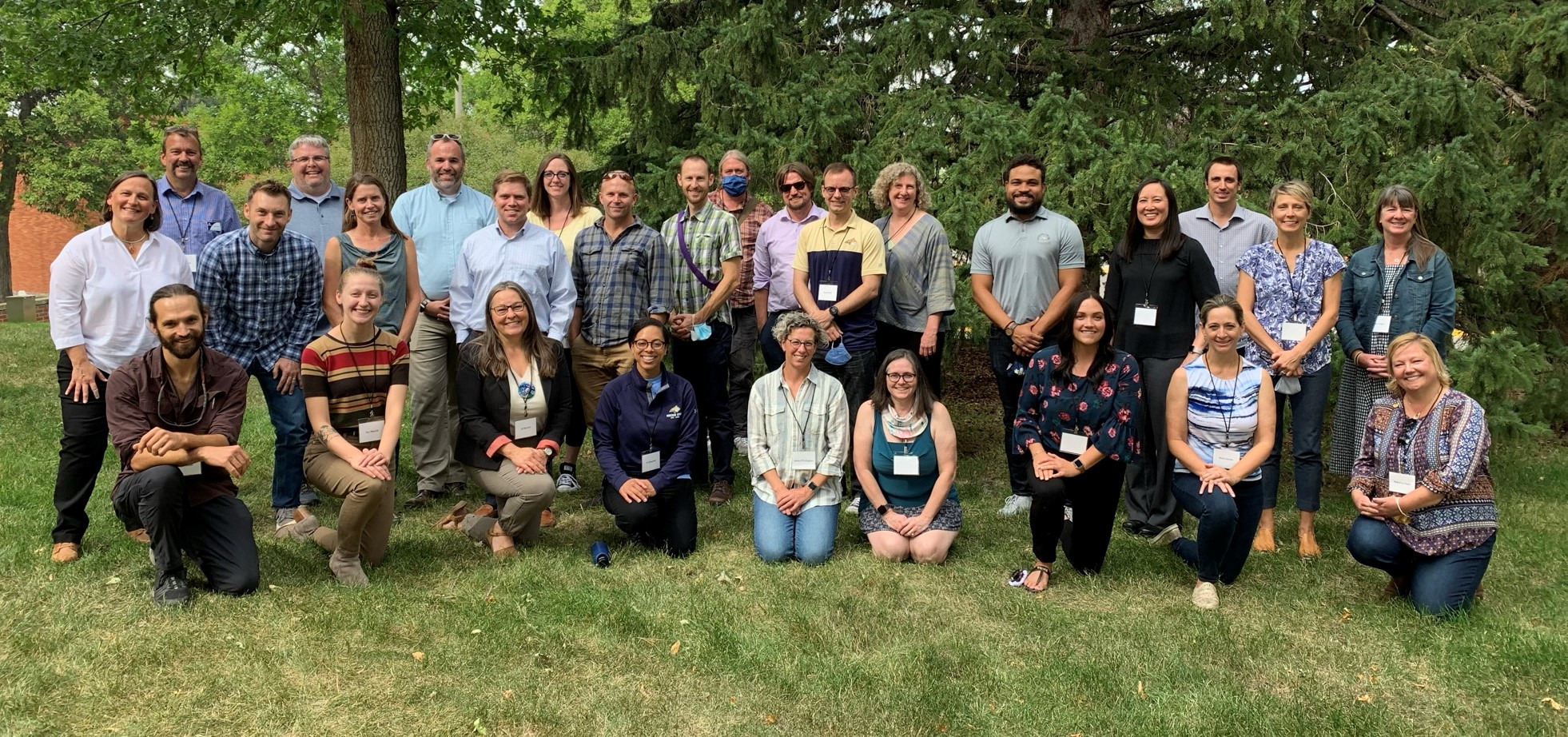 AY 21-22 DEAL cohort
DEAL is designed for MSU deans, department/school heads or directors, assistant/associate deans, directors of research centers or academic programs, administrative managers or supervisors, and those who aspire to such levels of leadership. Each year's cohort consists of approximately 25 participants from a wide variety of academic and administrative units. Founded in 2009 and supported by the MSU President's Office, Provost's Office, and Center for Faculty Excellence, DEAL now boasts over 200 alumni.
DEAL Directors
The next cohort starts in Fall 2023.