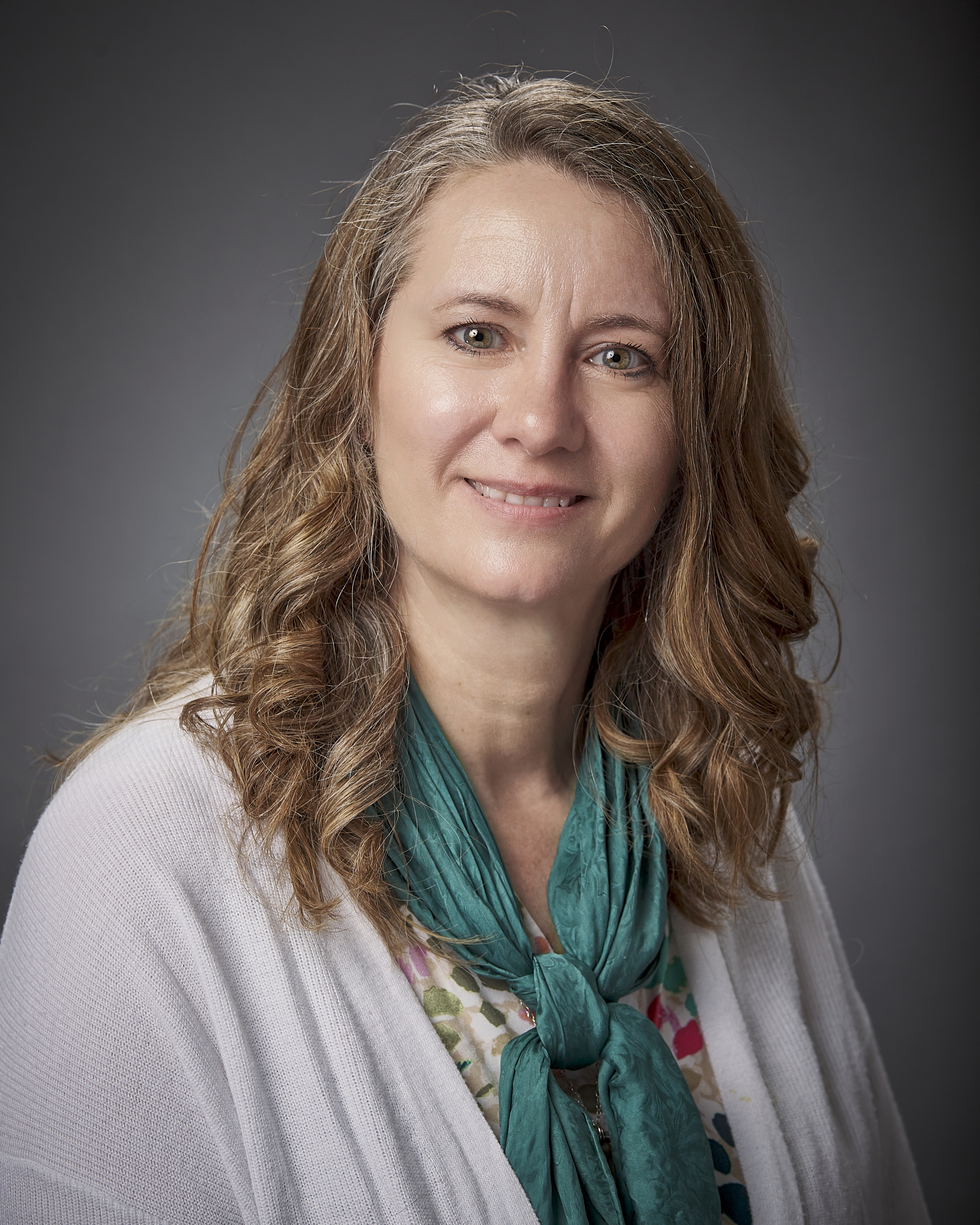 Originating from the ADVANCE Project TRACS Research Capacity and Opportunity Initiative, theCFE provides services to support excellence in scholarship to the faculty community complementing the grant support services of the Office of Research Development.
Email Dr. Nika Stoop, if you would like to setup an appointment today!
Services
Coordinating workshops and one-on-one consultations for publishing scholarly work
Helping faculty find potential collaborators on campus
Conducting funding and awards searches based on research background and publications
Workshops on grant writing process, particular grant types, science communication and many other topics depending on the need
Coordinating with collaborators, mentors, and funding agency contacts and bringing together a community to support faculty be successful
Support for other scholarly writing such as internal grants and sabbatical proposals.