Current History Graduate Students
M.A. Students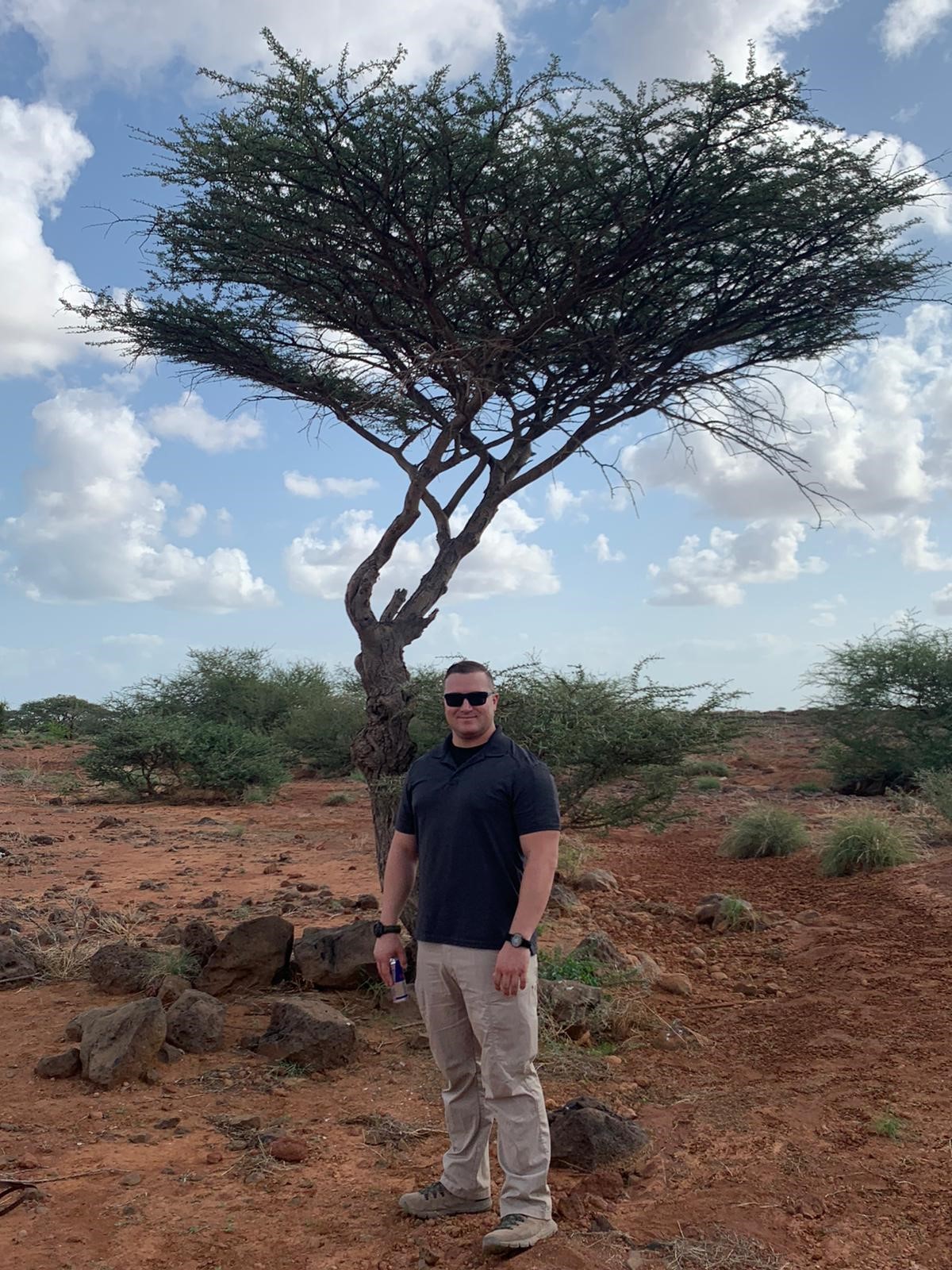 Ethan Bezzek
Ethan enjoys researching modern military history broadly and specifically conflicts in Africa. Having never been to Montana before, he is enjoying all the new experiences that living "on the frontier" has to offer.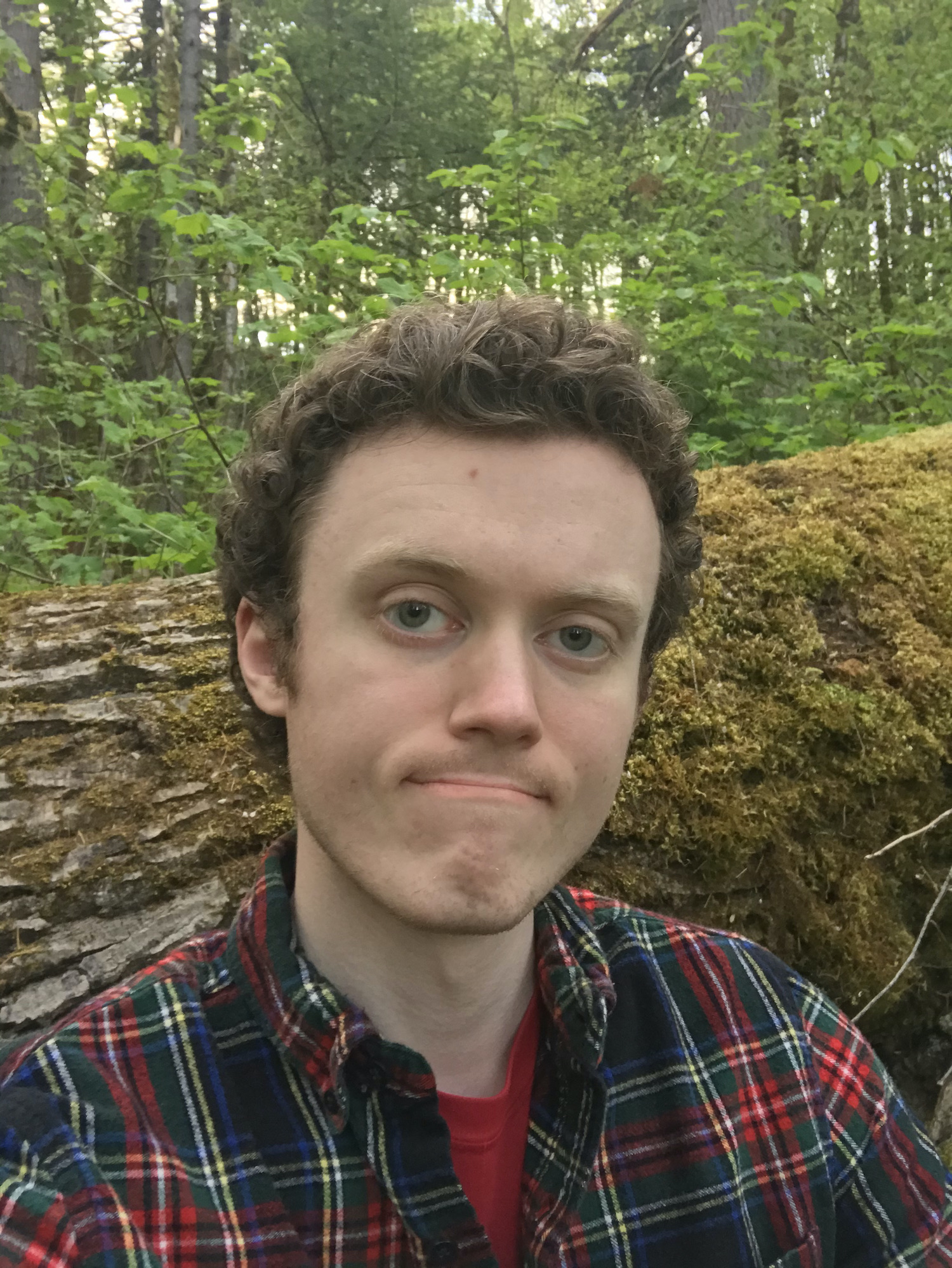 Corey Griffis
Corey's primary interests are environmental and Indigenous histories, particularly in the Pacific Northwest and Alaska. Topics of special interest include climate change; Indigenous landscapes, spiritualities, and ecologies; environmental and natural disaster; animal and food histories; and the role of science and spiritualities in shaping diverse conceptions of environment and ecology.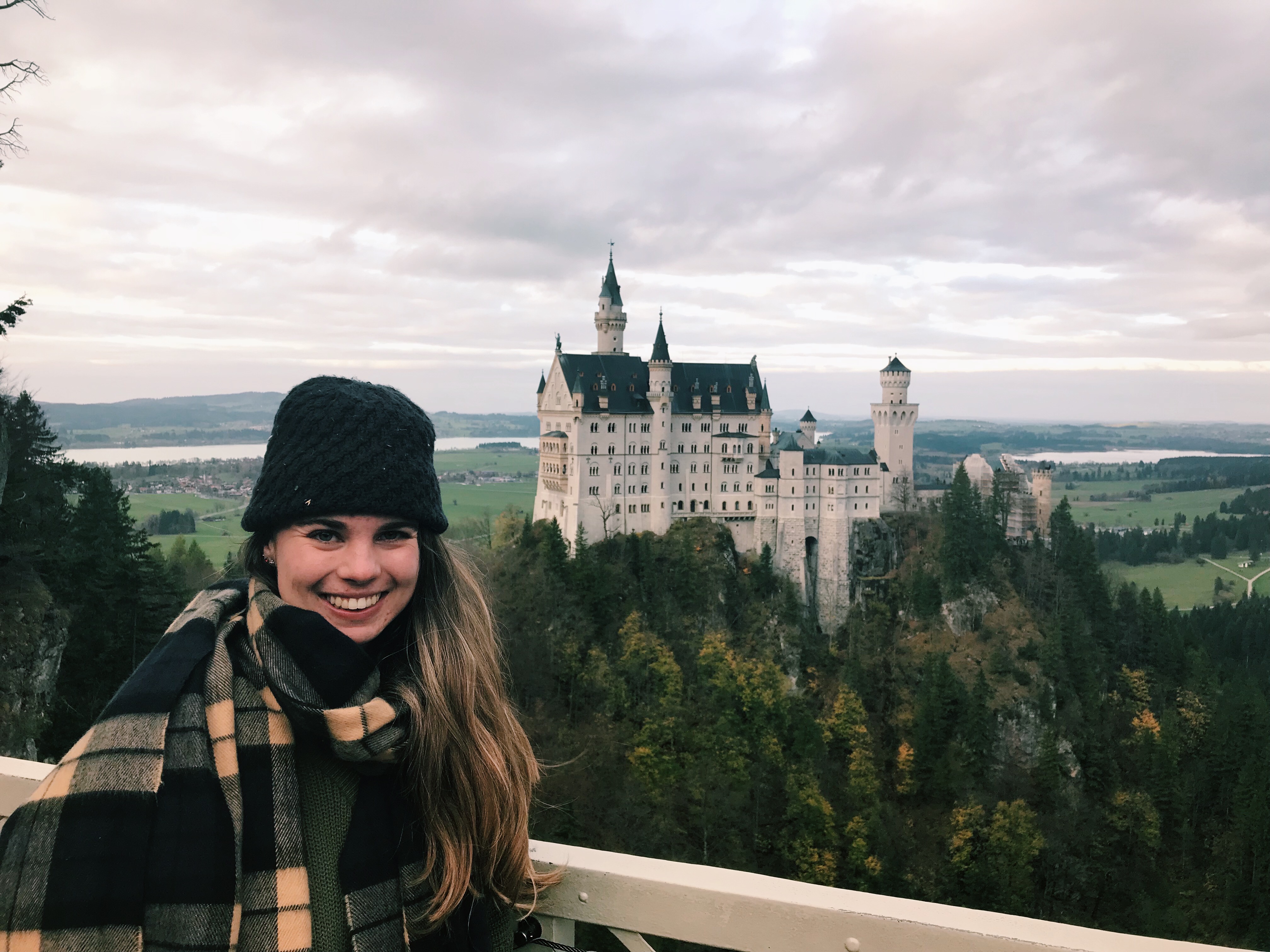 Erin Hamm
Erin currently studies Russian history and is interested in examining foreign communists in the Soviet Union. Her topics of interest include the Russian Revolution, Marxism-Leninism, Stalinism, Soviet foreign policy, and the Comintern.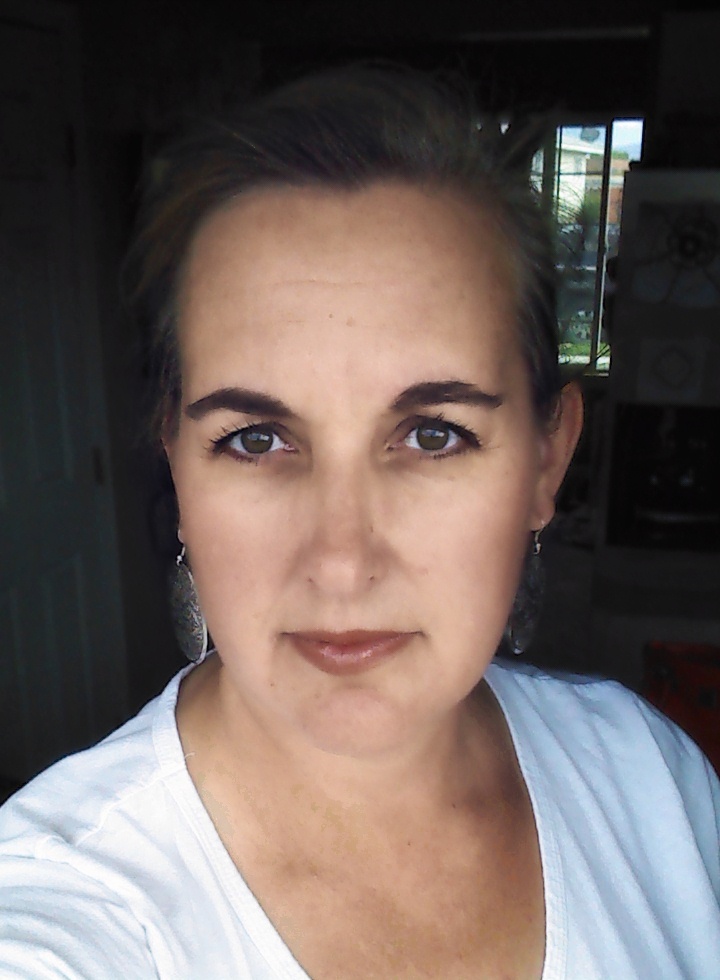 Kim Kohn
Kim continues to work at the Butte-Silver Bow Public Archives, while studying Butte history within Montana and the West. Beyond Butte, her research interests include Manhattan Project/Secret City kids, 20th-century architecture, and ghost signs.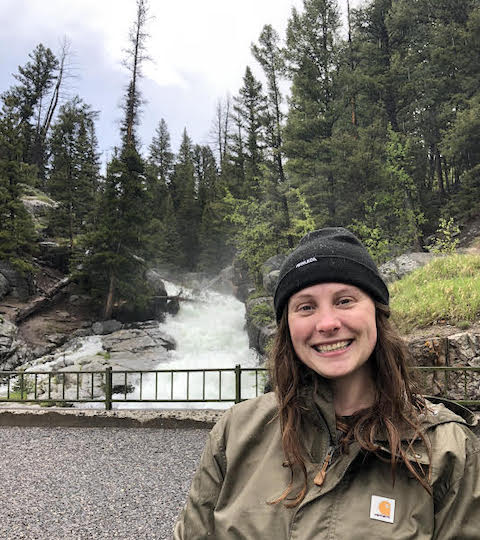 Samantha Milner
Sammi is passionate about bison, skiing, and public lands. Her current work focuses on the environmental history of industrial bone mining and bone picking of the Northern Plains bison across three North American sites.