Current History Graduate Students
M.A. Students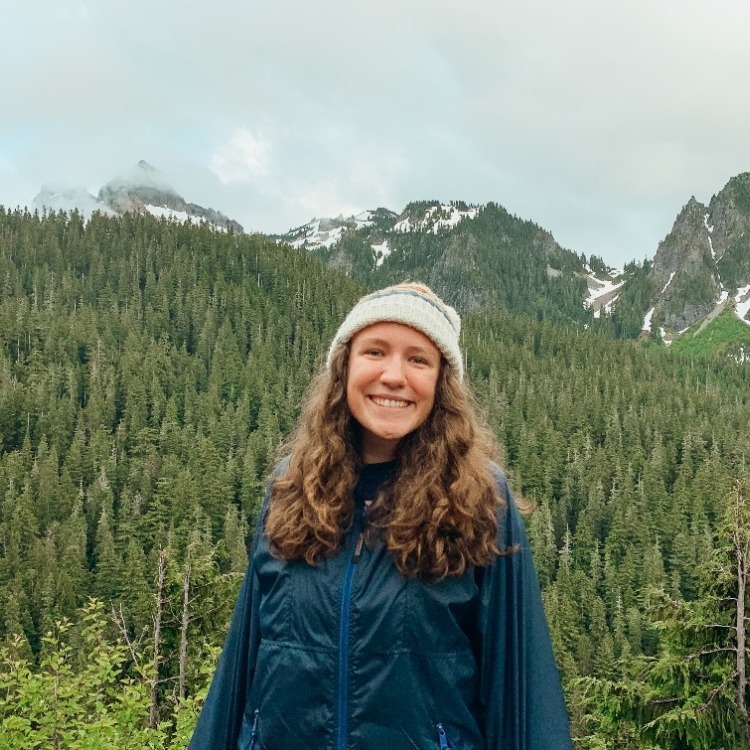 Rose Ashley
While at MSU, Rose is pursuing her passion of studying the intersections between disability and national parks. Currently, she is writing a masters thesis that seeks to retell the story of Yellowstone National Park through a disability lens. Outside of academia, her broader interests include indoor plants, hiking, and restorative justice.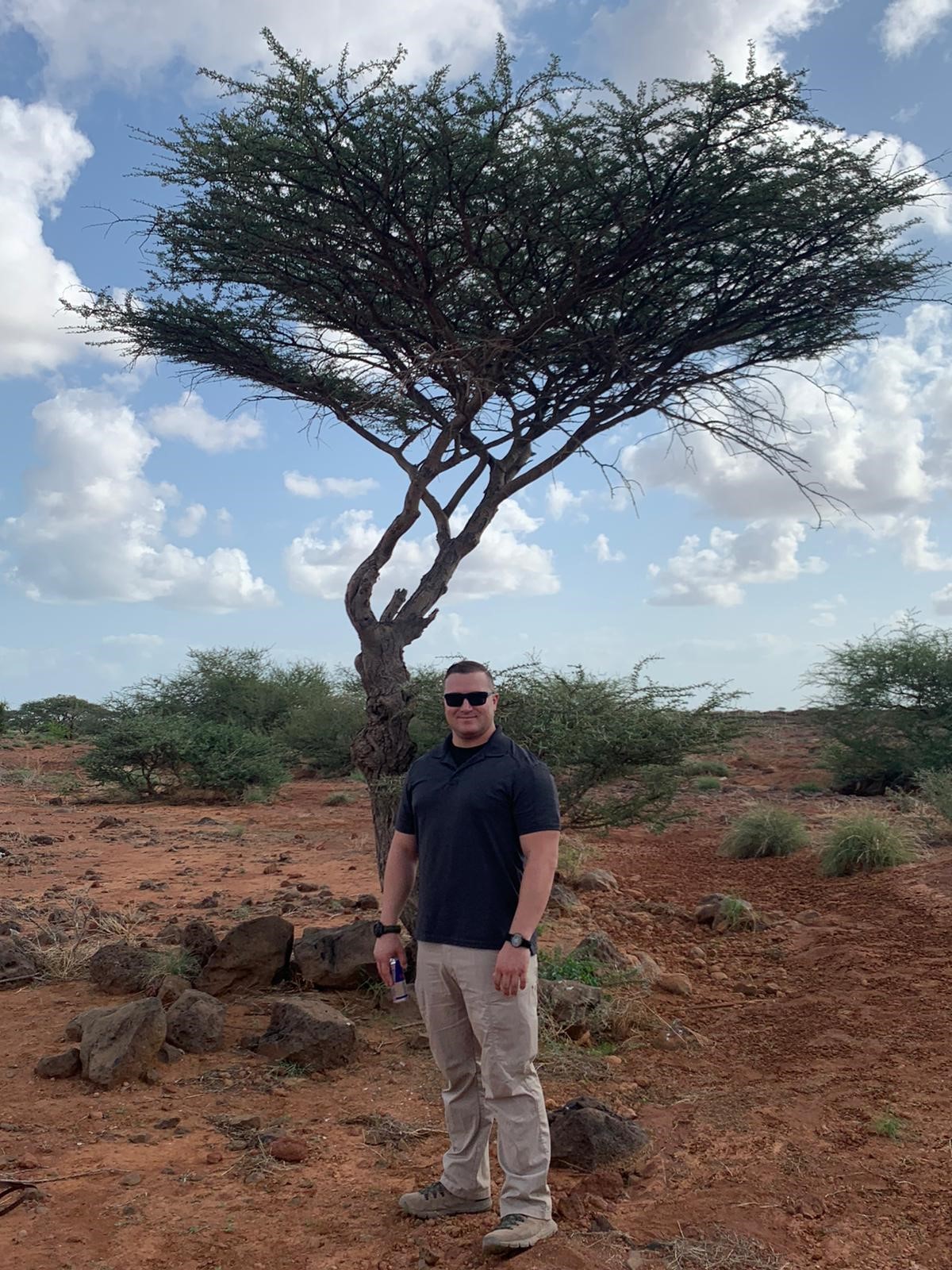 Ethan Bezzek
Ethan enjoys researching modern military history broadly and specifically conflicts in Africa. Having never been to Montana before, he is enjoying all the new experiences that living "on the frontier" has to offer.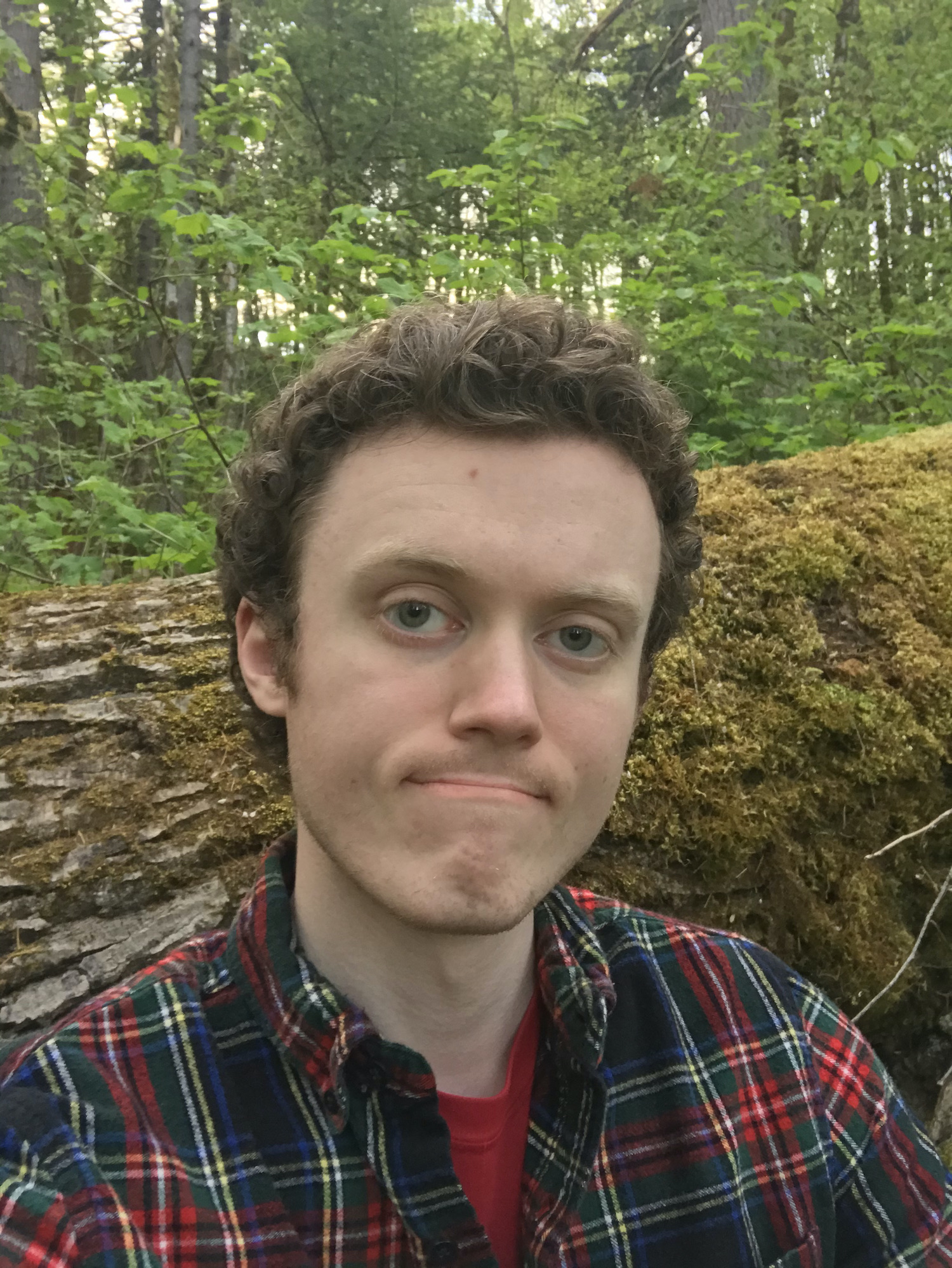 Corey Griffis
Corey's primary interests are environmental and Indigenous histories, particularly in the Pacific Northwest and Alaska. Topics of special interest include climate change; Indigenous landscapes, spiritualities, and ecologies; environmental and natural disaster; animal and food histories; and the role of science and spiritualities in shaping diverse conceptions of environment and ecology.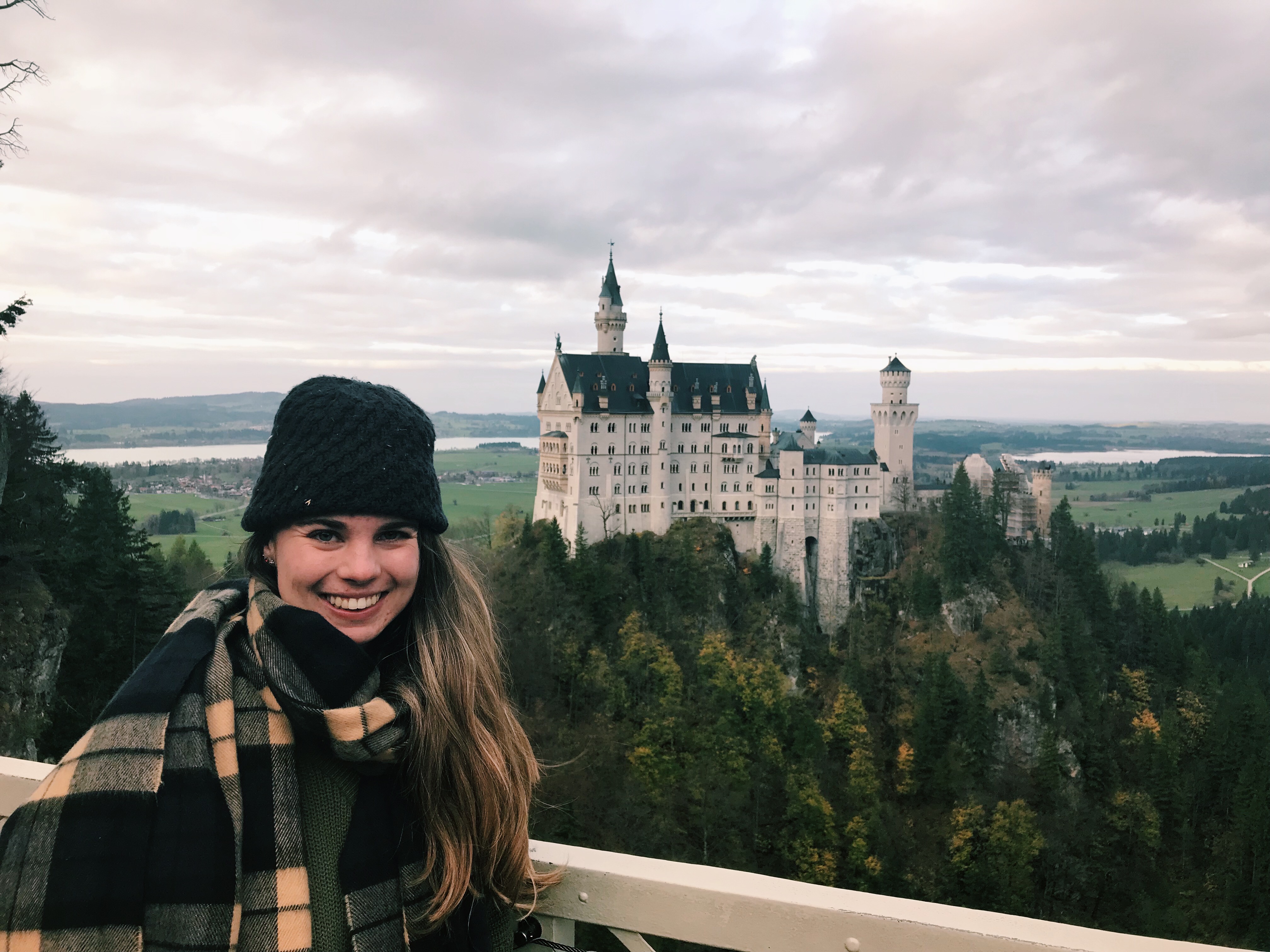 Erin Hamm
Erin currently studies Russian history and is interested in examining foreign communists in the Soviet Union. Her topics of interest include the Russian Revolution, Marxism-Leninism, Stalinism, Soviet foreign policy, and the Comintern.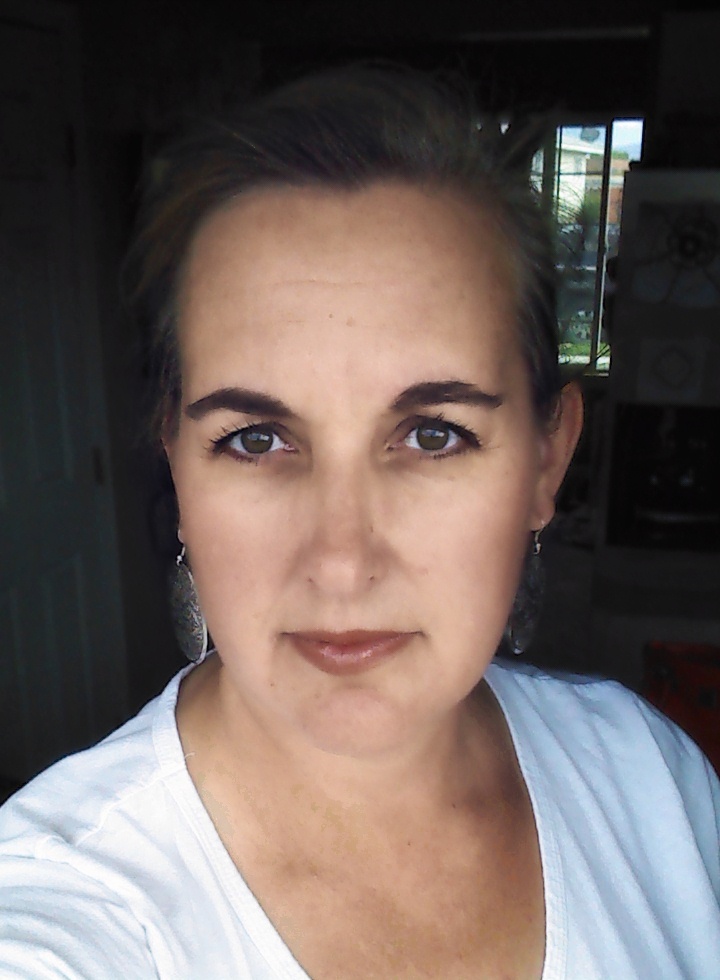 Kim Kohn
Kim continues to work at the Butte-Silver Bow Public Archives, while studying Butte history within Montana and the West. Beyond Butte, her research interests include Manhattan Project/Secret City kids, 20th-century architecture, and ghost signs.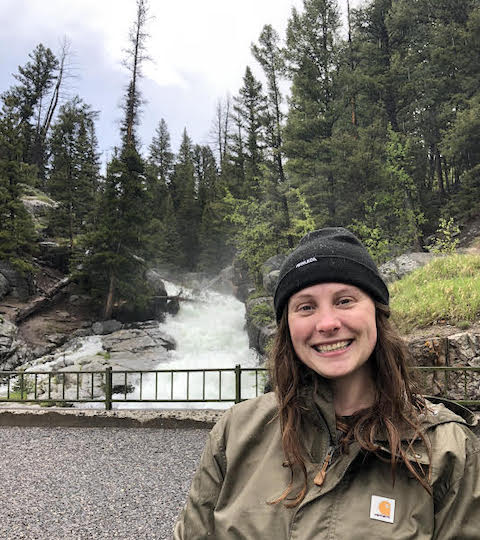 Samantha Milner
Sammi is passionate about bison, skiing, and public lands. Her current work focuses on the environmental history of industrial bone mining and bone picking of the Northern Plains bison across three North American sites.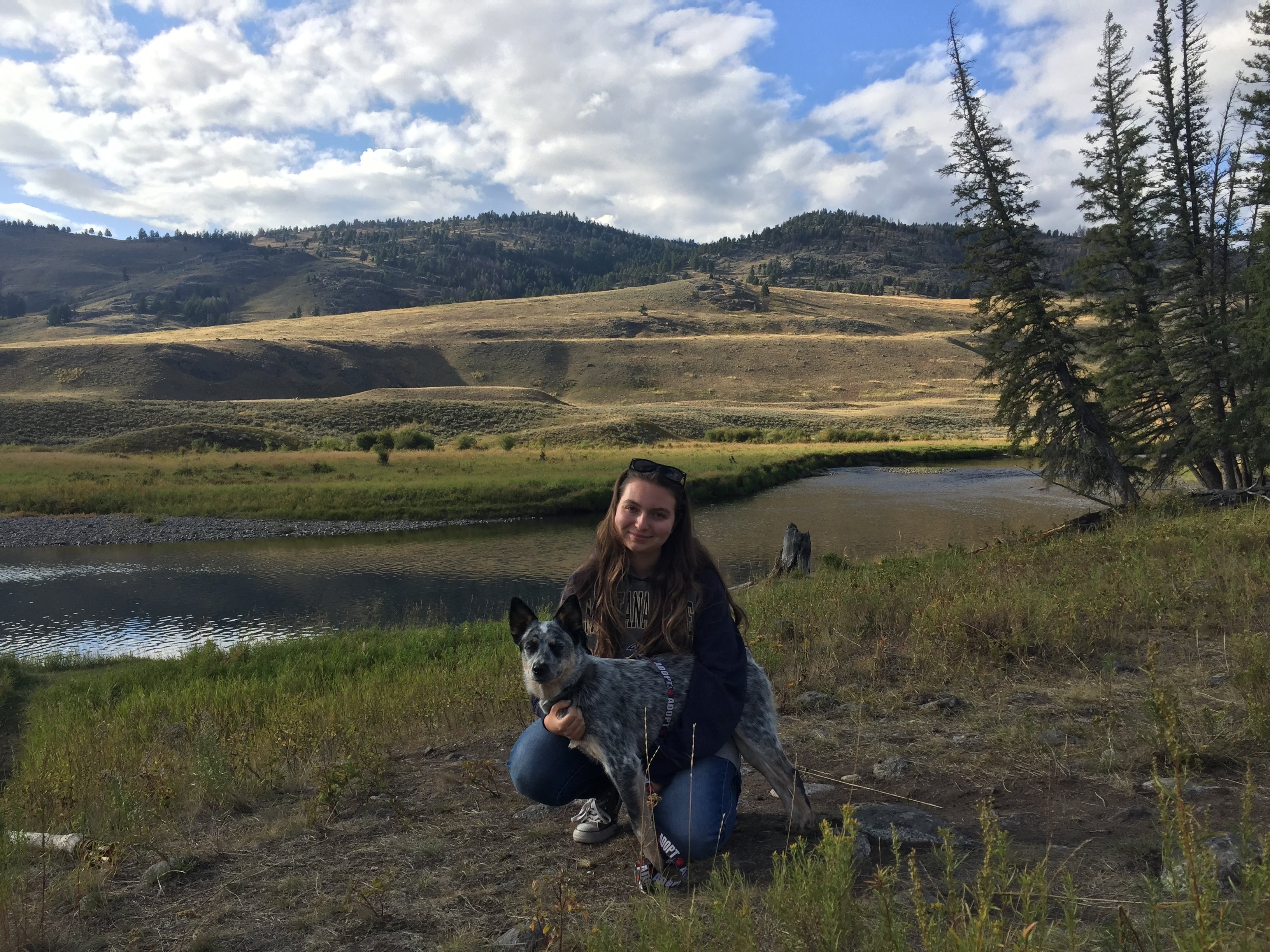 Emily O'Brien
Emily is currently researching the intersection between the environment, literature and culinary history in the American West between 1930-1959. Broader interests include hiking, old cookbooks, public history and environmental justice
Mimi Wood
Amelia engages research within the greater Environmental Humanities, specifically Environmental History and the ways in which the human/non-human relationship has evolved. Beyond this, Amelia explores creative, cultural media--namely literature, to discover how past and present societies interpret, express, and respond to their experiences with the natural world. Her research will focus on the cultural impacts of and responses to those events classified as "disasters," through a study of 1910's, The Big Burn.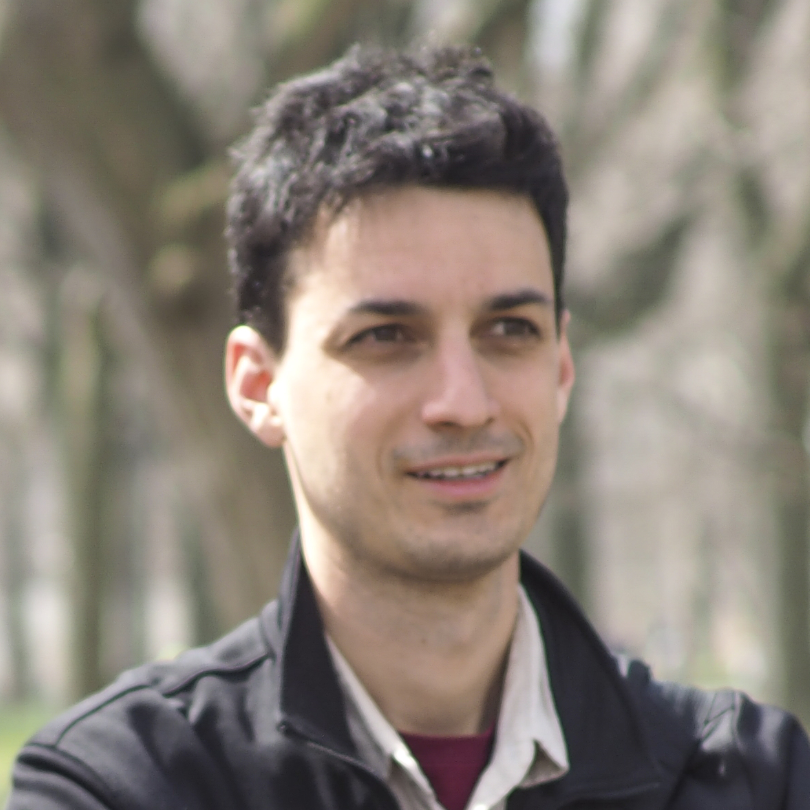 Anthony Worman
Anthony is studying how free expression, democratic norms, and a new social reality emerged in South Korea, specifically during the period of transition between authoritarian rule and global openness in the 1980s.
Ph.D. Students & Candidates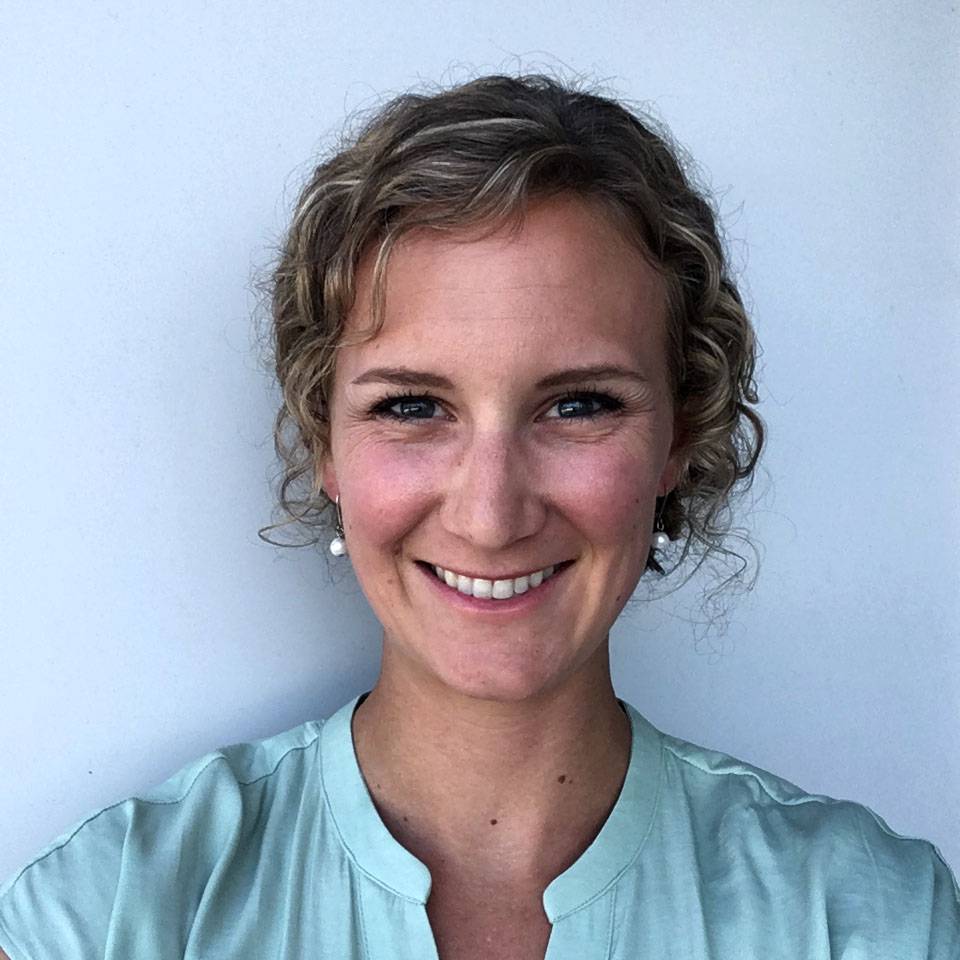 Jacey Anderson
Jacey studies grassroots environmentalism in Latin American and the US West. Her broader interests include public history, oral history, transnational history, and the environment.
Laurel Angell
I study American and Environmental History. I am interested in how a history of missed opportunities between American environmentalists and people of color can provide key lessons for a modern environmental movement at a critical crossroads. What are the historical roots and genealogy of the split between white conservationists and current groups such as the far more diverse Sunrise Movement? What are the key events, decisions or laws that brought us to this modern moment with a national set of environmental groups struggling to be relevant and effective with a broader audience; a predicament that undermines their ability to tackle the challenges of a warming planet – and recognize that climate change is more than an environmental issue, it is at the intersection of socio-economic, racial, gender and cultural inequality issues as well.
Carol Chang
Carol has a background in fine arts and an Associate degree in environmental biology. She has experience working in various galleries, non-profit art organizations, and museums in Chicago. Her interests are rooted in cultural identities, indigenous identities, nature and biological studies, representation in public history, and accessibility of education. She is currently interested in 19th and 20th century American history.
Micah Chang
Micah's research focuses on the Montana Hi-Line and southern Prairie Provinces. He is interested in the ways that the 49th parallel shapes rural space and drives the success of failure of small towns in the 20th century. Interests include environmental, religious, and cultural history.
Jen Dunn
Jen studies the social context of reclamation process for Superfund sites and how it shapes community identity. The post-asbestos story of Libby, Montana has been a focal point for this work.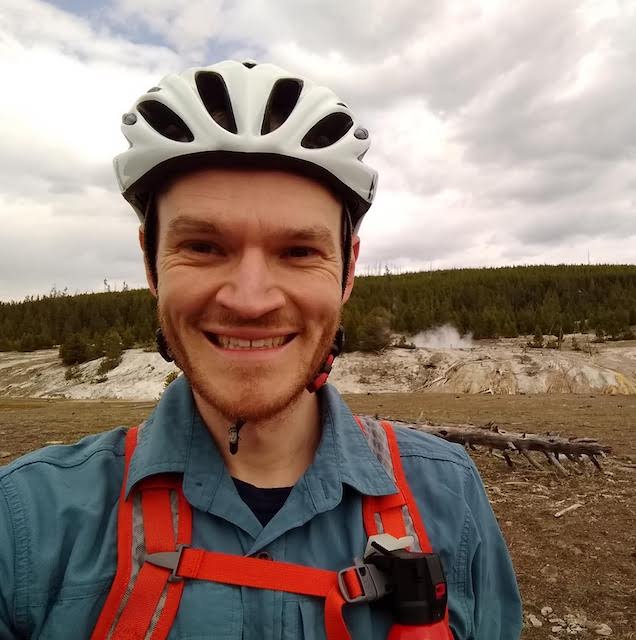 Kirke Elsass
Kirke is studying how concrete became so ordinary,
so broadly embedded in Americans' behaviors
. This entails tracing not only hydraulic cement technologies but also cultural developments of footwear shaped by sidewalks, styles of painting on concrete walls, and habits of hanging out in basements. His general interests are in environment, geology, geography, and industrialization.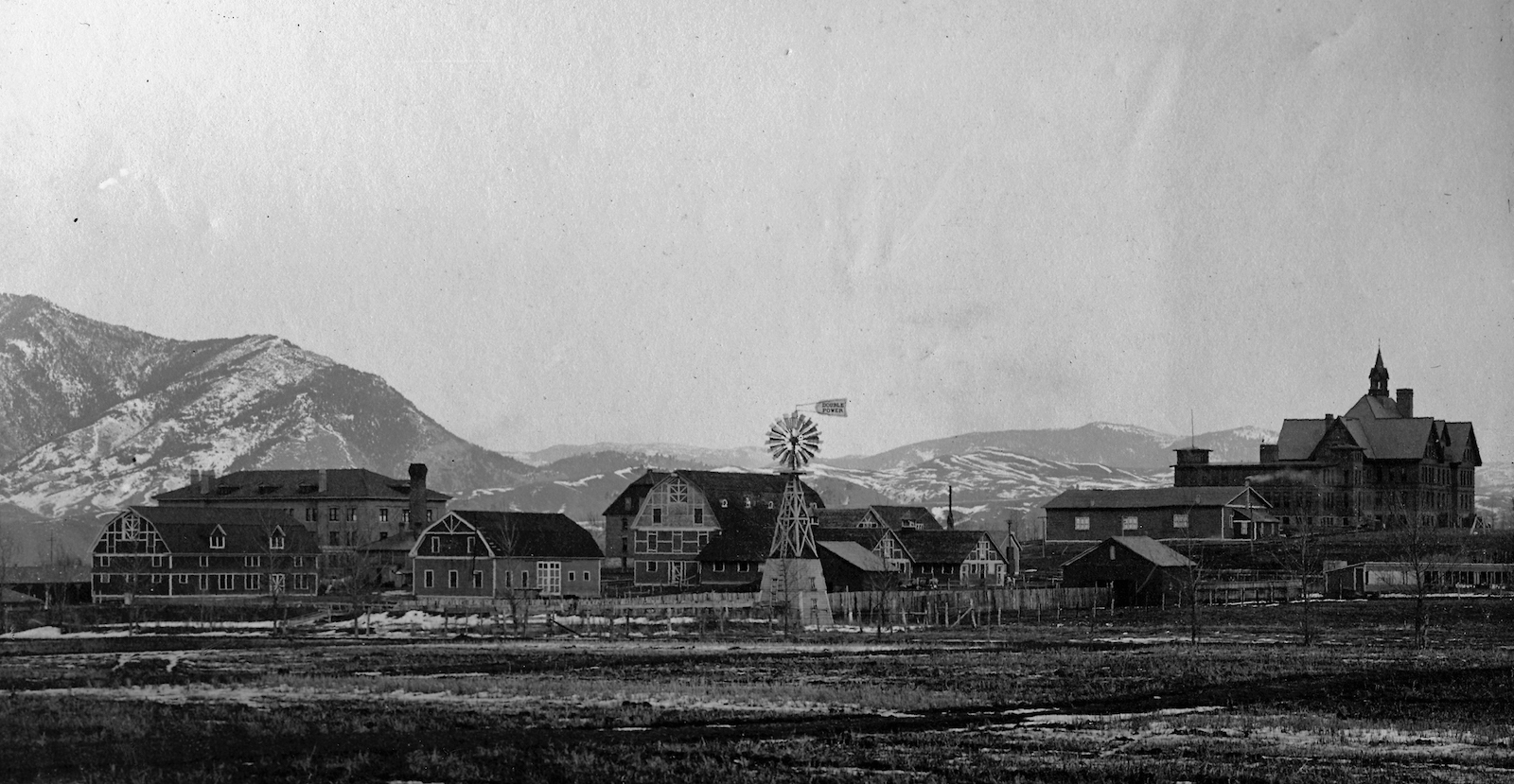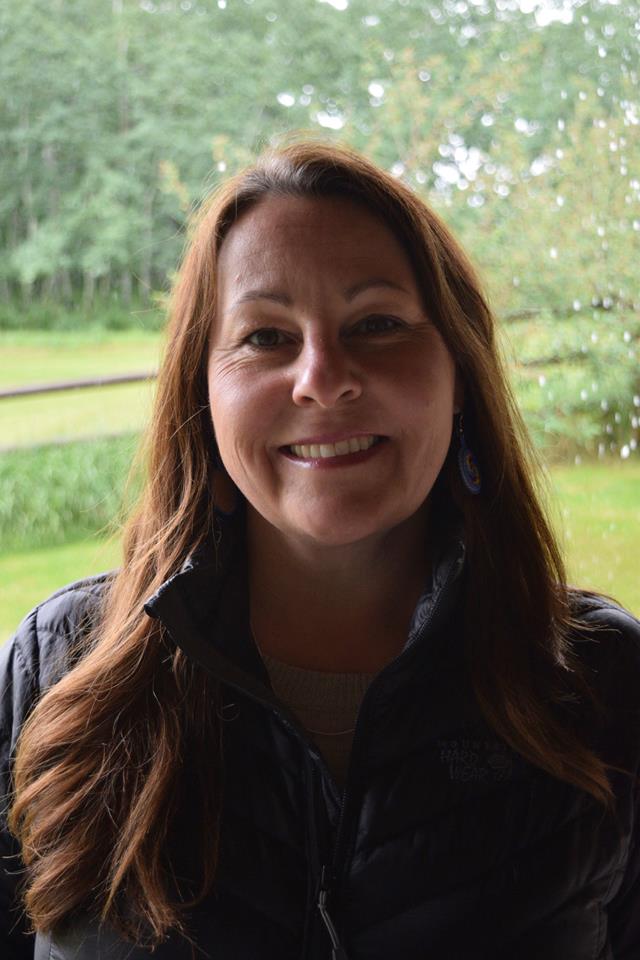 Jill Falcon Mackin (Ojibwe)
Jill's work explores indigenous food systems, native land practices, and the relationship between the health of indigenous people and the health of the land.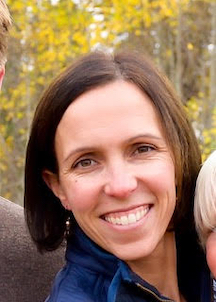 Katie McLain
Katie comes from a background in government where she worked on international programs in drug interdiction and law enforcement. Her research interests revolve around the unique nature of drug policy and substance use in the Rocky Mountain West.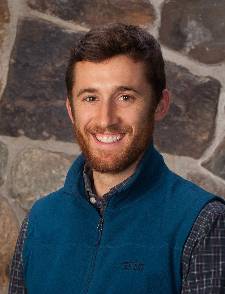 Jacob Northcutt
Jacob is an environmental historian of the American West. He engages environmental humanities perspectives, such as the agency of the more-than-human, in his place-based narratives. His master's thesis, "The Wasatch Oasis: A Deep, Environmental History," sought to understand the Wasatch Front as a place defined by water. Jacob believes deeply in interdisciplinary scholarship, which explains his research interests in environmental history, deep history, and the environmental humanities.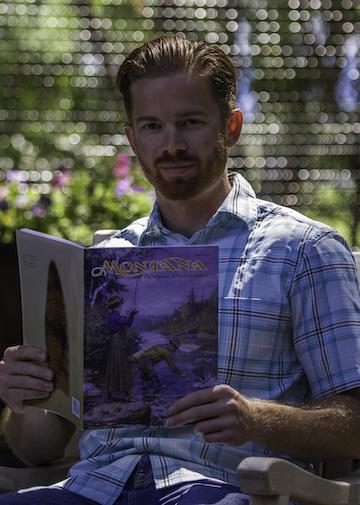 Casey Pallister
Casey broadly studies race, gender, and environment in the American West, with specific interests in eugenics, genocide, and public history.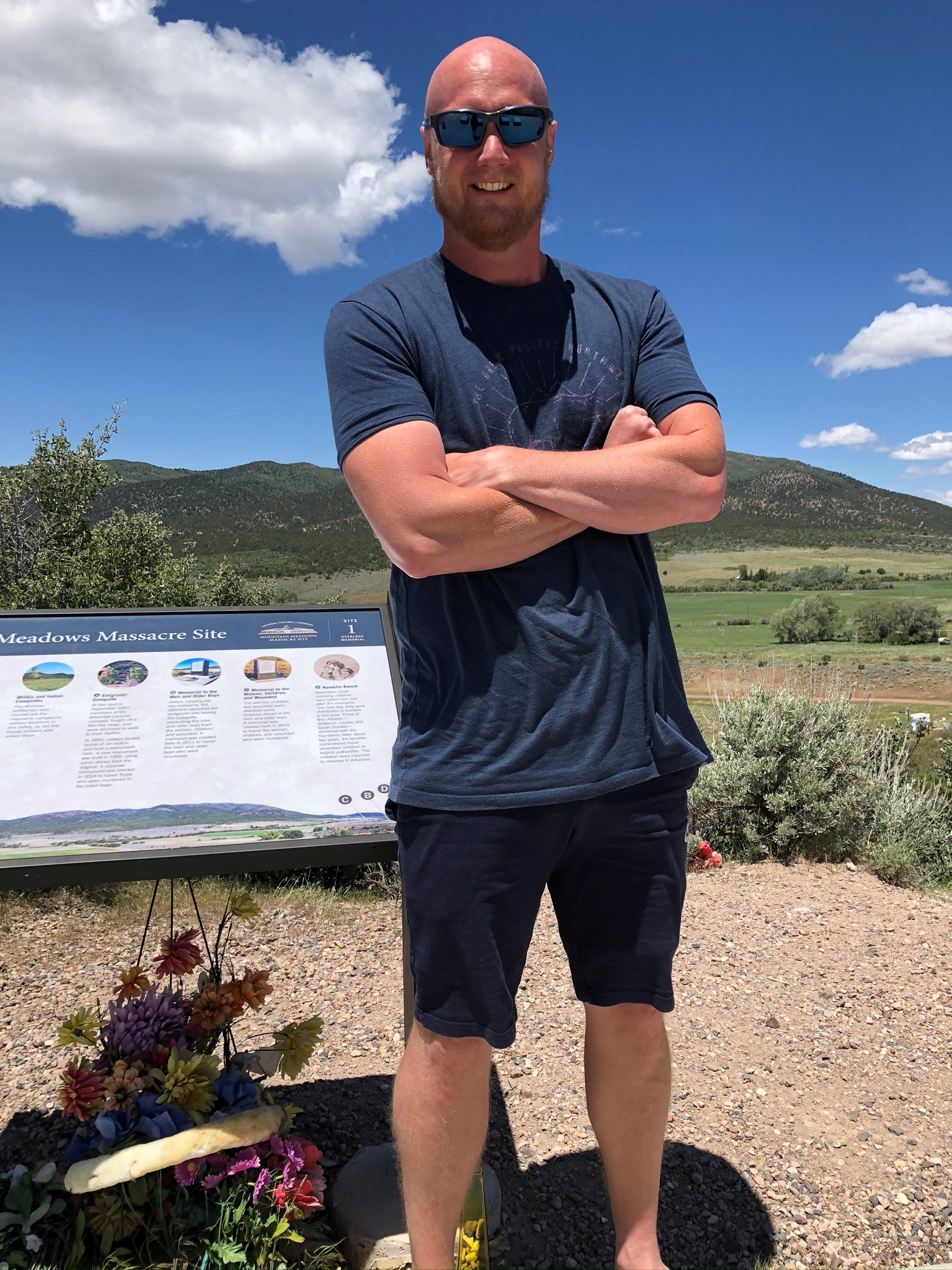 Steve Petersen
Steve Petersen studies the American West with an emphasis on the intersection between religion and the environment. His current research looks at Mormon Trail re-enactments in context of the environment.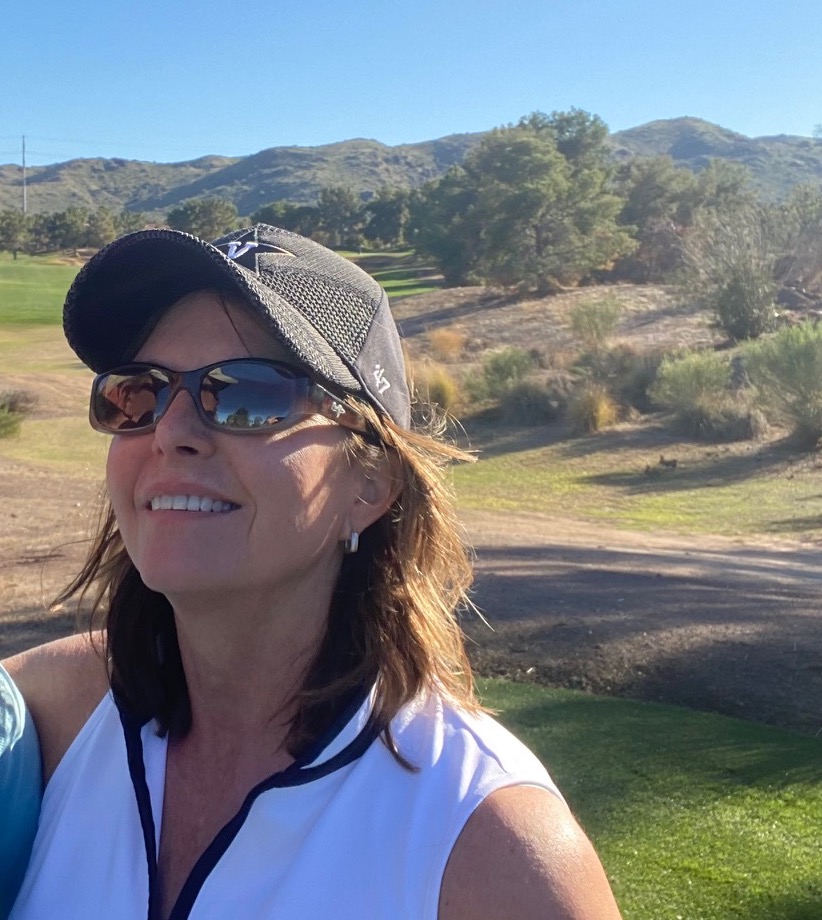 LaTrelle Scherffius
LaTrelle's research interests include a history of photography and the American West, frontiers and borders (particularly the U.S. Mexico border), visual culture and archival thinking.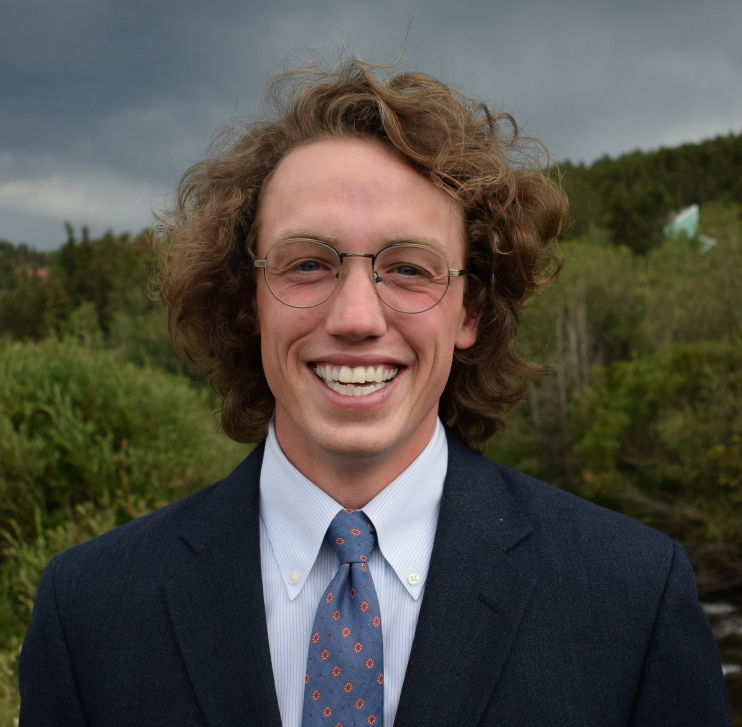 Austin Schoenkopf
Austin Schoenkopf completed his M.A. in history from the University of Oklahoma, where his thesis examined dry farming homesteads in the Mojave Desert. Informed by his field experiences as a national park ranger and archaeologist, Austin's primary interests are in western and environmental history. His dissertation at Montana State University, in its nascent development, hopes to document postwar environmental and political change in Montana.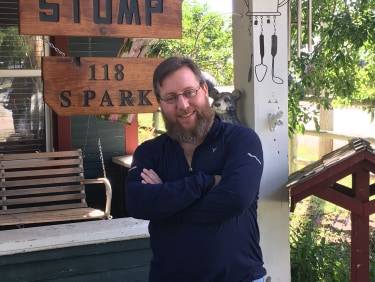 Matthew Stump
Interests include the history of resource extraction in the United States and the intersection of railroads and trusts (banks) with these industries in the American West. Race as it relates to immigrant workers in Gilded Age, Progressive Era, and World Wars is a focal point. The primary focus is Montana, with peripherals in Oregon, Washington, Idaho, and Wisconsin.