Jake Jabs, president and CEO of American Furniture Warehouse donates $25 million to MSU's College of Business.
Watch the press conference here.
Announcements

Make an appointment with the Bracken Business Communications Clinic

Videos
Student Profiles

Proud to be a Bobcat

MSU Finance Team Takes First Place at Spokane Research Challenge Competition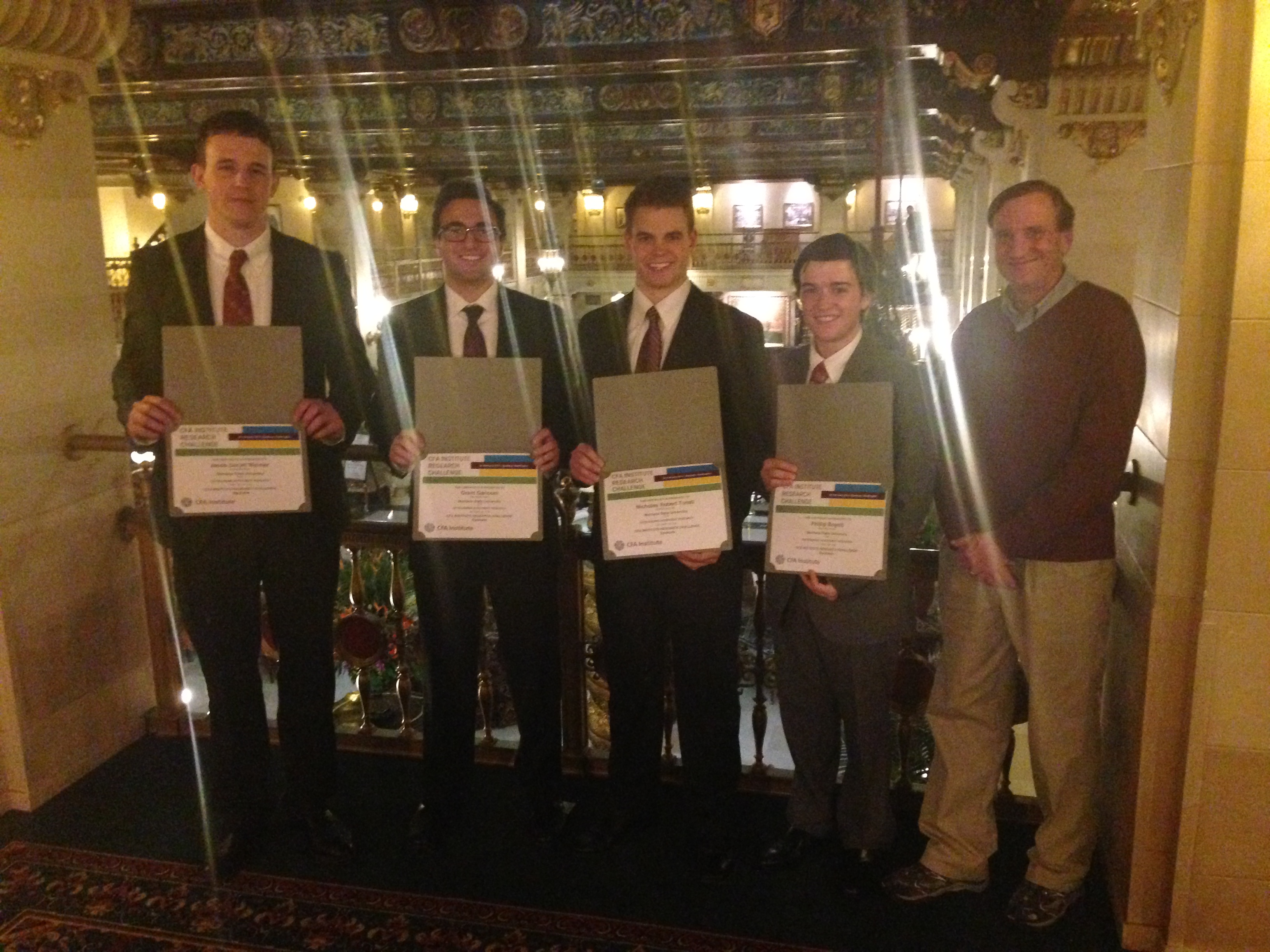 The Jake Jabs College of Business & Entrepreneurship (JJCBE) Chartered Financial Analyst (CFA) Challenge team consisting of Phil Boyett, Grant Ganoom, Nick Tunell and Jake Weimer, took first place at the regional Spokane CFA Institute Research Challenge, in Spokane, on February 21.
Read the full story...
JJCBE in the News