Jake Jabs, president and CEO of American Furniture Warehouse donates $25 million to MSU's College of Business.
Watch the press conference here.
Announcements

Make an appointment with the Bracken Business Communications Clinic

Videos
Student Profiles

Proud to be a Bobcat

Spring Entrepreneur-in-Residence Jeanne Callahan to speak April 16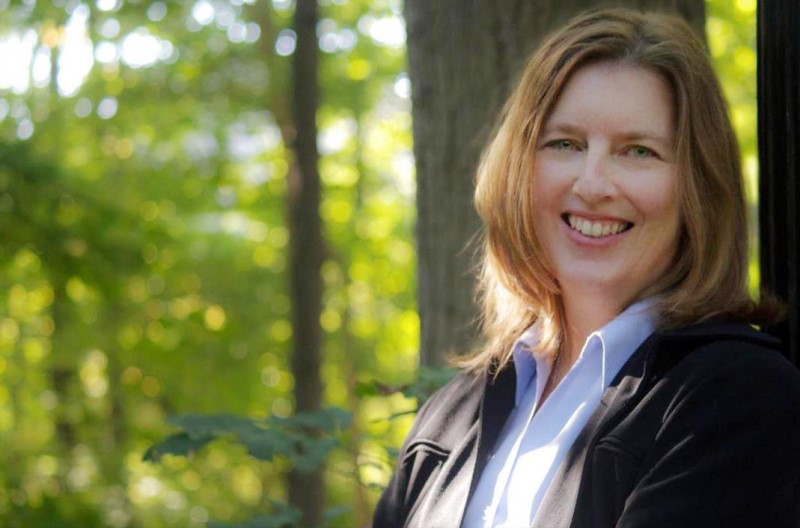 Jeanne Callahan, an entrepreneur, strategist, business development professional and owner of Social Enterprise Hub, will serve as the Montana State University (MSU) Jake Jabs College of Business & Entrepreneurship (JJCBE)'s spring Entrepreneur-in-Residence. As part of this event, Callahan will give a free public lecture at 6:15 p.m., Wednesday, April 16, in Reid Hall 108.
Read the full story...
JJCBE in the News