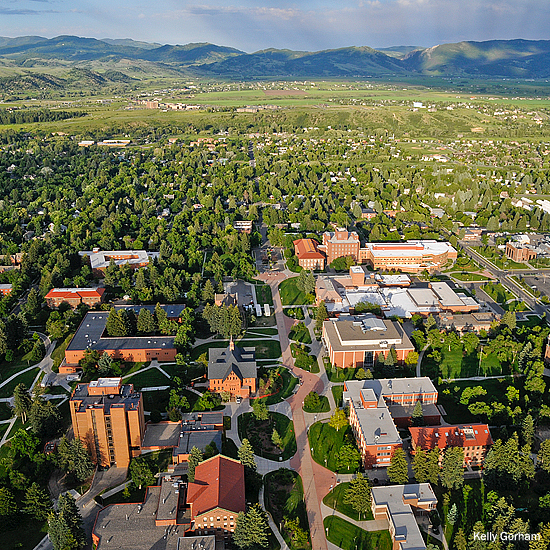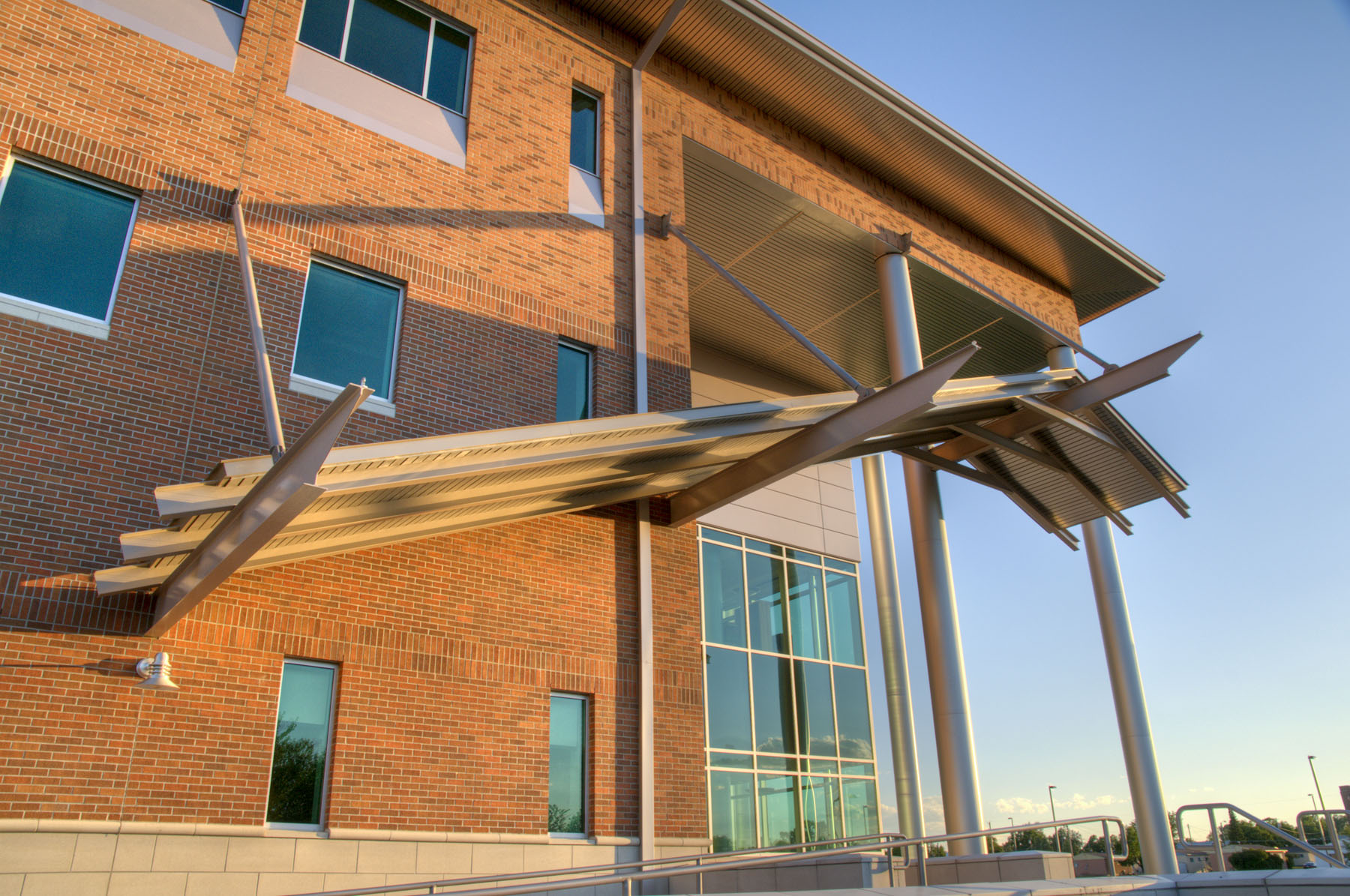 Our campus is located in Bozeman, Montana, in the heart of the Rocky Mountains at an altitude of 4,794 feet (1,462 meters). The view from campus is spectacular!
The Bozeman area at large encompasses over 75,000 people with backgrounds and cultures as diverse as the Montana landscape.
Bozeman is home to a breed of people who have come to appreciate an unmatched quality of life. While retaining a small town feel, Bozeman prides itself on offering community activities and programs typically available only in larger, metropolitan areas.
Bozeman ranked #1 on the Bizjournals.com list of top 10 "dreamtowns" that offer the highest quality of life in the West due to "the stunning view of the Rocky Mountains, strong local economy and the intellectual and cultural activity at Montana State University."
For a closer look at our spectacular location, see the photos of our campus. The campus covers 1,170 acres and includes 45 major buildings, which you can see on our campus tour.
The campus is located very near downtown which is easily accessible by bus, bike or foot.
Our nearest airport is Gallatin Field, located eight miles (12 km) from campus. Northwest, United, Frontier, Horizon and Delta airlines provide service through Minneapolis, Denver, Seattle and Salt Lake City, respectively.