Catching Up With an Alumnus
The Graduate School appreciates the varied perspectives and backgrounds of its students. A diverse student body enriches graduate education by helping create a dynamic intellectual environment where students become exposed to new views. When established beliefs are tested, it provides the setting where new ideas and innovative research can flourish. Meet Alexander Aston, an MSU alumnus who embodies this spirit.
Alexander Aston
M.A., History, 2014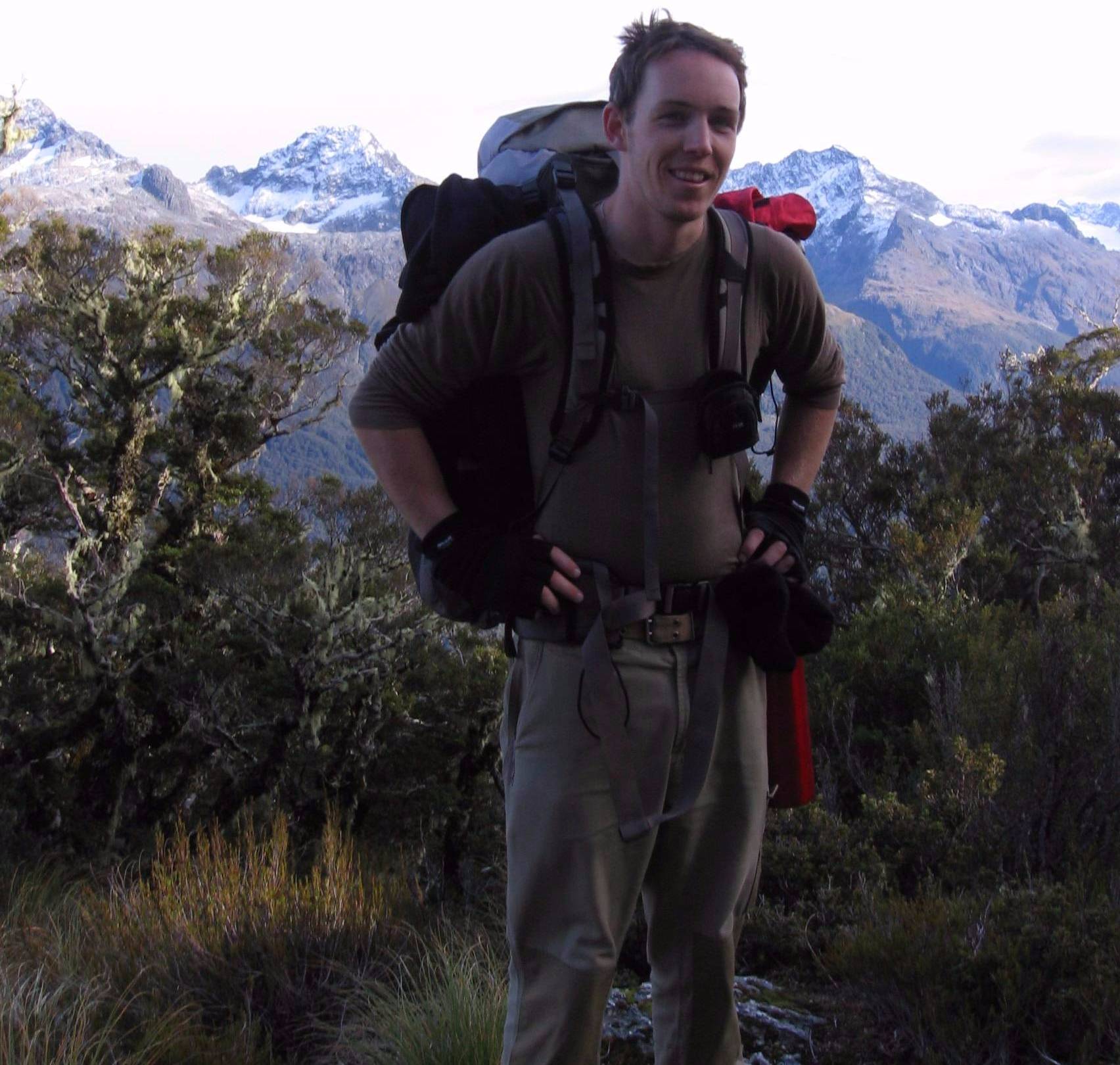 When you ask Alexander Aston to name his hometown, he lists Planet Earth. Given his background, that's a pretty accurate description. Mr. Aston is the son of an Irish/Zimbabwean father and an American mother. Before coming to Bozeman for graduate school, he lived in Zimbabwe as a child, finished high school in Maryland, and spent his undergraduate years at University of Indianapolis – Athens (Greece) Campus. Come fall 2015, he will add Oxford, England to the list of places he has called home. A 2014 graduate of MSU with a Master of Arts in History, Mr. Aston will begin a Ph.D. program at Oxford University in the Archeology Department's Creativity, Cognition & Material Culture program.

A lifetime of exposure to different cultures instilled in Mr. Aston a curiosity about people, history, and philosophy. This upbringing ultimately led him to study history with the goal of teaching at the university level and earning a master's degree at MSU was the first step in the process. He speaks highly of his time at MSU and credits it with his readiness to study at Oxford, one of the world's preeminent universities.

When asked about what was so special about MSU, Mr. Aston responded, "The scale of the university was conductive to my ability to make connections and perform interdisciplinary research. I found the faculty to be extremely encouraging of my goals, and my desire to experiment with historical theory and methodology."

His thesis, Flame of the Red Flag: Cognitive Ecologies of the Paris Commune, examines "the relationship between environment, cognition and social organization. The thesis reinterprets a well-known historical event by analyzing historical processes as developmental continuities of human evolution and ecological dynamics."

While working on his thesis, Mr. Aston came across a text that was paramount to his research and instrumental in leading him to Oxford. Lambros Malafouris, a research and teaching fellow in Oxford University's Cognition, Creativity, and Material Culture research cluster, is author of How Things Shape the Mind: A Theory of Moral Engagement. Upon discovering Dr. Malafouris' book, Mr. Aston came to a turning point in his research as he had found what he called "the missing piece in my argument that drew everything together."

With his research coming together and graduation nearing, Mr. Aston began thinking about Ph.D. programs. He recalled talking with his advisor, Dr. Brett Walker, about where to apply and remembered sheepishly saying, "Well, there's this really cool program at Oxford. Maybe I could apply there."

Dr. Walker's response was resoundingly positive. "This brought about a total 180 in my thinking and expectations," said Mr. Aston. "At that point I realized anything could happen. It if hadn't been for Dr. Walker, I would have not had the courage to go for it."

Mr. Aston applied to Oxford and as the saying goes, the rest is history. Since graduation, he has been working as a stone mason, a trade he learned while living in Greece. While he looks forward to beginning his Ph.D. studies, he will miss MSU and Bozeman terribly. The warm community and mountain lifestyle suited him well, and he called his choice to attend graduate school at MSU "the best decision I have made as an adult."

Mr. Aston encourages graduate students to, "do your research for the love of the subject and not for some desired end goal. If you are passionate about what you do and work hard, your mentors and peers will notice and the end goal will sort itself out."

As for Mr. Aston, it looks like the end goal sorted itself out nicely. The Graduate School wishes him the best of luck in his Ph.D. studies.