Commitment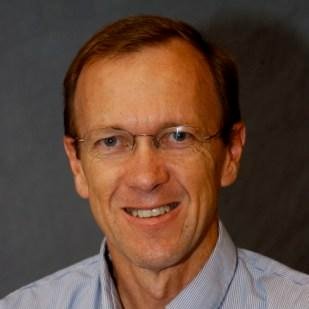 My name is Craig Ogilvie and I serve graduate students as Graduate Dean. This is my commitment to you.
As a leader at a predominantly White institution, I commit to deeply reflect and take action to improve the experiences all our graduate students have, especially those that have social identities that are under-represented or marginalized in higher-education. This includes a critical examination and reworking of all our processes in graduate education like:
Creating inclusive classroom environments, both as TAs and as graduate students,
Supporting faculty as they increase their knowledge, skills, and confidence in advising students from all backgrounds,
Using the diversity of experiences graduate students have to strengthen scholarship, rather than adopting a color- or gender-blind approach to mentoring,
Building communities of support for our graduate students so that they have a family away from home.
I am committed to this work.
Your Graduate Dean
Other Resources