Science Math Resource Center Advisory Board
The MSU Science Math Resource Center advisory board is comprised of members of the MSU community and representatives from educational organizations across Montana. The board meets quarterly and provides guidance to SMRC on opportunities and programming. Advisors are also instrumental in sharing SMRC and other STEM opportunities with their networks. Additionally, SMRC encourages the advisory group to collaborate with one another in order to advance STEM education in Montana while learning about the many aspects of Montana's statewide education community.
Board Members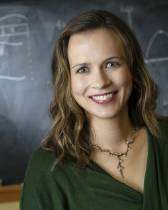 Mary Alice Carlson is Associate Professor of Mathematics Education in the Department of Mathematical Sciences at Montana State University. She is a former elementary and middle school teacher whose love of learning led her to earn a Ph.D. in Curriculum and Instruction with a focus in Mathematics Education from the University of Nebraska. Dr. Carlson's teaching focuses on the preparation of future mathematics teachers and on the professional development of current elementary, middle, and high school educators. Her research interests include teaching and learning mathematical modeling and exploring innovative formats for teacher professional development. Dr. Carlson is Principle Investigator for the National Science Foundation AISL project Montana Models: Connecting Local and Disciplinary Practices through University-Community Partnerships and the DR K-12 project Advancing Equity and Strengthening Teaching through Mathematical Modeling. She is also senior personnel for the DR K-12 Co-Learning Math Teaching Project. When she is not teaching or engaged in research, Dr. Carlson enjoys hiking with her two dogs, fishing, and spending time with her family.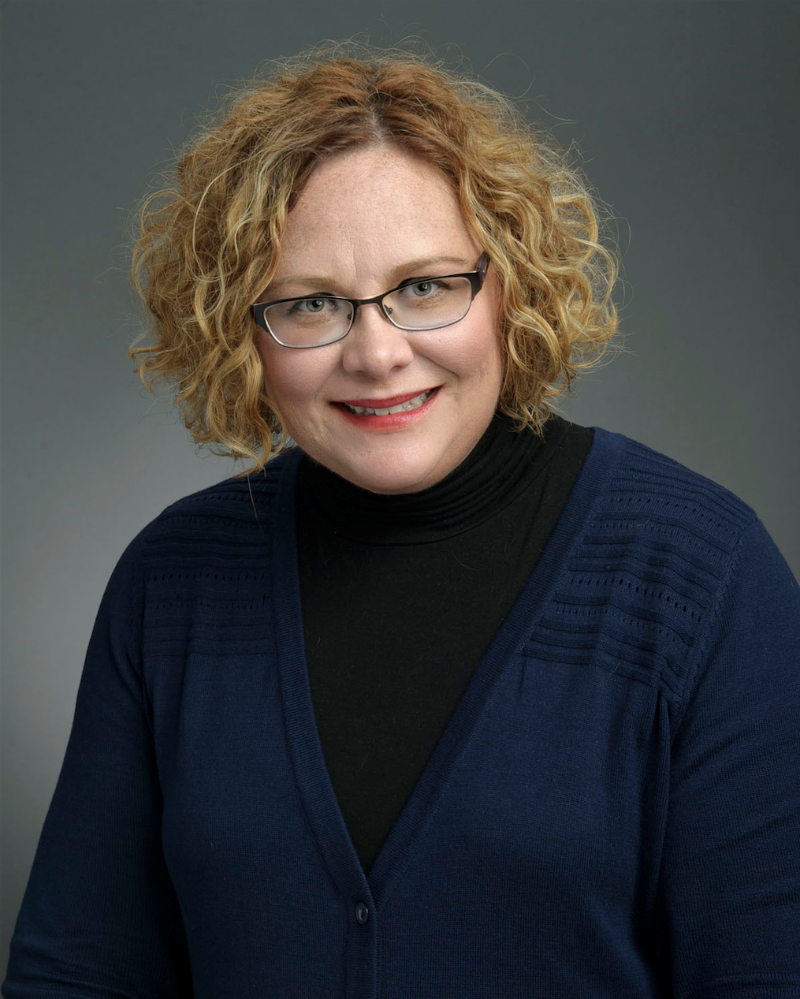 Ann Dutton Ewbank is professor at Montana State University, Bozeman. She researches school library advocacy and is a member-leader in the American Library Association. A tireless advocate, Ewbank has direct experience working with elected officials at the federal, state, and local levels to enact positive policy for school library programs.
John Graves is a nearly 40 year educator. He has 30 years experience as a middle school teacher during which time he taught 6th-8th grade science as well as 8th grade language arts. He began teaching at the university level in 1988 and has done adjunct and full-time teaching ever since. He began teaching in the MSSE Program when it began in 1996 and has been full time since 2008. His online teaching experience began in the mid 1990s. His professional passions include online teaching, classroom research, teacher efficacy, NGSS and teacher professional development.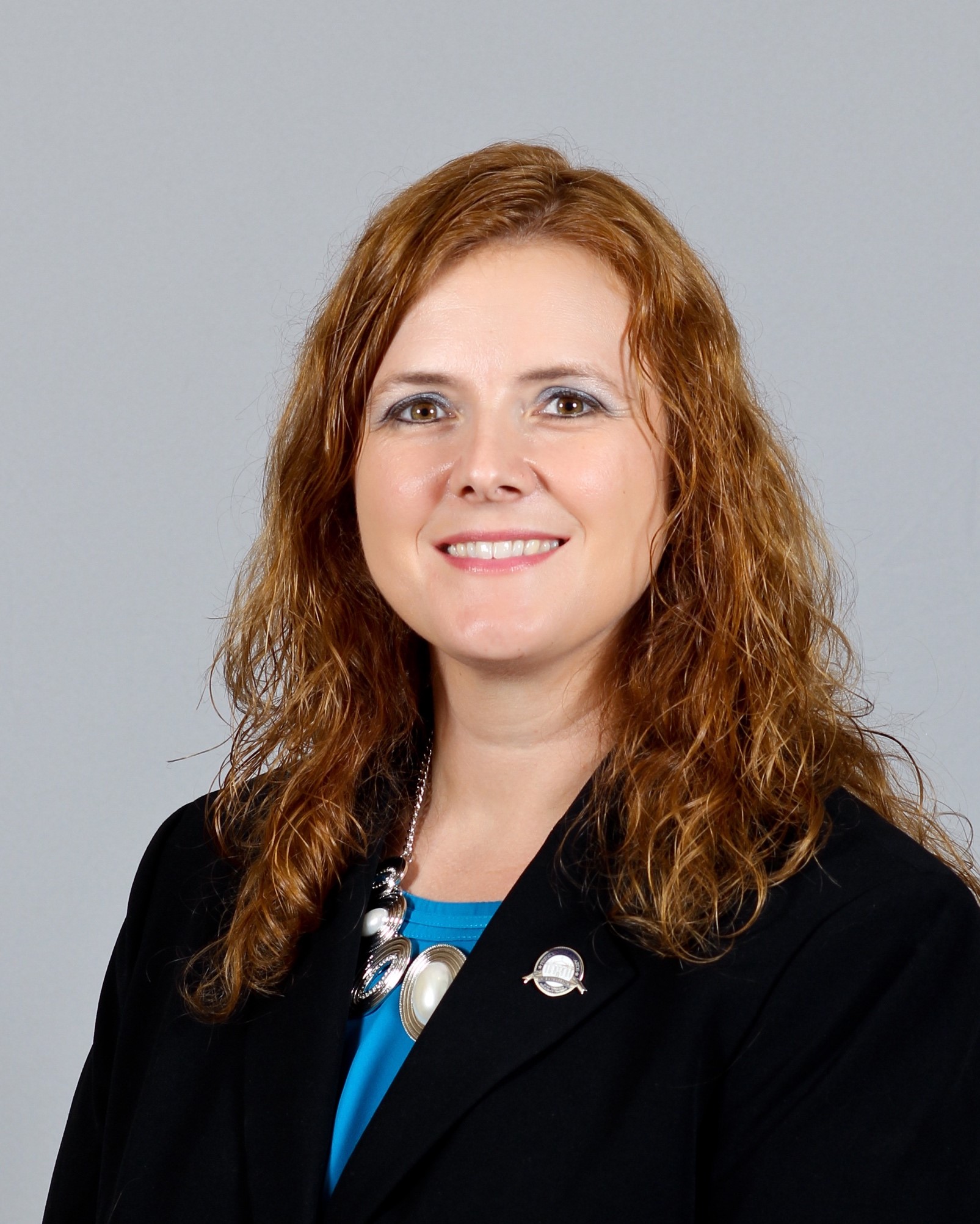 Rebekah Hammack is an Assistant Professor of K-8 Science Education at Montana State University. Prior to joining the faculty at MSU, she served as an Albert Einstein Distinguished Educator Fellow in the Division of Research on Learning in Formal and Informal Settings at the National Science Foundation. She holds a BS in Animal Science from The Ohio State University, a MS in Animal Science from Oklahoma State University, and a PhD in Science Education from Oklahoma State University. She spent 12 years teaching secondary science and engineering in Oklahoma, and is a 2014 recipient of the Presidential Award for Excellence in Mathematics and Science Teaching.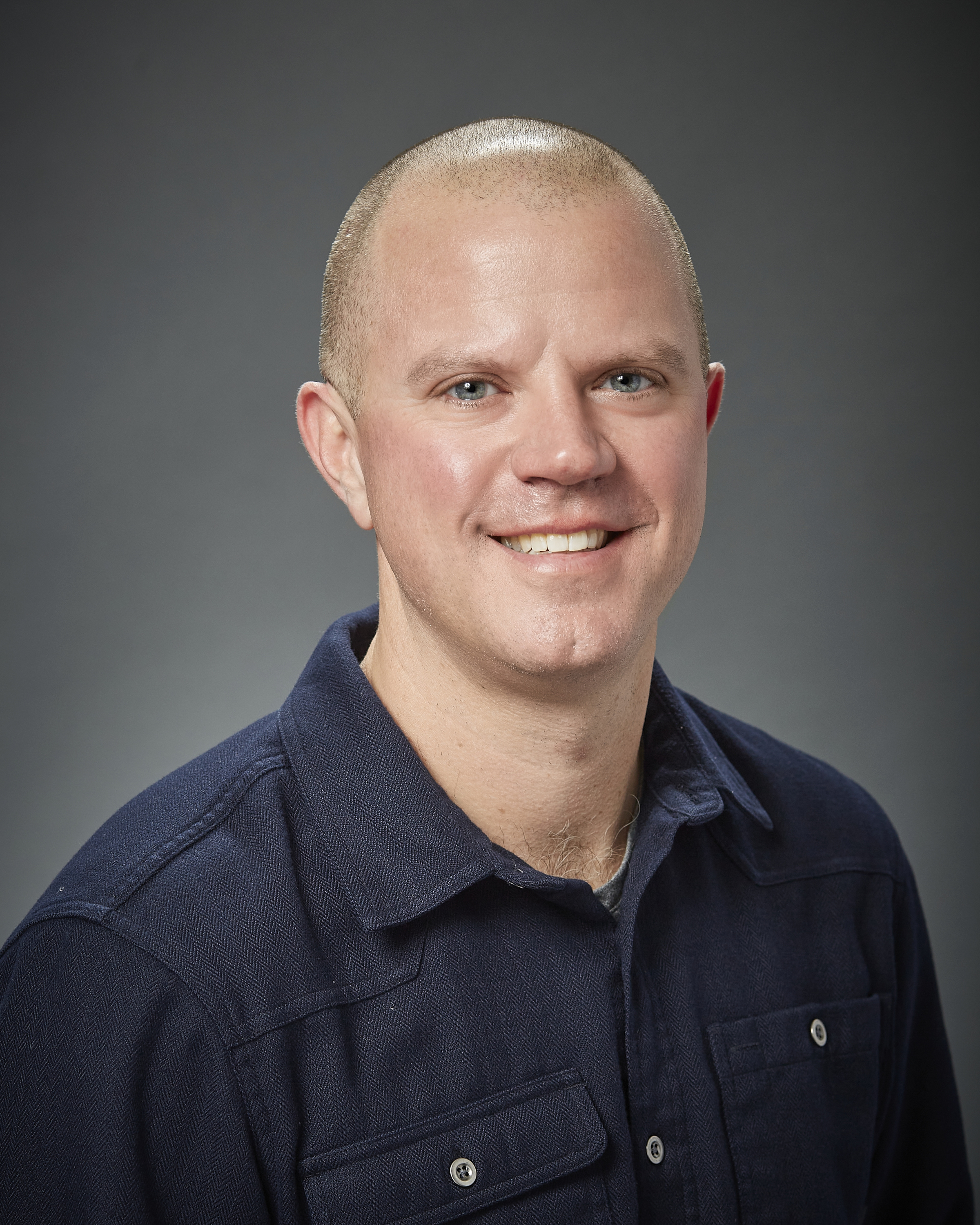 Nick Lux is an Associate Professor of Curriculum and Instruction in Montana State University's Department of Education and is an affiliate in the Montana Engineering Education Research Center. He has worked in the fields of K-12 education in a variety of formal and informal learning contexts for the past 20 years, and most recently, has been with the MSU Teacher Education Program since 2008. His teaching and research interests are in the areas of technology integration in K-12 contexts and clinical experiences in teacher education, as well as STEM teaching and learning and STEM identity formation.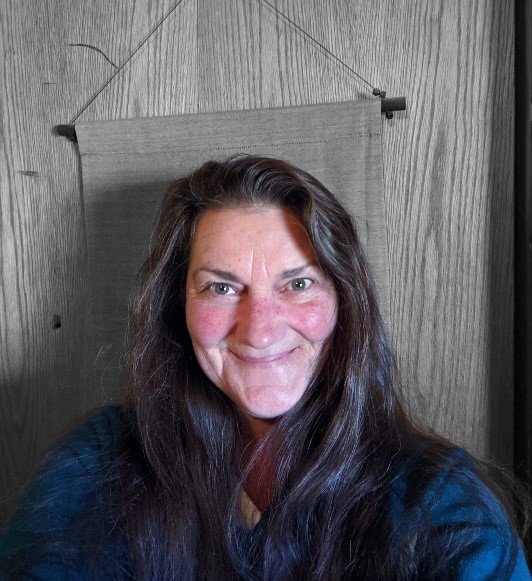 Michelle M McCarthy is working with the state's science education leaders to support science instruction in Montana schools. Michelle was a middle school science, social studies, and math teacher at Bridger Schools. She also served as their RtI and Test Coordinator. She has also been a ½ time principal/teacher in a three-room schoolhouse. As an adjunct online faculty instructor at MSU-Billings, she taught undergraduate and graduate K-8 & 5-12 Science Methods courses and was involved as a teacher leader in the Partnership to Reform Inquiry Science in Montana (PRISM) grant for six years. She earned her Bachelor of Science Education, SPED minor, and Master of Education at MSU-Billings. She worked on her Curriculum and Instruction Doctorate at MSU-Bozeman but fell short of the doctorate without completing her dissertation.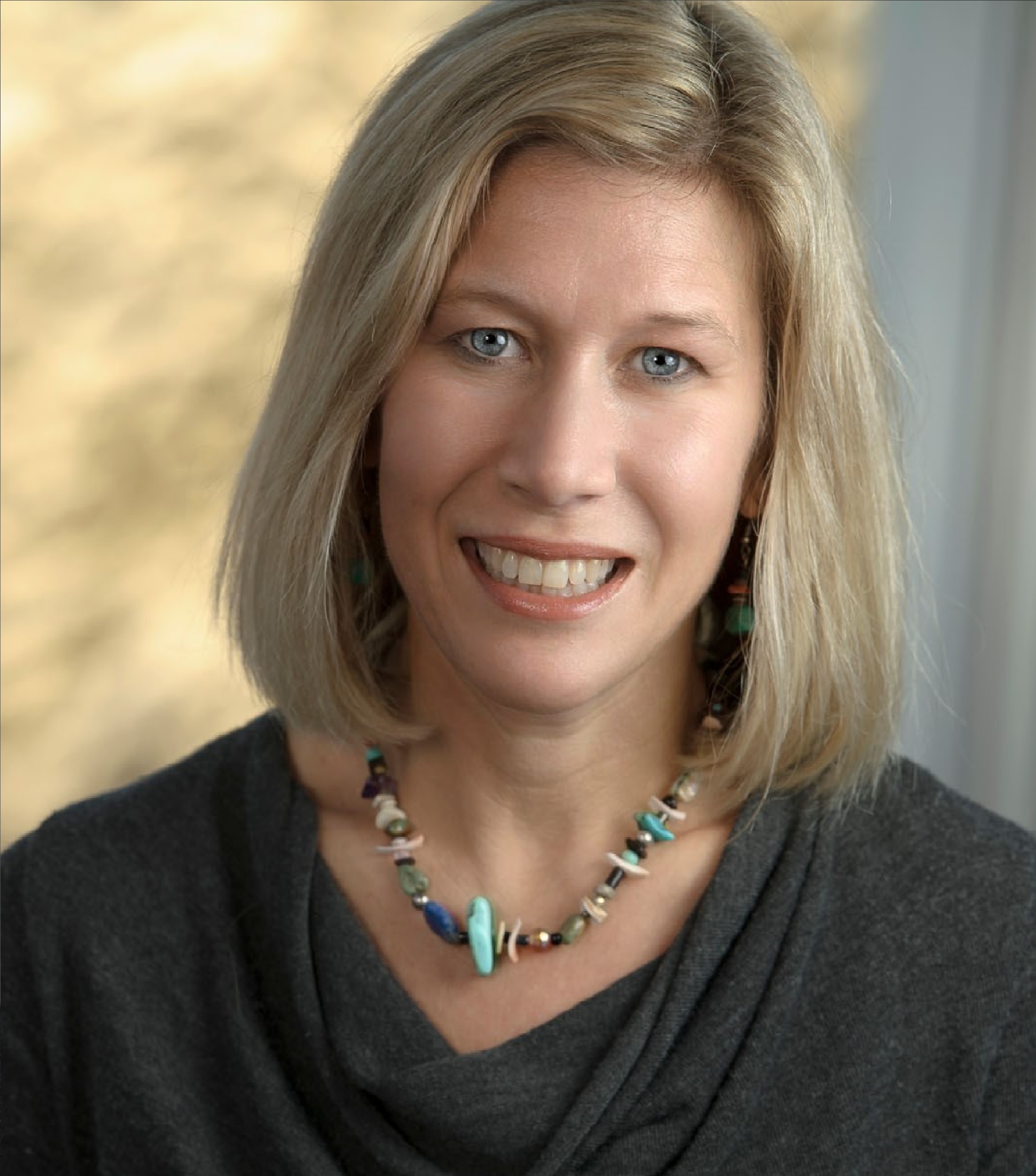 Dr. Tricia Seifert is professor in the Adult & Higher Education program and Education department head at Montana State University and maintains a faculty appointment at the University of Toronto. Her research broadly investigates the relationship between college student experiences and postsecondary learning and success. Troubled by the number of students who withdraw from post-secondary education after their first year, Dr. Seifert has begun examining how to support students in the college transition. She currently is creating a suite of games to develop students' navigational knowledge of the post-secondary landscape and has launched Success Prints Crash Course® for commercial purchase by households, high schools, and higher education institutions. She co-authored How College Affects Students, vol. 3, published by Wiley and served as Associate Editor for International Research & Scholarship for the Journal of College Student Development. Dr Seifert has published in Research in Higher Education, Review of Higher Education, and Journal of Higher Education among other outlets. She was named Most Valuable Professor at Montana State University in 2018 and received the Award of Honour from the Canadian Association for College and University Student Services in 2015, the Early Researcher Award from the Ontario Ministry of Research and Innovation in 2012, and the 2010 Emerging Scholar Award from ACPA, College Student Educators International. Dr. Seifert earned her bachelor's degree in Sociology and Political Science from Illinois Wesleyan University, her master of science degree in College Student Services Administration from Oregon State University, and her doctorate in Student Affairs Administration and Research from the University of Iowa.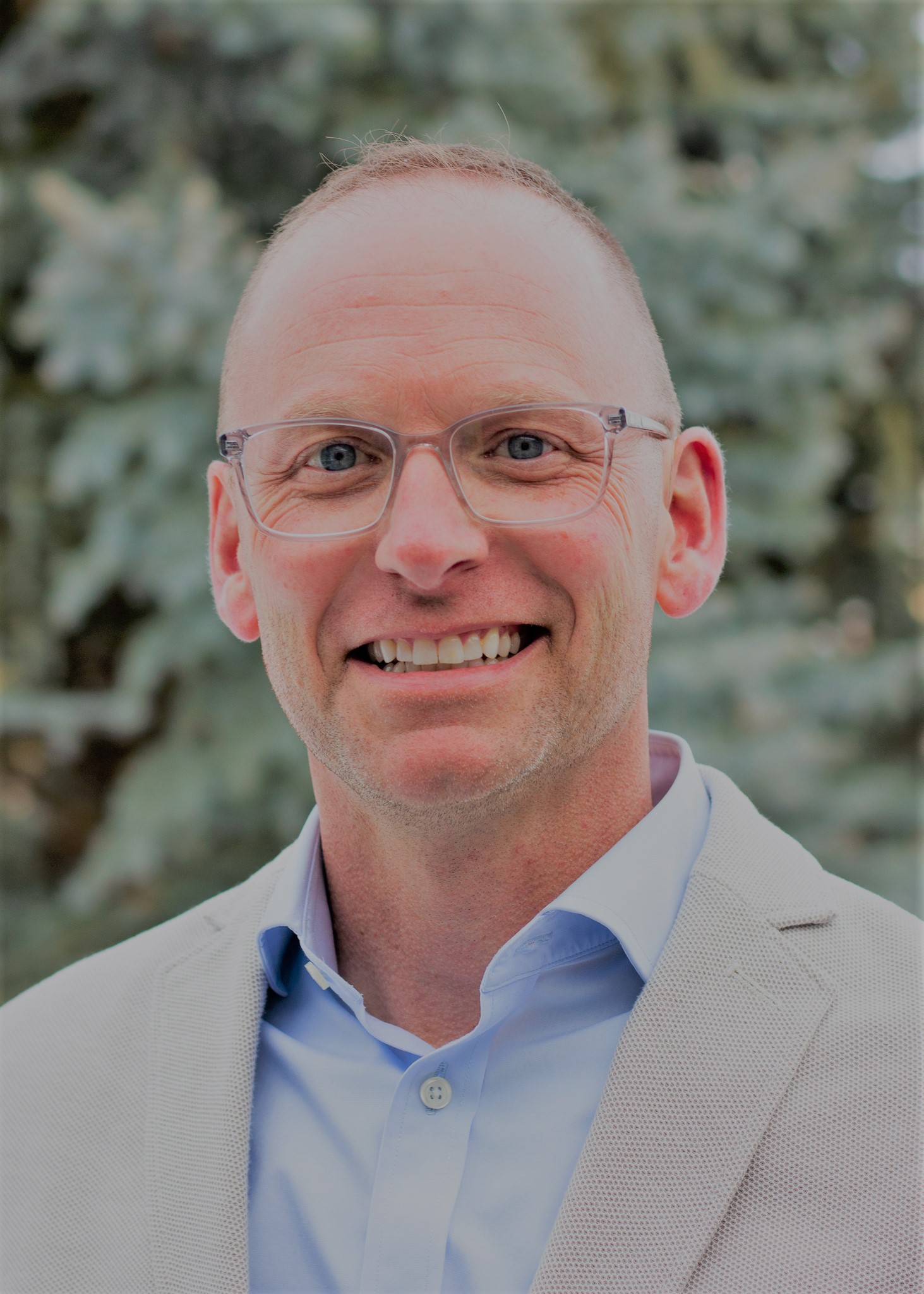 Mike Van Vuren is theInterim Deputy Superintendent Curriculum and Technology at Bozeman School District.He has been working in the field of education for over 24 years as a teacher, building-level administrator, and now as a district-level administrator. He started his teaching career in a smaller school district in Northern Michigan where he taught 4th grade and coached varsity basketball for 12 years. His first administrative assignment was as athletic director in the same district and then two years later he added middle school principal to his resume. One year later he was assigned to the elementary principalship as well as his previous duties due to district consolidation. In 2011 he accepted the principal position for Hyalite Elementary.
Rachel Wanderscheid is the Director of the Montana Afterschool Alliance, a statewide resource and advocacy organization for youth after school and summer programs. Rachel is also a licensed attorney with experience in juvenile justice, civil legal services, and indigent defense. Prior to becoming an attorney, she worked in outdoor education, teen drug and alcohol rehabilitation, and youth wellness.