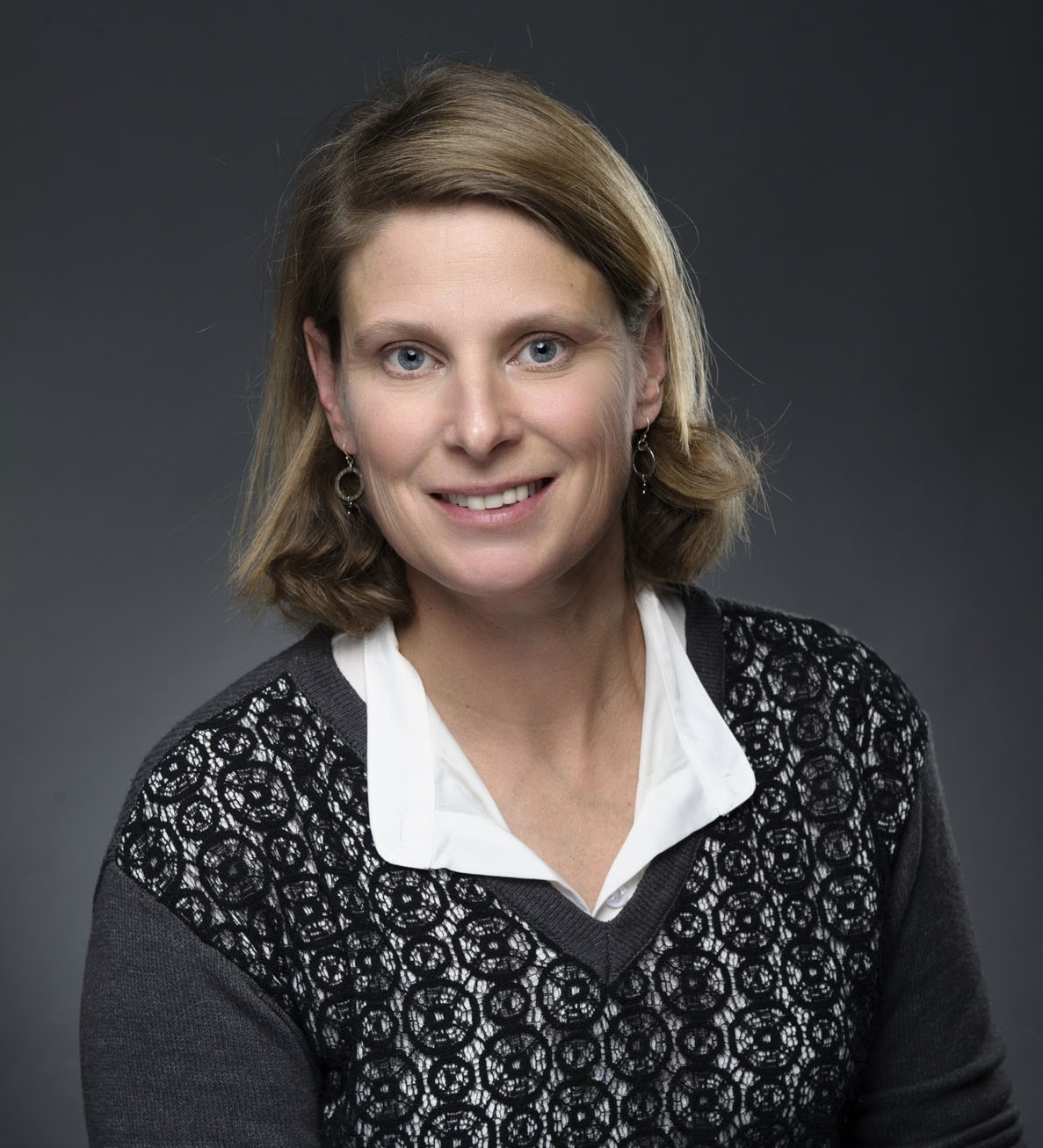 Suzi Taylor
Suzi Taylor is director of the Science Math Resource Center. She has a long history of leading outreach programs for Montana State University, including serving as MSU lead for Montana NSF EPSCoR's Track 1 projects, and partnering with faculty on programs funded by NASA, USDA, the Department of Energy and other agencies to create outreach projects that support the citizens of Montana. Suzi has a special interest in reaching youth in Montana's smallest and most rural communities, and some of her favorite projects have included working with 40 Montana classrooms as they virtually followed an MSU geology expedition to Mount Everest; helping to launch Science Action Clubs all over Montana; and leading a statewide geocaching project tied to the Montana Climate Assessment.
Suzi also serves as co-leader of the Montana Girls STEM Collaborative, a statewide network of adults who collaborate to engage and inspire girls, and serves on the advisory board for The STEM Effect, a National Science Foundation-supported project that examines the long-term impacts of STEM programs for girls.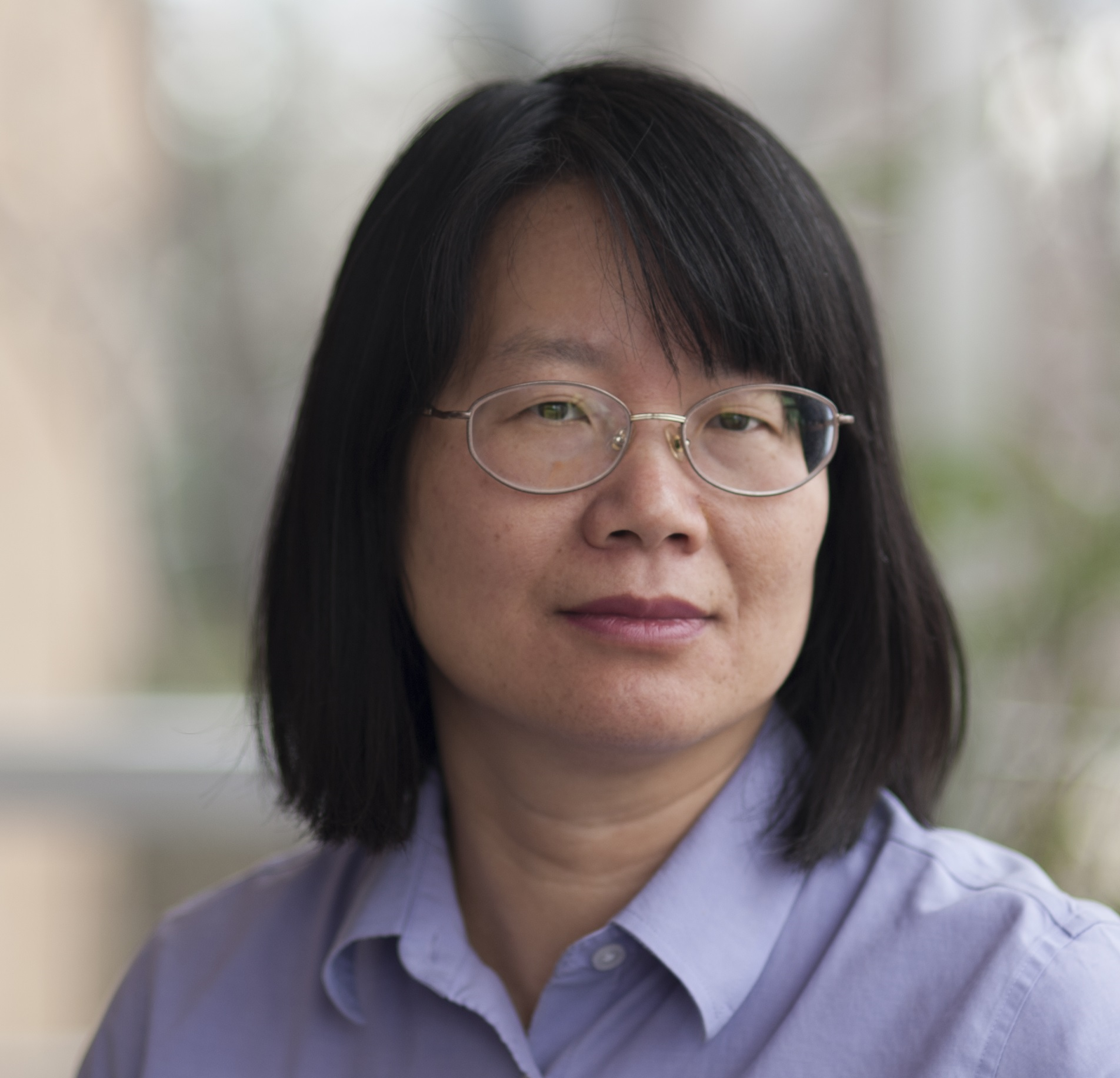 Dr. Fenqjen Luo
Ehsan Salam
He has over 30 years experience in marketing, sales, and management with several international organizations including Novartis, a multi-national corporation involved in pharmaceuticals. He has a Master's in Soil Science and a MBA.
In addition to working for SMRC, MSU, Salam also serves as a counselor and client coordinator to local entrepreneurs and small business owners with Bozeman SCORE, which is sponsored by the U.S. Small Business Administration.