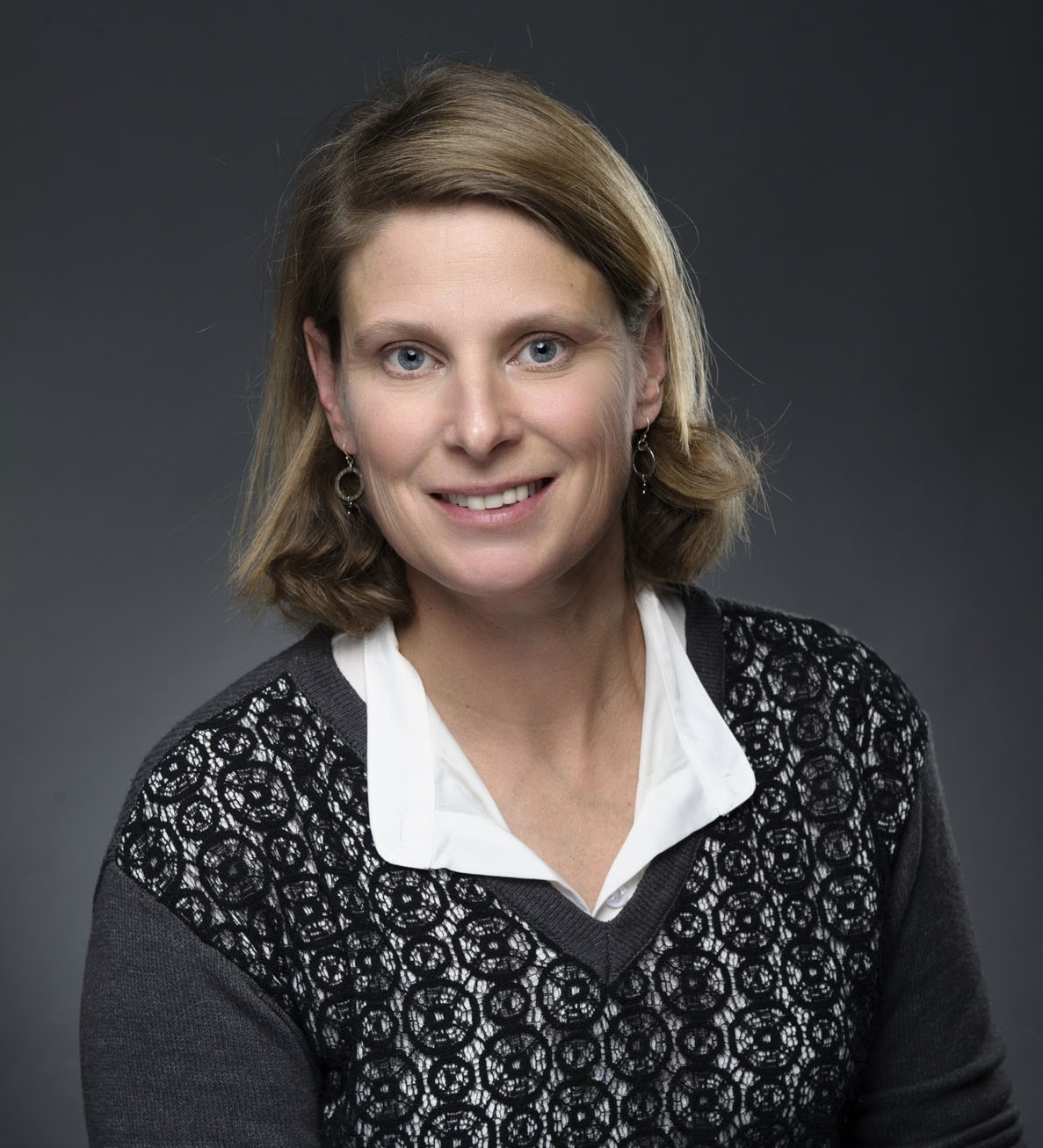 Suzi Taylor, Director
Suzi Taylor is Director of the Science Math Resource Center. She has a long history of leading outreach programs for Montana State University, including serving as MSU lead for Montana NSF EPSCoR's Track 1 projects, and partnering with faculty on programs funded by NASA, USDA, the Department of Energy and other agencies to create outreach projects that support the citizens of Montana. Suzi has a special interest in reaching youth in Montana's smallest and most rural communities, and some of her favorite projects have included working with 40 Montana classrooms as they virtually followed an MSU geology expedition to Mount Everest; helping to launch Science Action Clubs all over Montana; and leading a statewide geocaching project tied to the Montana Climate Assessment.
Suzi also serves as co-leader of the Montana Girls STEM Collaborative, a statewide network of adults who collaborate to engage and inspire girls, and serves on the advisory board for The STEM Effect, a National Science Foundation-supported project that examines the long-term impacts of STEM programs for girls.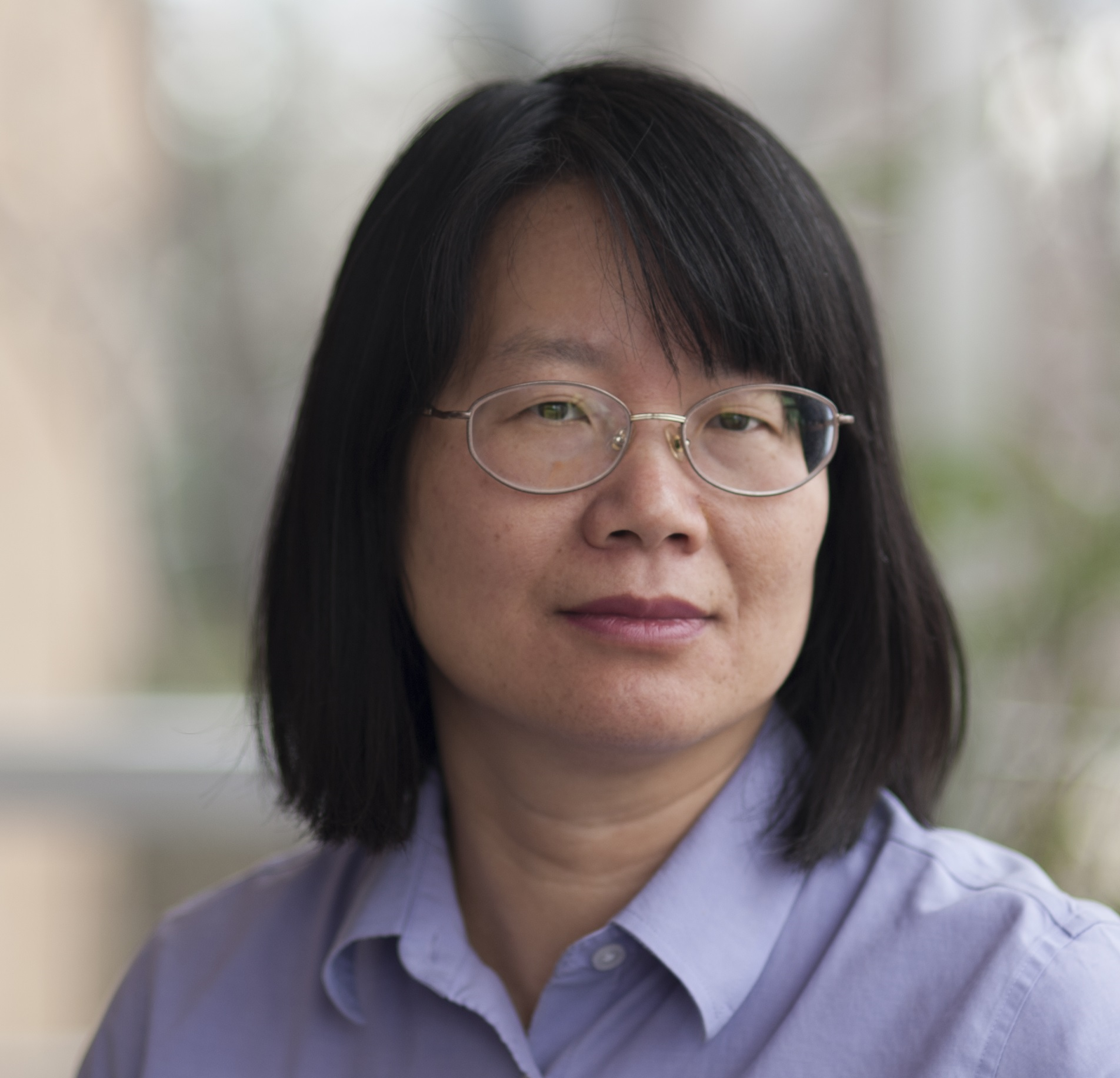 Dr. Fenqjen Luo, Associate Director
Reid Hall 118, MSU
Ph. (406) 994-5950
Madison Boone, Project and Communications Lead
Madison Boone is a Project and Communications Lead with the Science Math Resource Center. She supports communication, outreach, and coordination activities for SMRC and its partners, including the current Montana NSF EPSCoR Track-1 project, the Consortium for Research on Environmental Water Systems (CREWS). In her position, Madison is especially interested in science communication, education, outreach, and how she can help community-researcher partnerships flourish.
Before coming to SMRC, Madison was the Program and Communications Manager for the Montana Institute on Ecosystems at MSU and a Big Sky Watershed Corps member with One Montana and MSU-Extension in Gallatin County. In addition to her SMRC role, she is also a Ph.D. student with Dr. Sarah Church in the People-Places-Water Lab at MSU.
Dr. Jeannie Chipps, Educator Professional Development Lead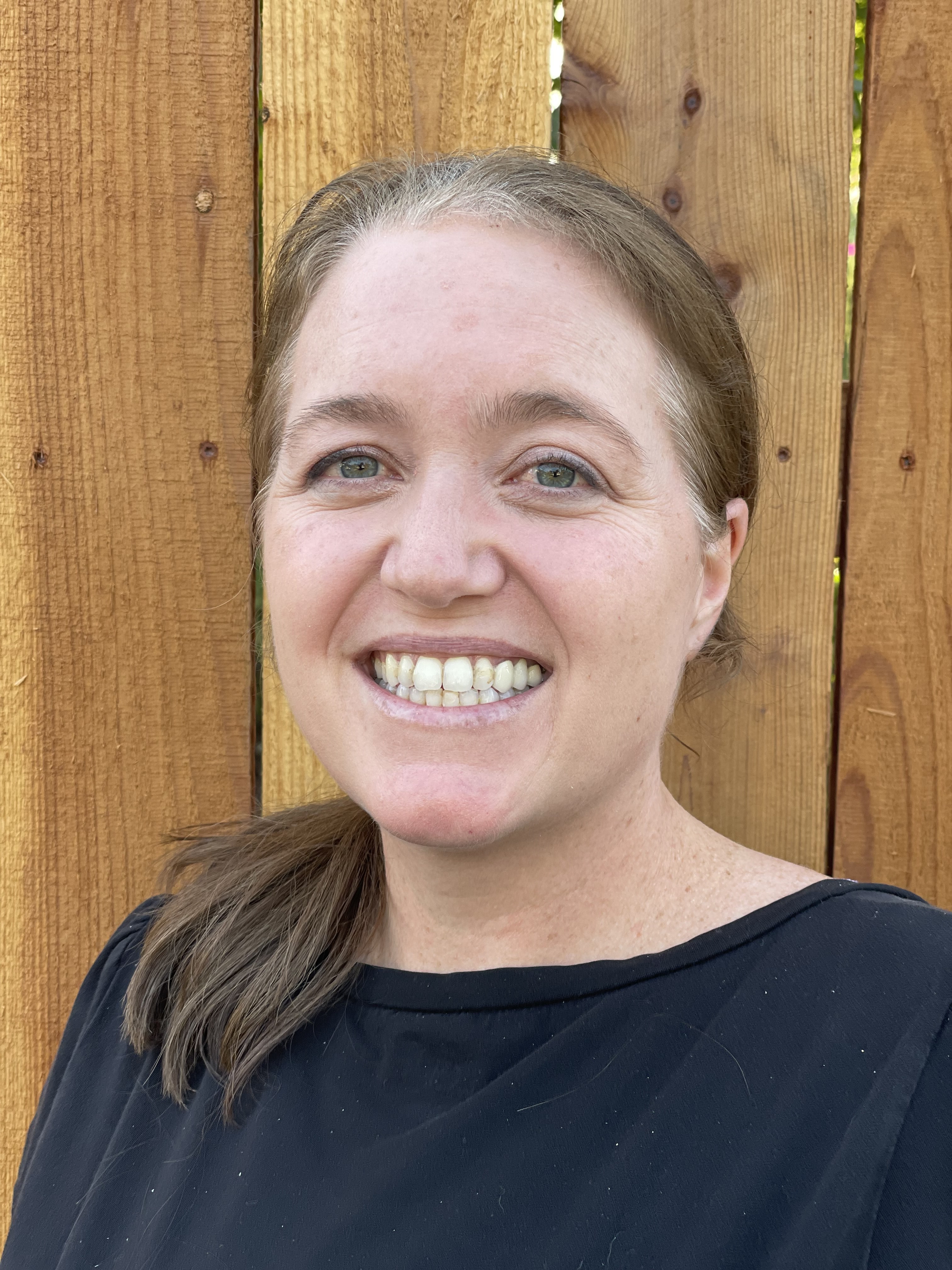 412 Reid Hall, MSU
Jeannie Chipps facilitates professional development at the Science Math Resource Center. As a former high school science teacher and after school science team coach/makerspace director, she enjoys working with teachers to create learning environments that support diverse learners. She has been leading professional development for the Next Generation Science Standards with a focus on environmental chemistry since 2017. Jeannie completed hert doctorate in education from Johns Hopkins University in the summer of 2022, with an emphasis in Mind, Brain & Teaching.
Kayce Williams, Sensing for Science Instructor
Student interns
Addie Rohlman, Science Olympiad intern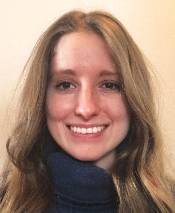 From Addie: Growing up, I had always had an interest in science; however, living in rural Montana, there were very limited opportunities for students like me to explore science outside of a classroom setting.Science Olympiad was an amazing opportunity for me to understand a more true sense of science, and I am grateful for the experience I had in the program at Corvallis High School. When I heard about the opportunity at MSU to become a student intern for Science Olympiad, I was thrilled with the idea of helping high school and middle students in Montana experience Science Olympiad as I had when I was in high school.As a student at Montana State University, I am majoring in Medical Laboratory Science with the goal of attending medical school after my undergraduate degree. I am a student of the Honors College and am also considering a minor in Hispanic Studies. In the few moments of spare time that I have, I like to read books, binge-watch TV shows, and try to convince myself that I enjoy running.
Chloe Moreland, Science Communications Intern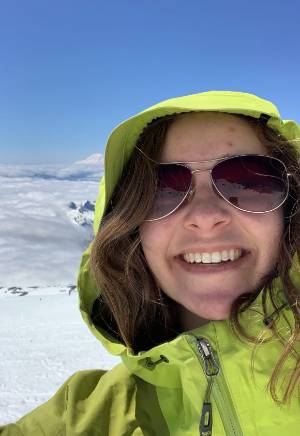 Chloe Moreland is from Snoqualmie, Washington, and is currently a senior pursuing degrees in Cell Biology & Neuroscience and English. In her free time, she enjoys hiking, climbing, reading, and skiing. Last Spring, in tandem with the SMRC, she was recently granted one of the seven seed grants awarded by MSU's Outreach and Engagement Council to promote outreach and engagement between the university and the community. This specific project is called Engaging Montana Youth in Citizen Science. They will be partnering with the Montana Afterschool Alliance, Eagle Mount, and Aspiring Educators of MSU. The grant supports the creation of adaptive and engaging techniques to communicate and involve MSU youth and young educators in citizen science. The main goal is to be more inclusive and create adaptive lessons involving citizen science for varied audiences while also allowing aspiring educators to gain teaching experience and expand their STE(A)M teaching tools.
Savanah Olson, Science Communications Intern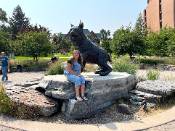 Savanah is a junior at MSU studying environmental science / land rehabilitation. She is from Tacoma, Washington. Savanah enjoys crocheting and skiing in her free time. She would love to work with the Forest Service in the future, but she said, "Whatever I do I want to be working to help others!"
Allie Delaney, Education, Curriculum Development Intern