Current History Graduate Students
M.A. Students
Aiming for a Public History career post-graduation, Erin has completed museum internships with Yellowstone National Park and Park County's Yellowstone Gateway Museum. She is currently working on a cultural history of the Yellowstone Supervolcano.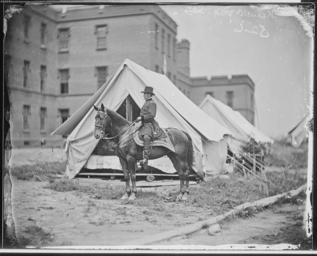 Zachary Coe
Zachary is developing his public historian practices of curation, interpretation, and writing. He is a current intern with the Grant-Kohrs Ranch National Historic Site, which indulges his love for all things American West (though he especially loves all things Butte).
Savannah Donnelly
Savannah currently studies how government programs and regulations in the American West impact public perceptions and understandings of food, environment, and gender. Her previous research focused on eminent domain in Texas State Parks, "re-education" of Germans in POW camps, and racial stereotypes in Spaghetti Westerns.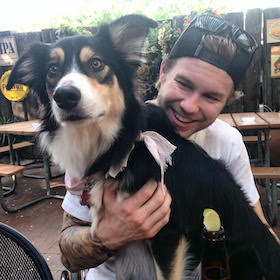 Adam Hrabovsky
Adam has eclectic interests in addition to his physics background. He is pursuing an intellectual history of the environment, specifically looking at the relationship between neoliberalism and climate change. That includes investigating how climate change denial is politically linked to anti-immigration, increased militarism, and nativist nationalism.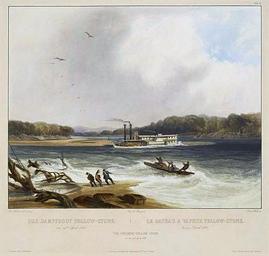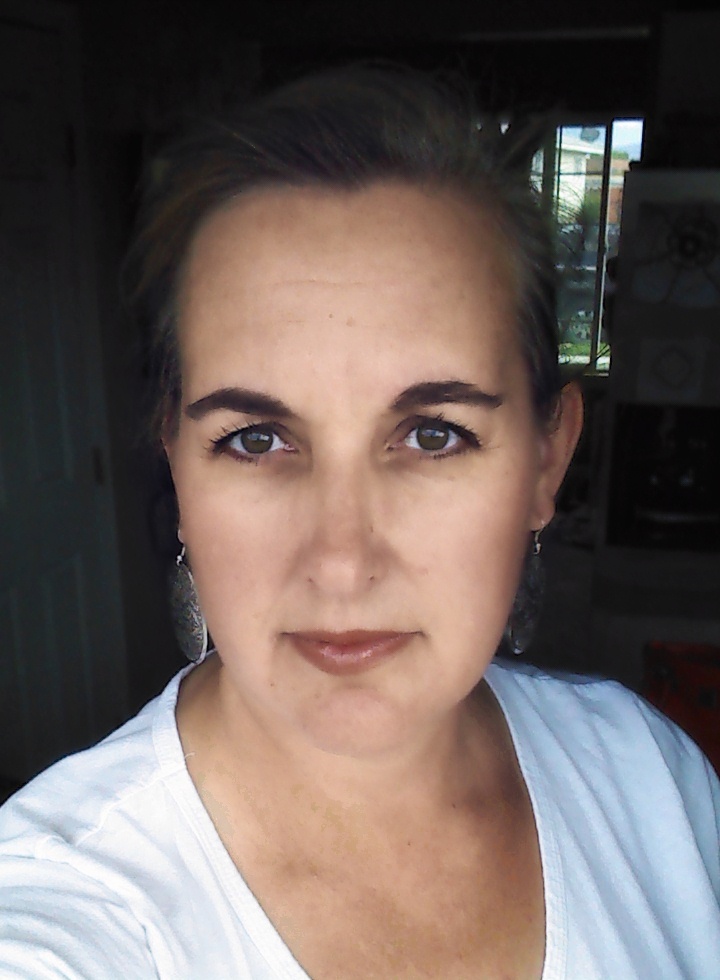 Kim Kohn
Kim continues to work at the Butte-Silver Bow Public Archives, while studying Butte history within Montana and the West. Beyond Butte, her research interests include Manhattan Project/Secret City kids, 20th-century architecture, and ghost signs.
Samantha Milner
Sammi is passionate about bison, skiing, and public lands. Her current work focuses on the environmental history of industrial bone mining and bone picking of the Northern Plains bison across three North American sites.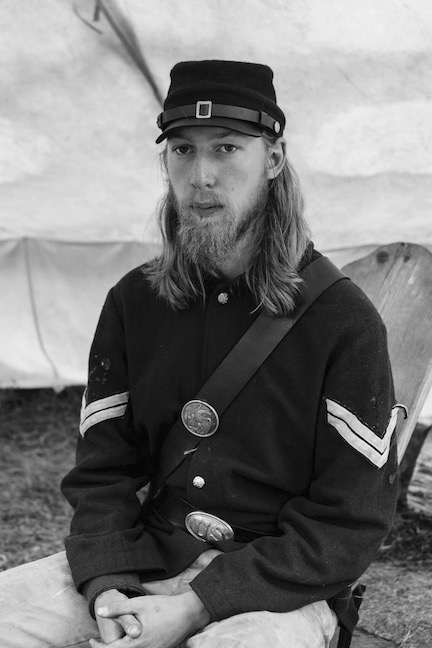 Steven Peters
Steven studies the material and cultural history of the Civilian Conservation Corp through the tools that they used and the work that they did. He also spends summers in the backcountry of New Mexico's Sangre de Cristo Mountains as a living historian and interpreter.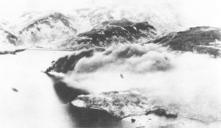 Anne Warner
Anne studies Alaska Natives, with a focus on the effects of World War II on the Unangax (Aleut) people in terms of relocation, population, and culture.
Ph.D. Students & Candidates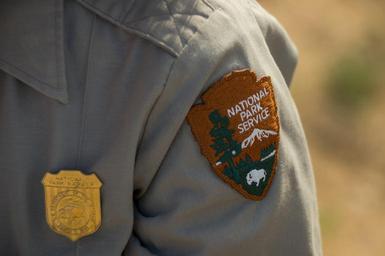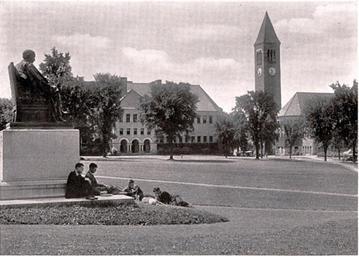 Jen Dunn
Jen studies the social context of reclamation process for Superfund sites and how it shapes community identity. The post-asbestos story of Libby, Montana has been a focal point for this work.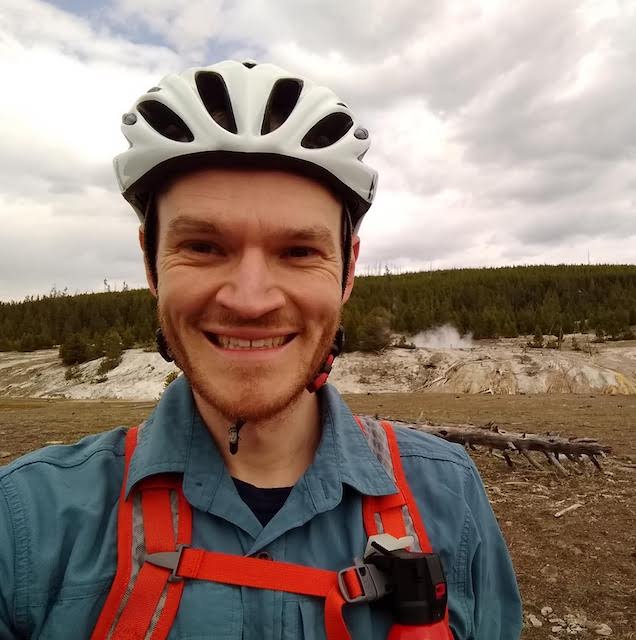 Kirke Elsass
kirke.andersonelsass@student.montana.edu
Kirke considers anthropogenic mineral processes like producing cement, dishware, or drywall. He investigates these materials as coevolution of humans and stone and as actants in niche construction. His broader interests are in environment, geology, transnational movement of goods, and industrialization.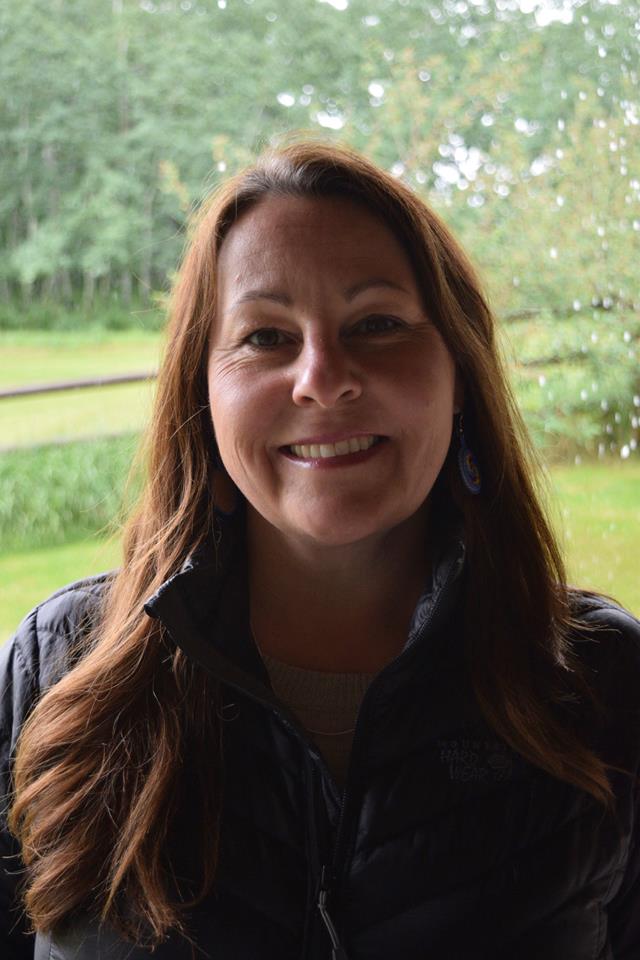 Jill Falcon Mackin (Ojibwe)
Jill's work explores indigenous food systems, native land practices, and the relationship between the health of indigenous people and the health of the land.
Katie McLain
Katie comes from a background in government where she worked on international programs in drug interdiction and law enforcement. Her research interests revolve around the unique nature of drug policy and substance use in the Rocky Mountain West.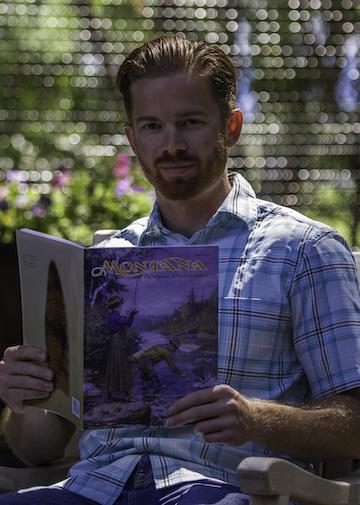 Casey broadly studies race, gender, and environment in the American West, with specific interests in eugenics, genocide, and public history.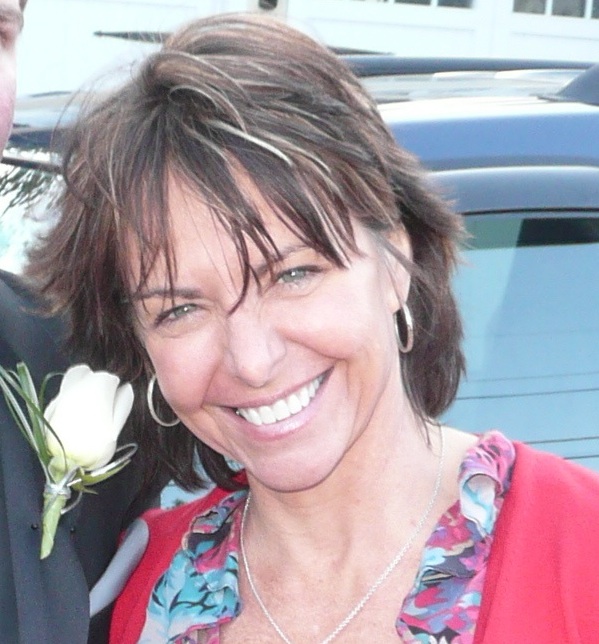 LaTrelle Scherffius
LaTrelle has researched the history of photography and the American West, U.S./Mexican borderlands history, and visual culture and archival thinking.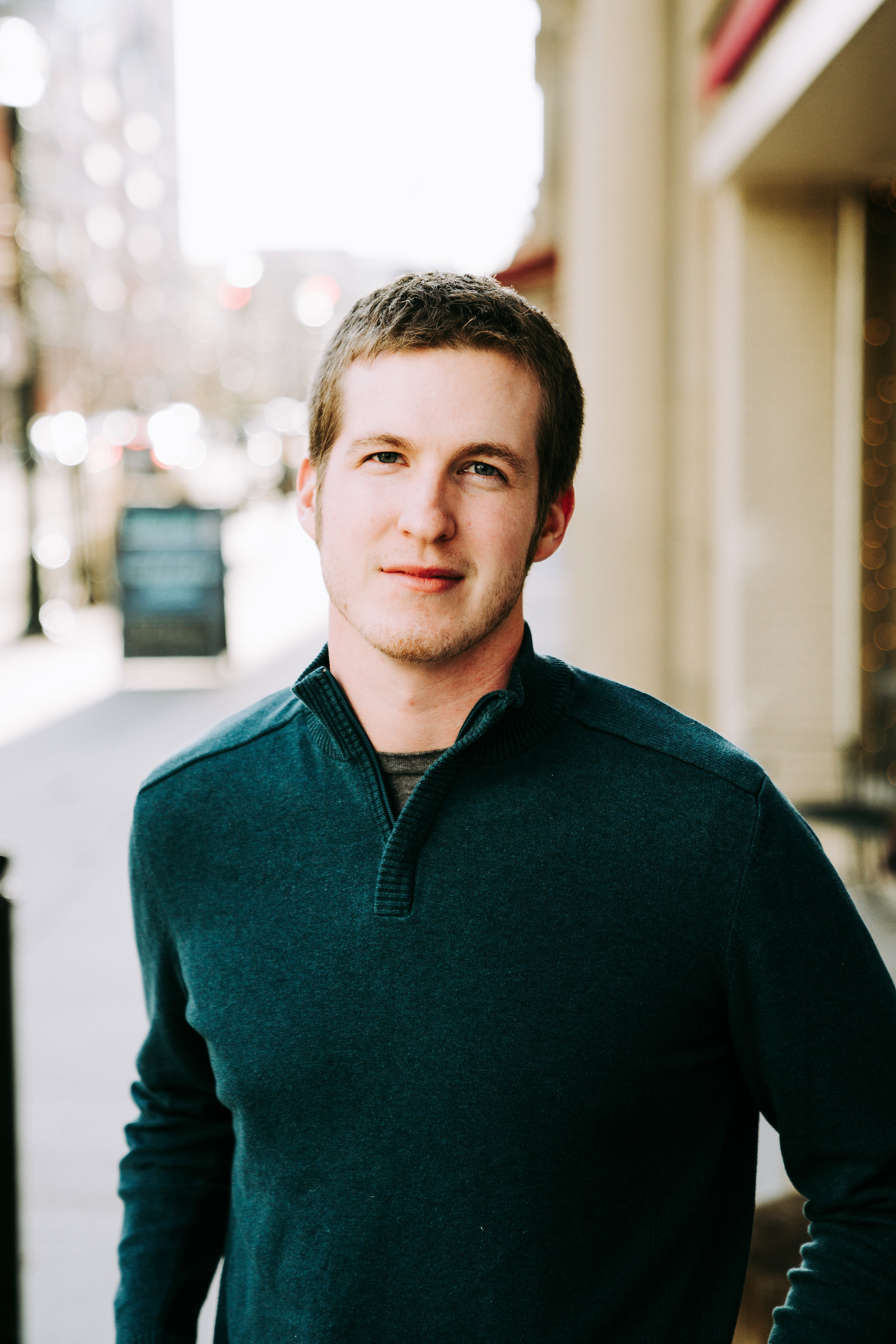 Will brings experience using historical knowledge to help conservation scientists and public land practitioners with addressing the climate breakdown and extinction crisis. His research project examines the origins of large landscape conservation as a global change adaptation strategy, and his academic interests include environmental history, history of science/technology, borderlands history, political economy, and public history.