Current History Graduate Students
M.A. Students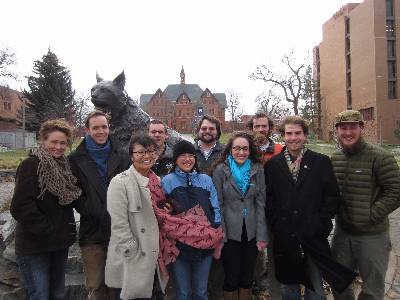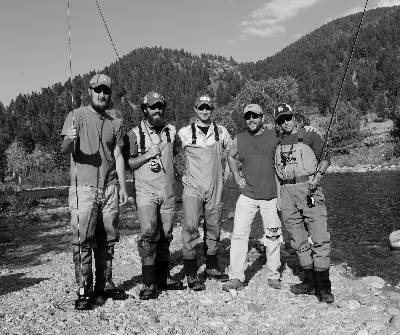 Research Interests: American Environmental History
Research Interests: Global Environmental History, American West
Ph.D. Students
Research Interests: 19th and 20th Century U.S. history, with a focus on private detective agencies, mining, militarism, and finance in the American West
Research Interests: History of Science, Pre-20th Century Science in America and Europe, Mapping Science in America and Europe, History of Science Education
Research Interests:
Research Interests: Museum History
Research Interests: Religion and Environmental History
Research Interests: Environmental History and US West
Research Interests: Métis/Cree/Chippewa history, food & life ways; historical geography; digital mapping; environmental history; Indigenous & scientific epistemologies.
Research Interests: Environmental and technological history of the 19th and 20th-century American West, Energy consumption and electrification in rural areas, Architecture and landscape architecture
Research Interests: Women and Gender in the US
Research Interests: History of World War II, Naval Weapon Technology
Graduate Mentor Program Coordinator
The mentor's job is to answer questions new graduate students may have about the History Department Program or the faculty. Our two Graduate Mentor Program Coordinators are Reed Knappe, a current M.A. student, and Clinton Colgrove, a current PhD student.