Graduate Admissions
Applying to the History Graduate Program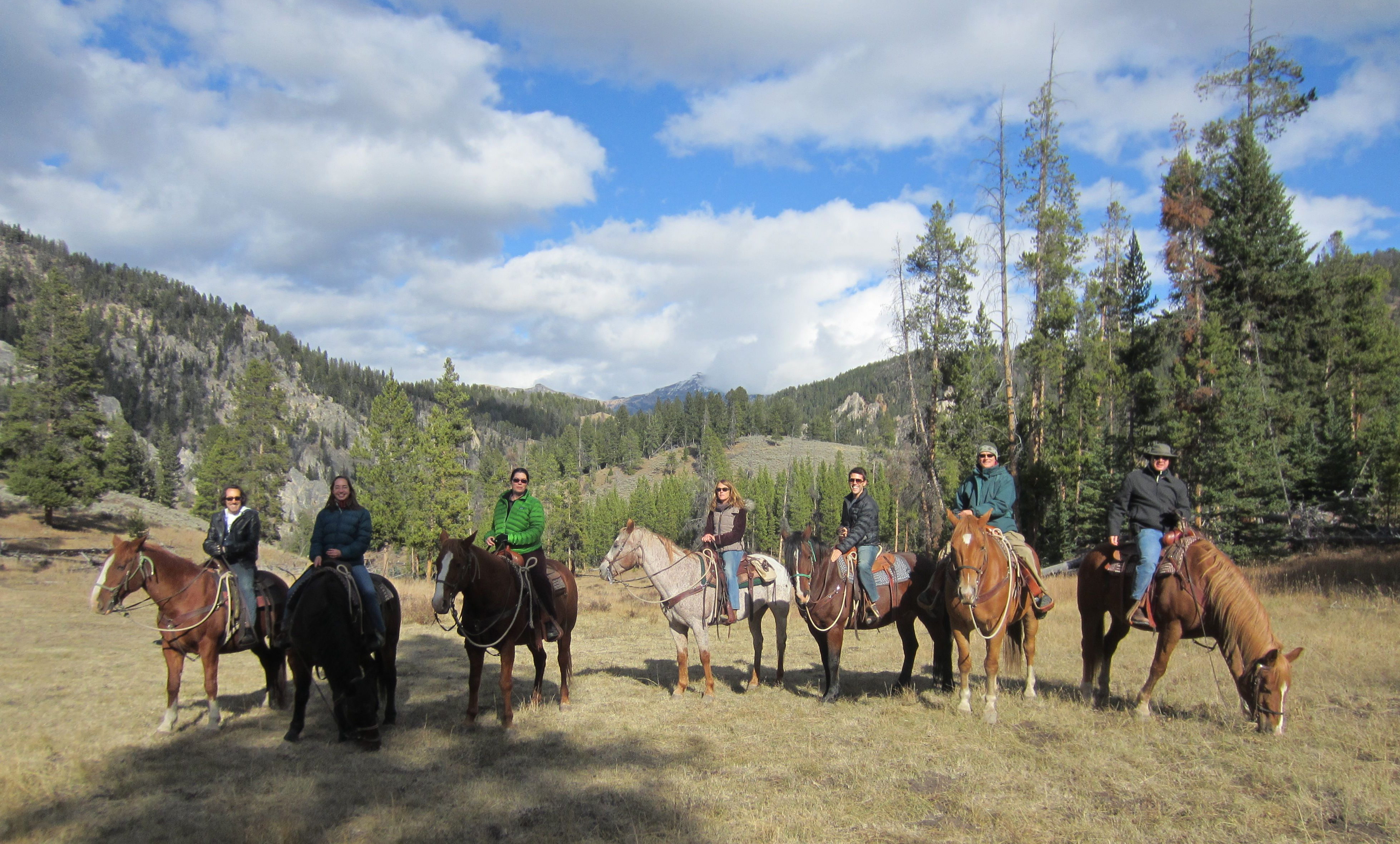 Candidates requesting consideration for admission to the M.A. or Ph.D. program in History must complete the online application through the MSU The Graduate School's website, pay the $60 application fee, and must be prepared to submit (upload) the following materials:
Official undergraduate transcripts (and M.A. transcripts if applying for Ph.D. program). Required from all universities attended. Un-official transcripts can be uploaded by the student during this online application process, however MSU must receive official transcripts directly from the university(s) attended. Electronic transcripts can be sent to: history@montana.edu.

Applicants who are undergraduate alumni of MSU do not need to submit official transcripts.
Official transcripts can be mailed to:

MSU History & Philosophy Graduate Program
PO BOX 172320
Bozeman, MT 59717

Statement of Purpose. The statement should addresses the applicant's areas of intended study and the applicant's qualifications for graduate-level work.
Writing Sample. Submission of a writing sample, preferably a sample of the student's work from a history related course
Three (3) professional references. During this online process, applicants will be asked to provide information about their references. The electronic process will prompt each reference to submit a signed reference letter.
The GRE is not required, but scores will be reviewed if submitted.
International students: in addition to the above, international applicants will be required to submit the following*:

English proficiency scores (at or above): TOEFL [80] or IELTS [level 7], necessary for applicants who are not U.S. citizens and not from countries where English is the official language. This requirement is waived if the applicant has earned an undergraduate or graduate degree from an institution in the U.S.
Evidence of financial support
Proof of funds (if self-funded)
Copy of applicant's passport
Degree certificates as well as an English translation for all non-English academic transcripts and credentials. Photocopies can be used to initiate the application process, however official transcripts/credentials are still required upon admission
Note: Incomplete applications cannot be considered.
Application Deadlines
Preference will be given to applications submitted before January 31st for admittance in upcoming Fall semester. No applications will be considered after March 31st. If you wish to be considered for a teaching assistantship, please submit application by February 15. For Spring admit, the application deadline is November 1st.
Application Deadline for Fall 2015: If you wish to be considered for funding, your completed application must be submitted to the MSU Graduate School no later than January 31st.
Application Guidelines
The faculty consider the Statement of Purpose and the writing sample to be among the most important parts of the application. The letter should describe your preparation for the program, academic interests, and professional goals. The most useful statements are those that present an intellectual portrait of the applicant, an account of the issues the applicant now finds engaging, and the program of study the candidate envisions for him/herself at MSU. The writing sample should be a substantial essay, ideally a seminar paper or senior thesis, that demonstrates the candidate's potential for advanced work in the discipline. This will be uploaded during your application process.
Information regarding Graduate Assistantships.
Contact Information
For more information about the Department of History, Philosophy and Religious Studies graduate programs, please contact Tim LeCain, Director of Graduate Studies, at tlecain@montana.edu or call the main History Department office: (406) 994-4395.