Commitment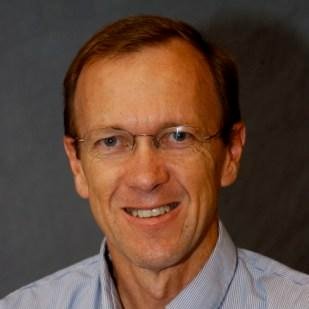 My name is Craig Ogilvie and I serve graduate students as Graduate Dean. This is my commitment to you.
As a leader at a predominantly White institution, I commit to deeply reflect and take action to improve the experiences all our graduate students have, especially those that have social identities that are under-represented or marginalized in higher-education. This includes a critical examination and reworking of all our processes in graduate education like:
I am committed to this work.
Your Graduate Dean
Other Resources