Non-Degree Graduate Student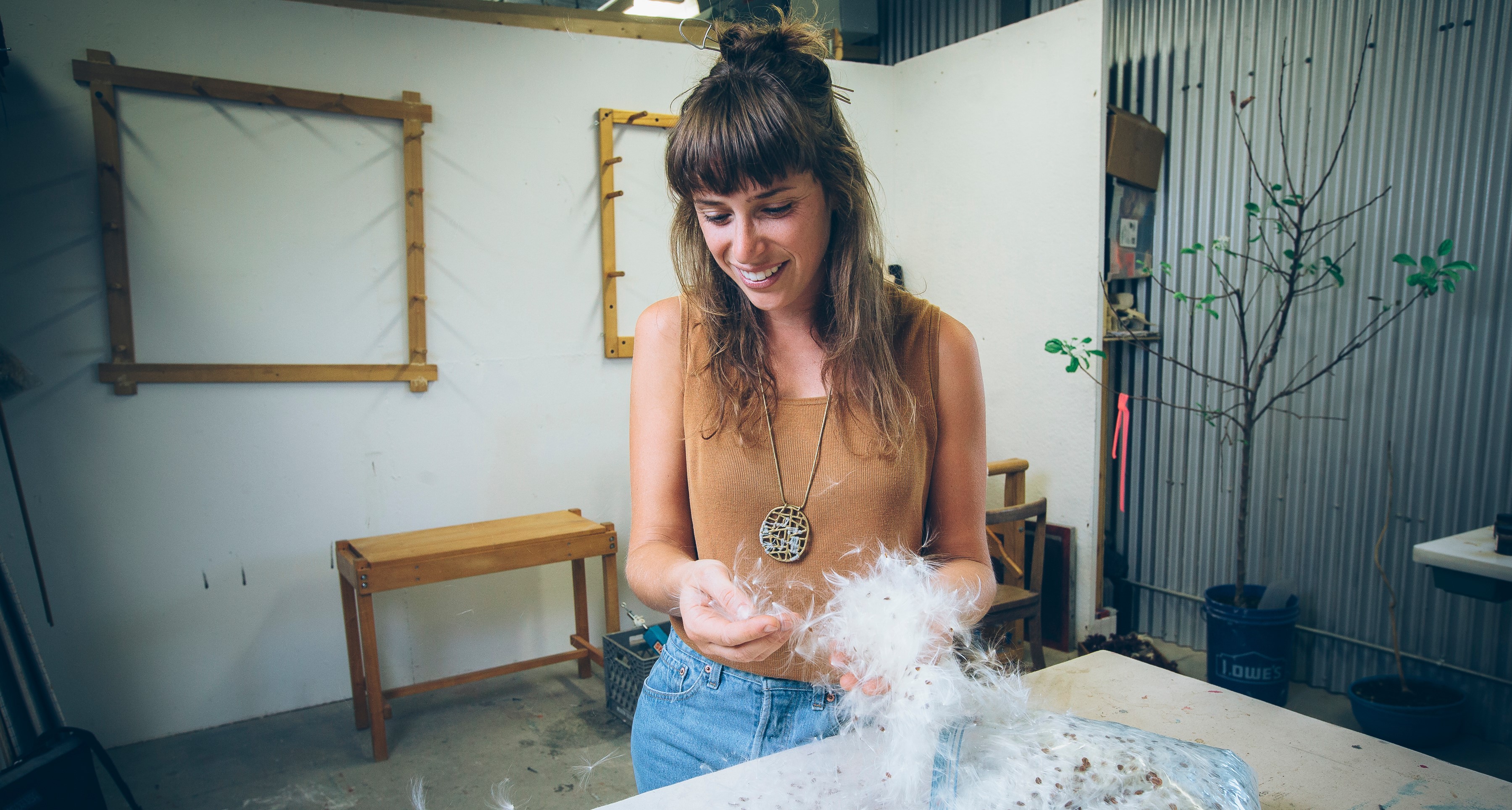 Non-degree graduate students take one or more graduate courses a semester without enrolling in a degree program.
You can:
Deepen your knowledge of an advanced area of study
Strengthen your application for a degree program
Meet continuing professional education requirements
Can take both graduate and undergraduate courses (100-500+). If you are ONLY interested in undergraduate courses (100-400), you can come to MSU as a post-baccalaureate non-degree undergraduate.
You will need official transcripts reflecting all undergraduate and/or post-baccalaureate study. Alumni of MSU do not need to submit their MSU transcripts.
For information on admissions policy for non-degree graduate applicants, visit the Graduate School's Admissions Policy.
Cost
The estimated tuition cost and fees for taking a 3-credit graduate course in the 2023/2024 academic year is $1,052 for a Resident, and $3,795 for a Non-Resident.
To find out how to change residency in order to gain in-state status, see the link to the Residency Policy.
Up-to-date and more detailed information on tuition costs for graduate students can be found on the Registrar's Expenses webpage.
Note: Non-degree graduate students are not eligible for graduate assistantshipsorfinancial aid.