The Faculty Early Career Development (CAREER) Program offers the National Science Foundation's most prestigious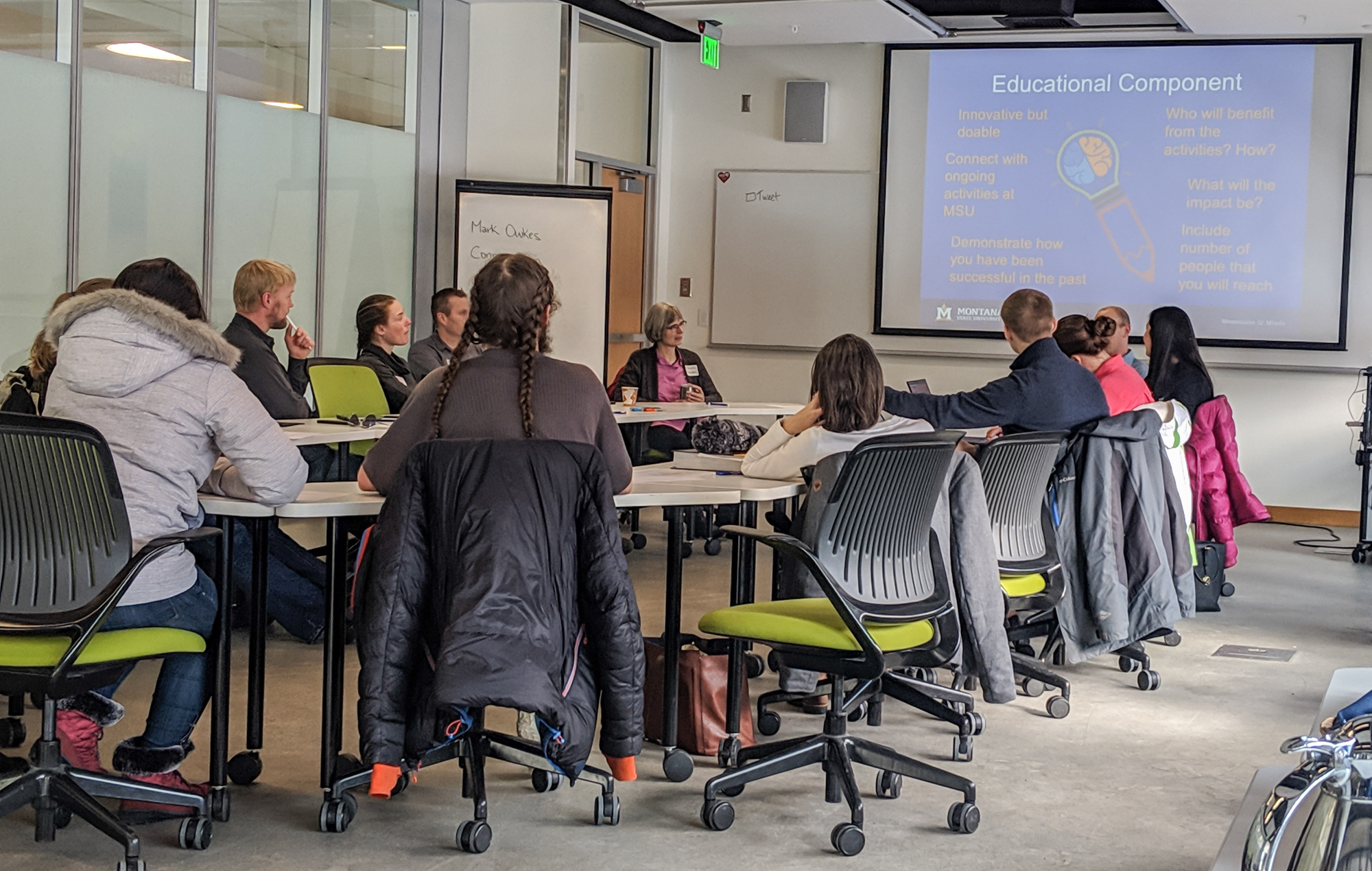 awards in support of early-career faculty who have the potential to serve as academic role models in research and education and to lead advances in the mission of their department or organization.
At CFE, we provide support for early career faculty who apply for the CAREER grant. This program that started in 2015, provides the following:
In the spring, we hold a panel session with MSU awardees to talk about the unique aspects of the NSF CAREER proposal.
We will also organize review groups for faculty who are applying to provide feedback and support for the writing process.

Want to join a review group?

Email Nika Stoop at

[email protected]

.

We also provide templates, examples and a checklist.
The Center for Faculty Excellence and the Office of Research Development provide assistance with the submission process: proposal review, document preparation, Fastlane/Research.gov support, and/or help with budgets.
Recent NSF CAREER Awardees
| | | | |
| --- | --- | --- | --- |
| Submission YEAR | Awardee | Submission YEAR | Awardee |
| 2015 | | 2019 | |
| 2015 | | 2020 | |
| 2016 | | 2020 | |
| 2017 | | 2020 | |
| 2017 | | 2021 | |
| 2018 | | 2021 | |
| 2018 | | 2022 | |
| 2018 | | 2022 | Blair Davey |
| 2019 | | | |
| 2019 | | | |